So it's almost a year now when Zayn Malik left 1D...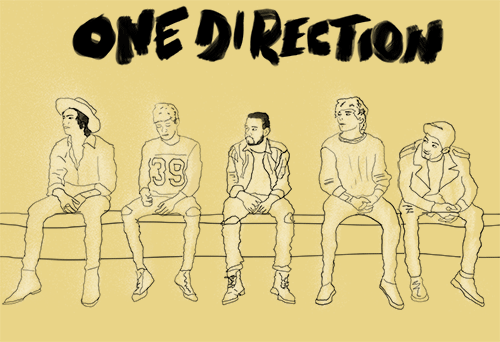 ...and now 1D's taking a break after the release of their music video "History".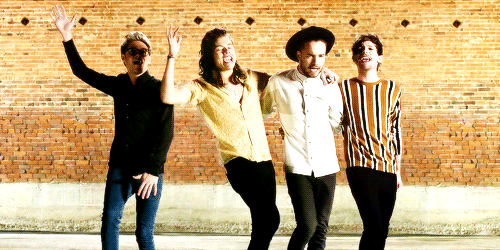 But wait. Hold on to your seats and grab something to hold on to. Yeah, like. Right now. And. Don't let go.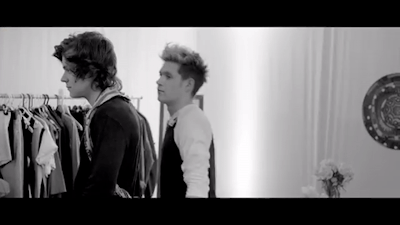 Because ZAYN's first solo single "PILLOWTALK" was released...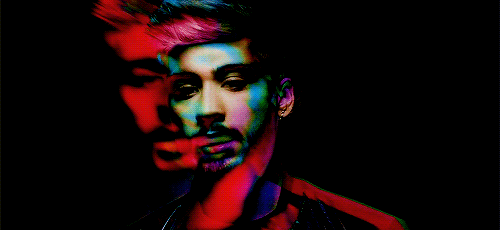 ...did you know a mashup of ZAYN's new song and 1D's first song as a quartet exists?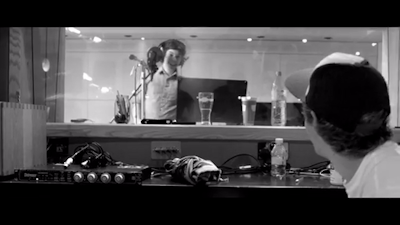 ZAYN + the quartet 1D = THE ORIGINAL ONE DIRECTION, GUYS! YAAAAAAAAAAAAASSSSSSSSSSSSS! *fanboying*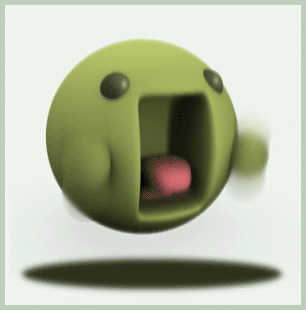 I mean, this is really the last thing that exists (so far) that puts back the original One Direction together again. THIS IS NOT THE END!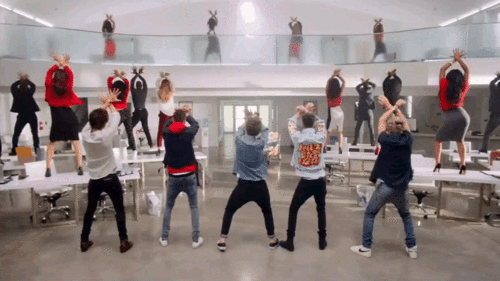 This post was created by a member of BuzzFeed Community, where anyone can post awesome lists and creations.
Learn more
or
post your buzz!