This Amazing Bread Maker Is 40% Off And Now I'll Never Buy Bread Again
This bread maker has a gluten-free setting and my life is changed.
We hope you love the products we recommend! Just so you know, BuzzFeed may collect a share of sales or other compensation from the links on this page. Oh, and FYI — prices are accurate and items in stock as of time of publication.
I love bread a lot, but as a gluten-free human, I was tired of paying $8+ per loaf for sad, dry, GF bread. So I decided to get my own bread machine with a gluten-free setting.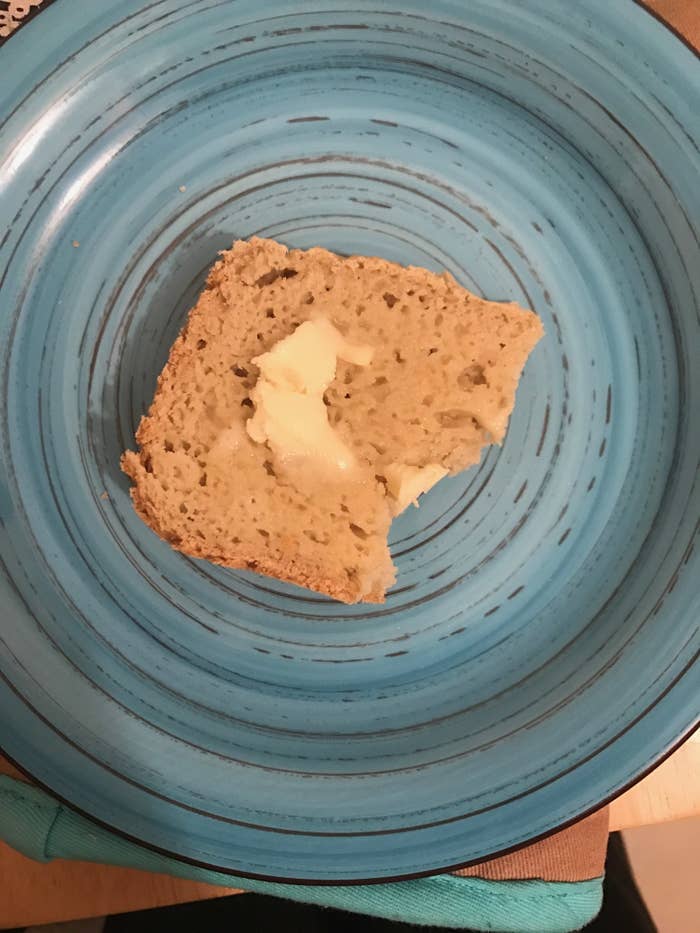 Since the bread machine arrived, I have made so much bread, and ingested more carbohydrates than any one person should.
Making bread in this machine is super easy, and the product also comes with a handy recipe book. You can even delay the start of your bread so you'll come home to a perfectly timed fresh loaf.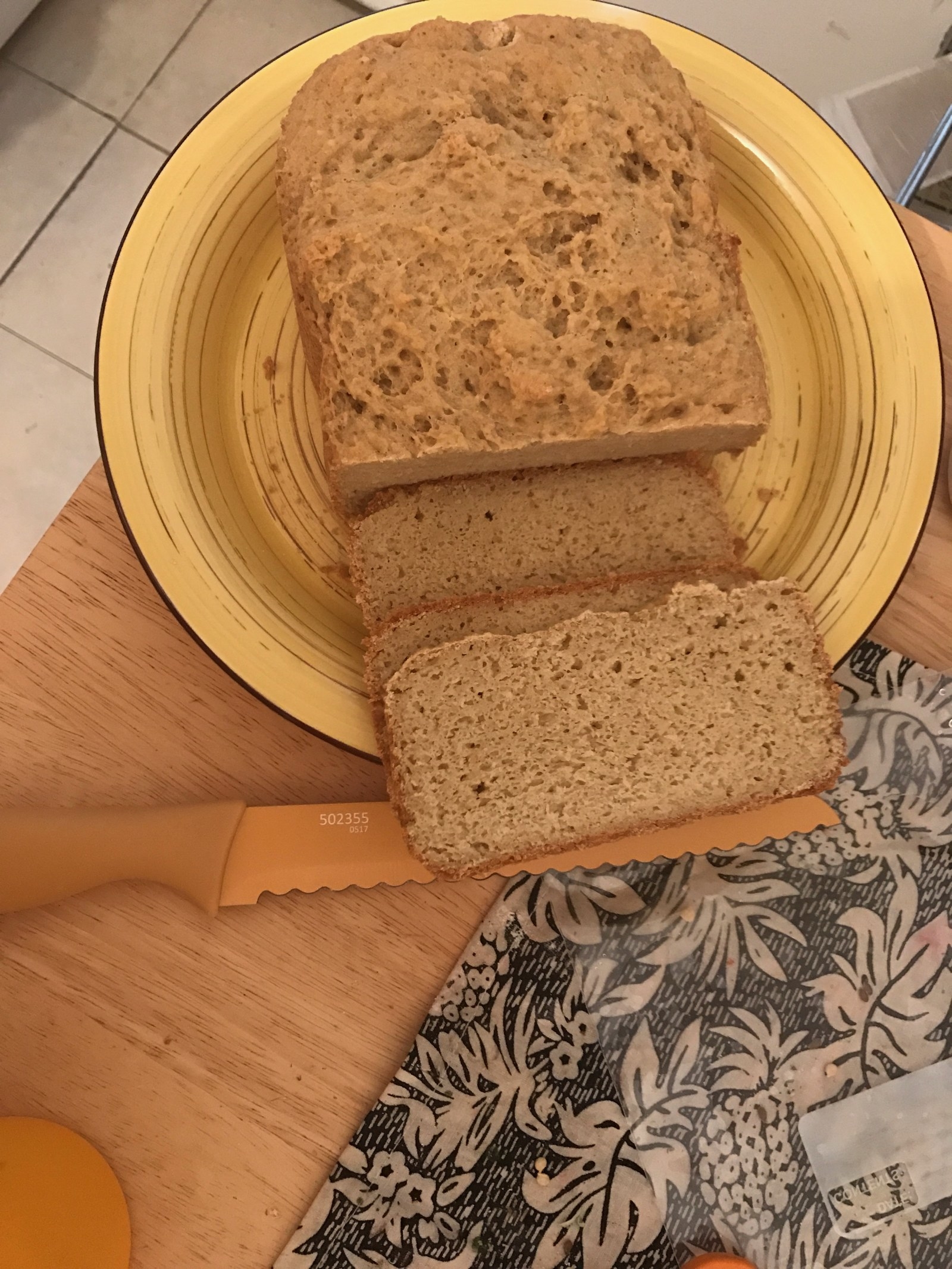 Once you find the right recipe, fresh-baked GF bread can be just as delish as ~regular bread~.
You will save money by following the recipes included in the booklet, or you can modify online recipes to cut even more costs.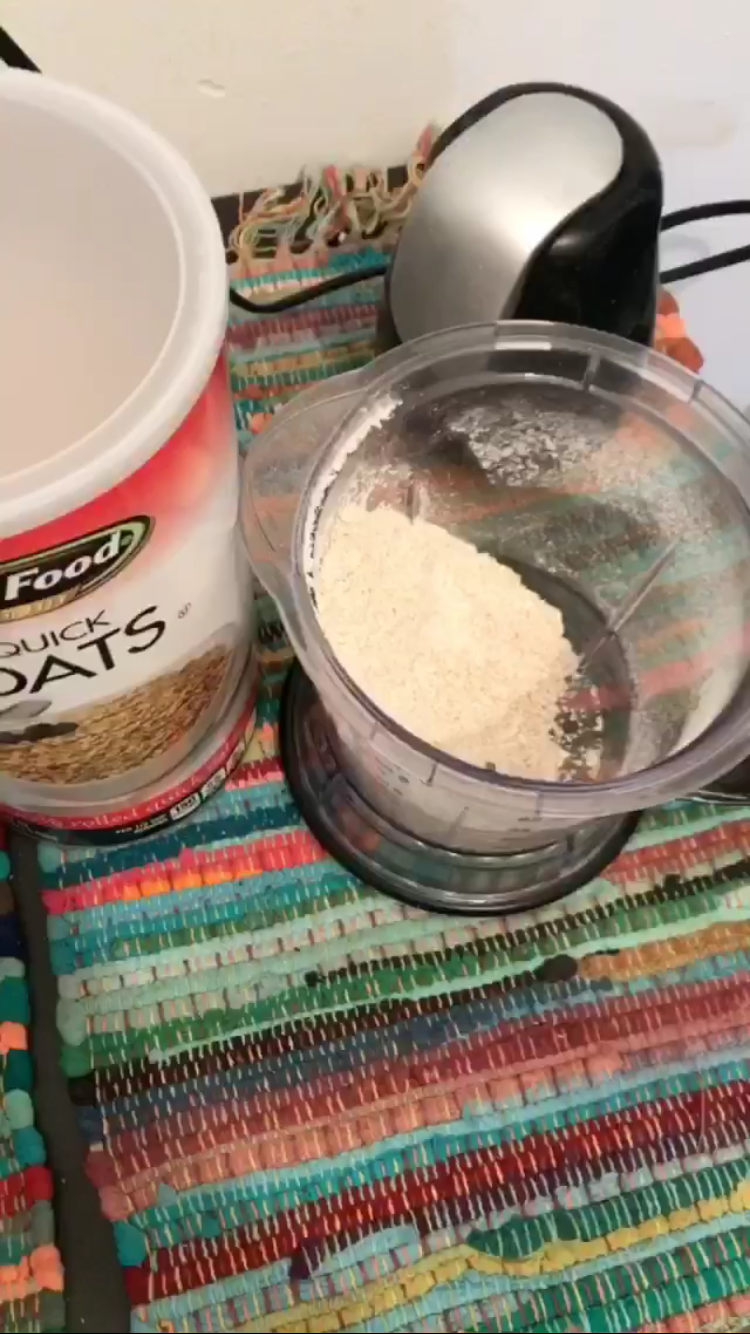 Since the bread maker came into my life, I haven't had to buy any overpriced bread — and now I don't have to buy jam for the next three months either, because this glorious machine does everything (!).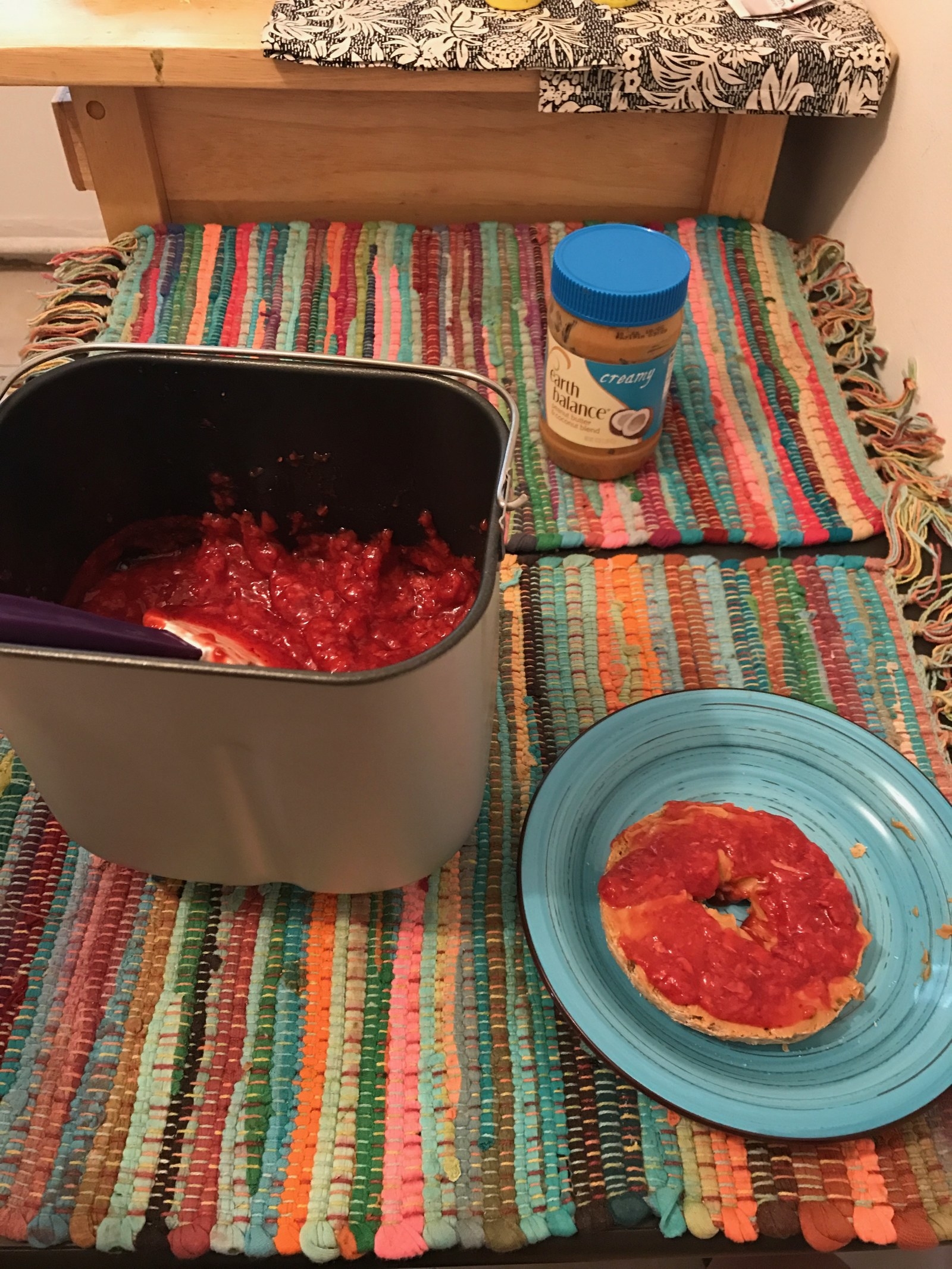 If you love bread as much as I do, want to cut costs, and/or don't eat gluten, it's time to get a bread maker of your own.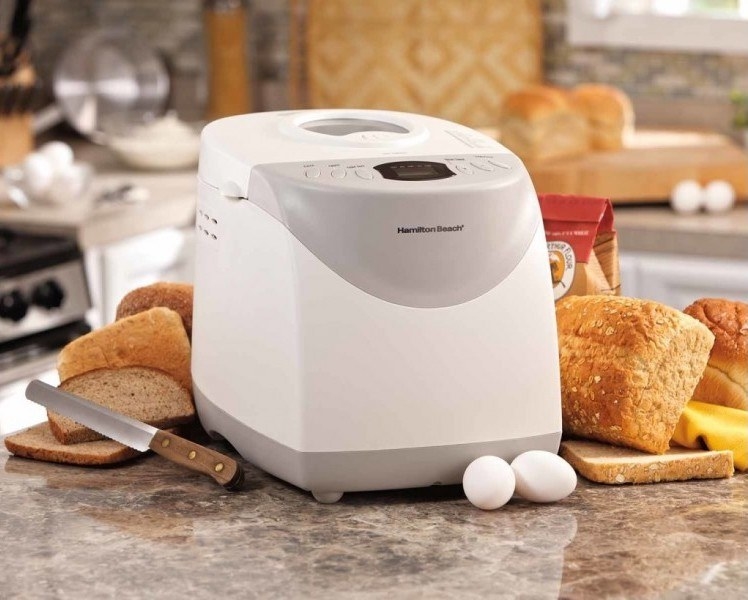 Happy baking!
Don't forget, Mother's Day is May 13! Check out our picks for the best Mother's Day gifts of 2018. If you're looking for the perfect gift for *any* occasion, check out all of BuzzFeed's gift guides!