We hope you love the products we recommend! Just so you know, BuzzFeed may collect a share of sales or other compensation from the links on this page. Oh, and FYI — prices are accurate and items in stock as of time of publication.
Stop what you're doing and go download the Asos mobile app right now. You see that camera icon in the right hand corner?
What kind of photo works with Style Match, you might ask? Literally any photo you want. Here's one of me in a jean jacket I uploaded from my camera roll.
And here is an embroidered jean jacket that might be cuter than the one I already own, found by Style Match based on my pic!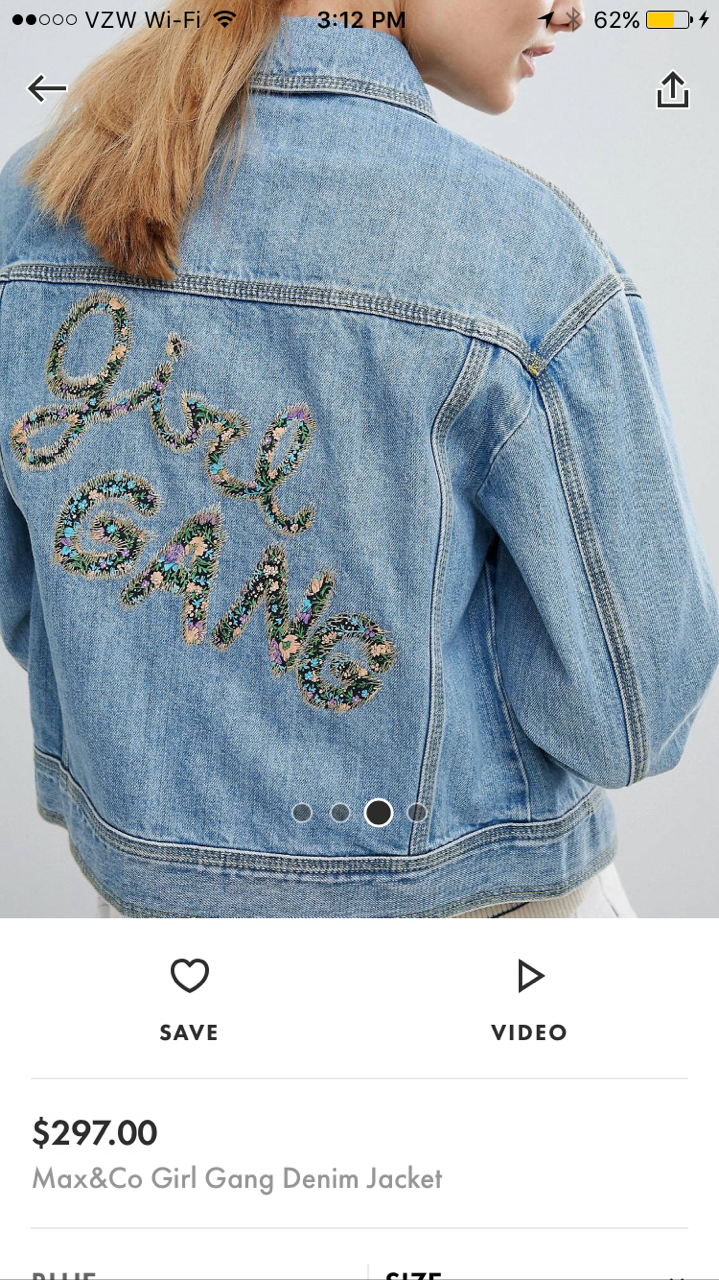 IT GETS BETTER. You can also upload photos in real time, in case your coworker is wearing a really cute coat and you're like "wow much need".
Style Match doesn't just give you one or two similar looks either. It gives you many many options, all inspired by whatever photo you choose. Exhibit A:
You can then filter your results by 10 factors, including size, price, gender, and brand.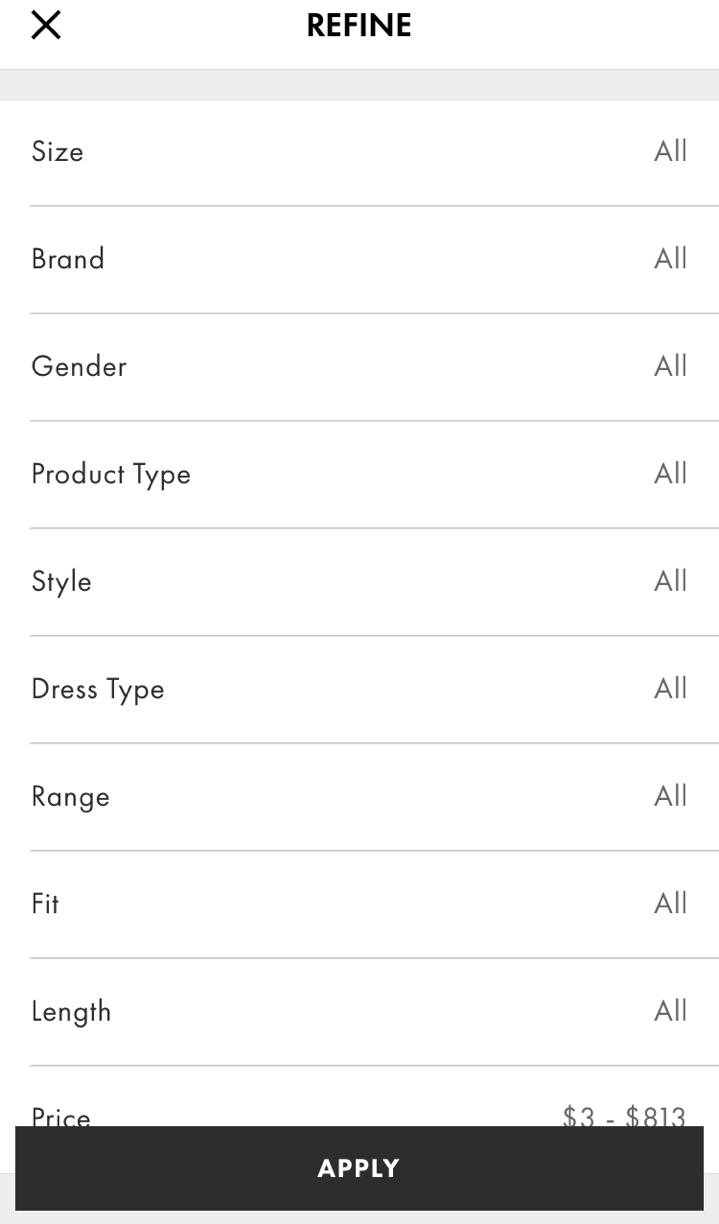 Will Style Match work for accessories you screen shotted from your fav Instagram inspo? Hell yes it will.
I put this app through the real test by trying this pic of my boot. Not only did it somehow know it is a shoe, it actually found me a similar boot. I am done, every other retailer is cancelled except Asos.
Alright, but there was one final challenge I had for Style Match...can it help me attain the ultimate fashion goal of matching outfits with my dog?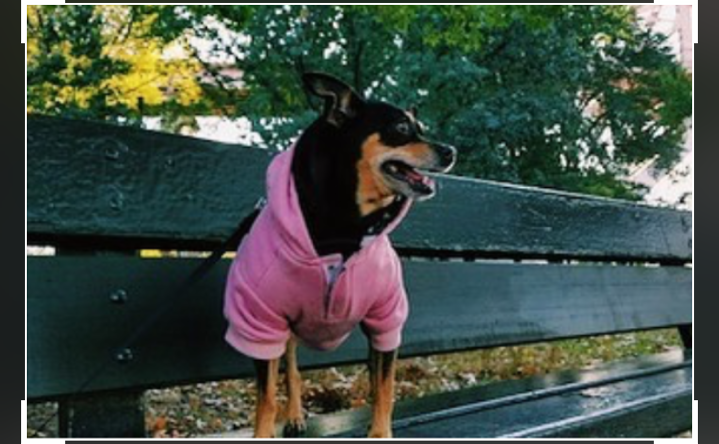 The results are in, Style Match is incredible, please stop reading this post and go download the Asos mobile app right. freaking. now.