This post has not been vetted or endorsed by BuzzFeed's editorial staff. BuzzFeed Community is a place where anyone can create a post or quiz.
Try making your own!
Reasons To Attend CKIx 2015
Still not convinced on whether you should go to CKIx 2015? Perhaps this article will help you make a decision! Visit circlek.org/ckix to register!
1.
The picture is self explanatory.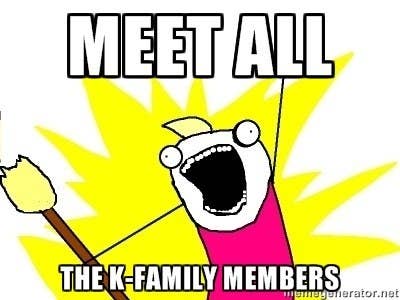 2.
Meet people from around the world!
3.
Experience new service projects!
4.
See Hellogoodbye perform live!
5.
Enjoy a huge pancake breakfast!
6.
There's going to be a birthday block party!
7.
Be part of elections and vote on international business!
8.
Get to visit a whole new city and see new things!
9.
Enjoy a fireworks show!
11.
Participate in valuable workshops!
12.
Add some spice to your summer break!
13.
Be a part of the Hawthorne Neighborhood project with fellow CKI-ers!
14.
Get to meet and serve with International Board members!
15.
Save $70 from last year and $100 more when you register by April 17!