First things first:
Get rid of that shirt you decided to keep last year because you thought you'd wear it. YOU DIDN'T.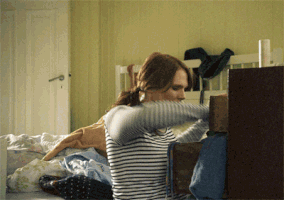 While you're in your closet:
Give your friends their outfit's back that you causally kept forgetting to return. You didn't forget, you're just lazy A.F.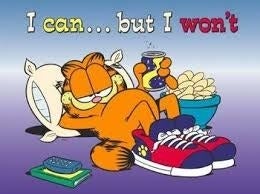 Next:
Throw away the Halloween candy you've been hoarding for six months. You can keep the Valentine's Day chocolate to get you through this years spring cleaning though.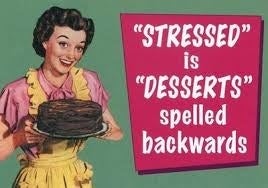 In other food:
Remember all of those drunk snacks you brought into your room? Probably not, but those plates are stacking up and I think I saw something move. Take 'em to the dishwasher.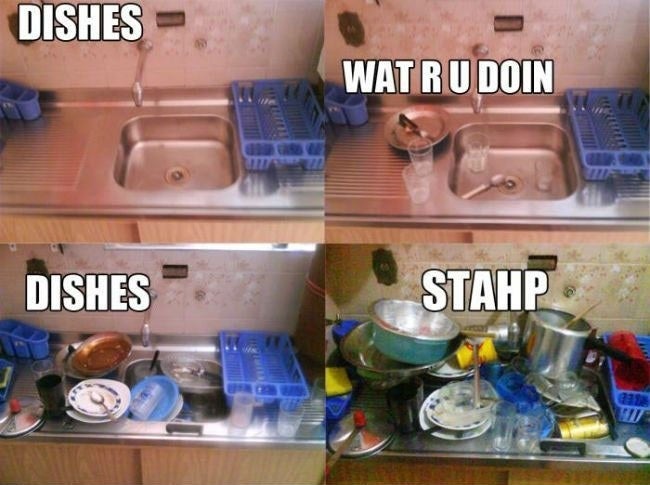 Speaking of movement:
Something just moved in the corner over there. Oh, it's just a massive dust bunny. Clean that s**t up.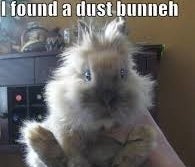 I think your dust bunny has a relative: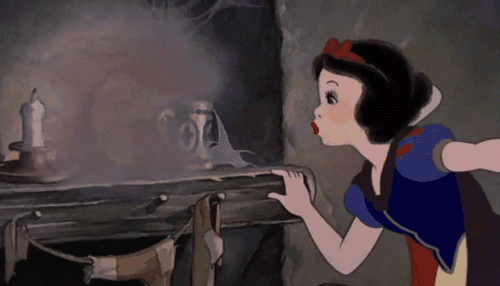 Whoa, whoa, whoa. Not so fast: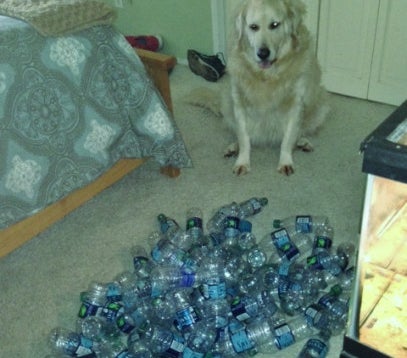 AH, now deep breath:
Doesn't that clean space feel A-M-A-Z-I-N-G!? You're welcome.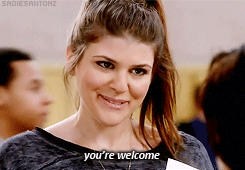 This post was created by a member of BuzzFeed Community, where anyone can post awesome lists and creations.
Learn more
or
post your buzz!