Answer These 5 Random Questions And We Will Tell You A Random Fact
were elected for president or prime minister in modern history.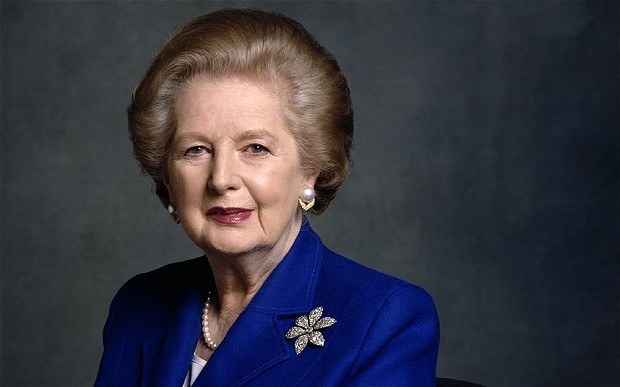 You got:

"Death by powerpoint"
is a term relating to the intense boredom of useless powerpoint presentations.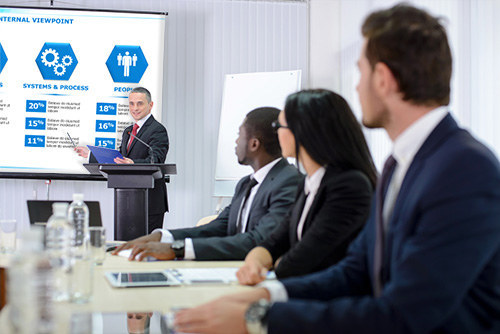 is the world's biggest cryptocurrency but there are now close to 800 digital currencies work around US$96 billion total.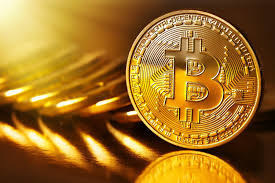 You got:

U.S. President George W. Bush
choked on a pretzel in 2002, passed out briefly and fell to the floor from a couch, bruising his lip and scuffing his cheek.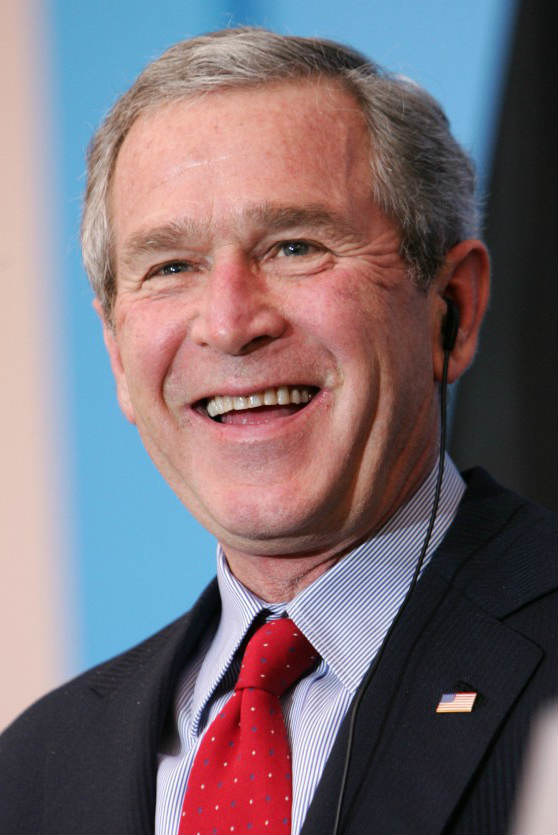 of Americans who define themselves as lonely doubled from 20% to 40% since the 1980s.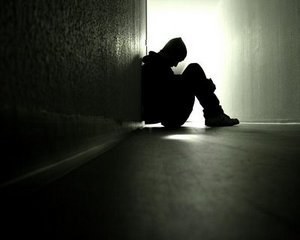 found Paraguay to be the happiest country in the world for the second year in a row.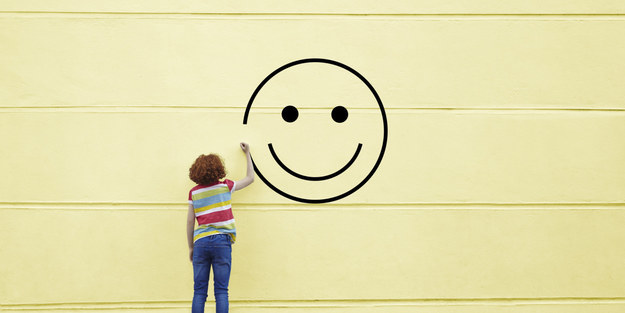 This post was created by a member of BuzzFeed Community, where anyone can post awesome lists and creations.
Learn more
or
post your buzz!