1.
You basically just get to talk on the phone all day: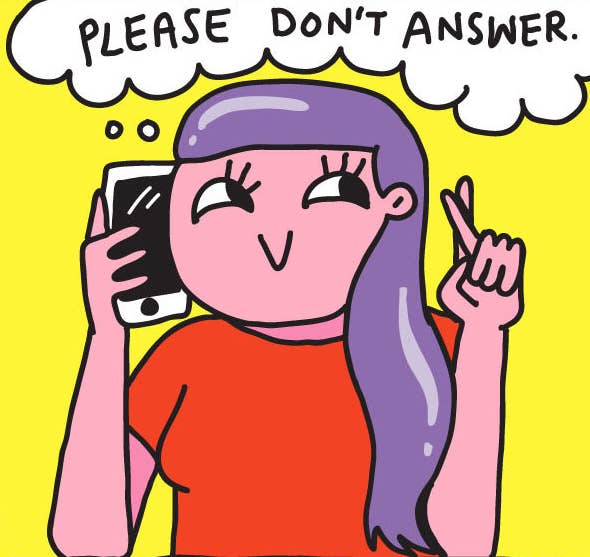 2.
And customers are always so happy to talk to you:

3.
In fact, they are usually really happy to put you on speakerphone and talk to you during dinnertime: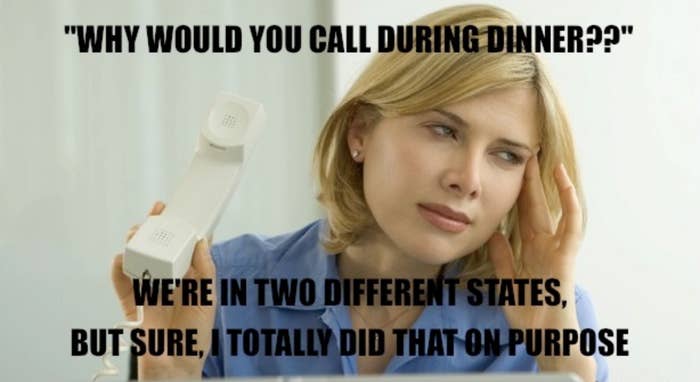 4.
You're a really great conversationalist and talking just comes naturally to you: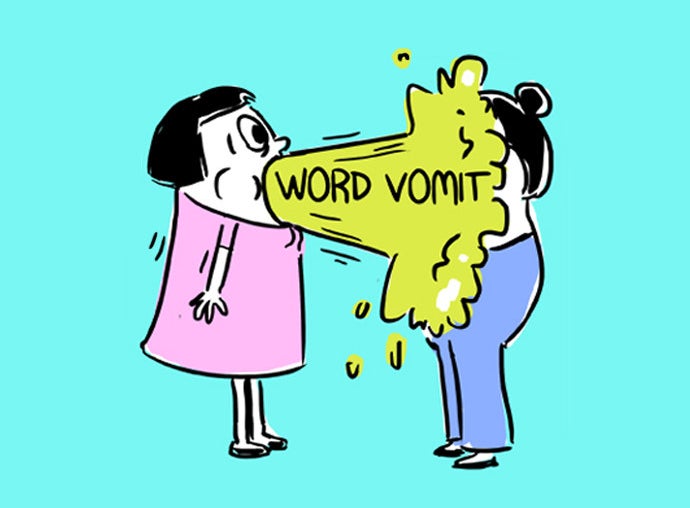 5.
And all your calls end successfully:
6.
So work never actually seems like work at all: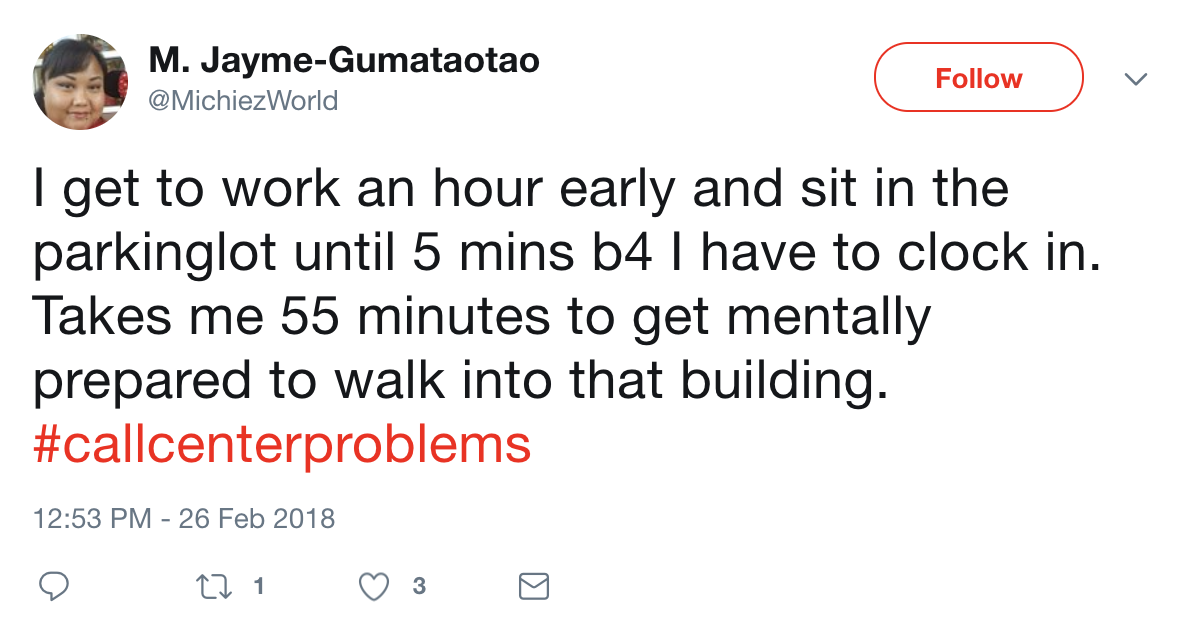 7.
You get to sit down and relax during your entire shift: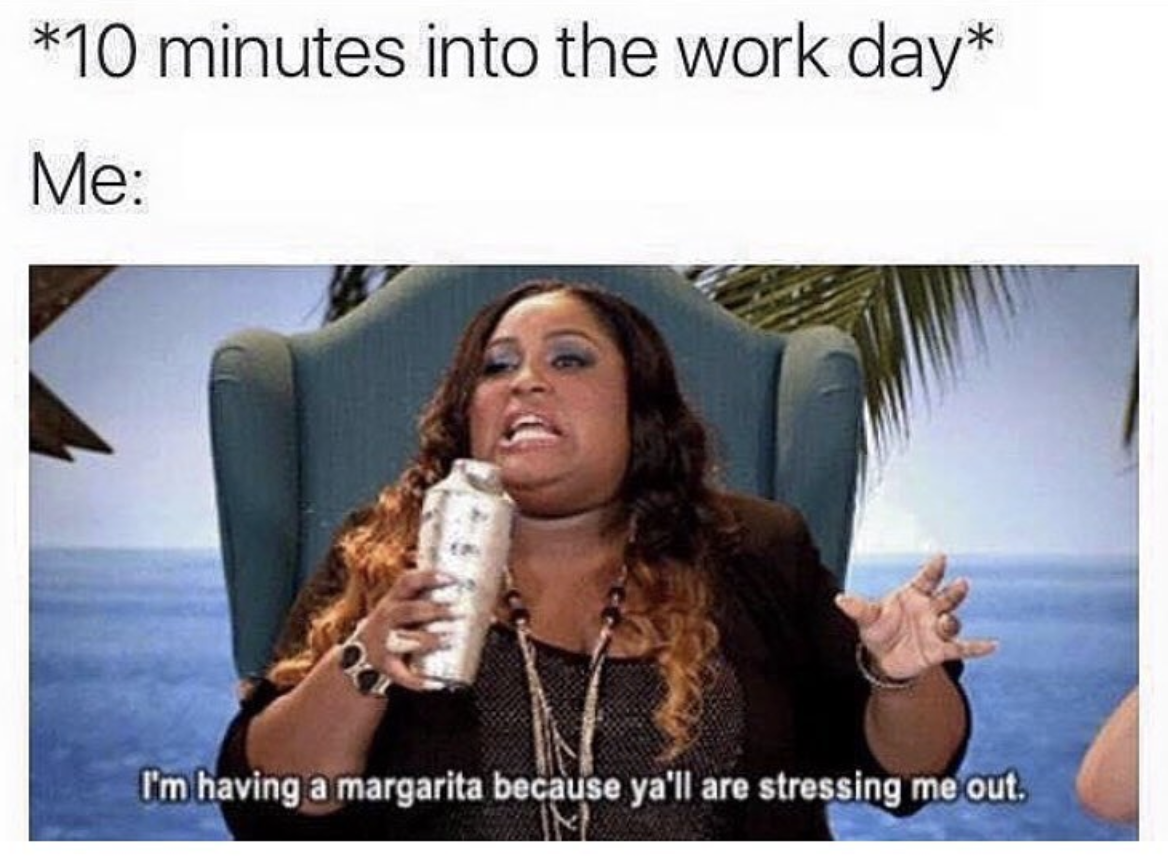 8.
Plus, you get to be your ~true~ self at work: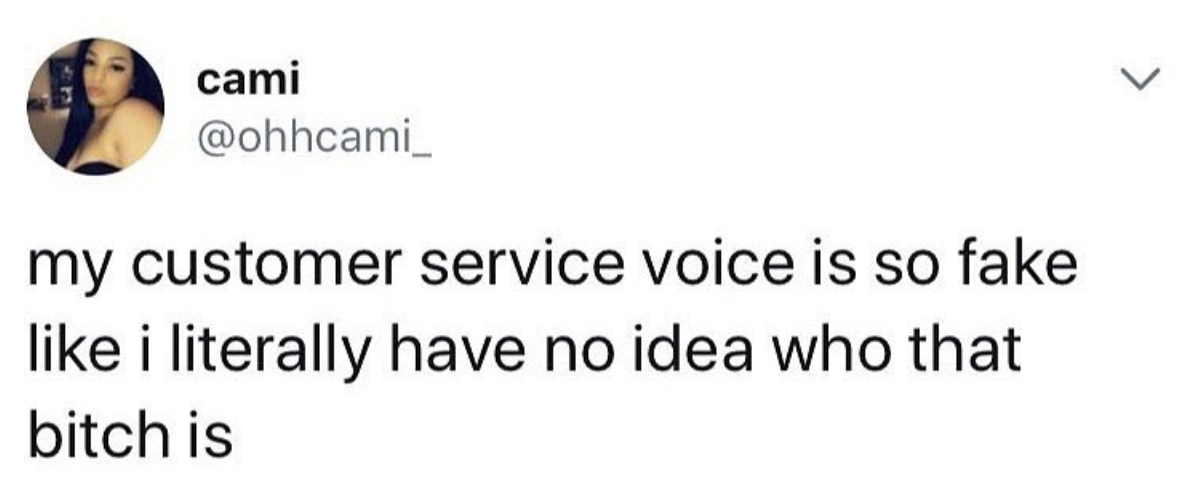 9.
While on a call, you only have to read off a script and never have to do any real thinking:
10.
And work is such a breeze when you're on a shift and the phones are silent:

11.
You get to work with brand new, state-of-the-art equipment: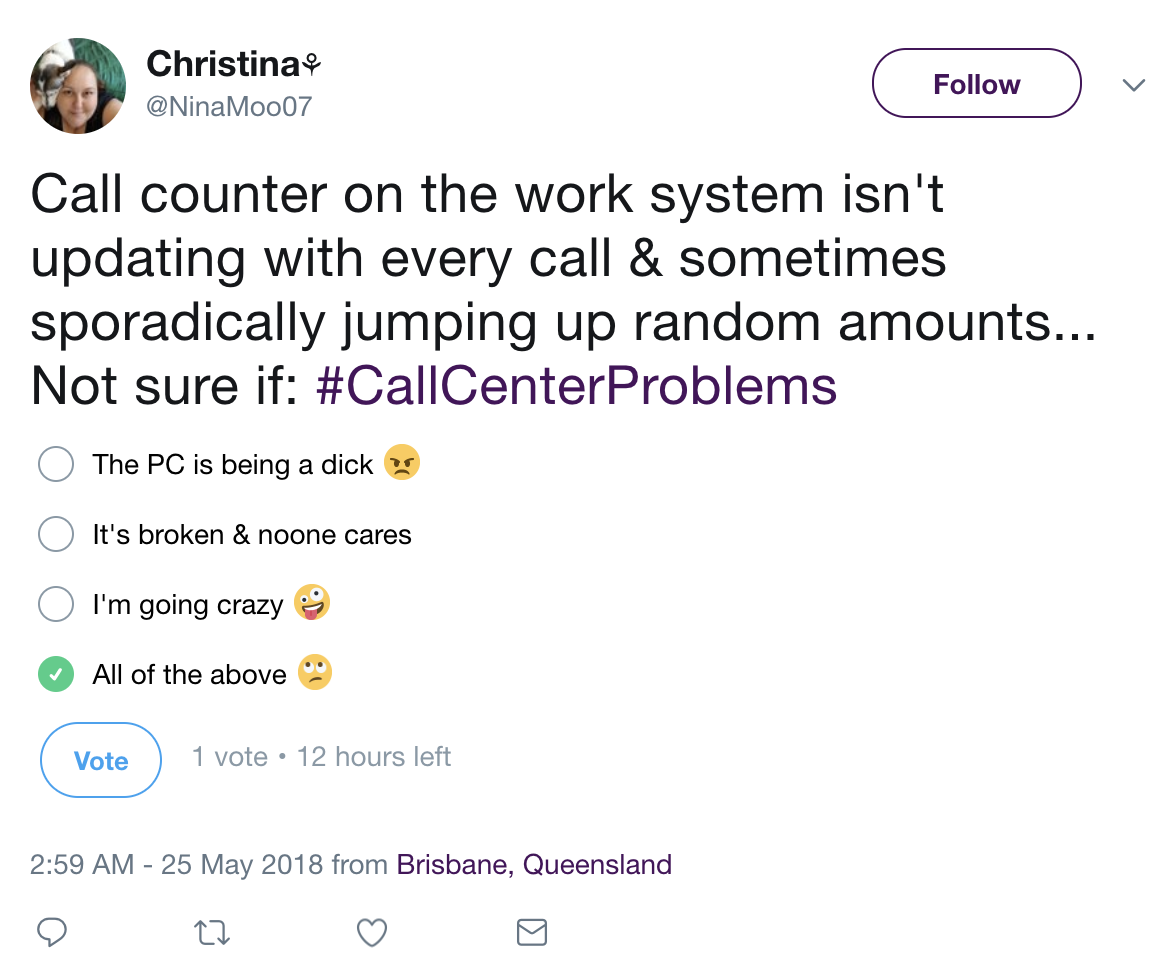 12.
If you don't want to deal with a customer, you can just hand them off to your supervisor: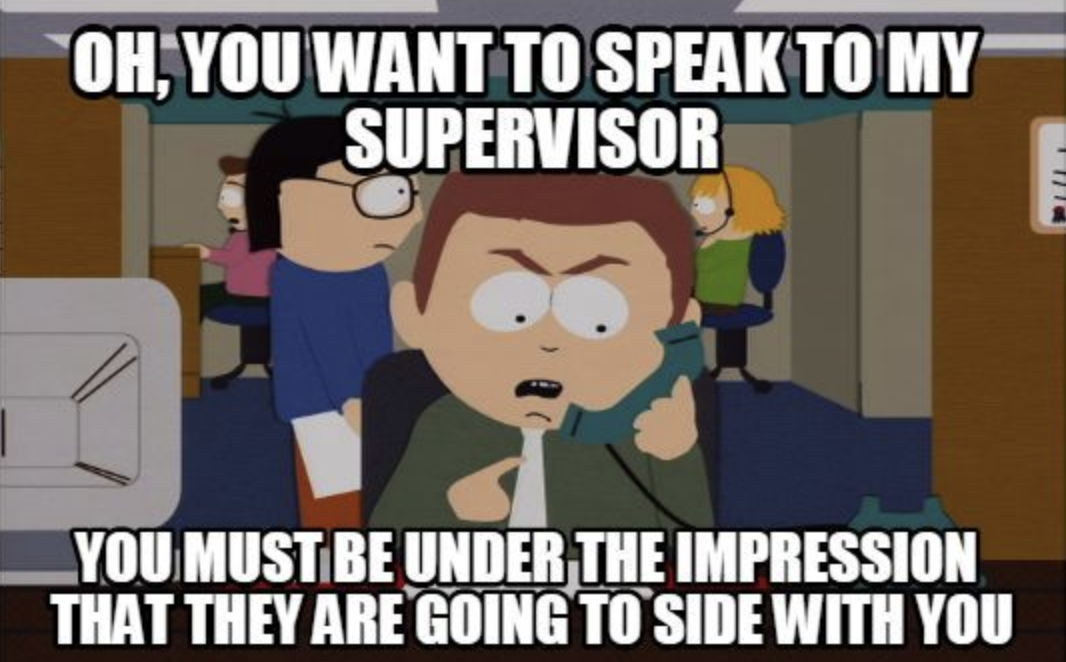 13.
And your manager is always super supportive of you: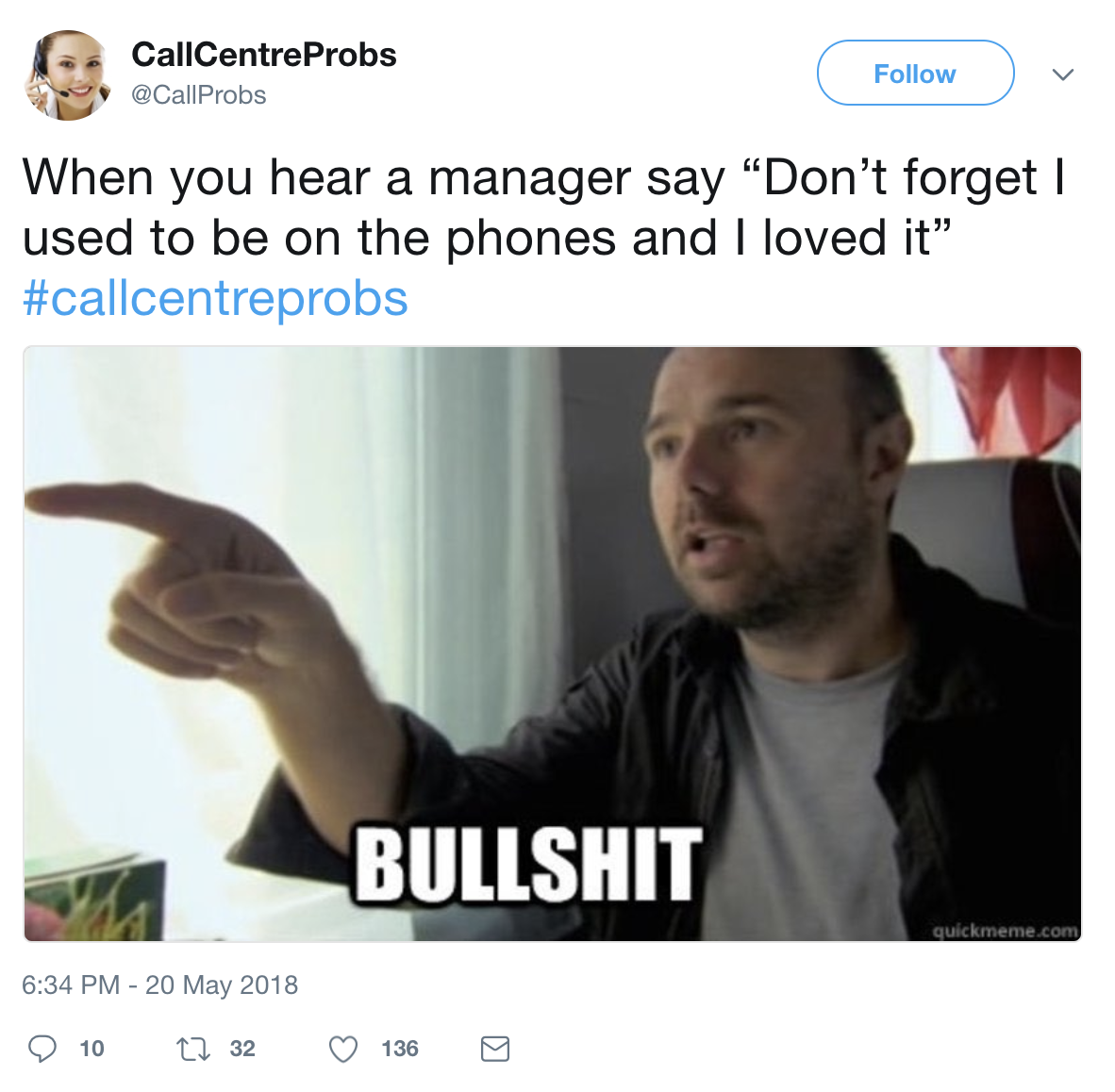 14.
You end up making a ton of money because of commission: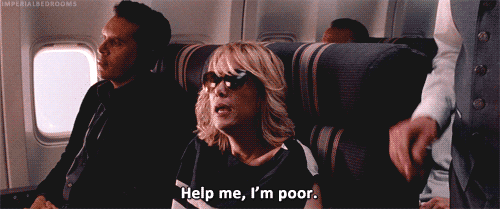 15.
And you never have to work overtime and can clock out as soon as your shift ends: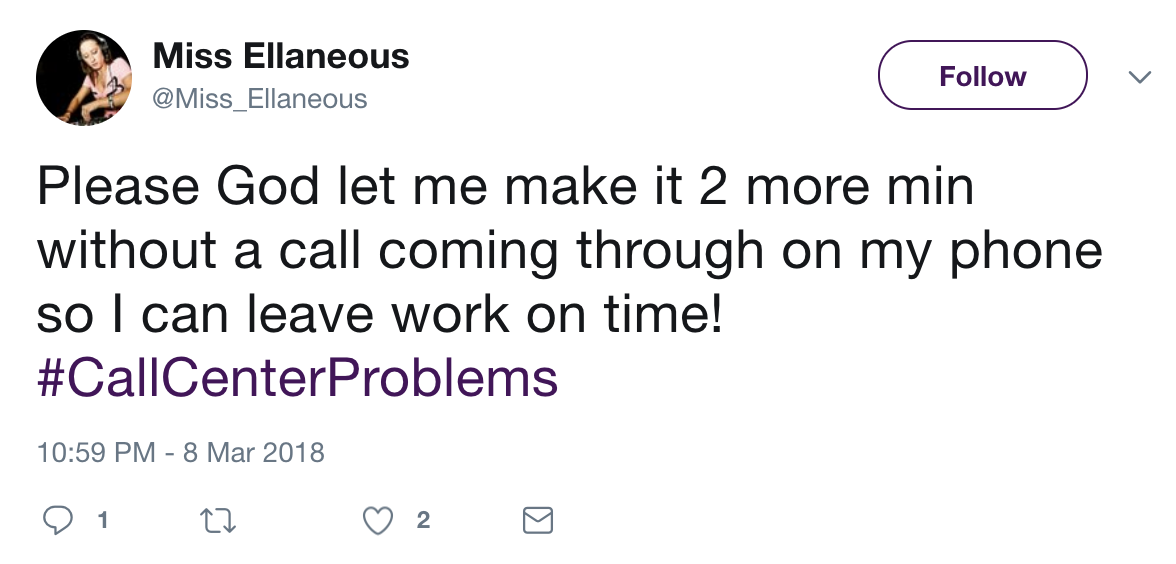 16.
Finally, when you're done with your shift you feel great about the work you've done: