1.
This dad who bought a toaster that "prints" his face onto sliced bread: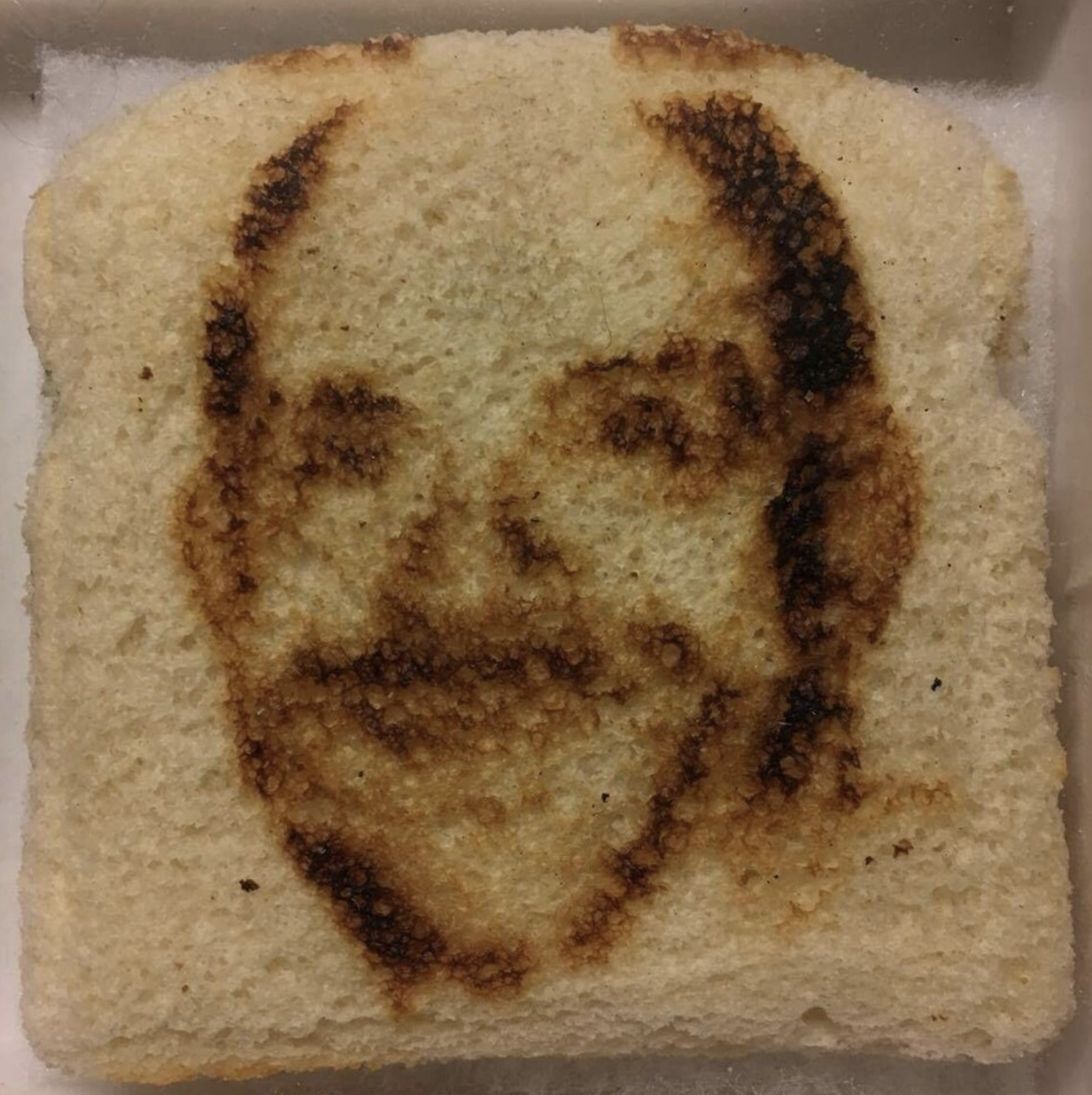 2.
This dad who accidentally filmed himself during his daughter's graduation:
3.
This dad who finally learned how to use his phone's front-facing camera and took this as his first selfie: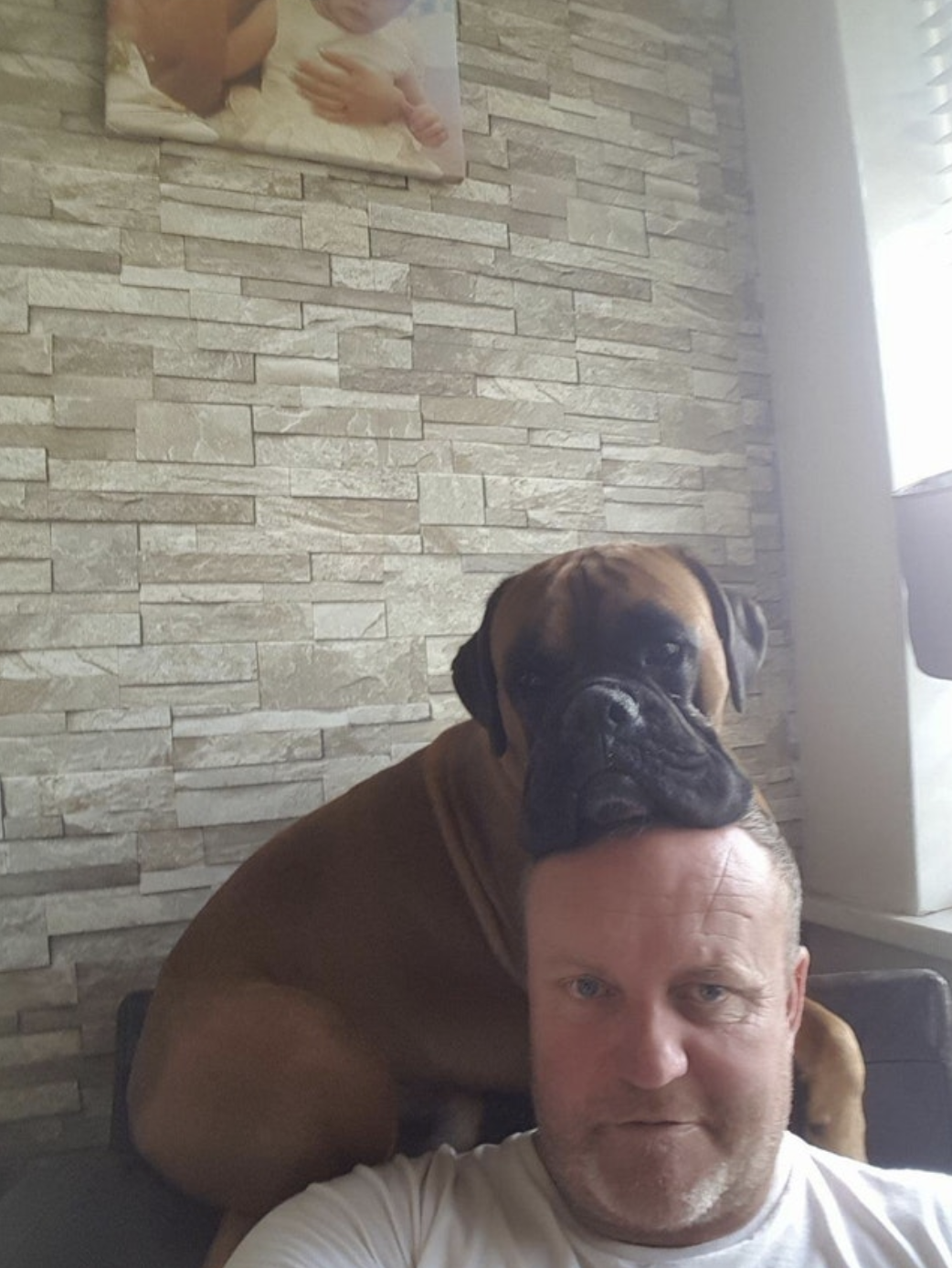 4.
This dad who wore his New Balances for 10 years — and then replaced them with another pair of New Balances: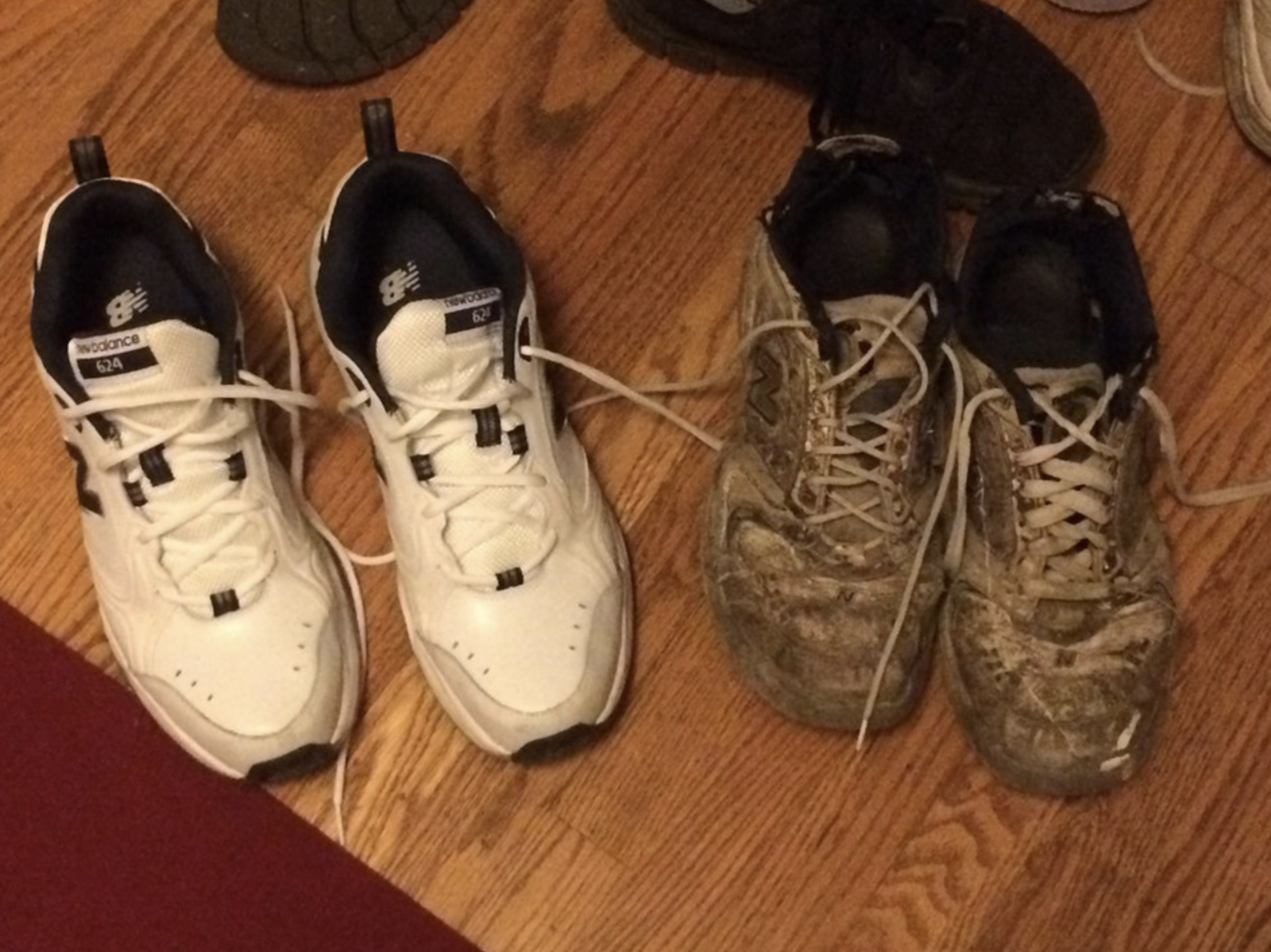 5.
This dad who geared up to teach his daughter how to drive: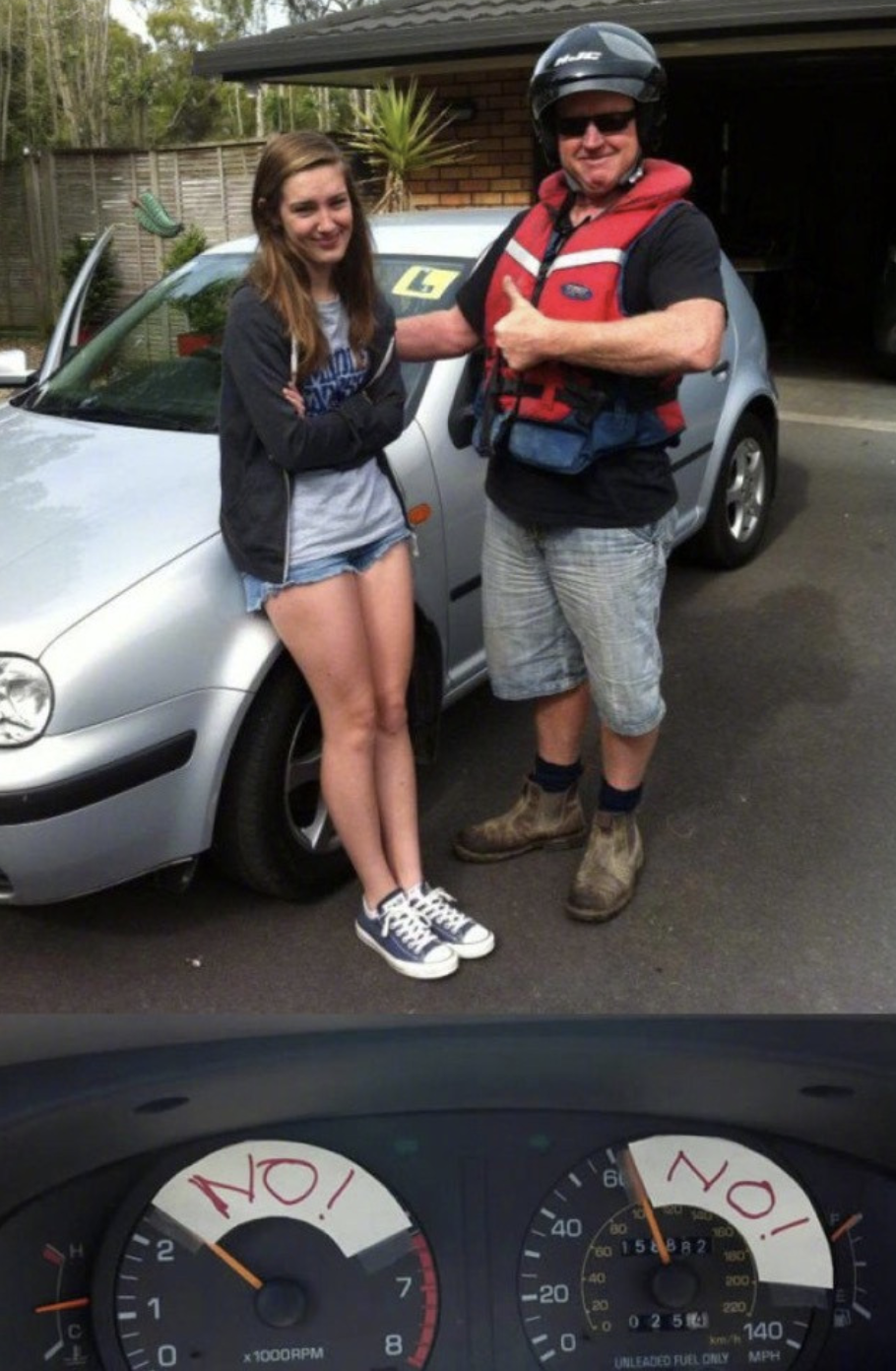 6.
This dad who took the grocery store signs a bit too literally: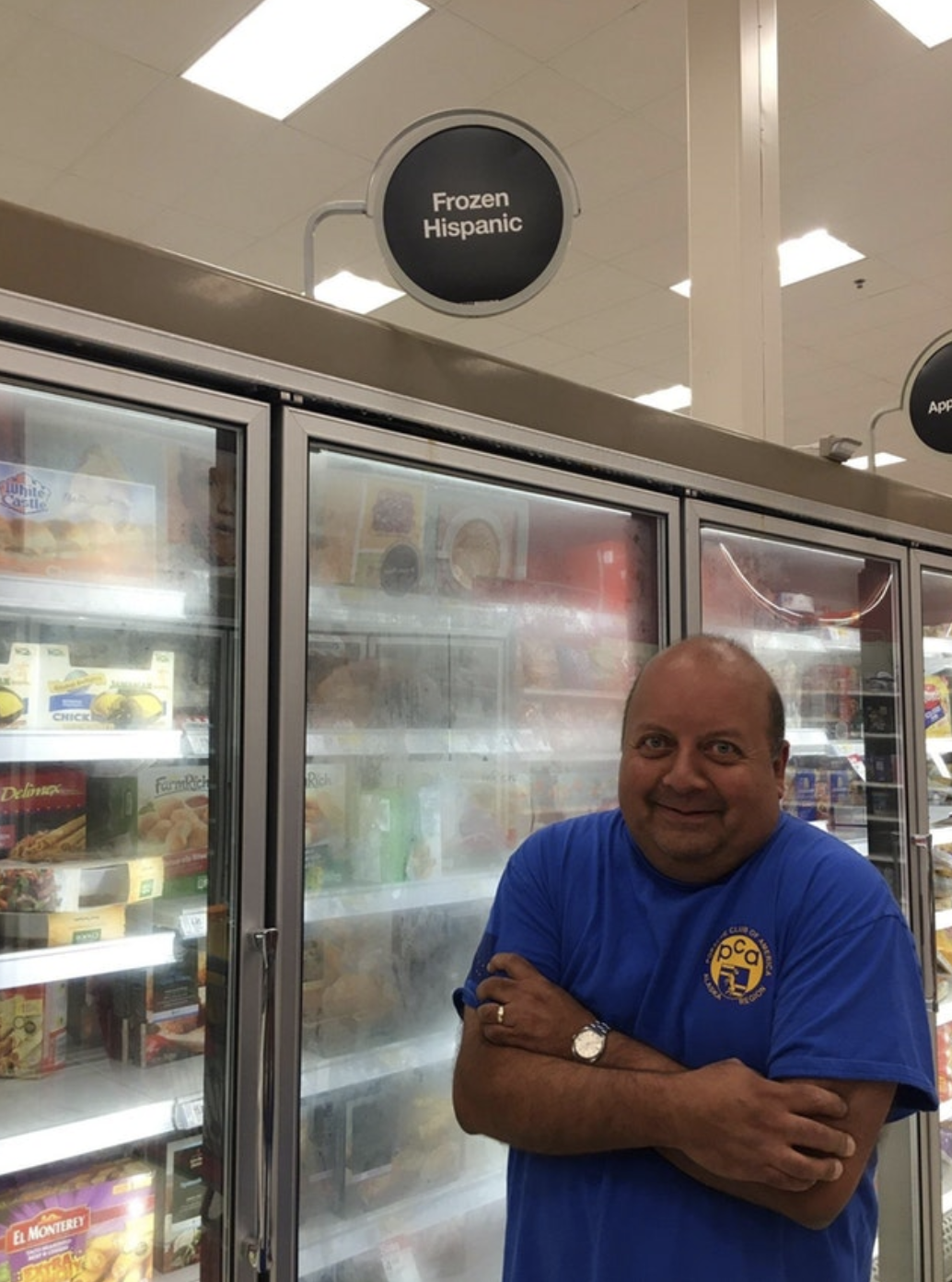 7.
This dad who made the ultimate Gwen Stefani appreciation pun:
8.
This dad who sent this hysterical workout video to his family group text in case he didn't make it:
9.
This dad who updated the names on his Netflix account:

10.
This dad who knows a thing or two about chemistry: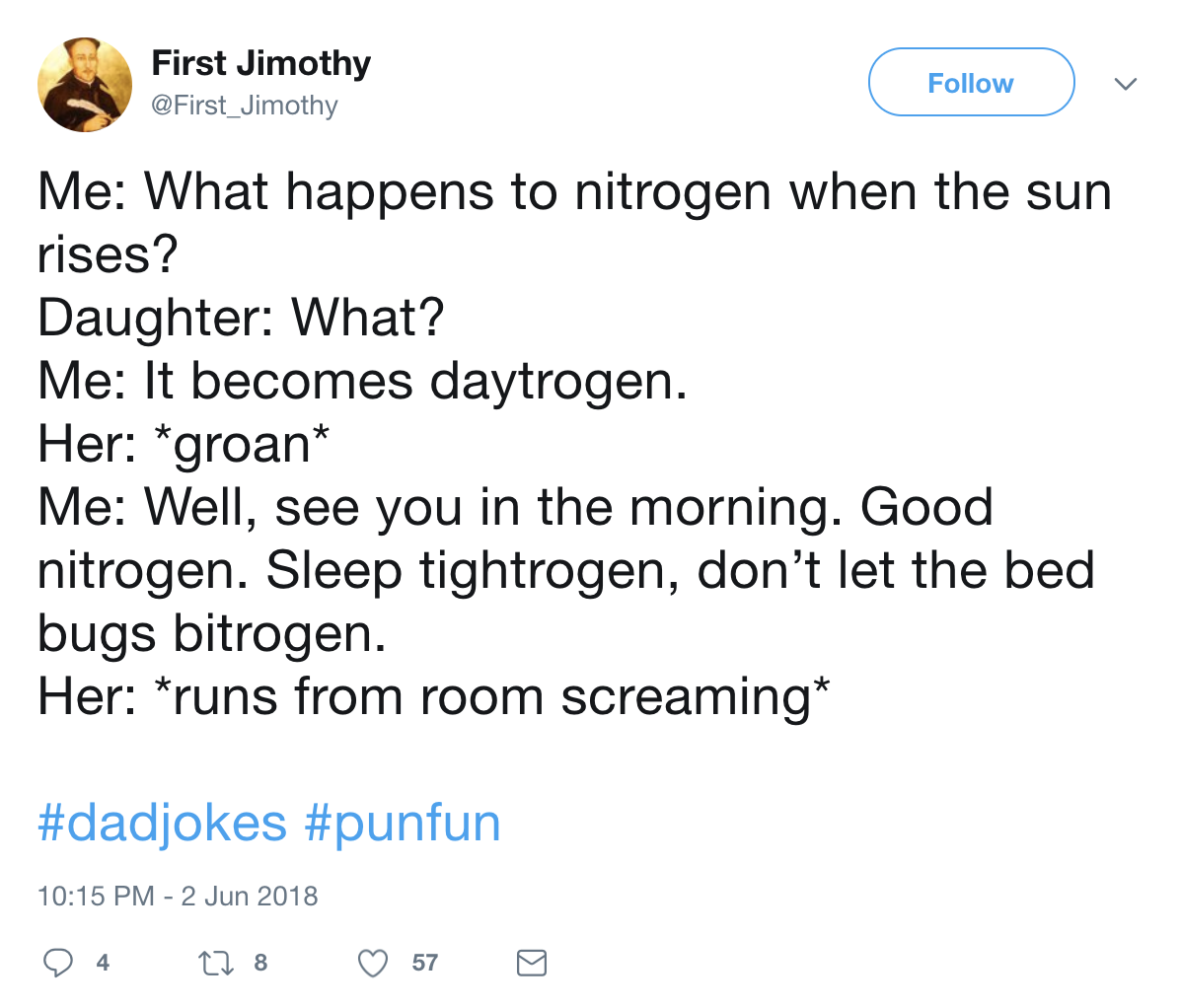 11.
This dad who went outside to "cut the cake" after a snow day: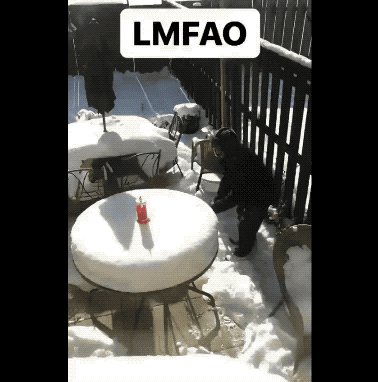 12.
This dad who recruited his son to help him chew the entire alphabet from pretzels: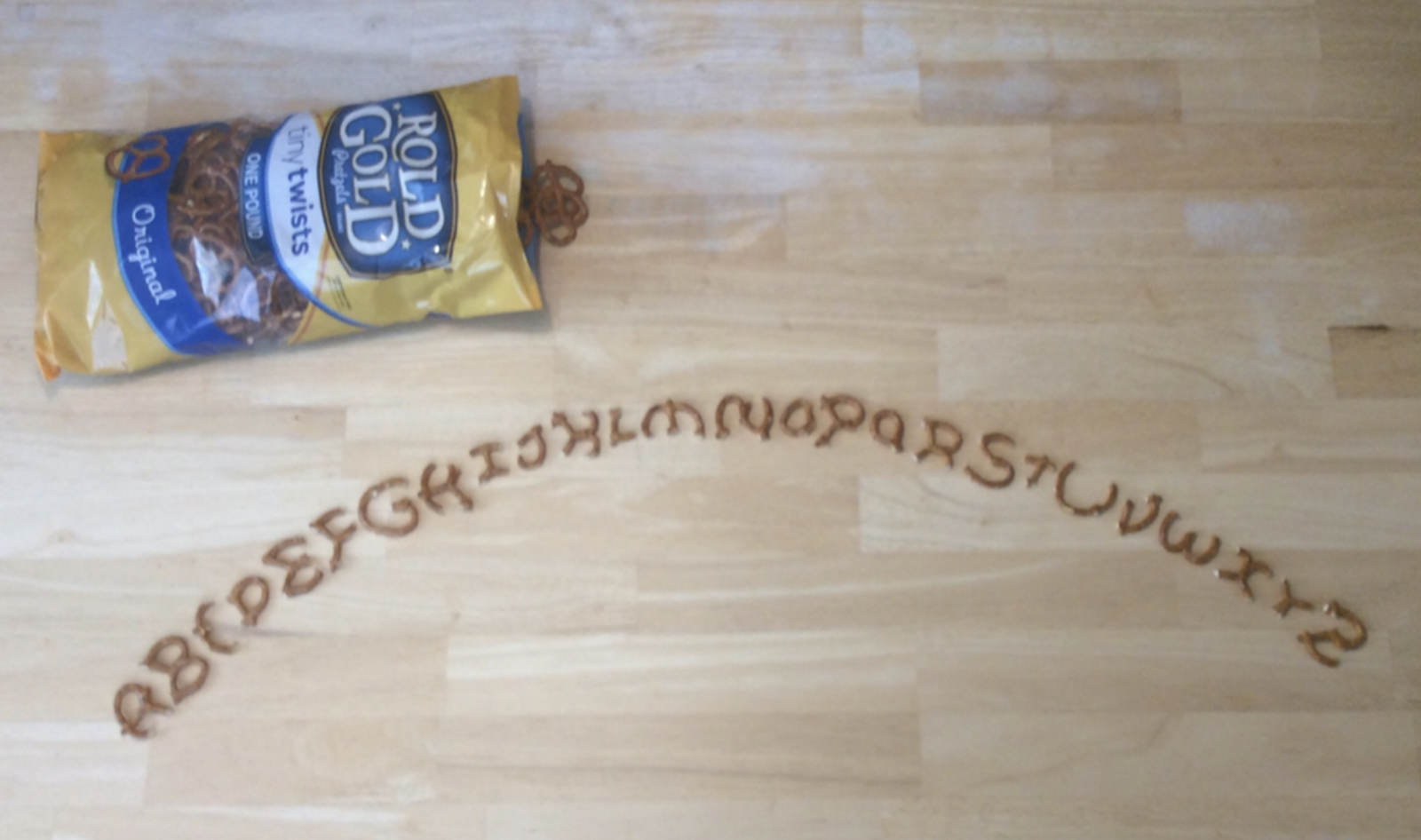 13.
This grandfather who staged these photos of his grandson's stuffed animal he had accidentally left behind: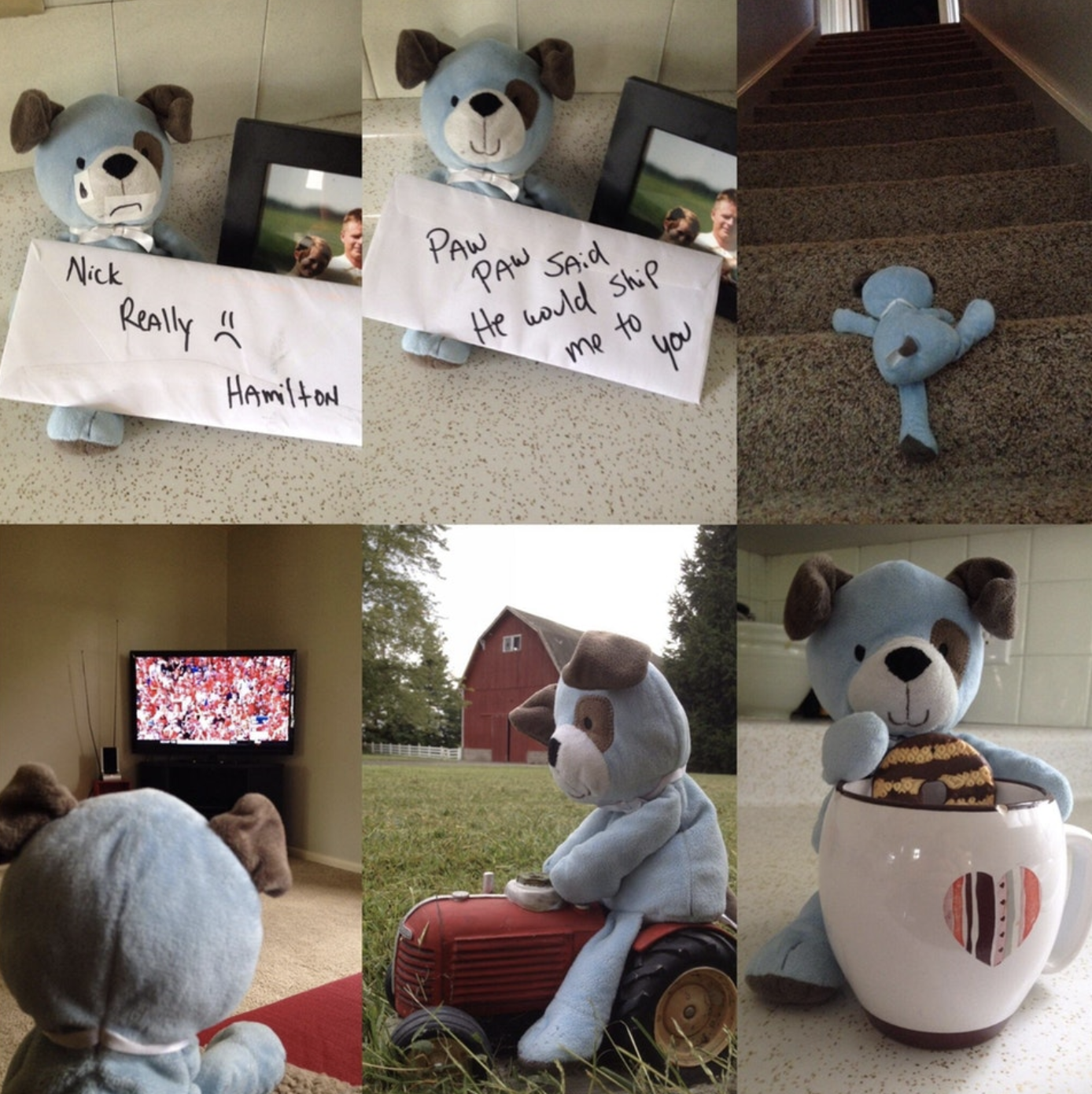 14.
This dad who hilariously made a postcard out of his son's traumatic accident: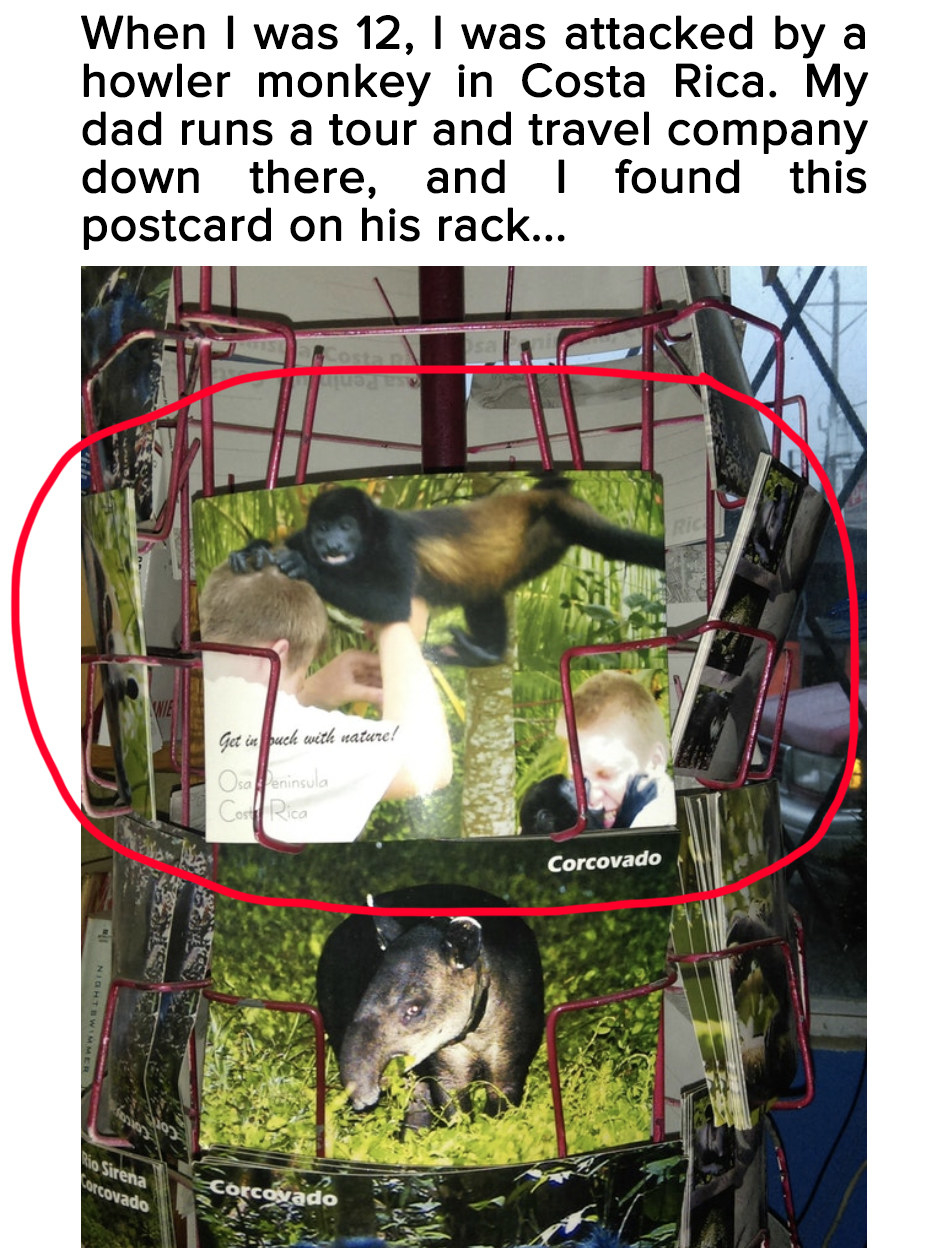 16.
This dad who stopped his six-hour car ride to take this punny picture: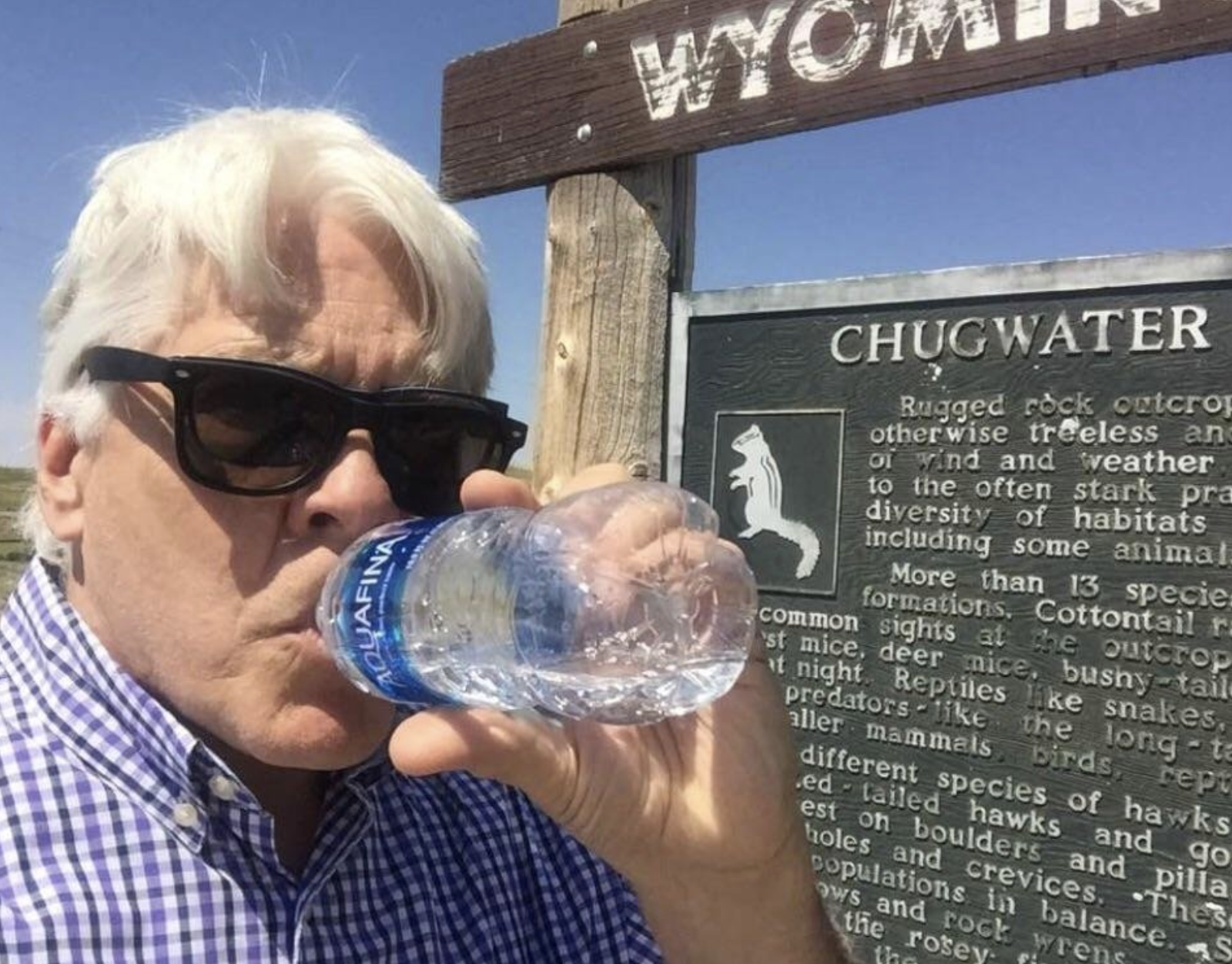 17.
Finally, this dad who made this outrageously funny sign for a protest: