You and your best friend have decided to plan a trip. Where? Iceland!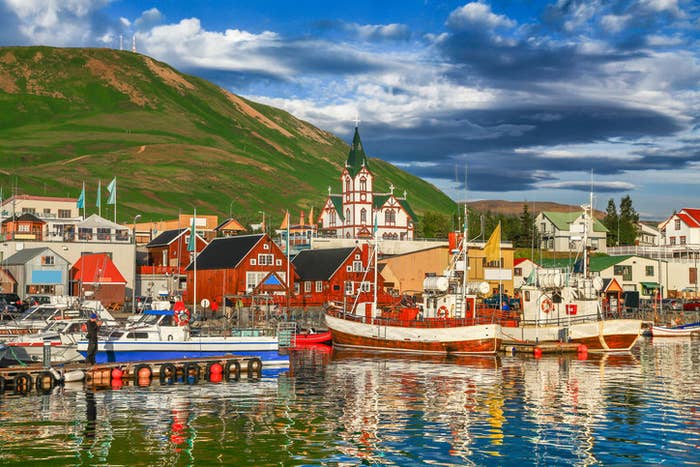 You've decided to go for an extended weekend and spend four days and nights exploring the beautiful landscapes and breathtaking views.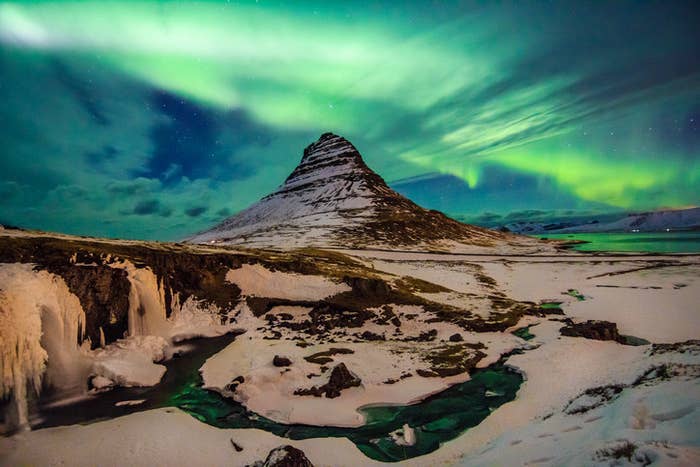 The tricky part is, you're on a tight budget and have a maximum of $1,500 to spend. Can you guys plan your Icelandic adventure without going over budget?