1.
Este corgi, que aprobó la clase de obediencia solo para comerse después su diploma:
2.
Este "quiero ser Hulk", que se puso a rodar por la hierba recién cortada:
3.
Este perro, que lamenta literalmente cada una de las decisiones que lo llevaron aquí:
4.
Este cachorro, que se quedó atrapado en el agujero que estaba cavando:
5.
Este ágil canino, que respondió a la llamada de la naturaleza en el peor momento posible: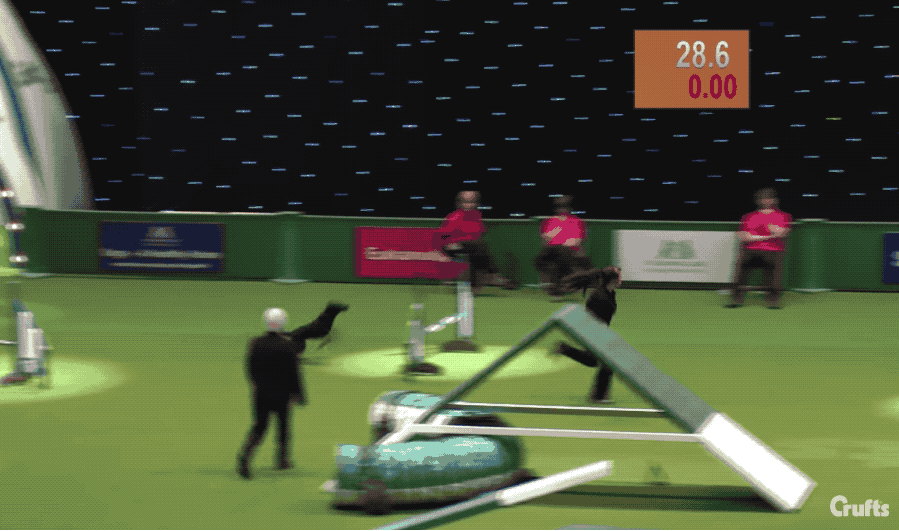 6.
Este labrador rubio que se quedó atascado como solo puede quedarse atascado un perro:
7.
Este perro, que hace lanzamientos... justo encima de otro perro:
8.
Este Shiba Inu, atascadísimo, pero tan pancho:
9.
Este valiente cachorro, que literalmente ladró (y trepó) al árbol equivocado:
10.
O este trasto, que tuvo que ser rescatado por los bomberos locales:
11.
Este cachorrillo, que sobrestimó su salto sobradamente:
12.
Este cachorro, que confundió su cuenco de agua con una piscina para niños:
13.
Y este perro, que no es tan listo como su hermano perrito:
14.
Este husky, que se olvidó de mirar hacia abajo:
15.
Este perro culpable, que acabó con la cabeza atrapada en la puerta de un arenero para gatos:
16.
Y esta belleza de ojos azules, a la que se le atascó la cabeza mientras buceaba en el basurero:
17.
Esta pobre chica, que consiguió atascarse en una manga:
18.
Este pobre cachorro, que casi se lo hizo en el sofá:
19.
Este niño modorro, que se despertó con sus propios ronquidos:
20.
Y, por último, este chucho, que ha fracasado rotundamente como perro pastor:
Este artículo ha sido traducido del inglés.
Looks like there are no comments yet.
Be the first to comment!