1.
This cat who underestimated just how far away the bed was:
2.
This kitty who ended up in the trash can:
3.
This kitty who was clearly attacked by the garden hose: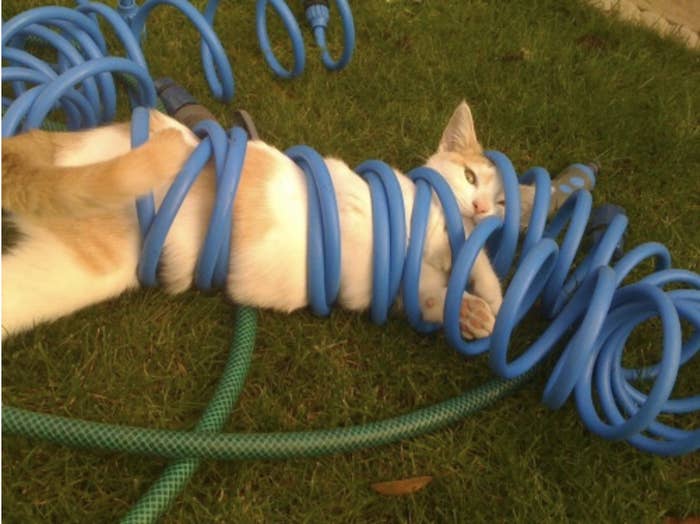 4.
This goofball who managed to get stuck in a case of water: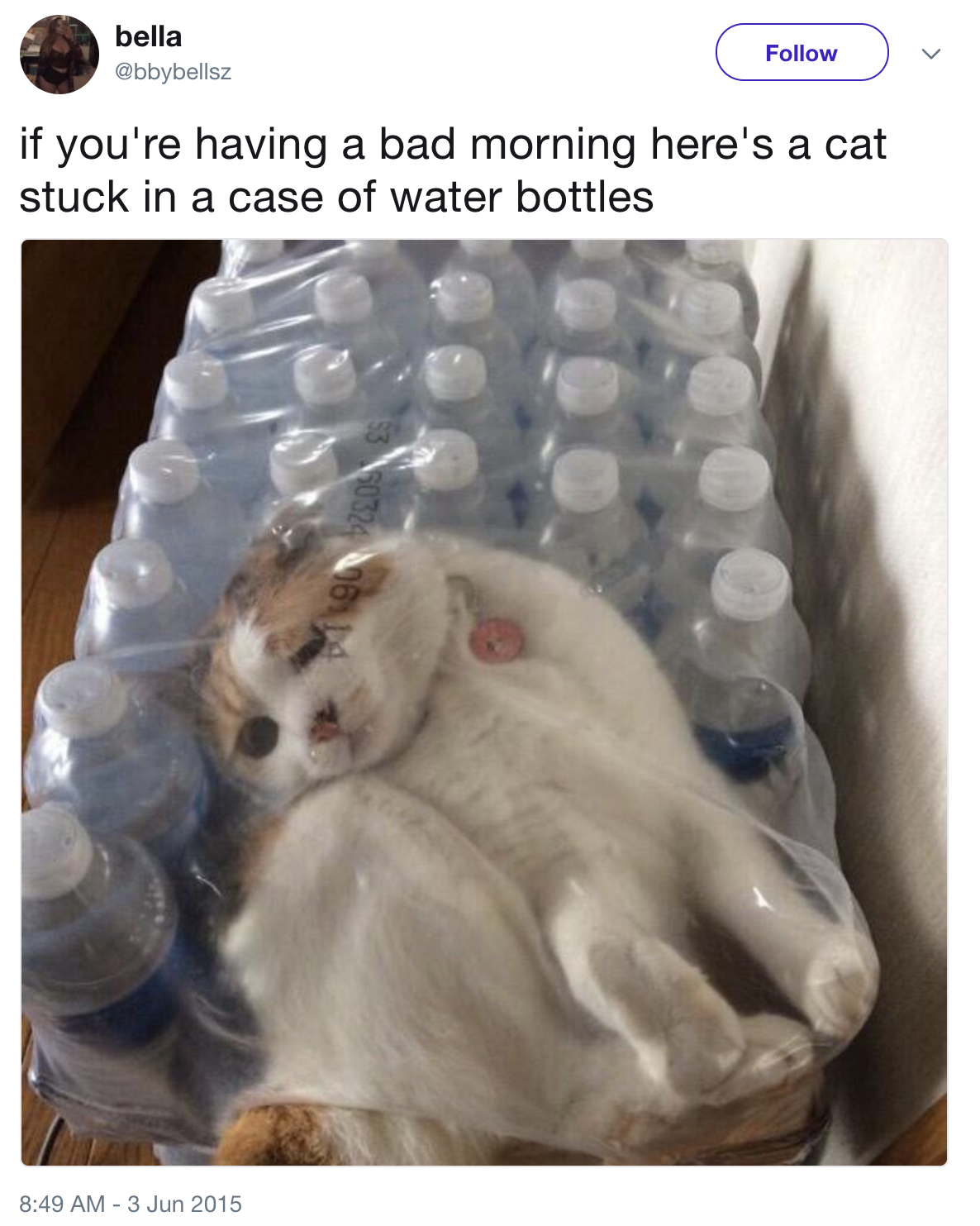 5.
This orange tabby who lost to the well-polished floor:
6.
This feline who somehow got stuck in the sliding patio door: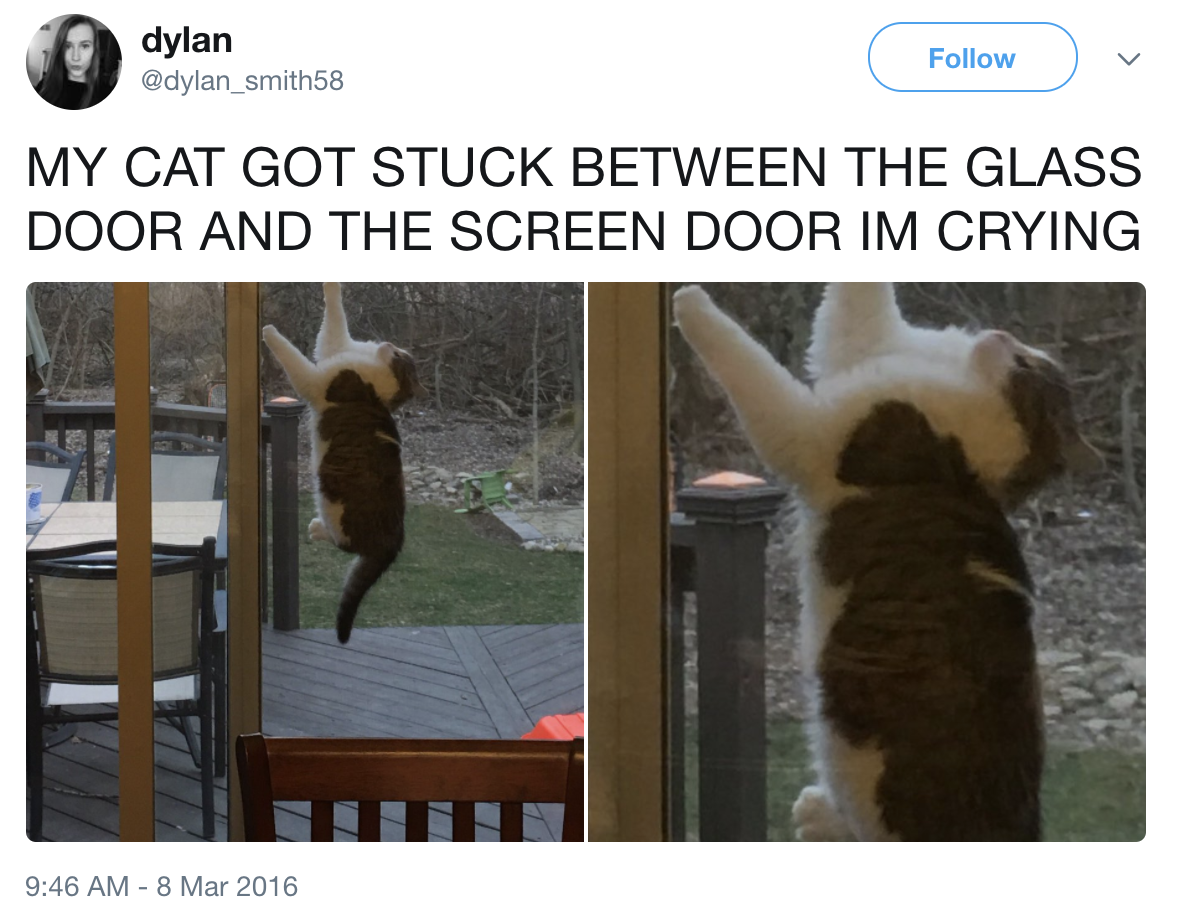 7.
This sad cat who couldn't figure out how to get free from the blinds:
9.
This cat who slam dunked:
10.
This cat who fell victim to the icy snow:
13.
This black cat who ran into a bit of bad luck: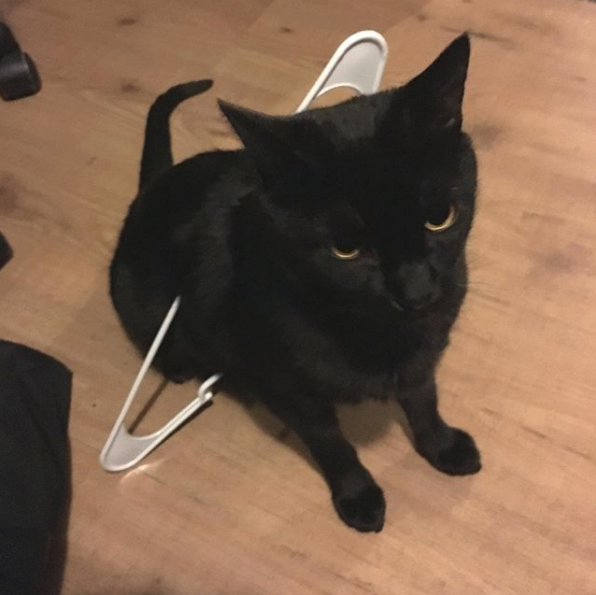 14.
This fluffy cat who got stuck between the couch cushions: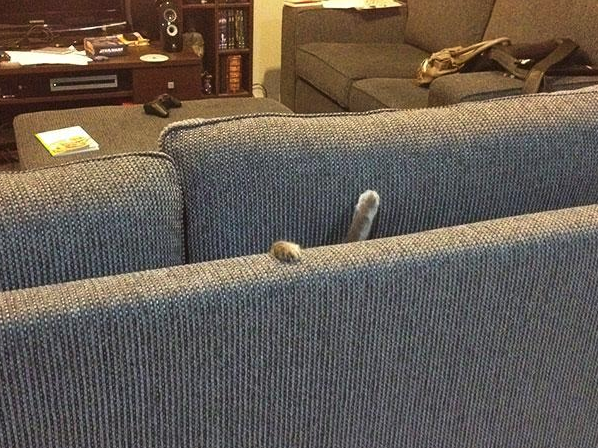 16.
And this kitty whose aim was just too short to make it out the window: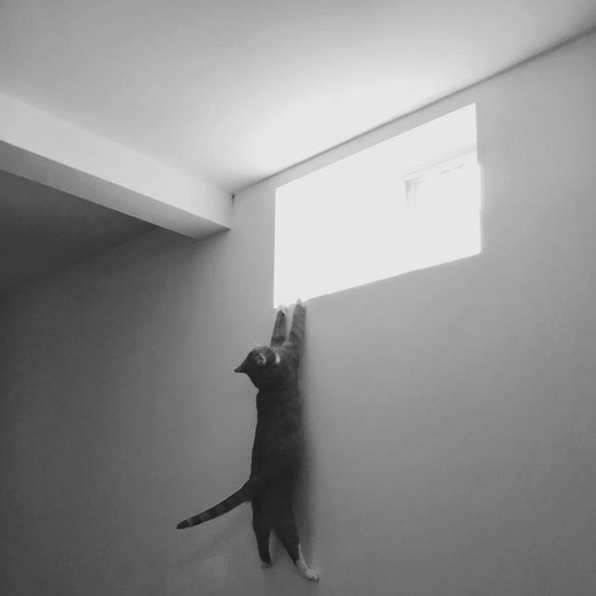 17.
This cat who quite literally got stuck in a tree: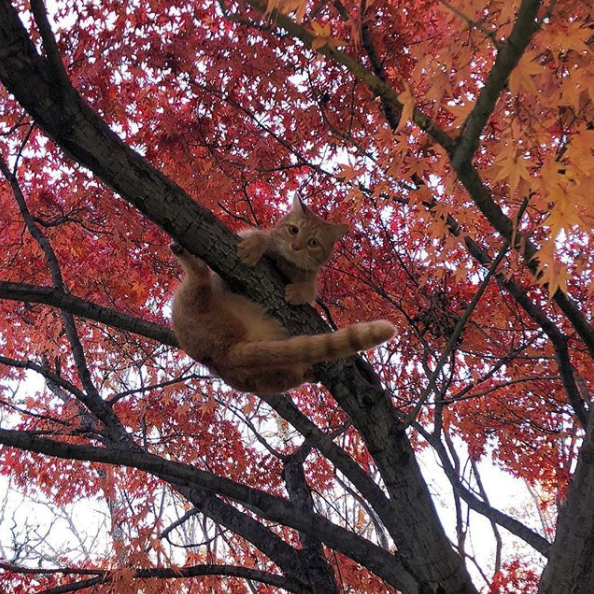 18.
This floof who got into a bit of a pickle:
19.
And finally, this silly cat who got their head stuck in a Slinky: