19 Reasons Why Being Adult-Ish Is The Fucking Worst
I've decided that being an adult isn't for me. Thank you for the opportunity.
1.
Having to bullshit the answer to "What are you doing after graduation?" over and over again:
2.
Deciding between spending an entire paycheck on rent or living in your parents' basement forever: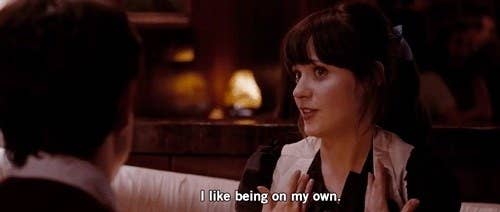 3.
Filing your income taxes, but having no freakin' clue how to actually do that:
4.
Applying for entry-level positions that require 10 years of experience:
5.
Having to call and schedule your own doctor appointments because your parents refuse to do it for you:
6.
And having to take care of yourself when you're sick, but still calling your mom to find out how much aspirin you can take in a 24-hour period:
7.
Even worse, getting kicked off your parents' healthcare plan, forcing you to be reeeally careful everywhere you go:
8.
Having to listen to your relatives ask when you're getting married, despite the fact that you're single AF:
9.
And ignoring them when they're constantly dropping hints that they want grandbabies:
10.
Being too tired to stay awake past 9 p.m. on weekdays and waking up by 8 a.m. on Saturday mornings:
11.
Dreading Monday as the Sunday scaries set in:
12.
Wearing 10 layers of clothes to bed in the winter and sleeping naked in the summer because utilities are expensive AF: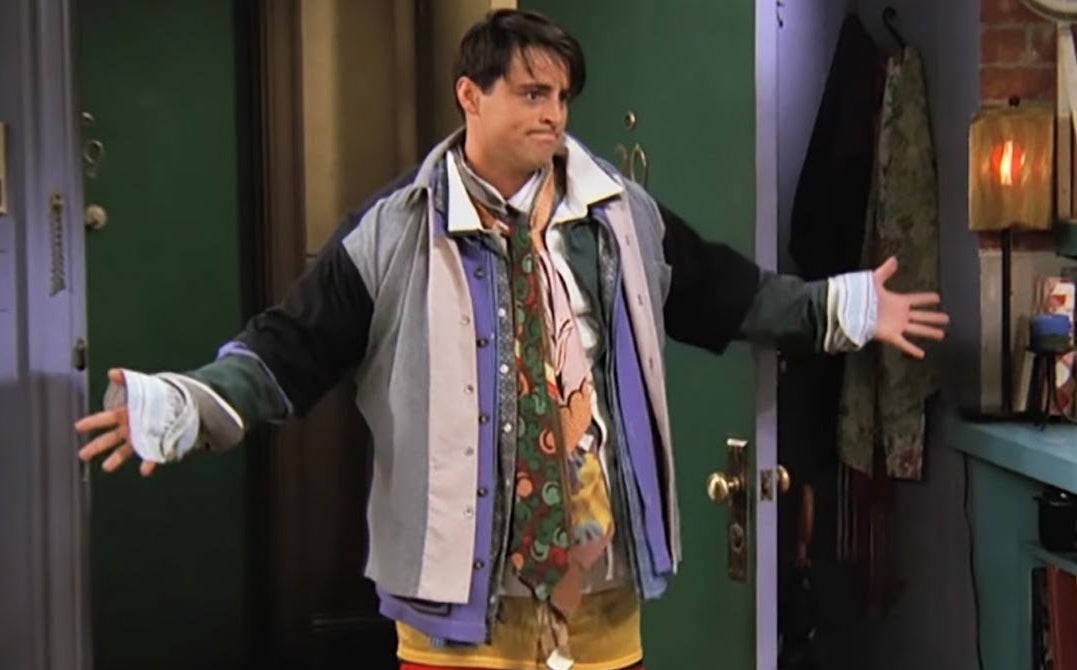 13.
Spending all your money on the bare necessities means living vicariously through your friends' snaps: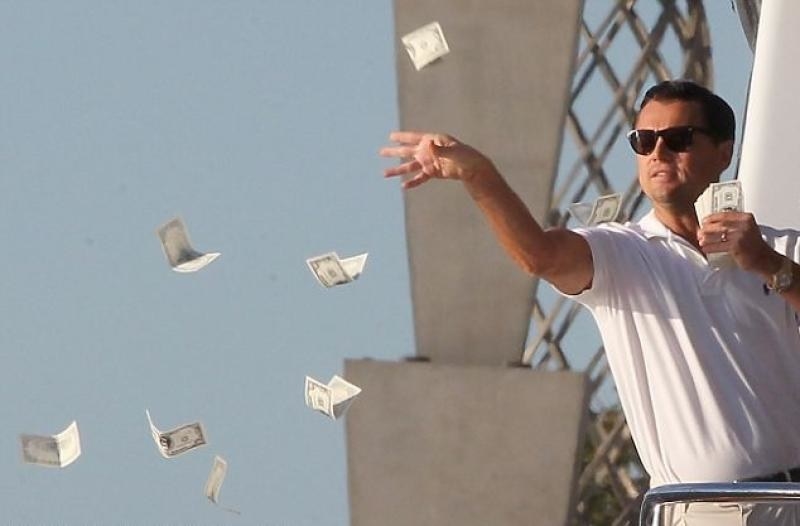 14.
Opening Instagram and seeing everyone you know getting engaged, buying a house, and traveling the world: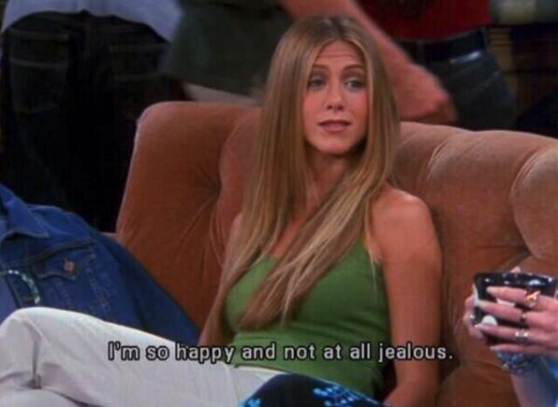 15.
Slowly acknowledging that your body is going to complete shit: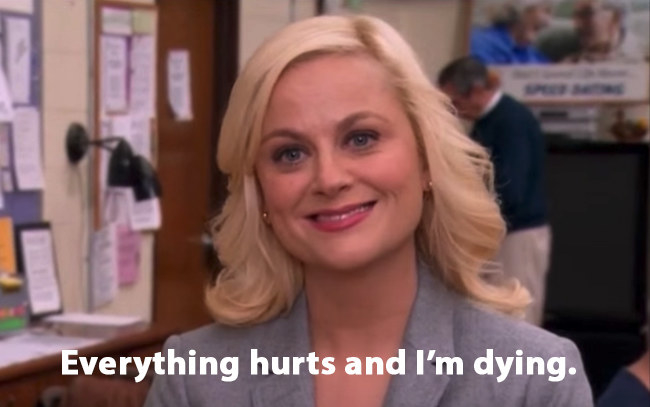 16.
Realizing that hangovers get worse with each passing year: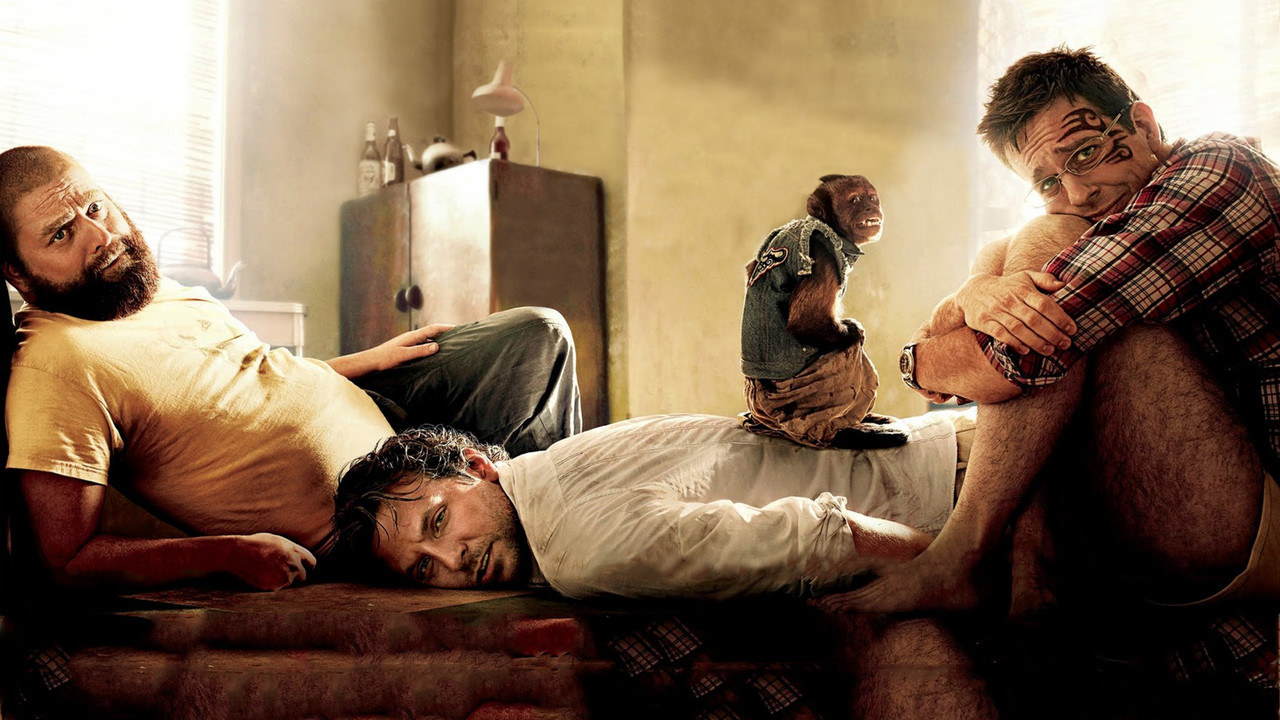 17.
Calling your parents anytime something breaks because you have no idea how to fix it on your own:
18.
Stretching the few crumbs you have left at home because grocery shopping is actually the worst:
19.
And winging basically everything you do and hoping it all turns out OK: