1.
Quand vous essayez d'appeler votre ex mais qu'il/elle ne répond pas.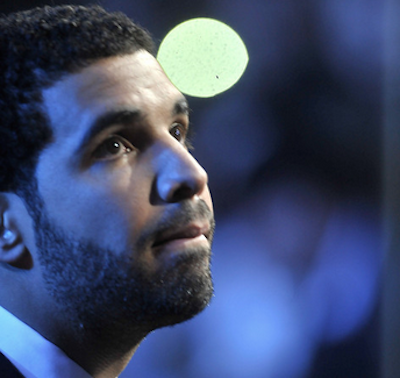 2.
Quand vous ne savez pas choisir entre regarder une série ou aller vous coucher.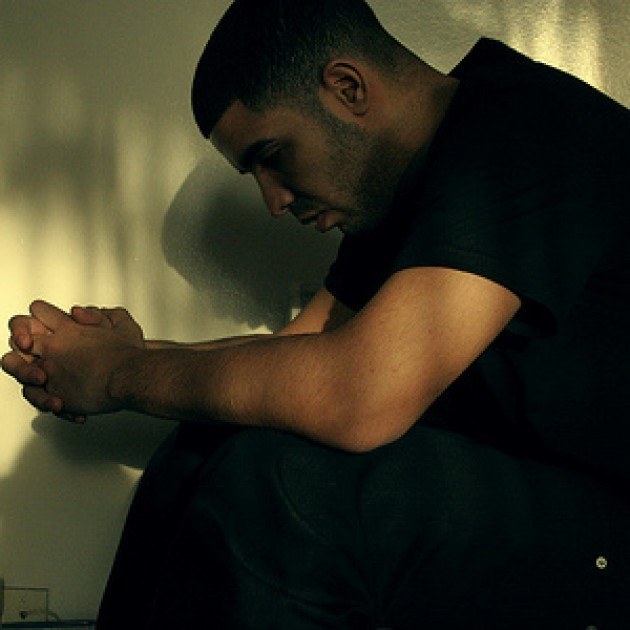 3.
Quand votre copine/copain vous fout la honte dans la rue.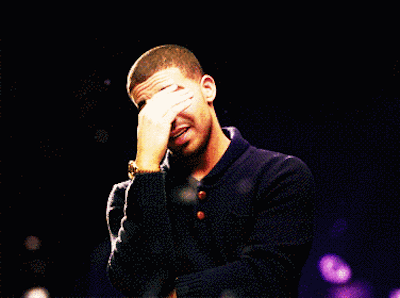 4.
Quand vous n'avez pas assez dormi.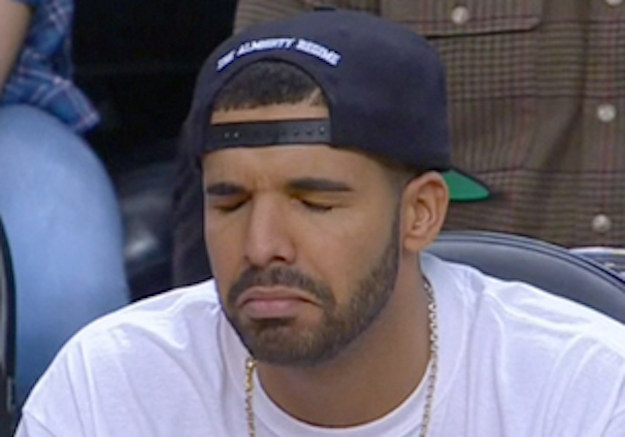 5.
Quand on vous ramène un café dégueulasse.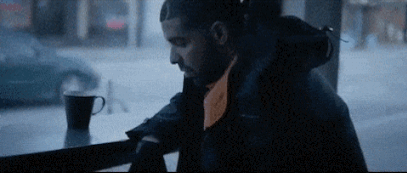 6.
Quand vous sortez de la douche.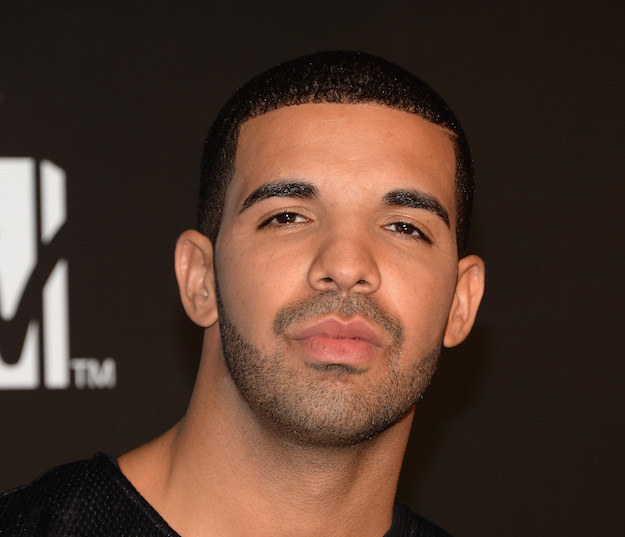 7.
Quand vous apprenez que le Burger King de St-Lazare est fermé pour travaux.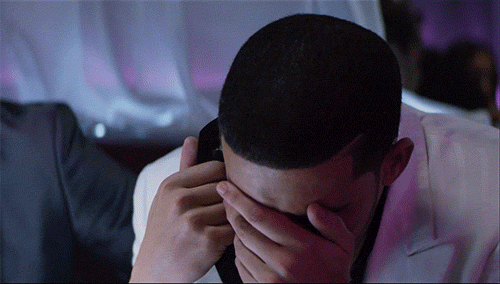 8.
Quand les gens vous demandent si vous regardez la série Degrassi.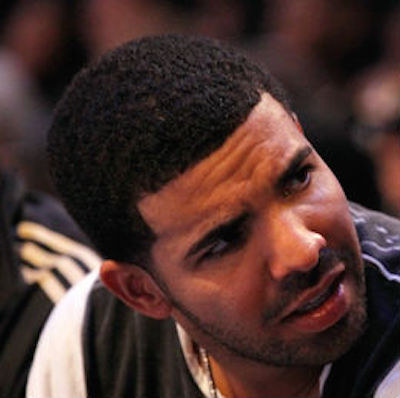 9.
Quand vous essayez d'expliquer à vos potes que Game of Thrones, c'est la meilleure série.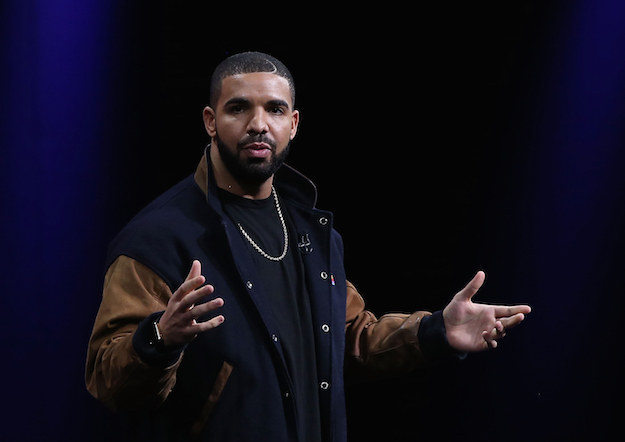 10.
Quand votre boss vous apprend que vous ne serez pas augmenté-e.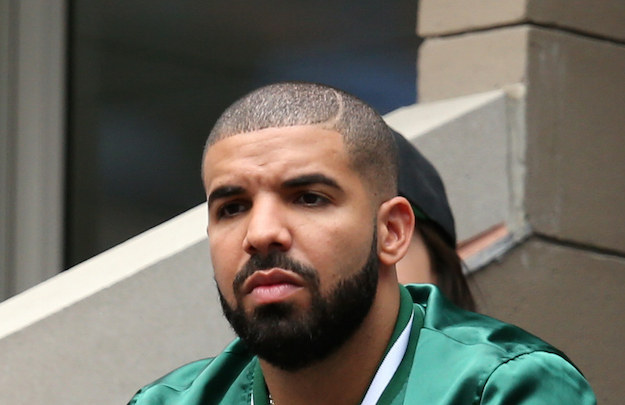 11.
Quand quelqu'un vous dit qu'il n'aime pas le chocolat.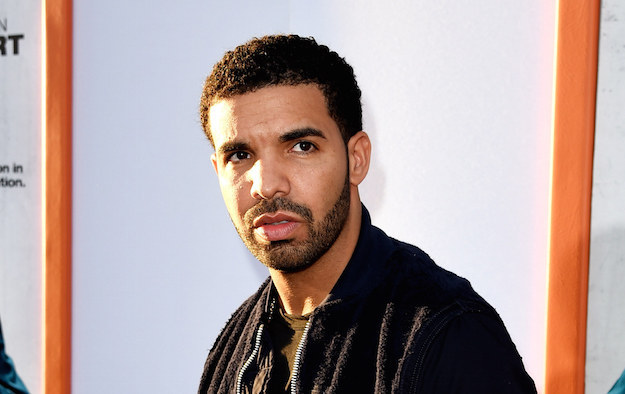 12.
Quand vous mentez.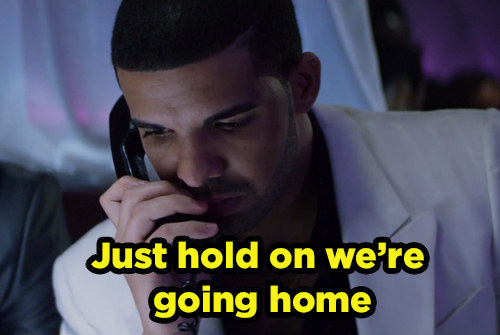 13.
Quand votre série préférée se termine.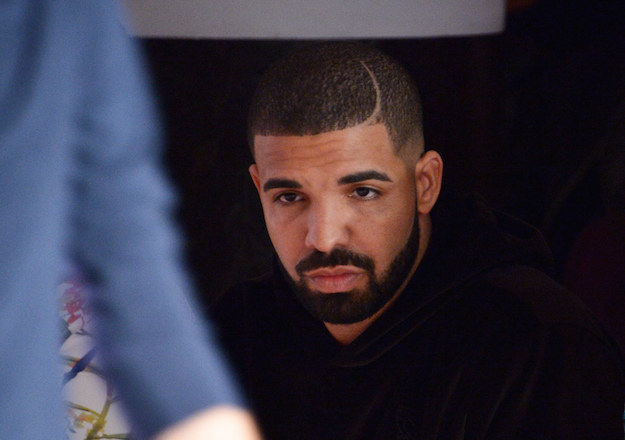 14.
Quand vous n'avez pas envie d'écouter votre voisin homophobe.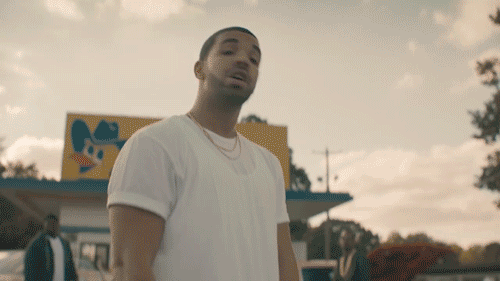 15.
Quand vous regrettez la cuite prise la veille.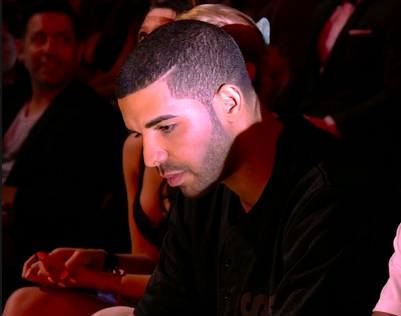 Looks like there are no comments yet.
Be the first to comment!