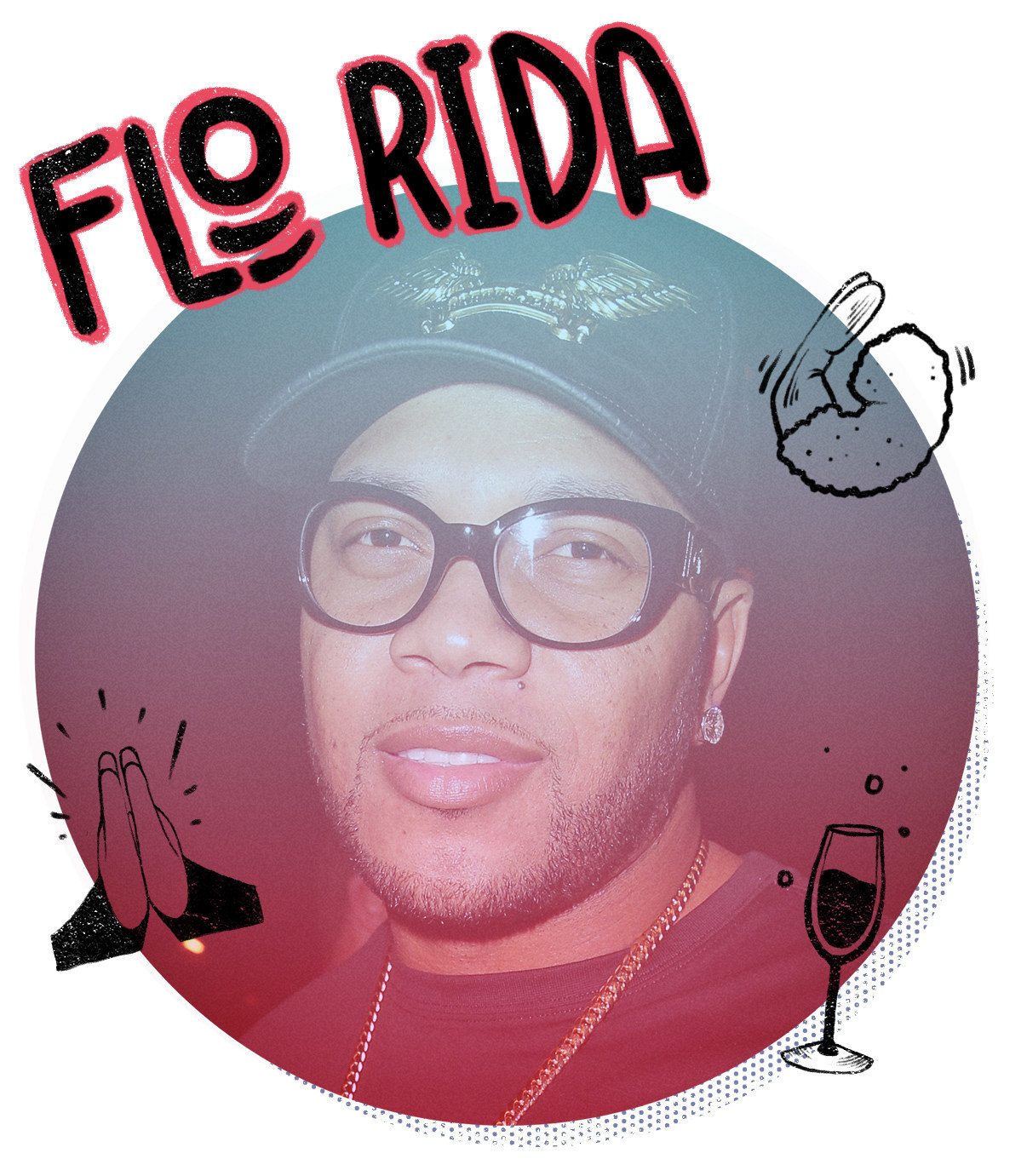 1. Que faites-vous en premier, quand vous vous réveillez le matin?
Je prie.
2. Quand vous allez dans un bar, qu'est-ce que vous commandez habituellement?
Du champagne.
3. Quel est le mot que vous utilisez trop souvent?
Fête.
4. Quelle était votre dernière recherche sur Google?
Le score du match final de l'équipe des Heat de Miami.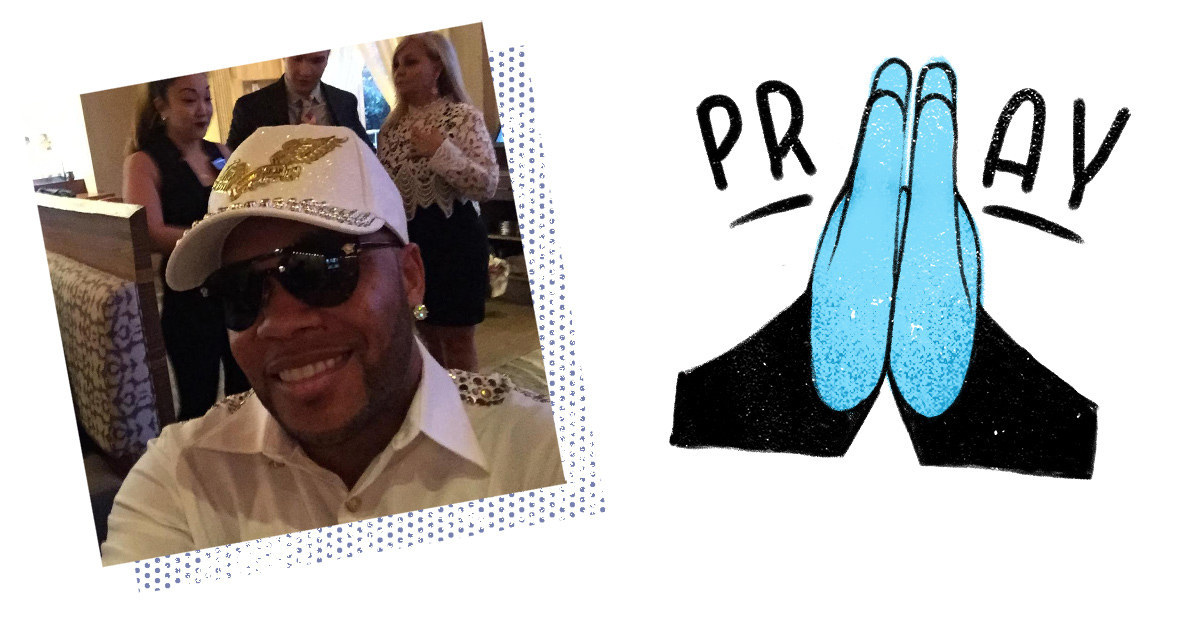 5. Quelle était la dernière personne à vous appeler ou à vous envoyer un SMS?
Mon manager.
6. Quel est le fond d'écran de votre téléphone et/ou de votre ordinateur?
L'illustration de la couverture de mon album Hello Friday.
7. Dans quelle situation gênante vous êtes-vous trouvé dernièrement et comment vous en êtes-vous sorti?
Rien ne me vient à l'esprit, là.
8. Quel est votre plaisir secret en matière de télé?
Je voyage tellement que je dois avouer que ce sont les clips.
9. Quel est le premier CD que vous ayez acheté?
Outkast, SouthernplayeristicCadillacMusik.
10. Et quelle musique écoutez-vous en ce moment?
Gorilla Zoe Red Cup.
11. À quelle nourriture ne pouvez-vous pas résister?
Les fruits de mer.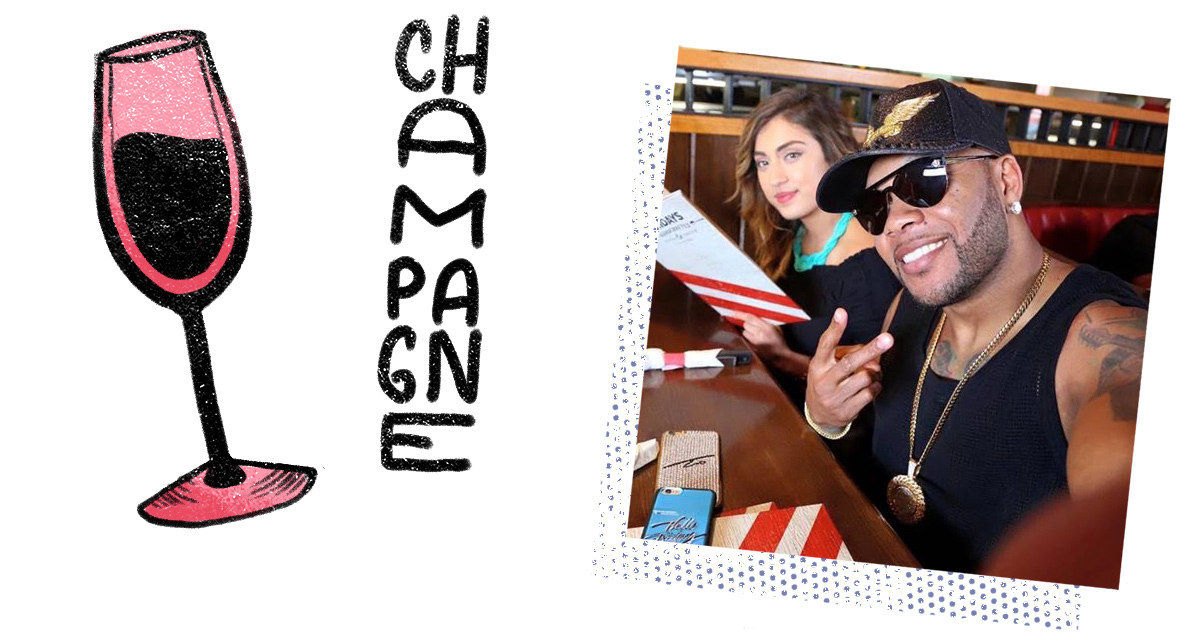 12. Quelle est votre garniture de pizza préférée?
Juste du fromage.
13. Quel était votre premier pseudo sur internet?
Only 1 Flo.
14. Quelle est la dernière chose que vous ayez copiée et collée sur votre téléphone?
Un texte à publier sur Instagram.
15. Quelle est votre émoticône préférée?
Celui avec les lunettes de soleil.
16. Si vous deviez choisir entre New York et Los Angeles?
Los Angeles.
17. Twitter ou Instagram?
Instagram.
18. Café ou thé?
Thé.
19. 2 heures du matin ou de l'après-midi?
2 heures du matin.
20. Beyoncé ou Rihanna?
Difficile de choisir, je les aime toutes les deux.
21. Et enfin: dites-nous un secret.
Je possède ma propre chaîne de radio.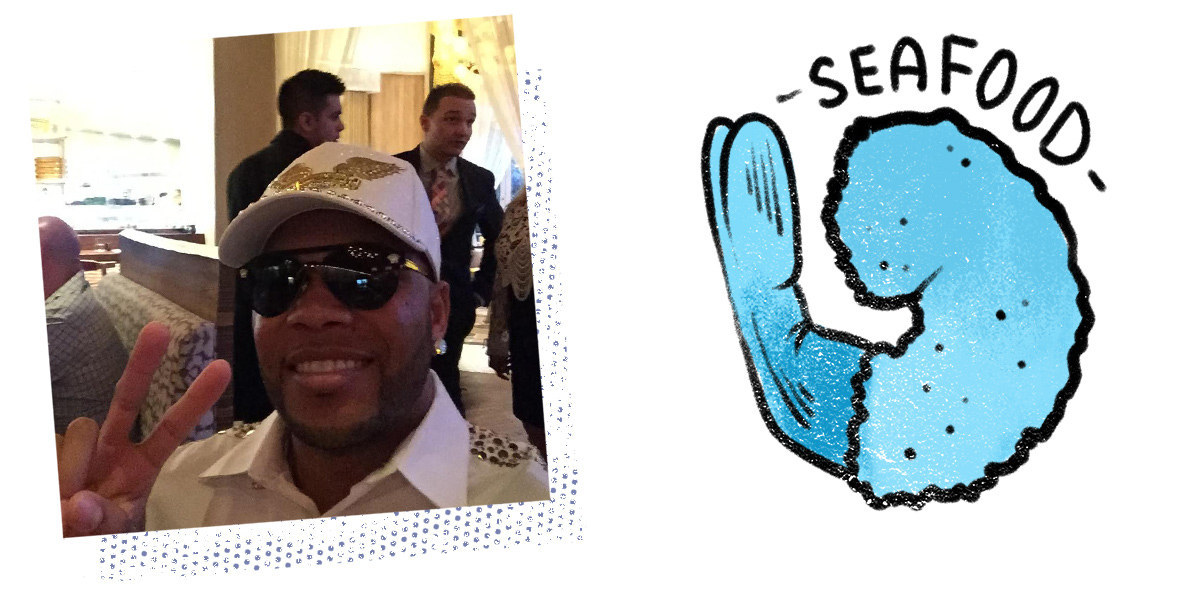 Looks like there are no comments yet.
Be the first to comment!