1.
Poster un selfie où on a pas l'air frais du tout et le regretter le lendemain.
2.
Chanter alors qu'on ne connaît pas vraiment les paroles et se faire griller.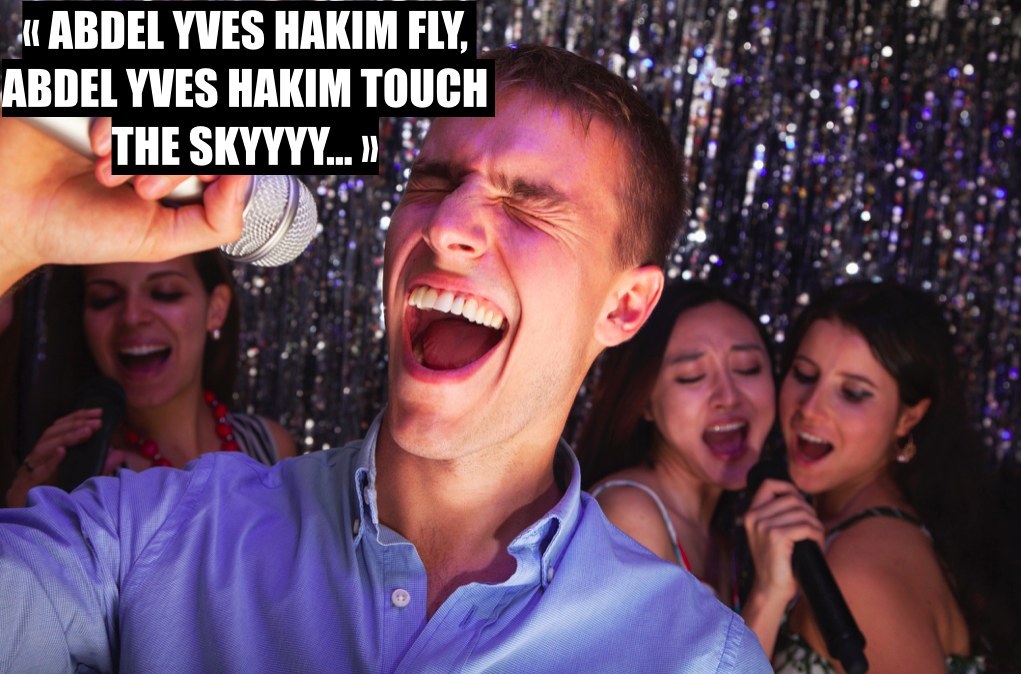 3.
Être trop à fond et commencer à hurler sur le dancefloor.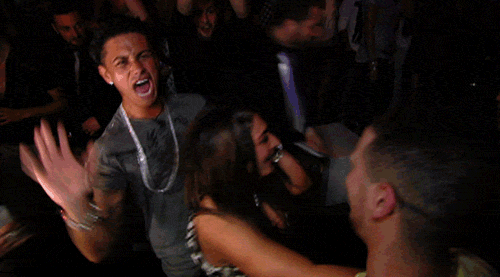 4.
S'engager dans une discussion politique alors qu'on est bourré.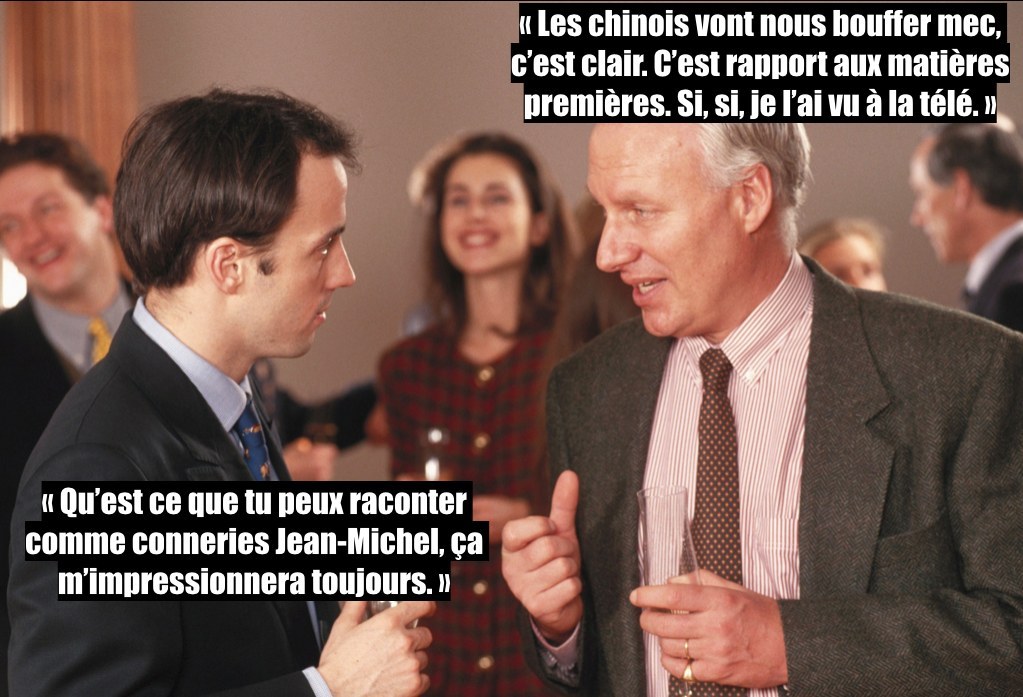 5.
Trop fumer pour se donner une contenance.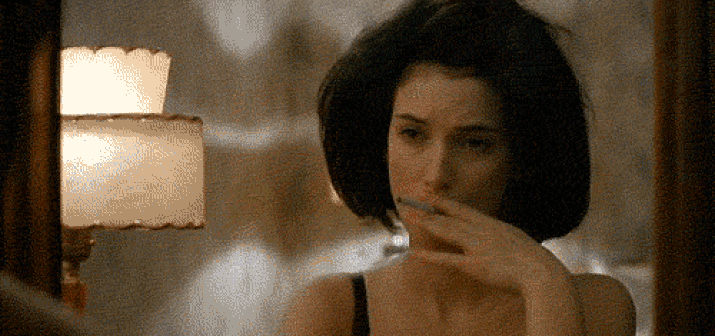 6.
Rester seul en boîte après que ses potes soient partis dans l'espoir de choper.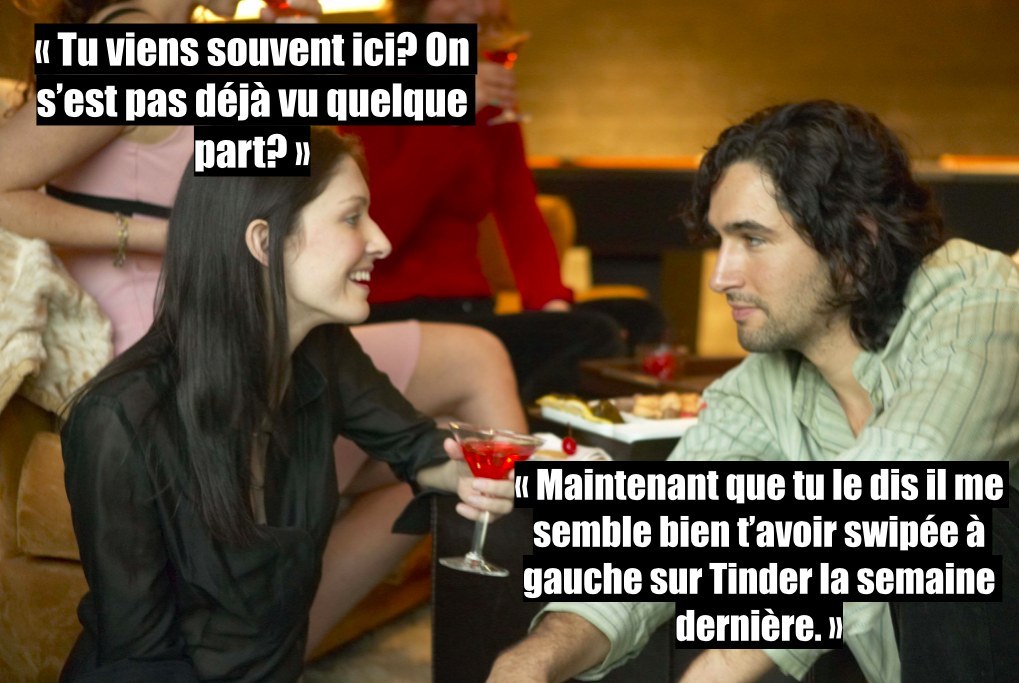 7.
Trop boire et s'endormir en plein milieu de la soirée.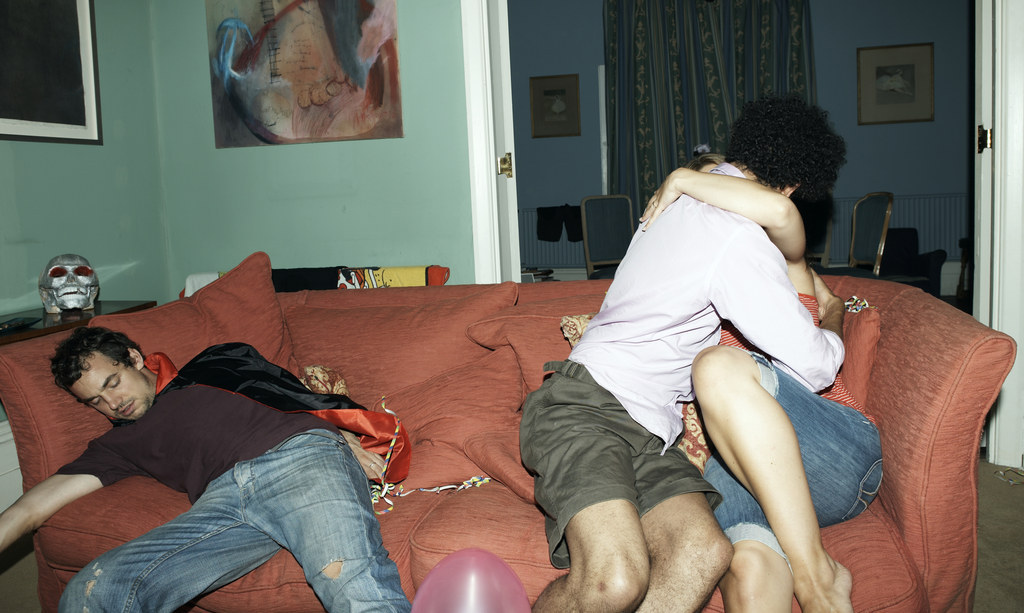 8.
Mimer un instrument de musique.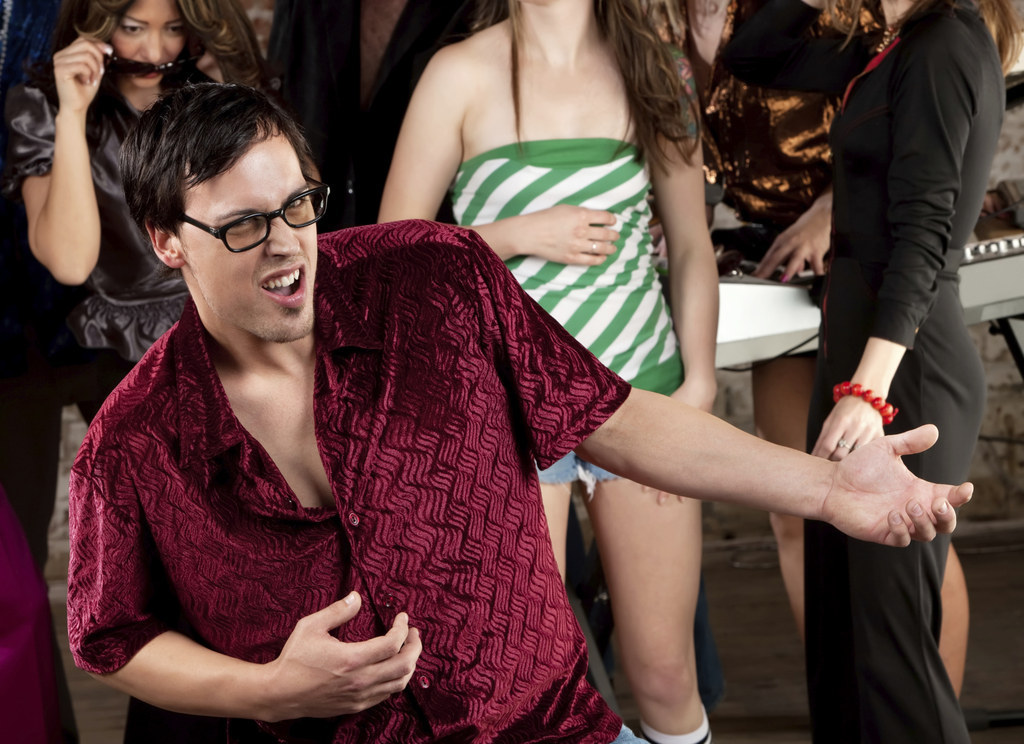 9.
Trop manger avant de sortir.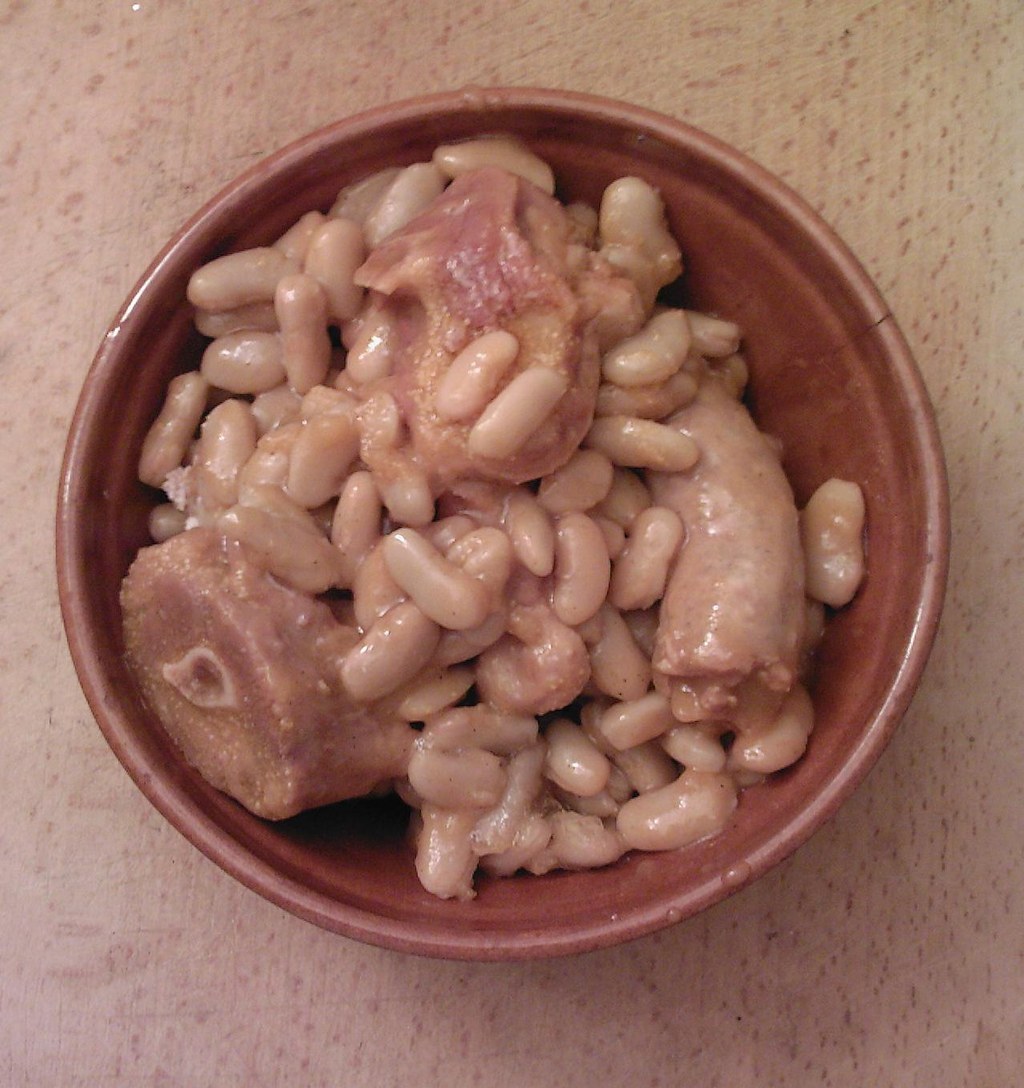 10.
Se faire refouler à la porte et faire un scandale inutile devant tout le monde.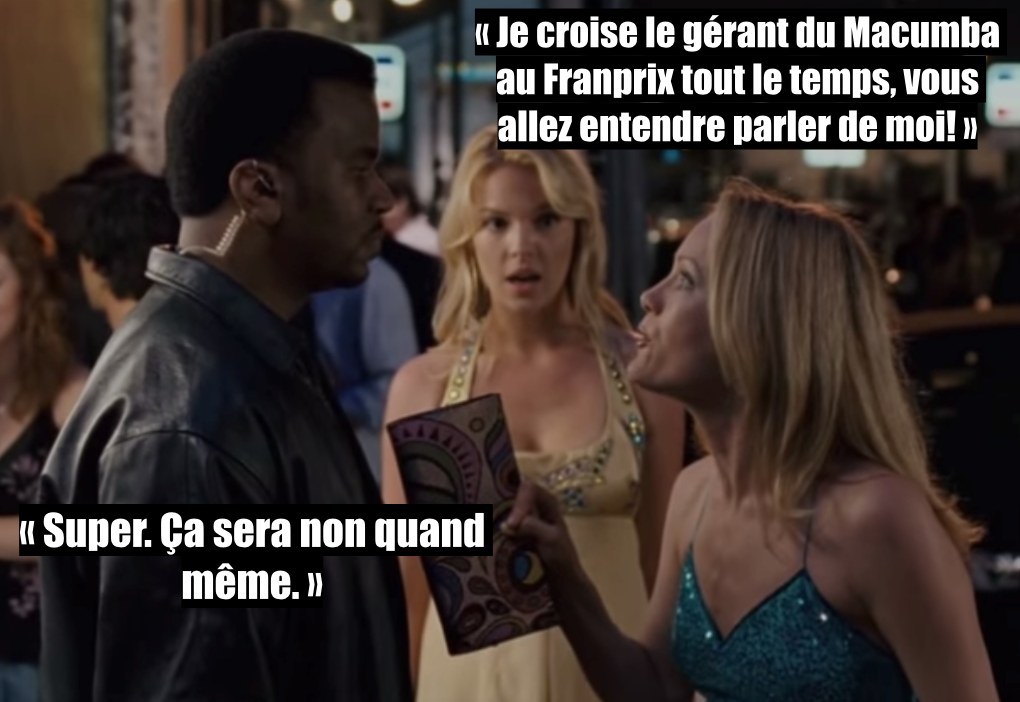 11.
Atteindre le stade Monopoly où l'argent n'as plus de valeur et trop dépenser.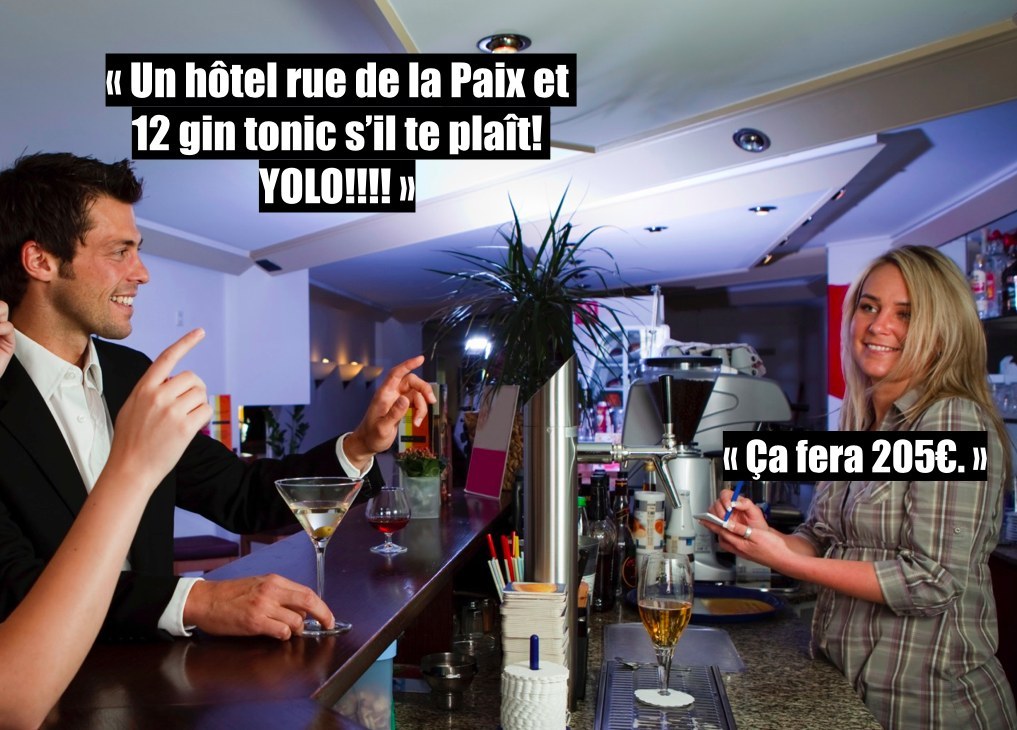 12.
Prendre la confiance et demander une chanson au DJ.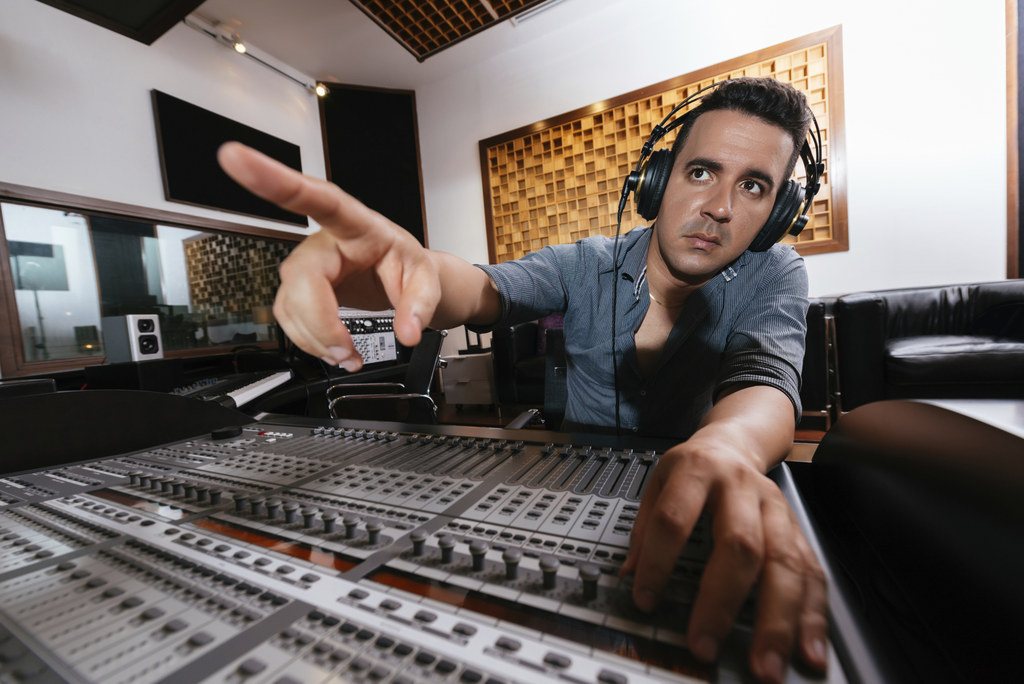 13.
Arriver et réaliser que le look qu'on trouvait très bien chez soi n'était en fait pas du tout une bonne idée.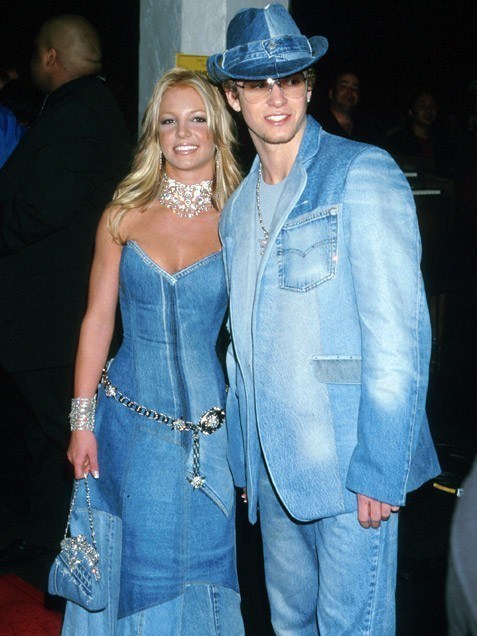 14.
Et s'enliser dans une guerre de tranchées avec quelqu'un d'autre qui veut passer de la musique.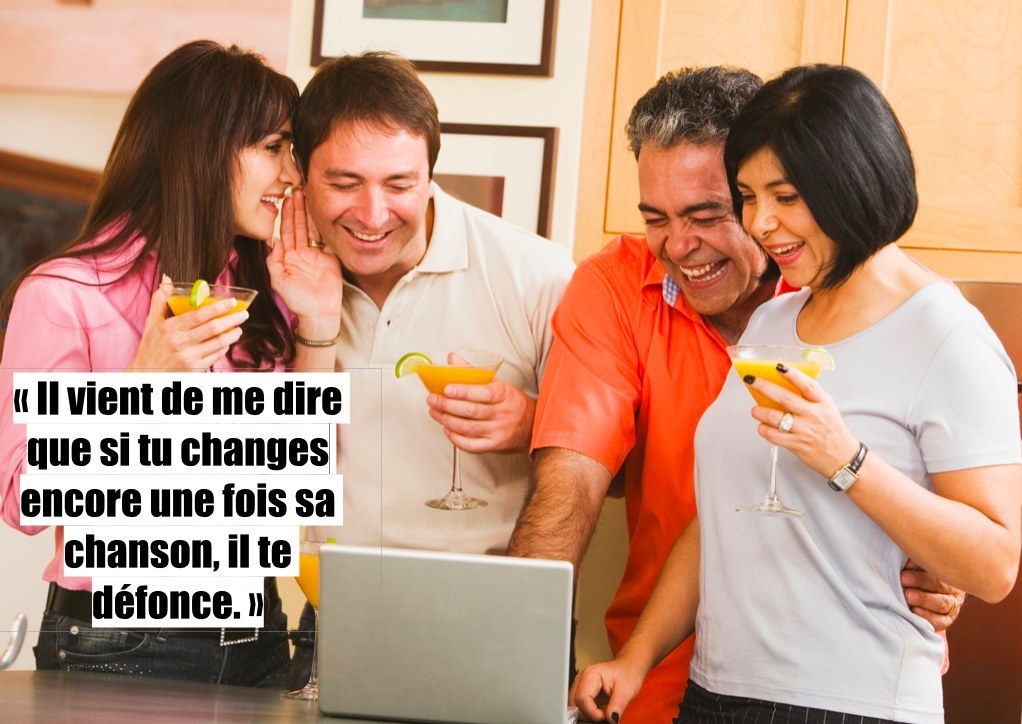 Looks like there are no comments yet.
Be the first to comment!