1.
Quand vous voyez qu'il y a de la pizza en soirée.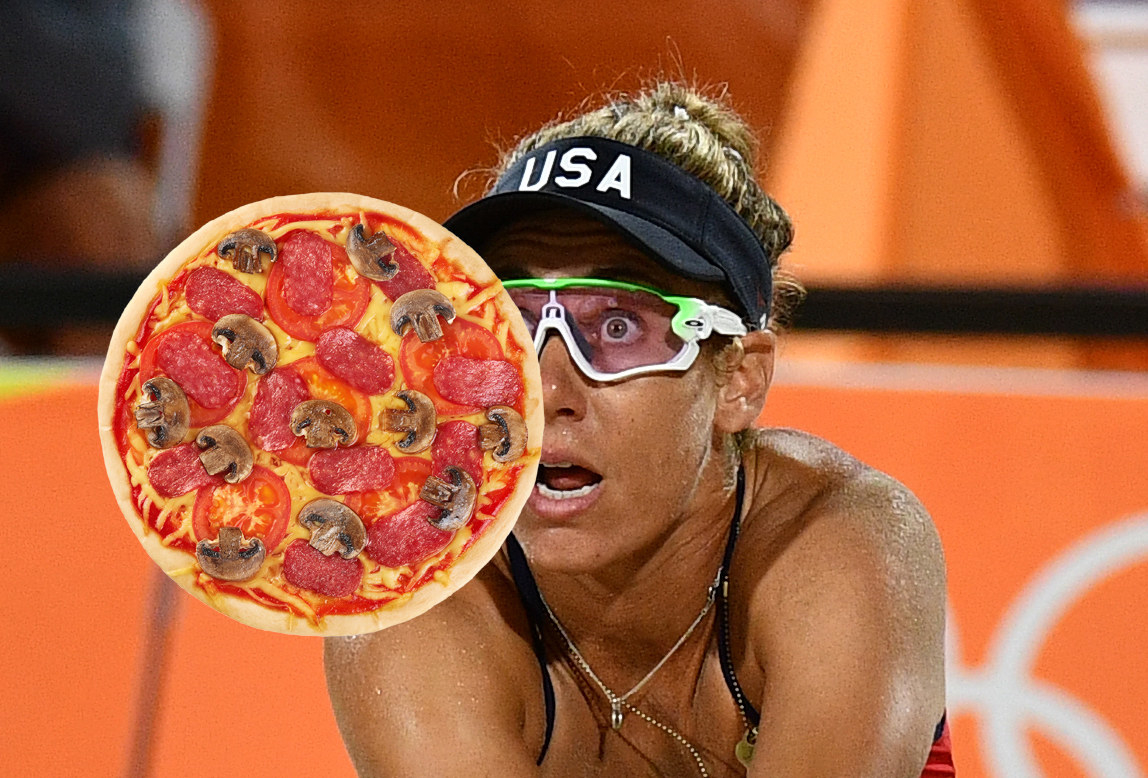 2.
Quand rien ne va plus dans votre vie, et que vous avez désespérément besoin d'une pizza.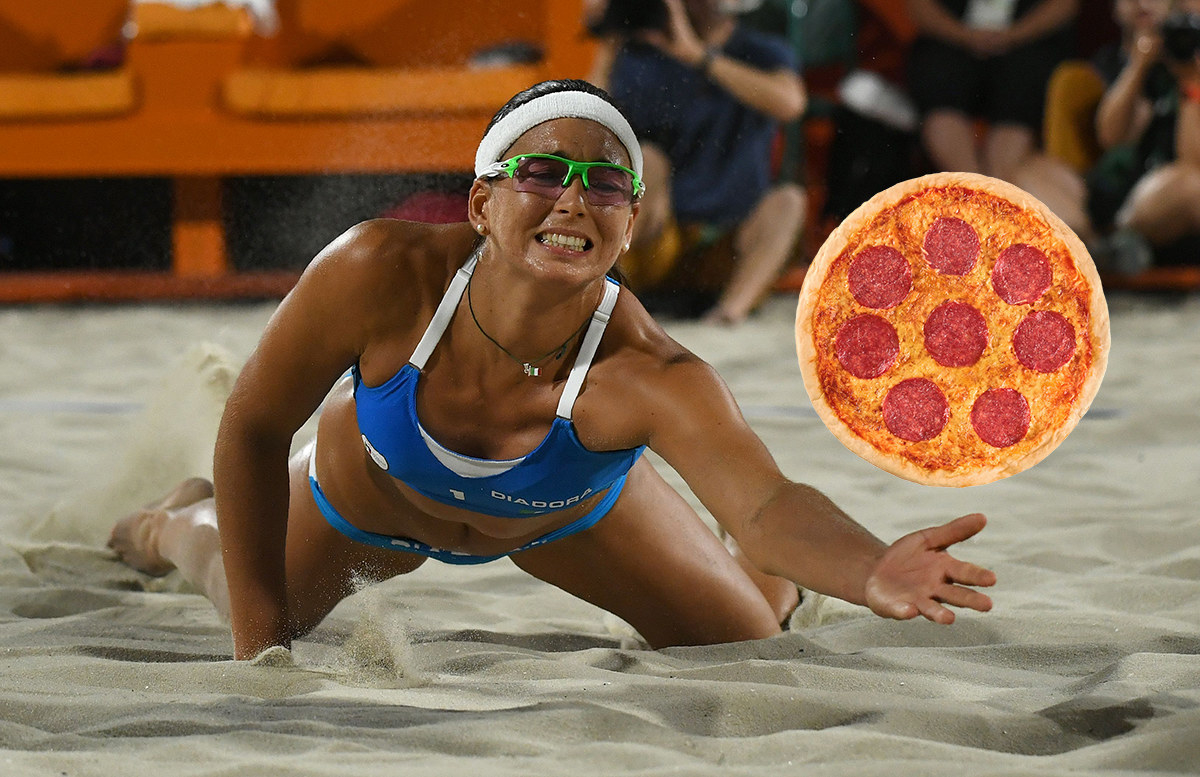 3.
Quand vous guettez la pizza en soirée pour être sûr-e d'en avoir.
4.
Et quand vous n'avez pas fait attention et que vous êtes trop loin pour attraper une part avant les autres...
5.
Quand vous n'aimez pas la garniture.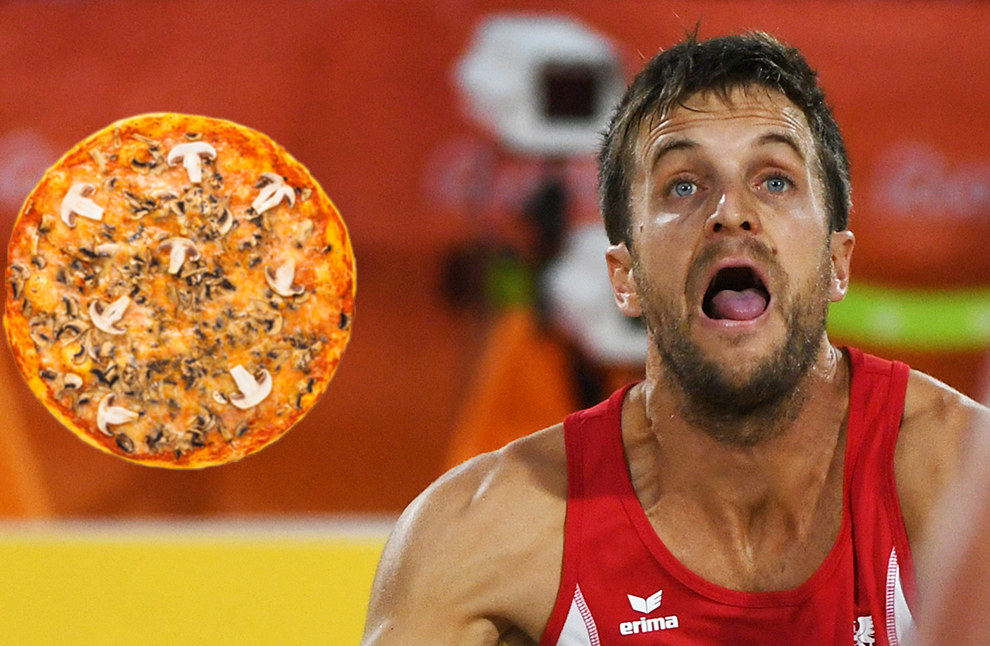 6.
Quand vous vous dites que vous la voulez quand même.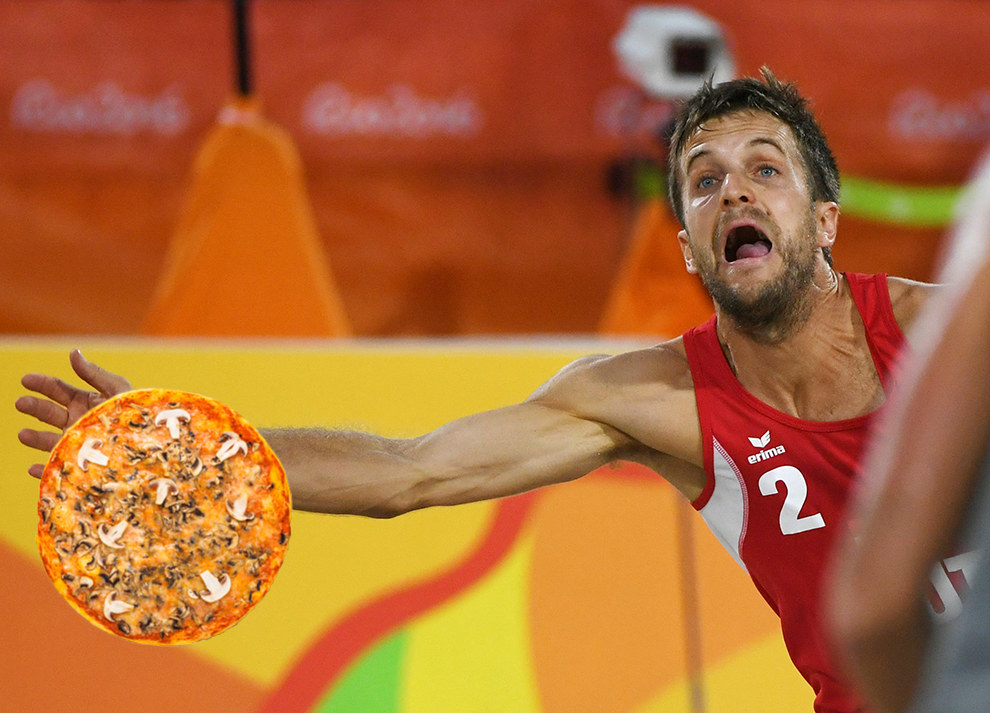 7.
Quand la pizza est presque à vous.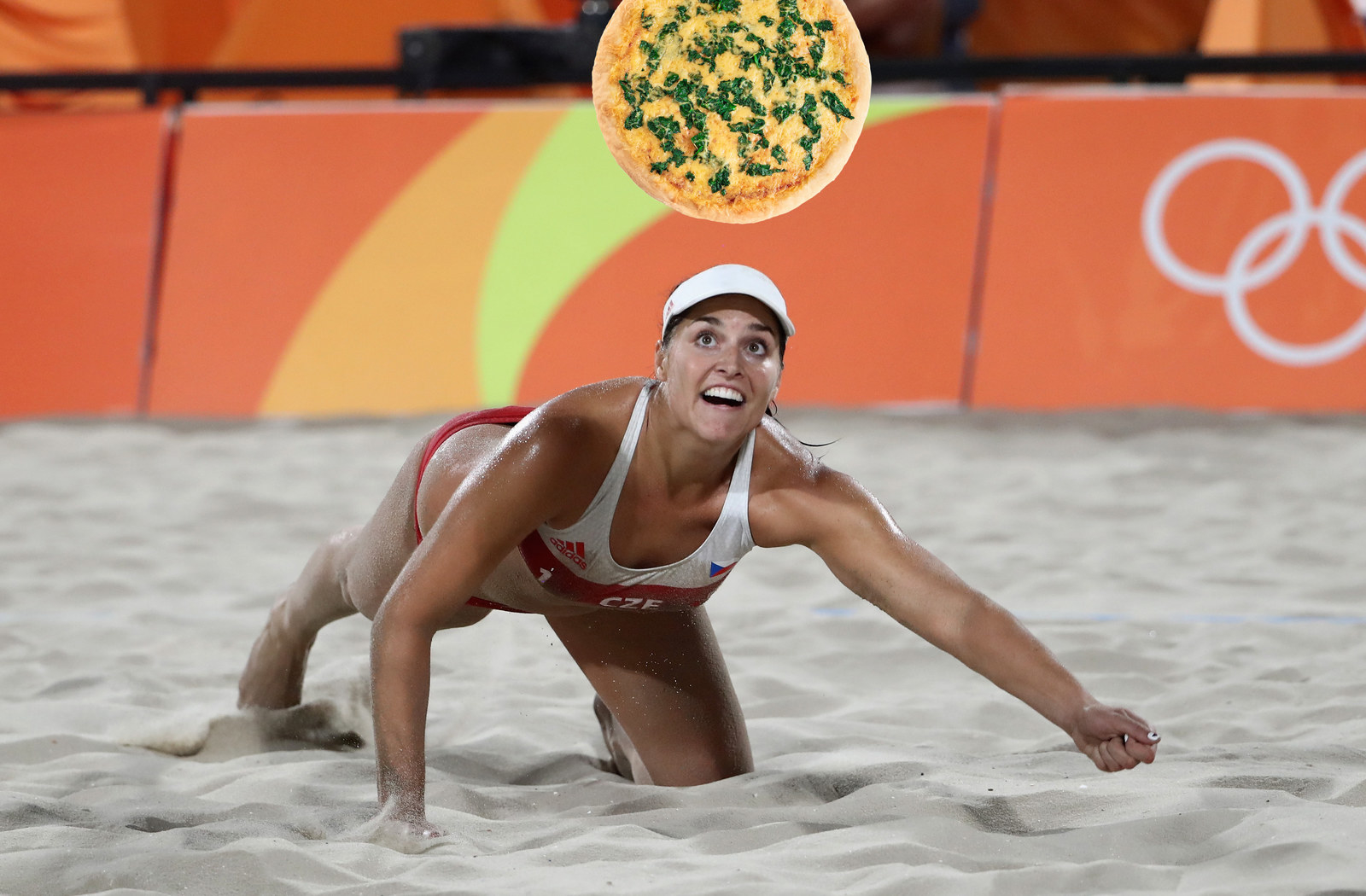 8.
Quand vous êtes si proche que vous en avez presque déjà le goût dans la bouche.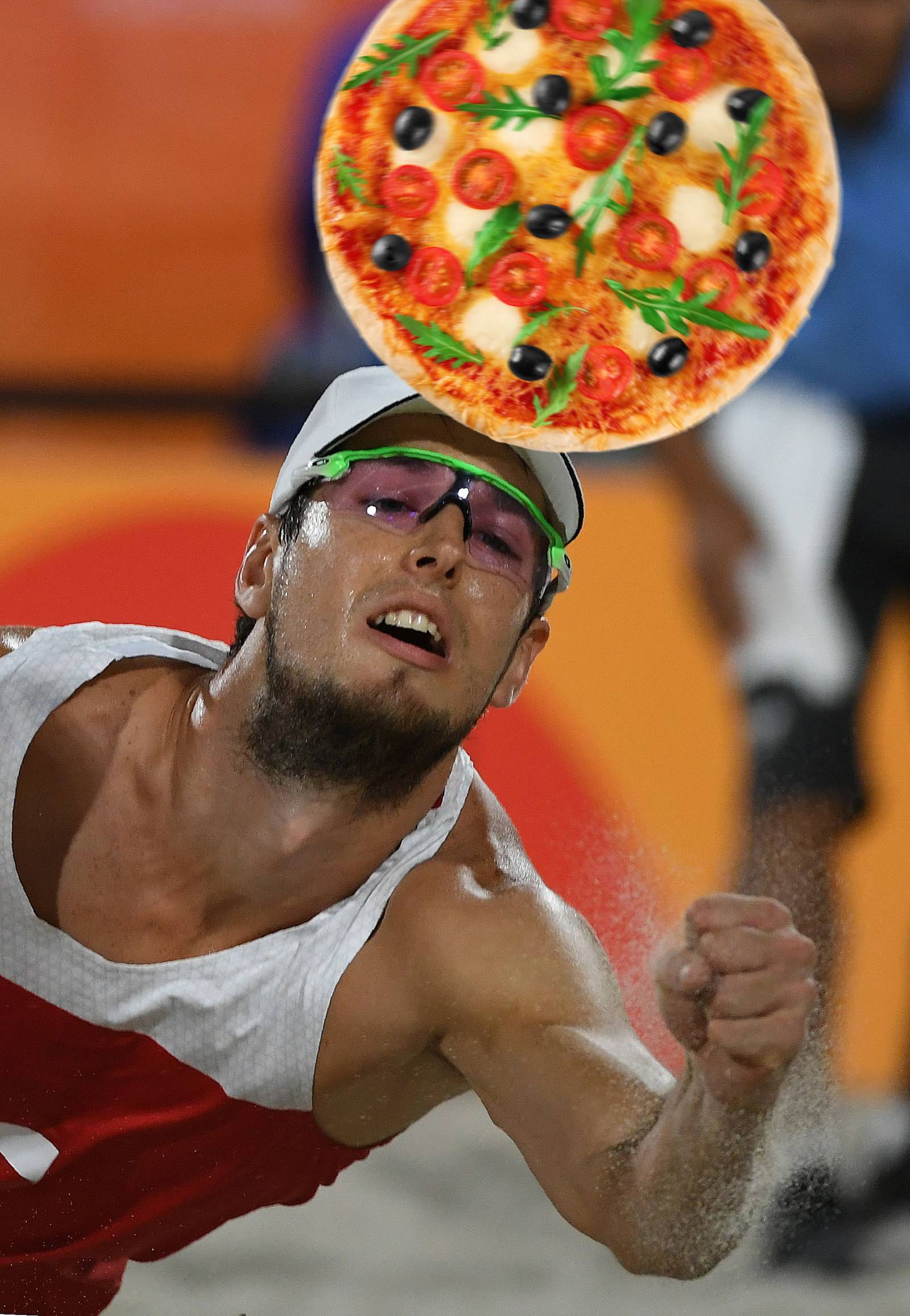 9.
Quand vous voyez que quelqu'un s'apprête à prendre la dernière part et que vous n'en avez pas eu.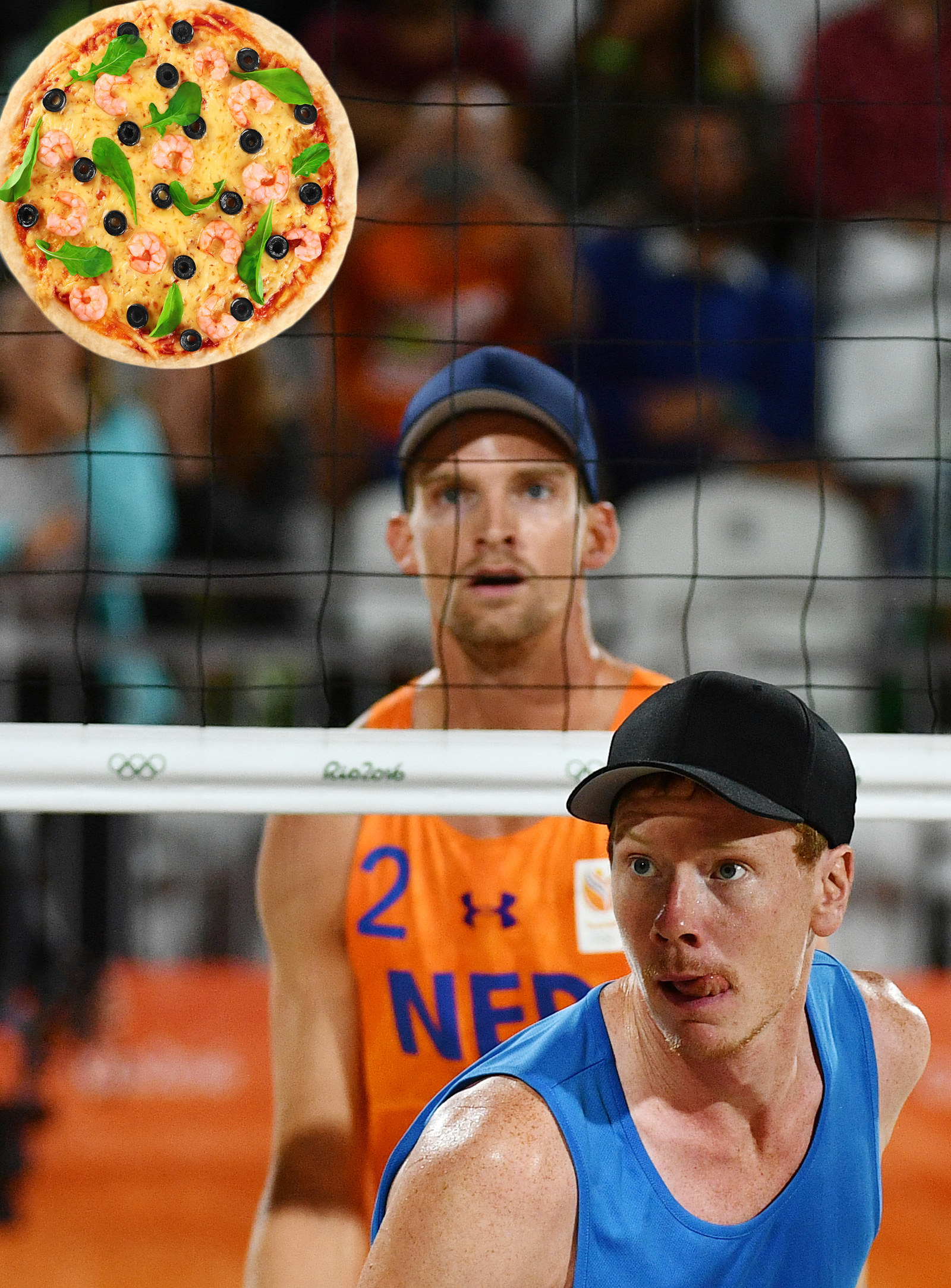 10.
Quand vous réalisez que vous n'aimiez finalement vraiment pas la garniture.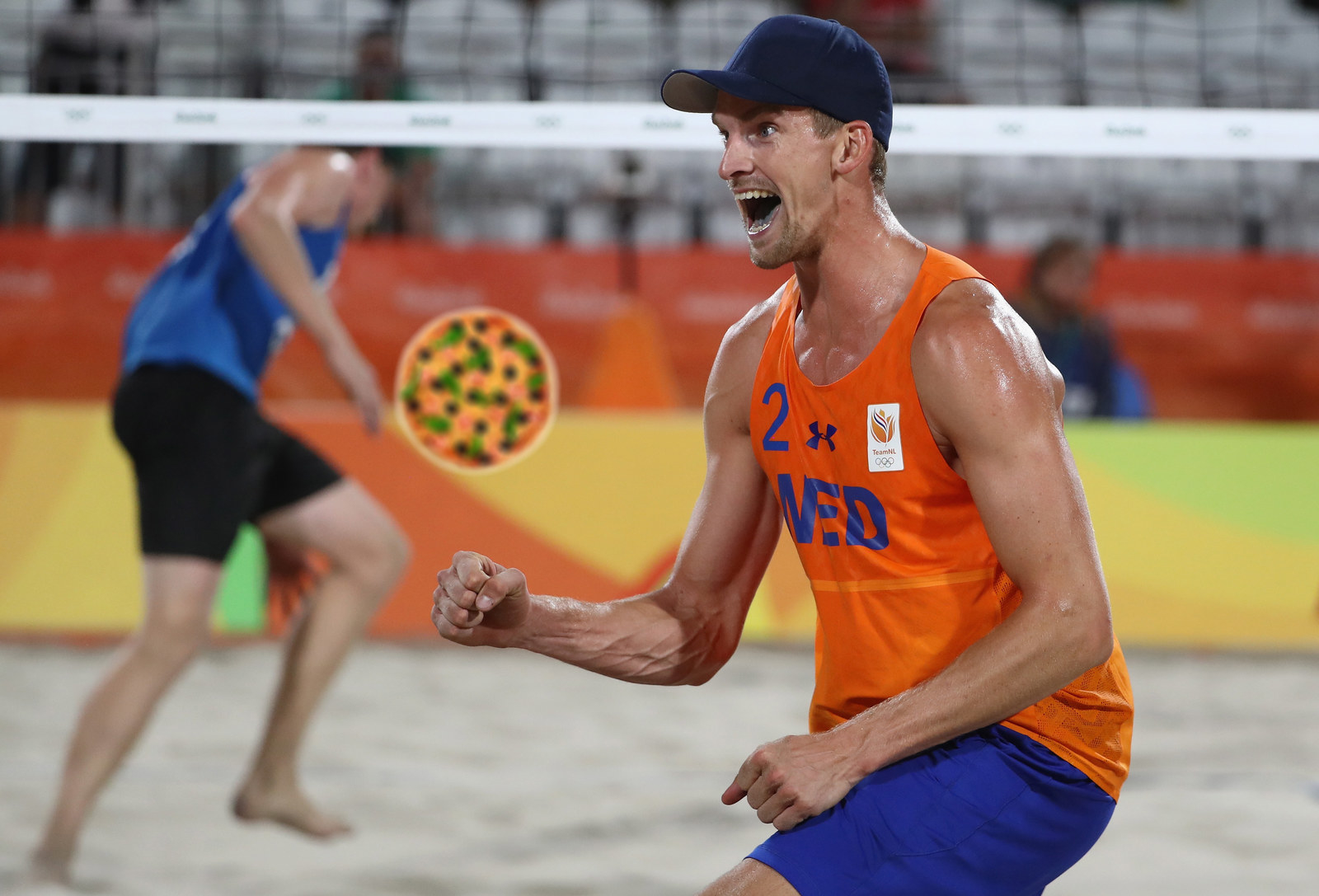 11.
Quand vous et votre pote voulez la même part au même moment et que ça vire au drame.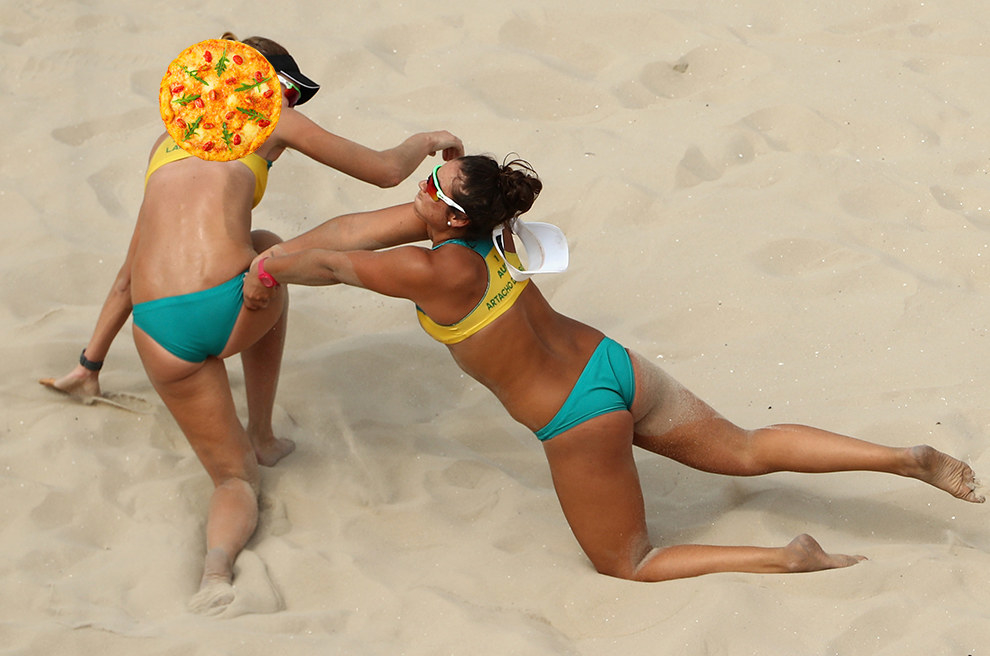 12.
Quand il ne reste plus qu'une part.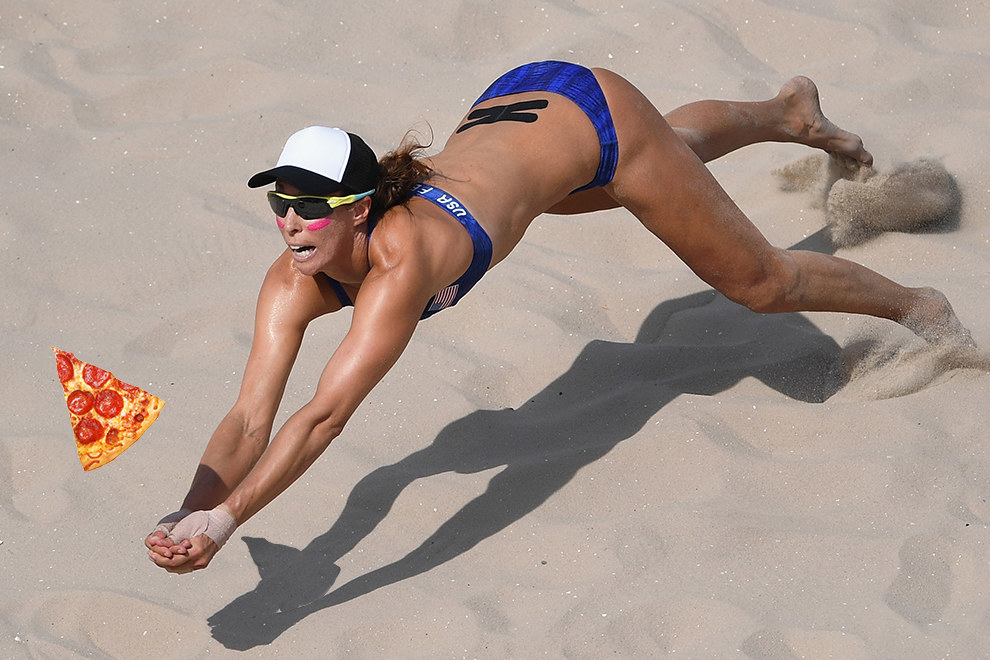 13.
Quand votre désir de pizza vous pousse à dépasser vos limites personnelles.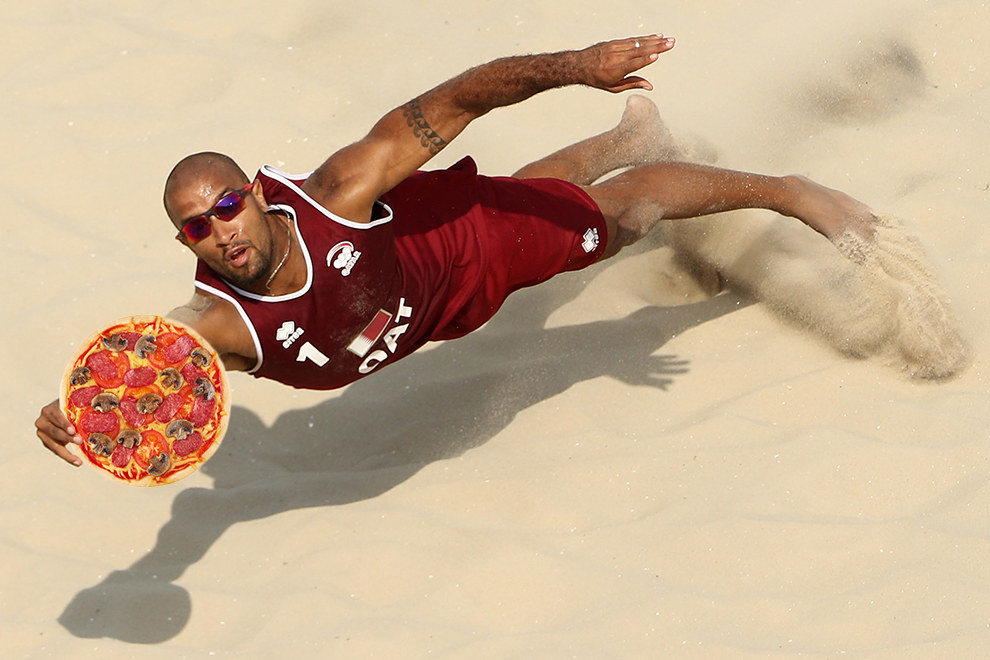 14.
Quand vous êtes sur le point d'engloutir votre pizza.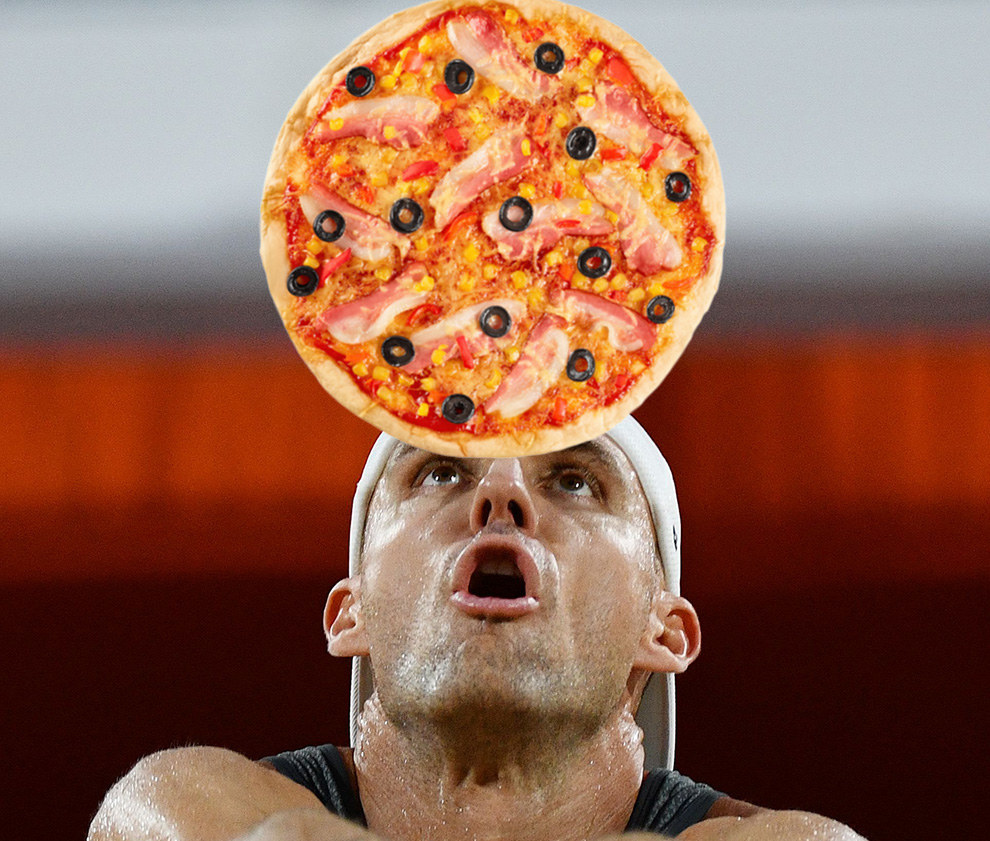 Looks like there are no comments yet.
Be the first to comment!