Cela fait bientôt 80 ans que les botanistes et curieux guettent ce moment, et voilà que le célèbre arum titan a enfin fleuri ce week-end au jardin botanique de New York dans le Bronx.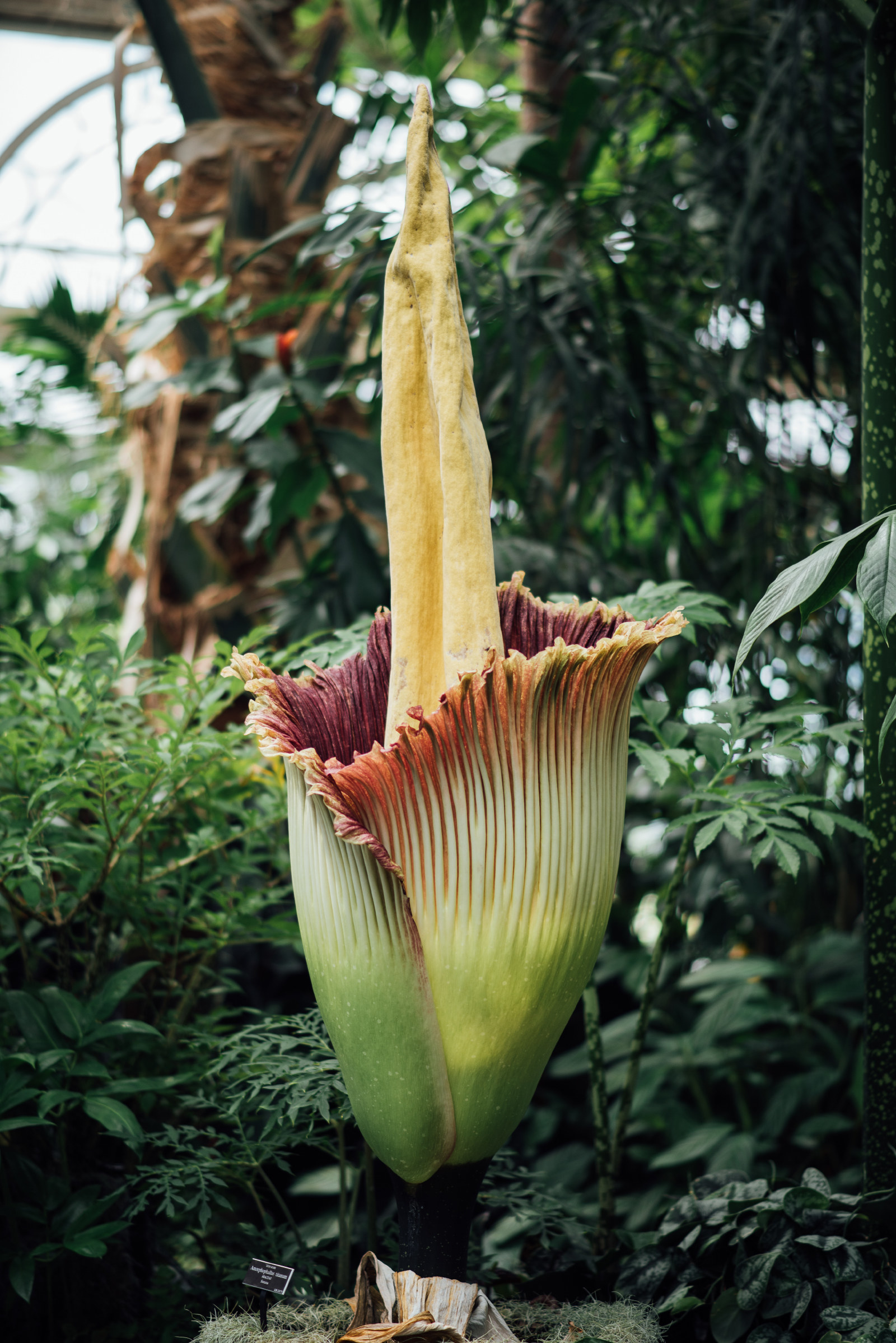 Selon le jardin botanique de New York, cette plante très rare, l'amorphophallus titanum (aussi connue sous le nom de l'arum titan), n'avait pas fleuri depuis 1939.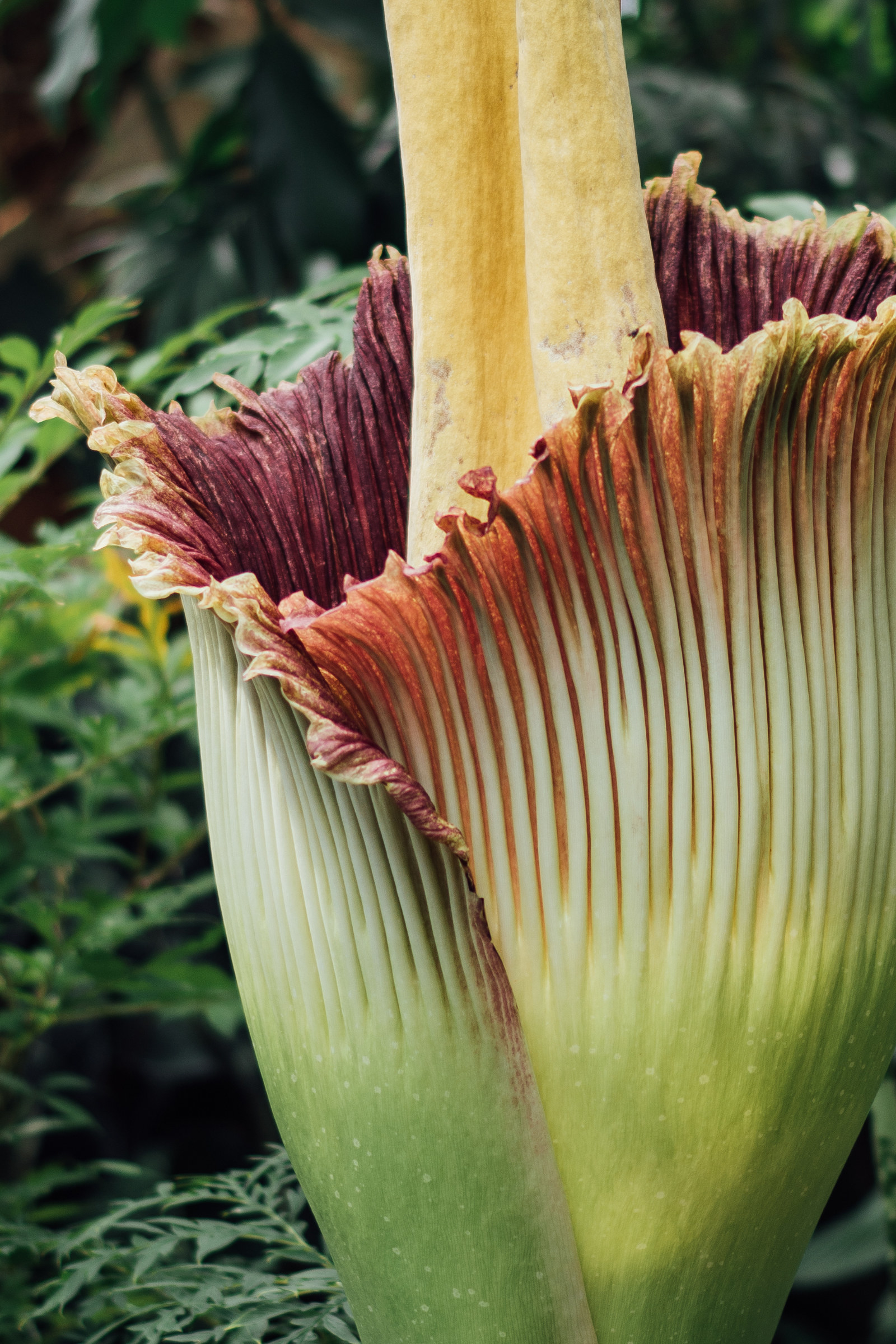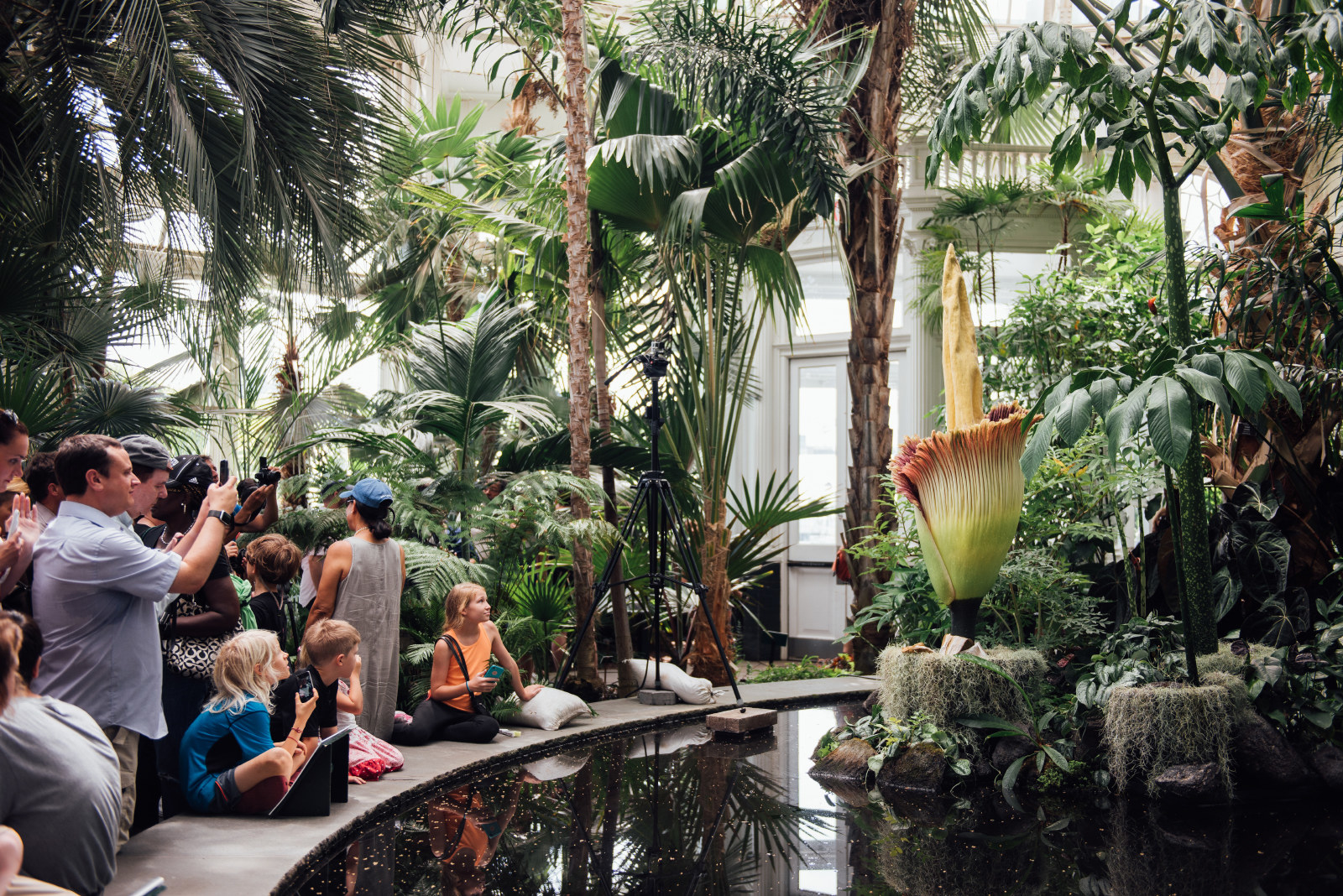 En anglais, on l'appelle communément «fleur-cadavre», car elle dégage une odeur souvent comparée à celle de la chair en décomposition.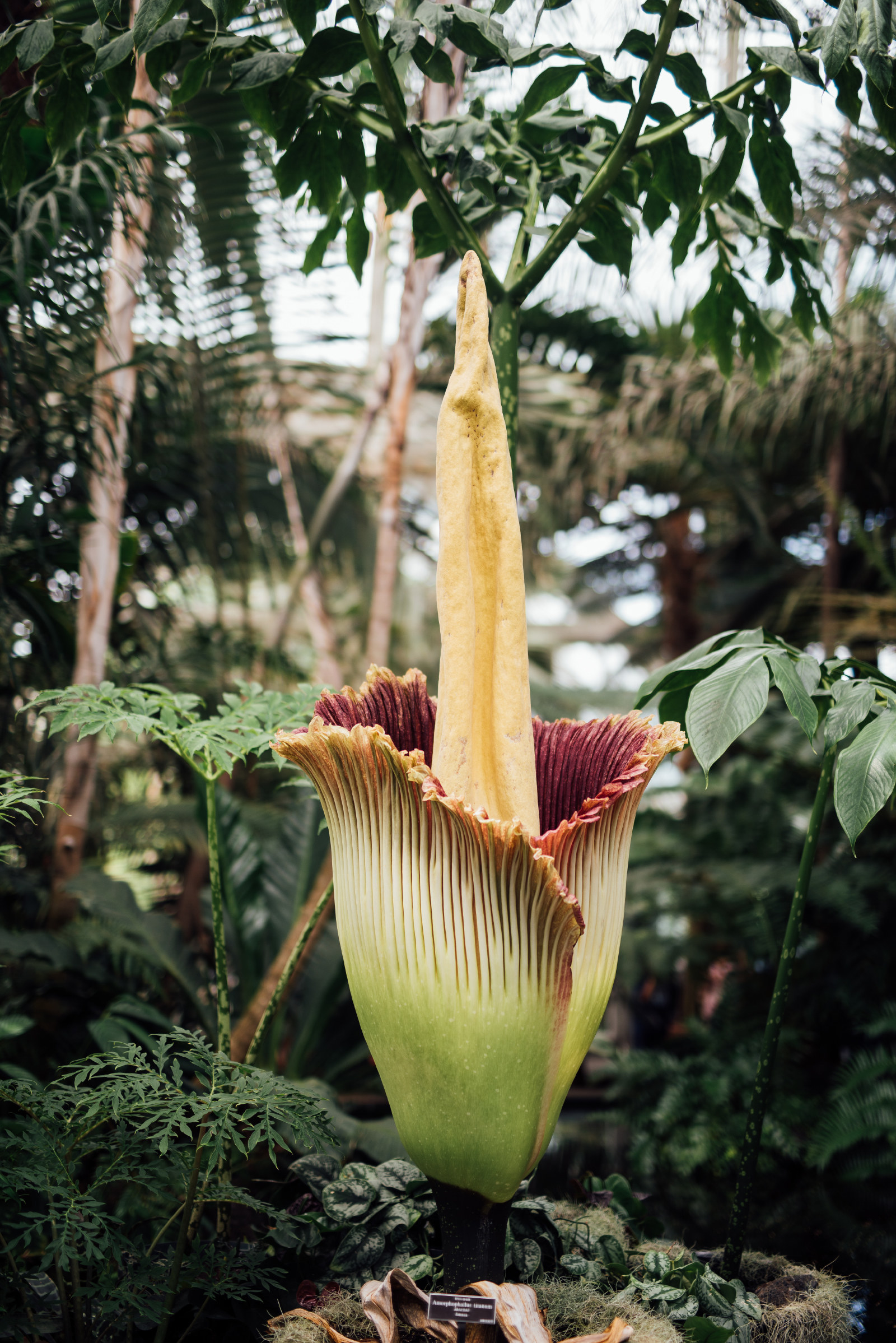 Et l'odeur était bien présente.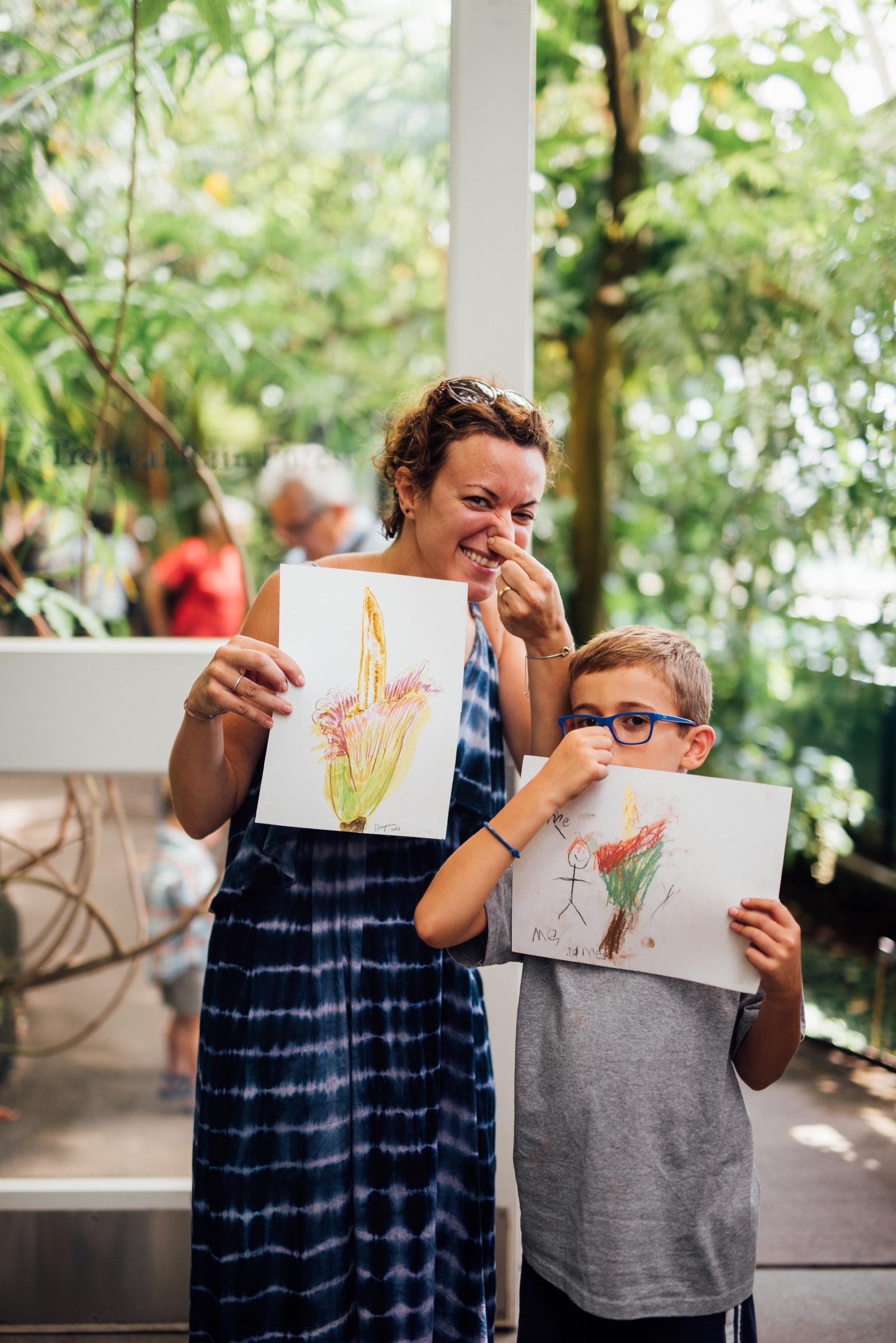 La plante a attiré une très grande foule, avec des temps d'attente allant jusqu'à deux heures pour l'entrevoir.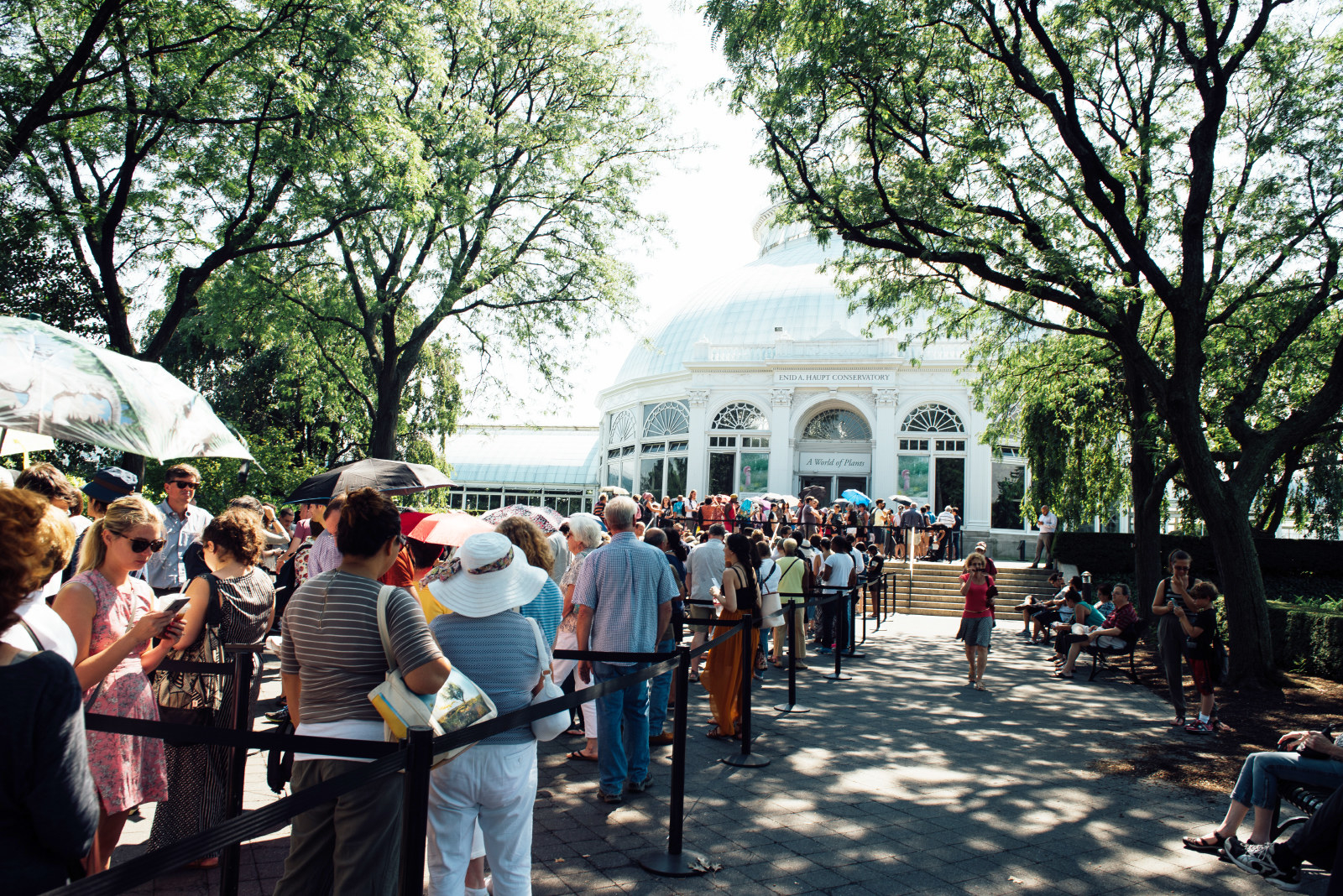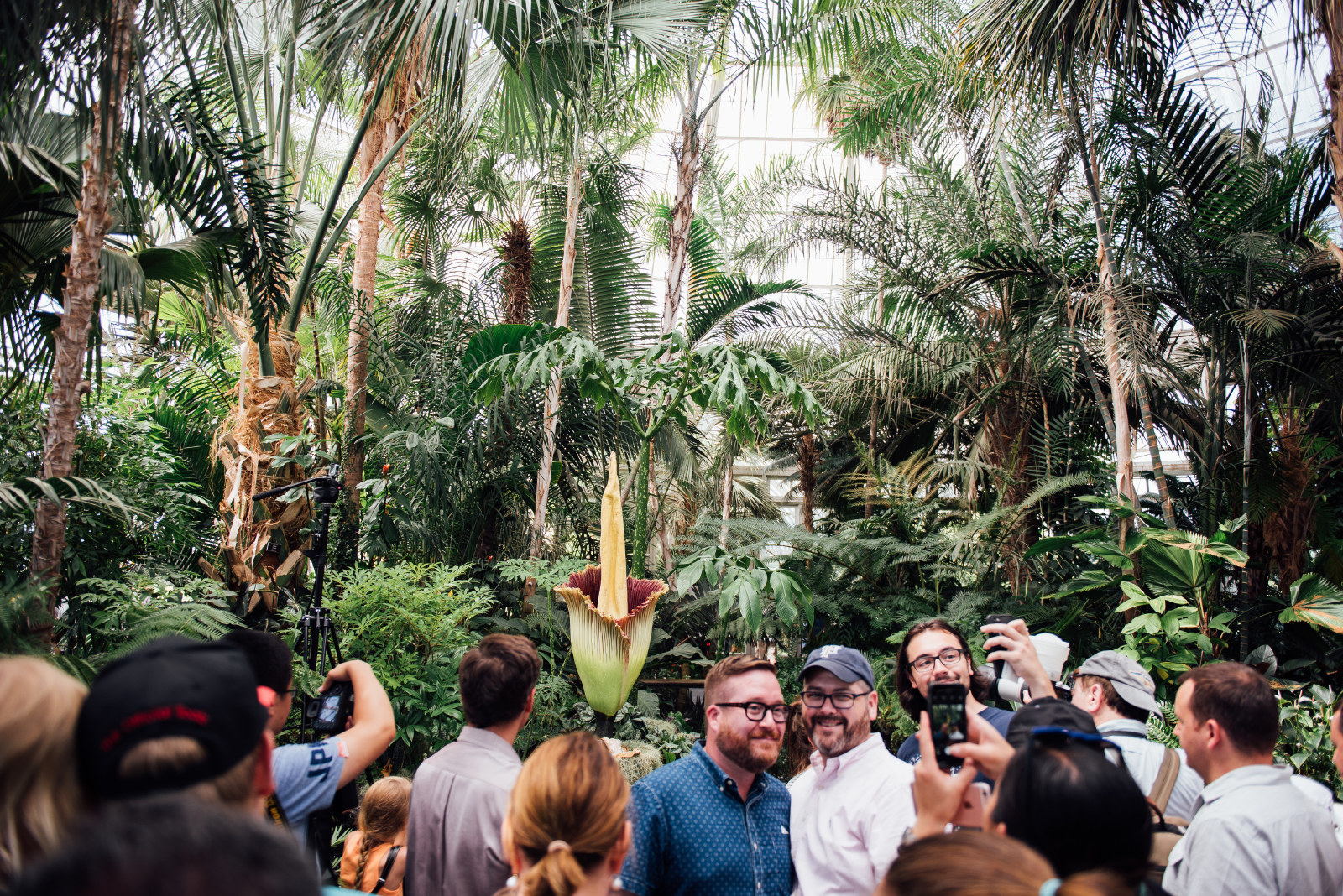 Il a même été question de cette fleur dans une vidéo de présentation du reboot tant attendu de Gilmore Girls.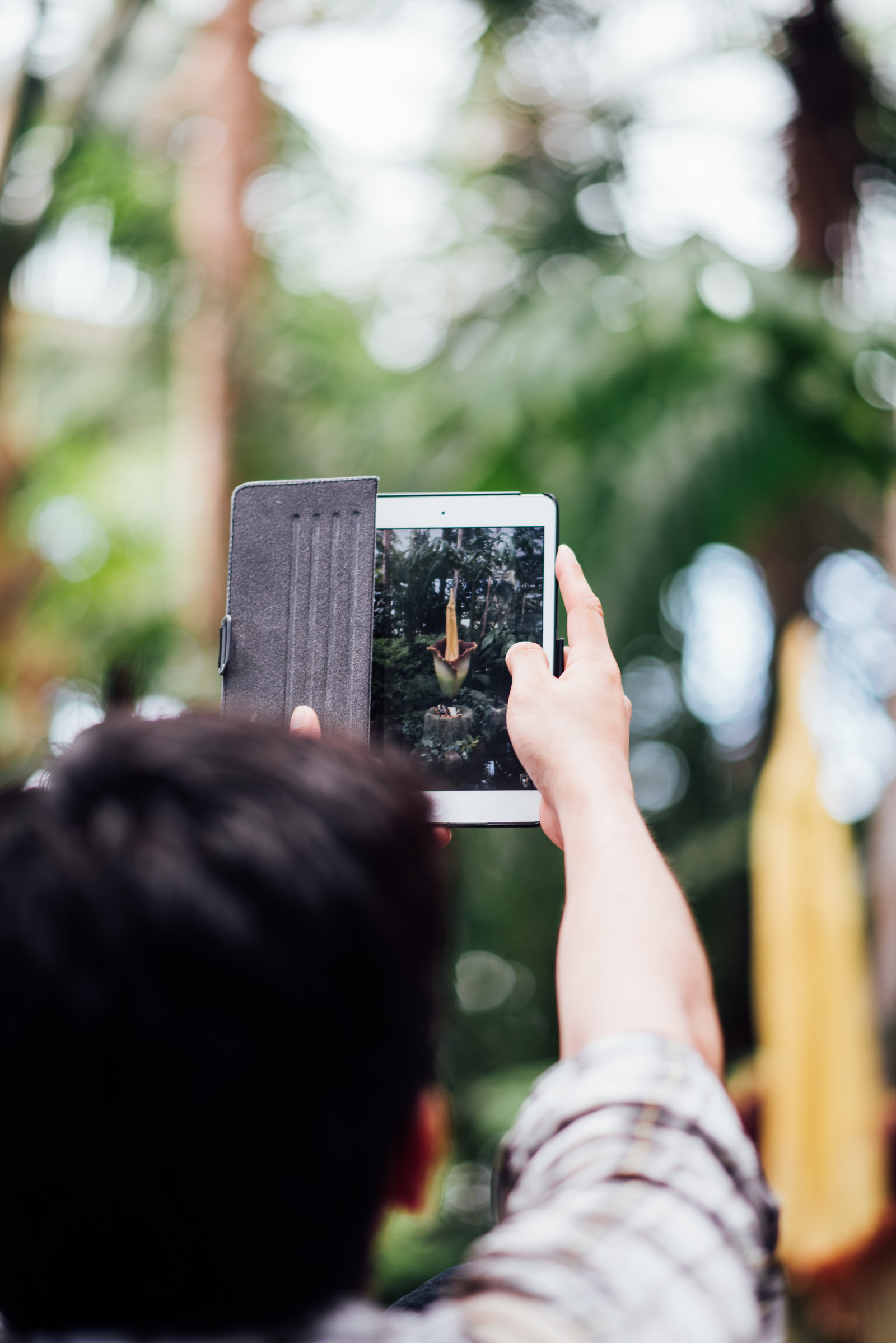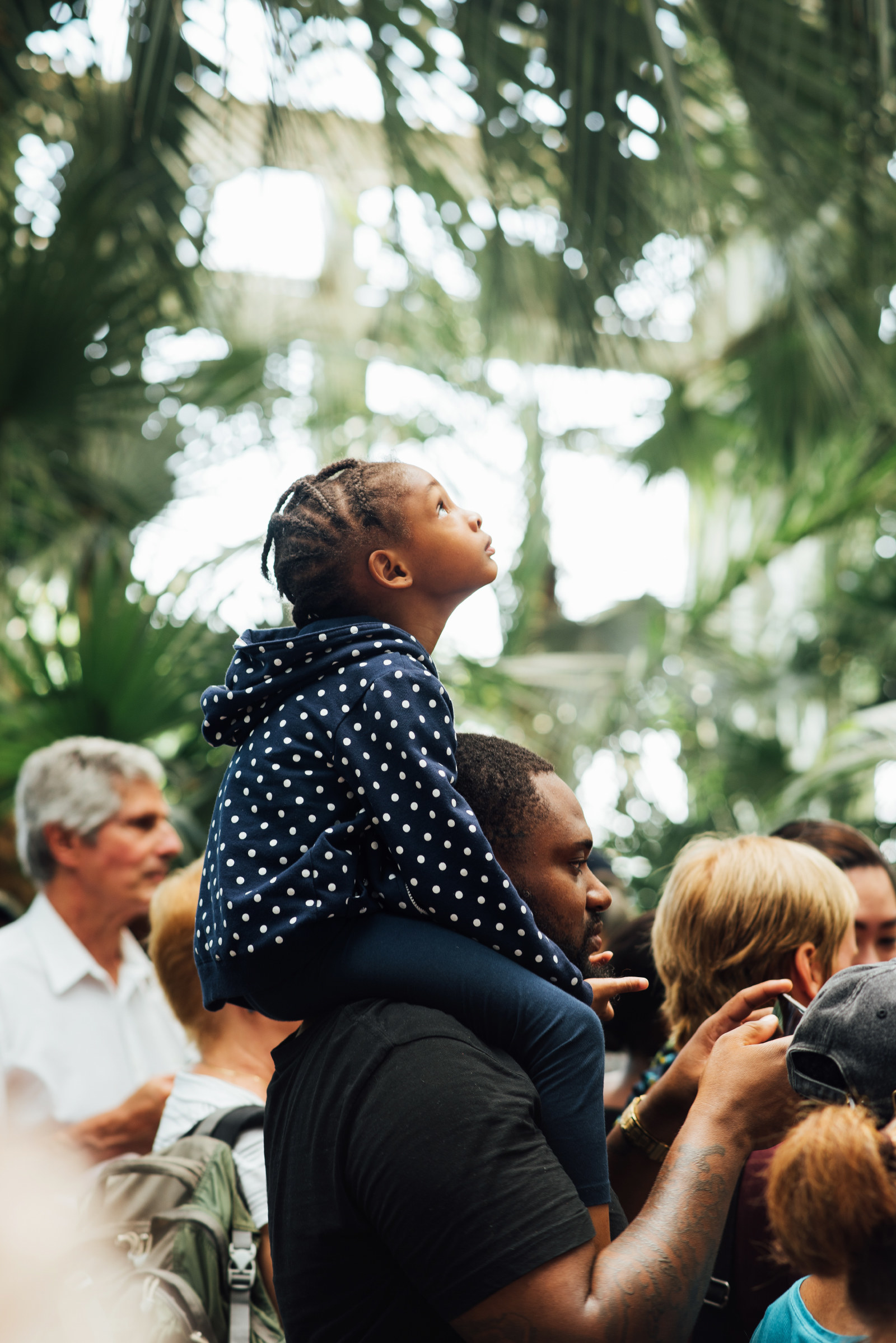 Si vous vivez dans la région de New York et voulez voir par vous-même, faites vite. Cette floraison imprévisible ne durera probablement qu'un ou deux jours de plus.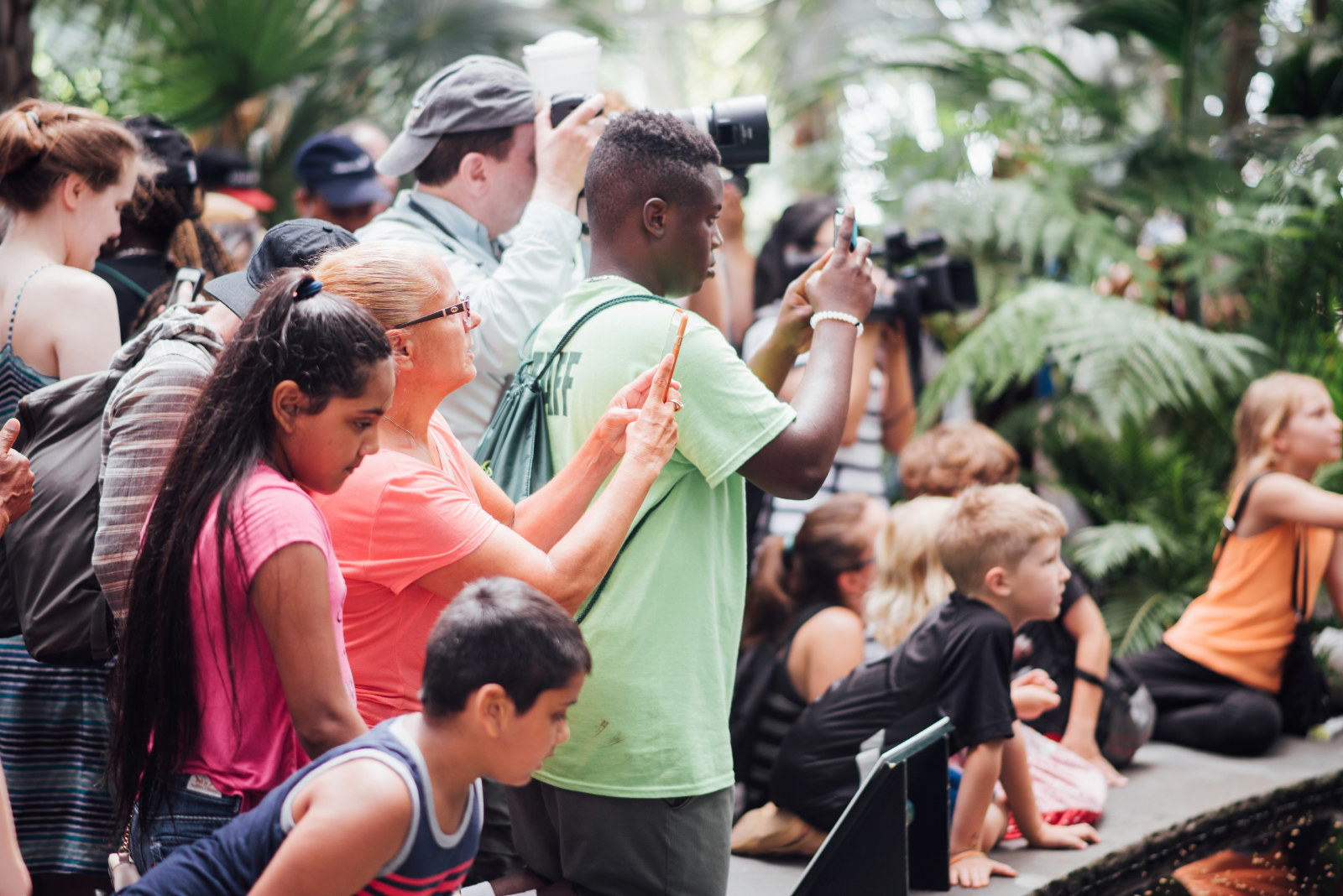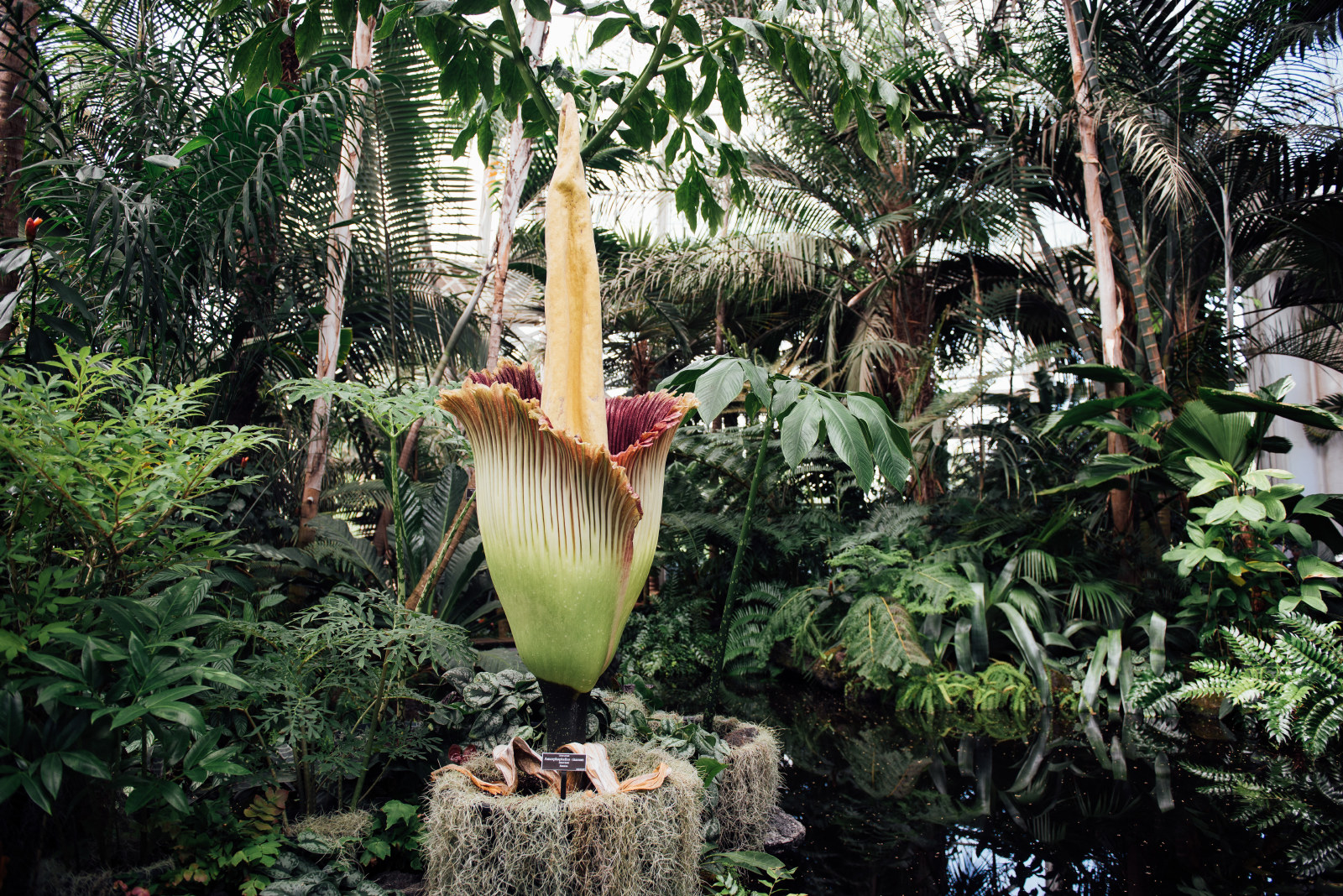 Looks like there are no comments yet.
Be the first to comment!