Voici Joey. C'est un golden retriever de 6 ans qui est «un grand chien, mais aussi un grand bébé».
Donc, le 4 juillet, jour de la fête nationale américaine, des feux d'artifice ont retenti tout au long de la nuit, et Joey a eu très peur. Il a carrément sauté dans le lit des parents d'Emily –quelque chose qu'il sait qu'il n'a pas le droit de faire.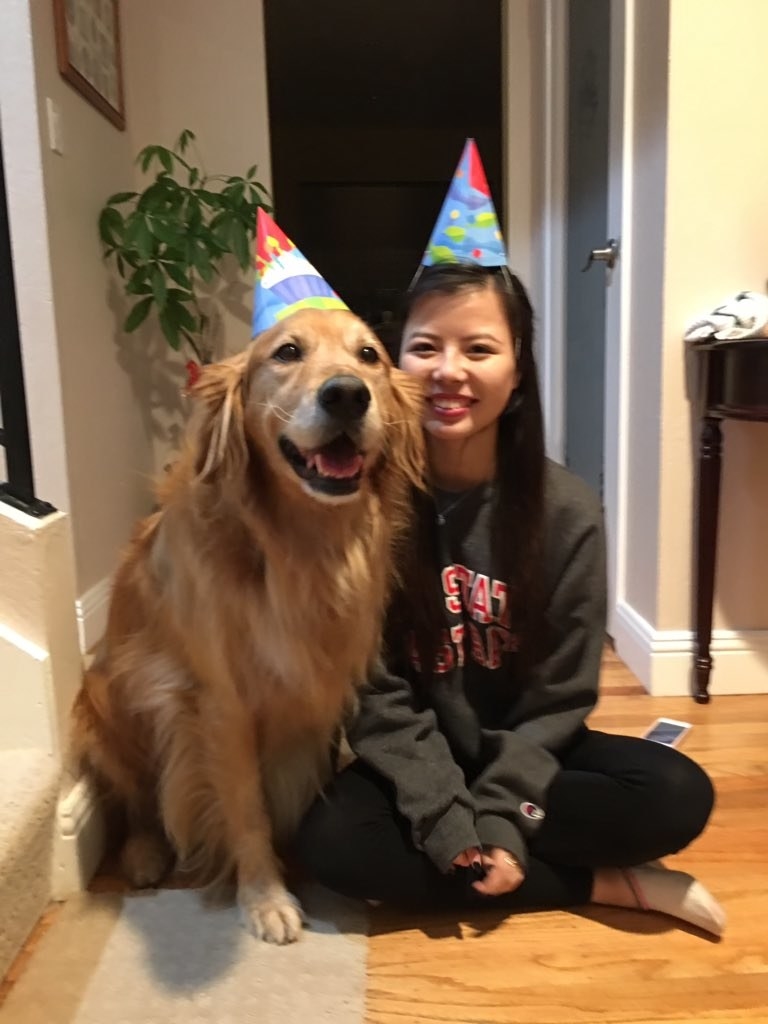 Afin de le calmer et d'atténuer le son, la mère d'Emily lui a mis des écouteurs pour qu'il regarde la vidéo d'un chien sur son iPad. Emily a capturé l'instant dans un tweet qui a désormais été retweeté plus de 100.000 fois. (Appuyez sur lire: vous allez 😊😭😭💀💀)
Le clip de 3 secondes est devenu viral et tout le monde était très ému.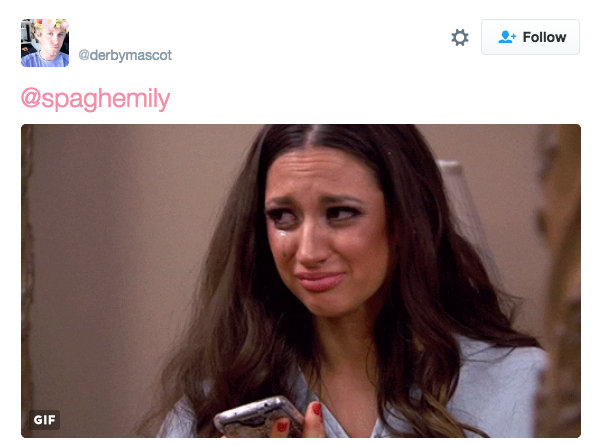 Les gens pleurent.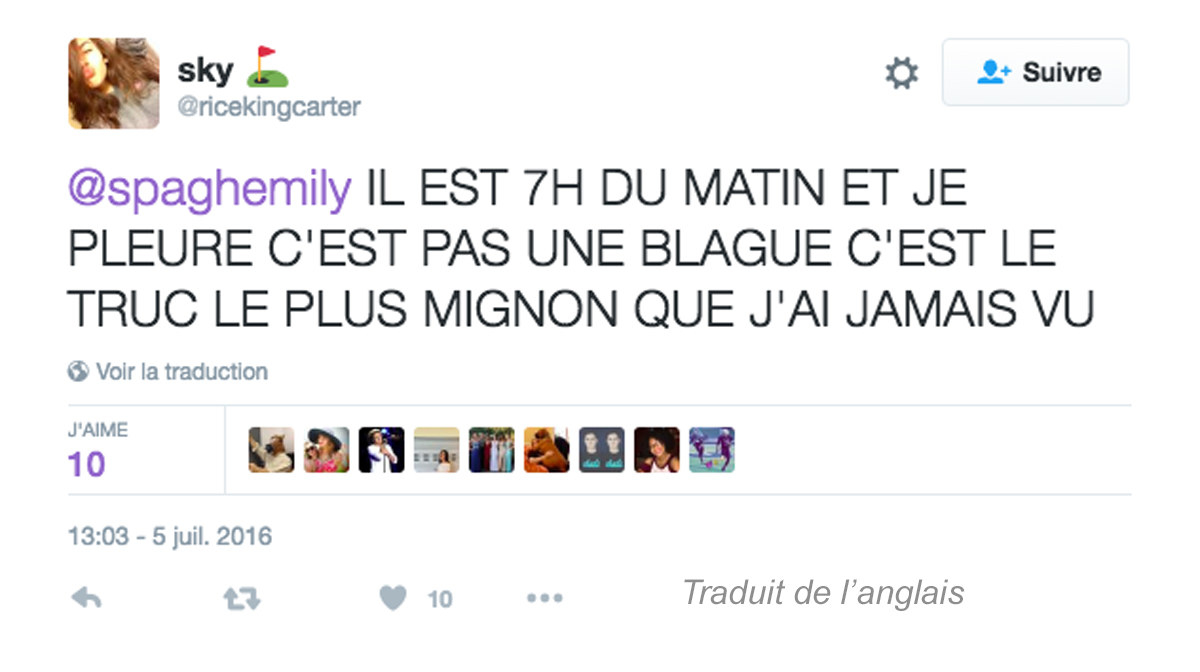 Emily nous a dit que ce n'était pas la première fois que Joey portait des écouteurs, car ils camouflent les bruits forts plutôt convenablement. Mais elle ne savait pas que le tweet deviendrait viral.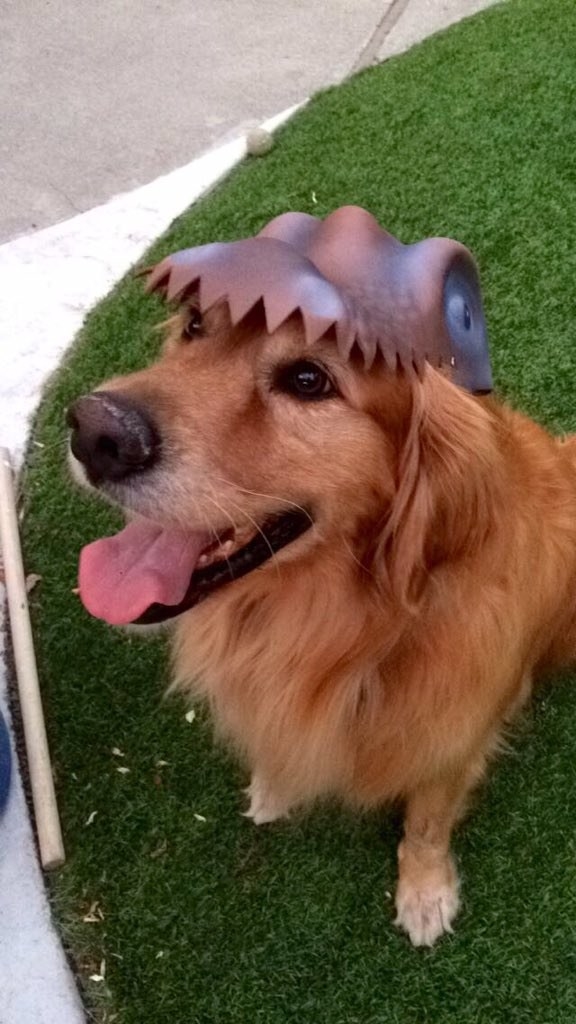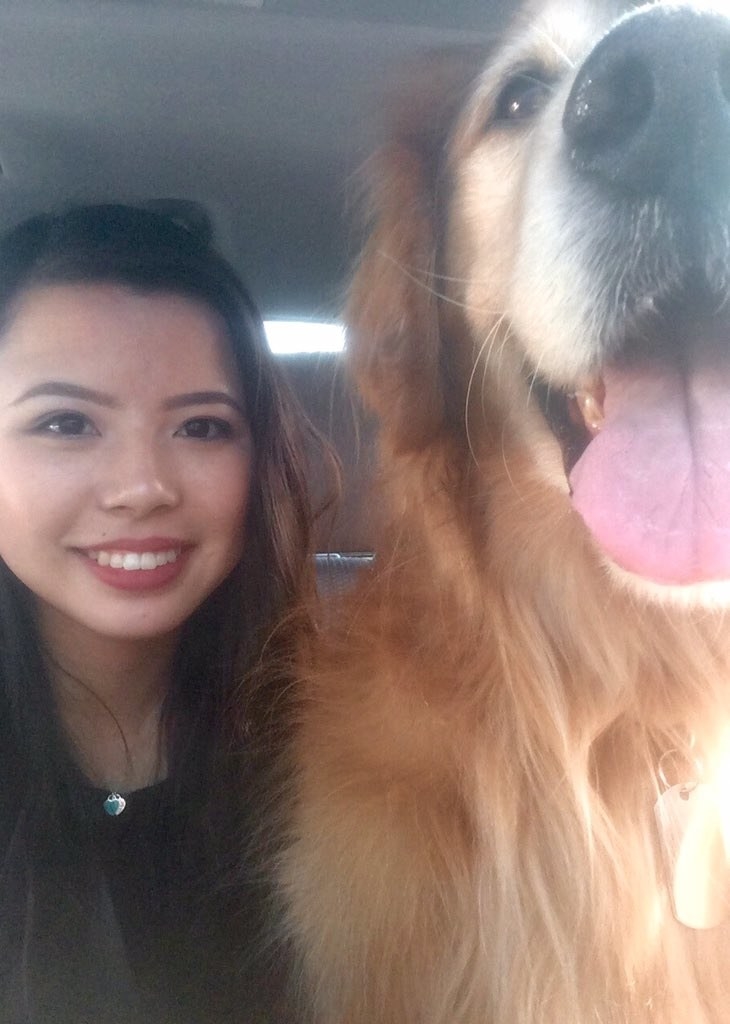 Looks like there are no comments yet.
Be the first to comment!