Emily Musson et son copain Johnny adorent prendre des selfies.
Oui, ils aiment vraiment prendre des photos tous les deux.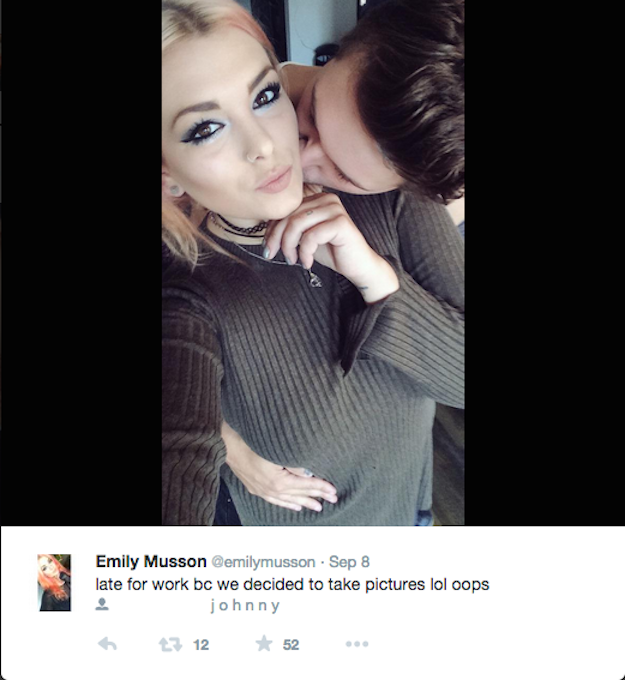 Ils en prennent énormément, avec un tas de poses différentes.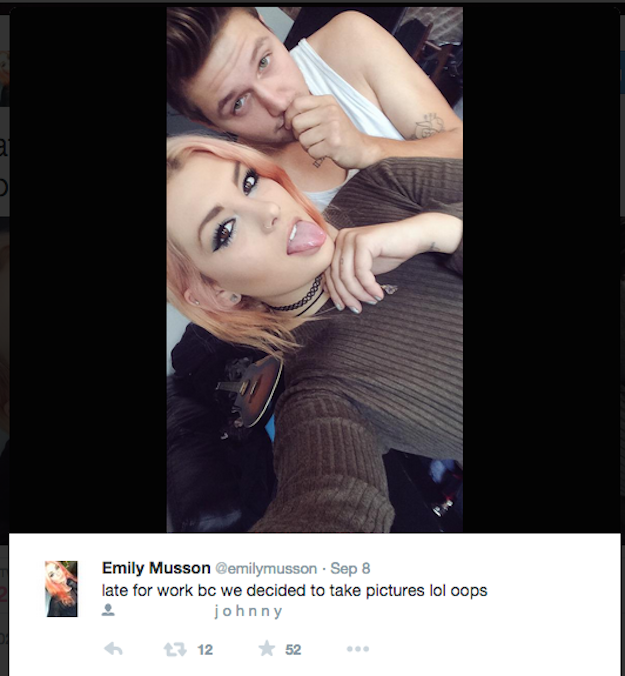 Emily Musson a aussi récemment publié sur Facebook un collage de ses photos avec son copain.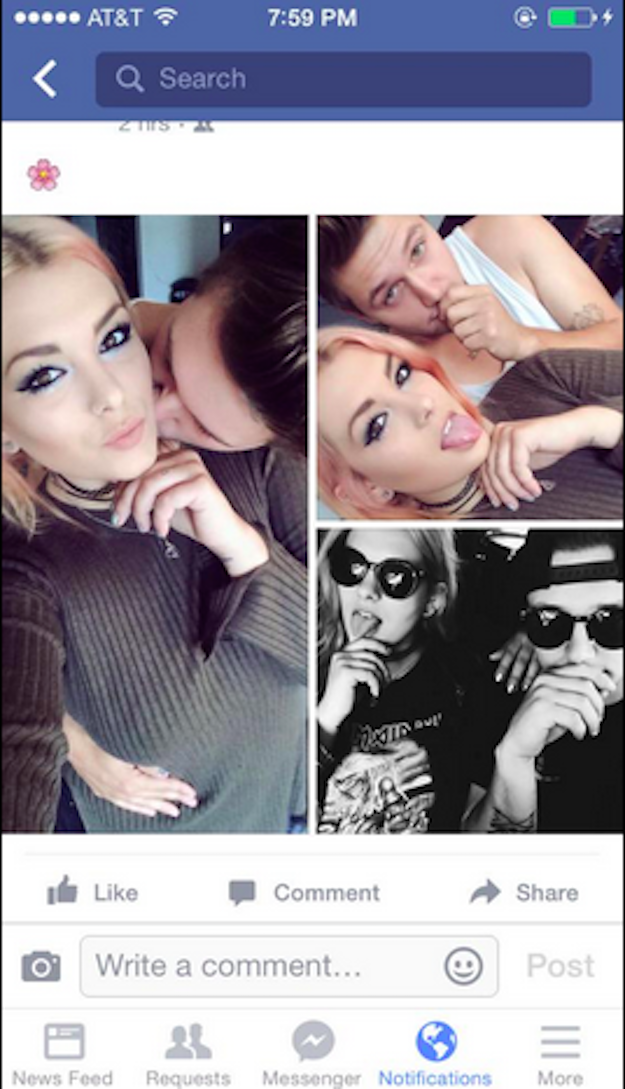 Les parents de la jeune fille ont tellement ~aimé~ ces photos qu'ils ont décidé de les refaire tous les deux.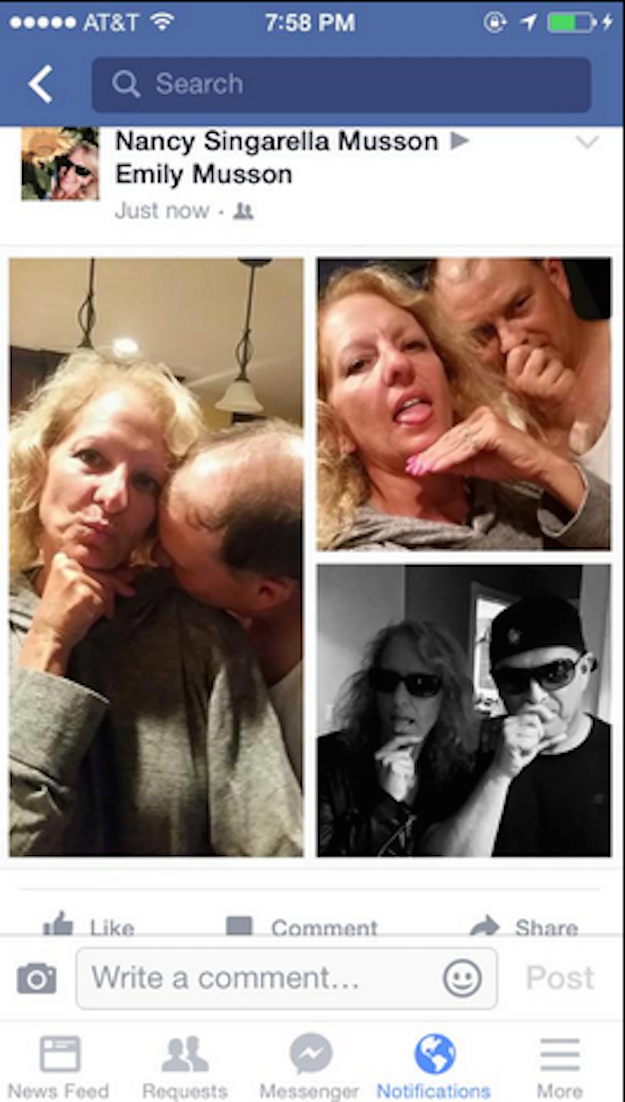 Ces parents sont des génies.
Emily Musson a posté les photos sur Twitter et a été retweetée environ 50.000 fois.
Elle a ensuite confié avoir été impressionnée par l'engouement suscité par ses photos, parce qu'elle ne s'attendait pas à ce que les gens les trouvent aussi drôles.
L'étudiante a expliqué à BuzzFeed que ça correspond tout à fait au tempérament de sa mère, mais qu'elle ne s'attendait pas à ce que son père soit de la partie.
«Mon père a un côté conservateur donc c'est intéressant de voir qu'elle a réussi à le faire participer», explique-t-elle.
Elle dit que l'engouement autour de son tweet est complètement «dingue» et qu'en plus, ses parents n'ont même pas encore rencontré son mec. «Pauvre chou», sourit-elle.
Looks like there are no comments yet.
Be the first to comment!