Voici Mia Simper, une jeune fille de 15 ans originaire de l'État de l'Indiana aux États-Unis, et sa petite sœur Ella, qui a 6 ans.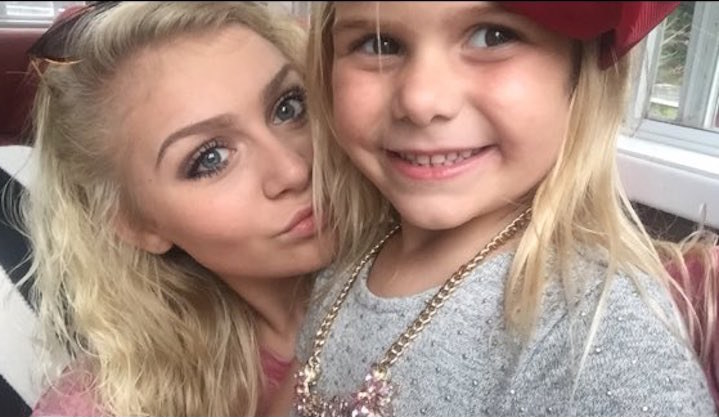 Récemment, la famille revenait en voiture de leur maison de vacances au bord d'un lac, a expliqué Mia à BuzzFeed News. Pendant le trajet, l'adolescente mangeait des graines de tournesol et jetait les graines par la fenêtre... ou du moins c'est ce qu'elle pensait.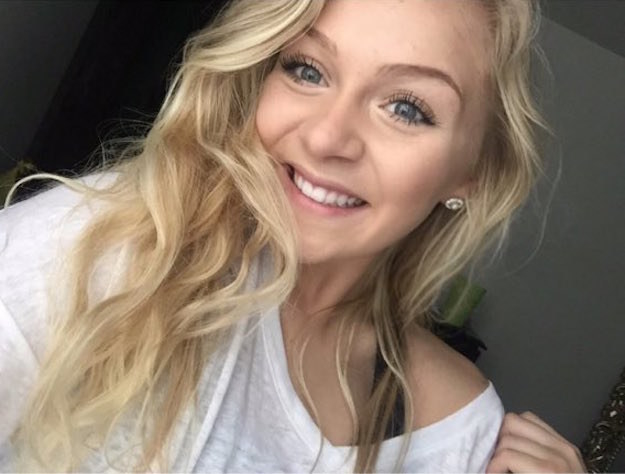 Lorsque la famille a arrêté la voiture, Mia s'est rendu compte que les graines ne s'étaient pas envolées par la fenêtre comme elle le pensait... elles avaient atterri partout sur sa petite sœur.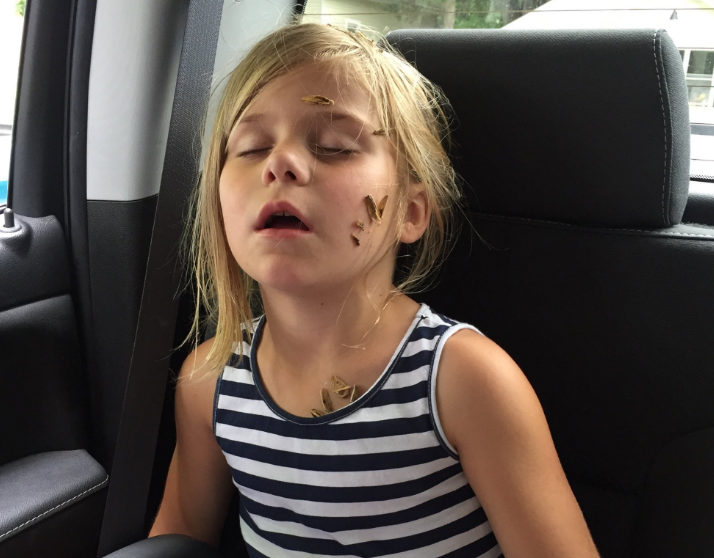 Qui ne s'est rendu compte de rien!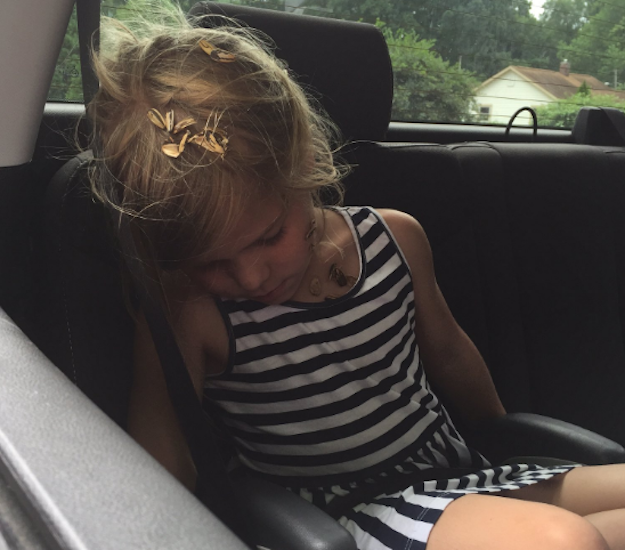 «Je ne savais pas que la fenêtre de ma sœur était ouverte, ni que les graines lui volaient dans la figure, mais c'était vraiment drôle», a déclaré Mia.
Mia a décidé de poster les photos sur Twitter, où elles ont été partagées des milliers de fois.
Mia a déclaré qu'elle avait décidé de partager les photos parce que des choses comme cela arrivent tout le temps dans sa famille.
«C'est la première fois que je l'ai effectivement saisi sur le moment, donc je devais absolument le poster», a-t-elle déclaré.
Les gens ont dit que les photos étaient hilarantes...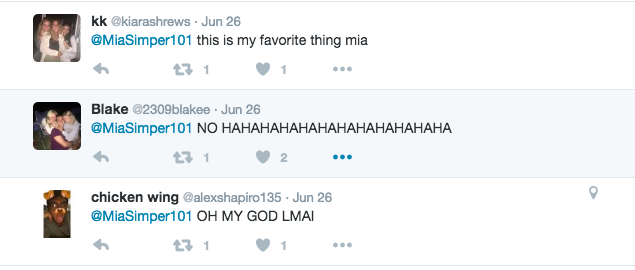 Et que tout ça valait la peine d'être rapporté.

Mia a déclaré qu'elle était extrêmement étonnée que les photos aient été si populaires.
«Je poste toujours des photos et des vidéos de ma sœur sur Snapchat et d'autres réseaux, mais voir mon post devenir viral à ce point, c'était fou», a-t-elle déclaré. «Et toutes les réactions et commentaires de mes amis étaient si drôles.»
Sa famille pense également que c'est incroyable que les photos soient devenues virales, mais Mia a déclaré que sa petite sœur prenait bien sa nouvelle célébrité.
«Elle était excitée au début mais, plus les gens en parlaient, plus elle la jouait: "Ouais, ouais, je sais que je suis célèbre"», a déclaré Mia.
Looks like there are no comments yet.
Be the first to comment!