1.
Ce siège de toilette crocheté qui est hyper hygiénique.
2.
Ce meuble de poupée entièrement fabriqué à partir de filtres de cigarettes.
3.
En parlant de poupées, jetez un coup d'œil à ces boucles d'oreilles en bras de poupée.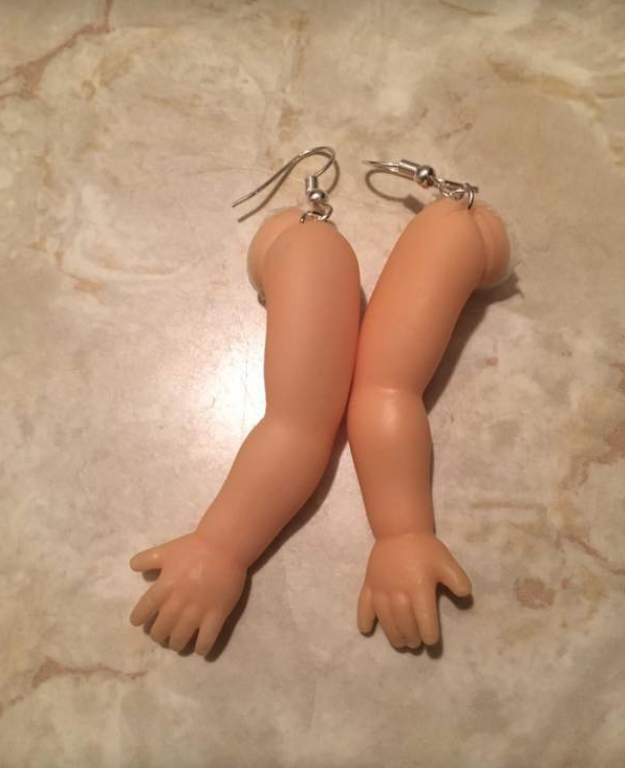 4.
Ce bikini absolument unique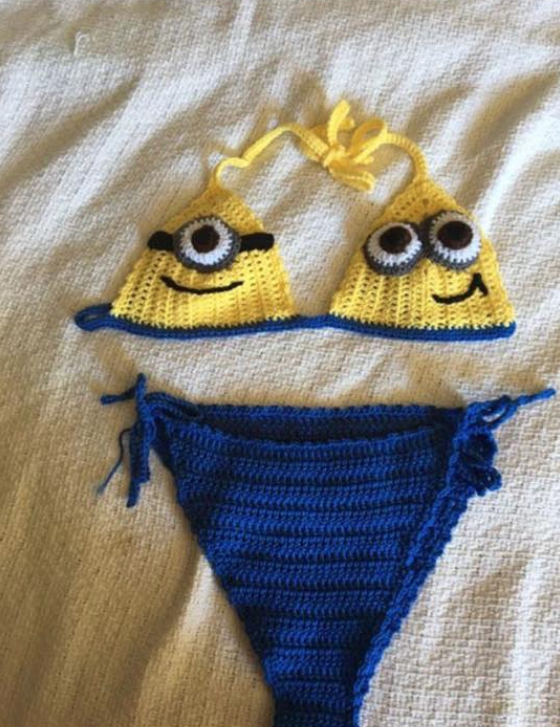 5.
Ce porte-monnaie de très bon goût.
6.
Cet élégant petit bouquet de préservatifs.
7.
Ce bidouillage de soutien-gorge de génie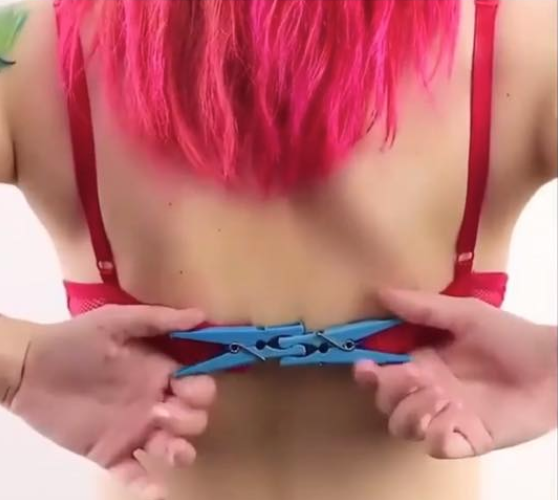 8.
Ce guéridon de toute beauté.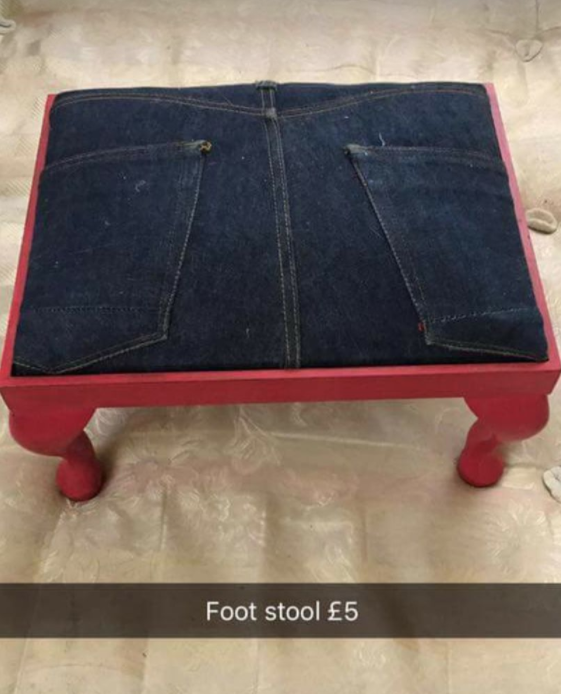 9.
Cette idée absolument pas dangereuse pour votre voiture.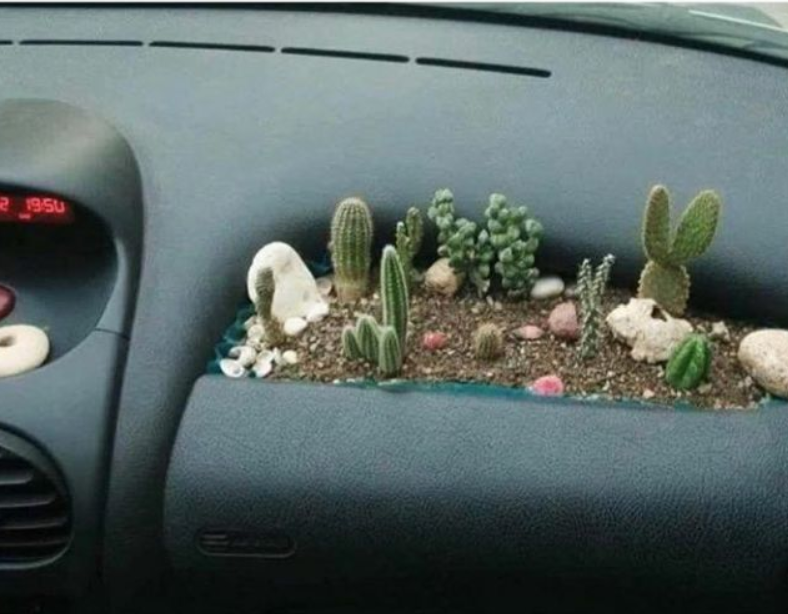 10.
Ce bidouillage qui transformera votre look habituel en tenue de soirée extrêmement crédible.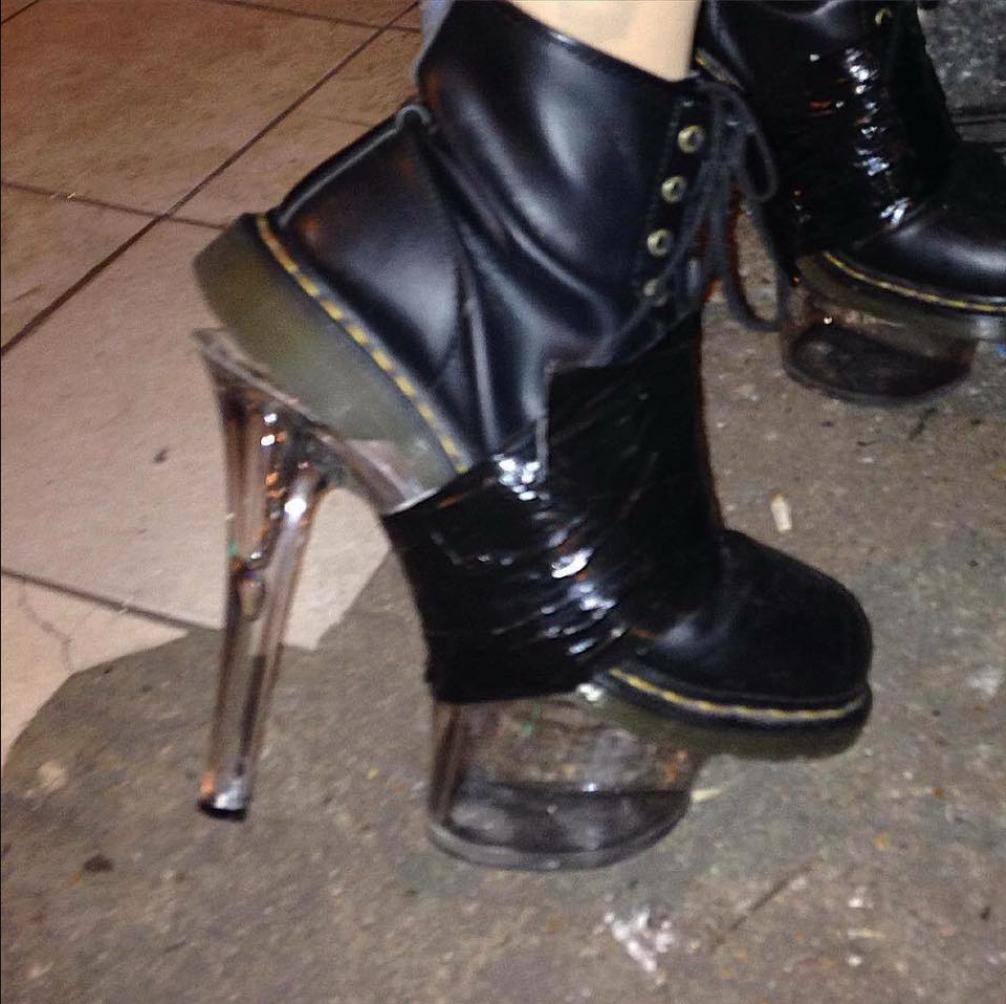 11.
Ces couronnes en tongs.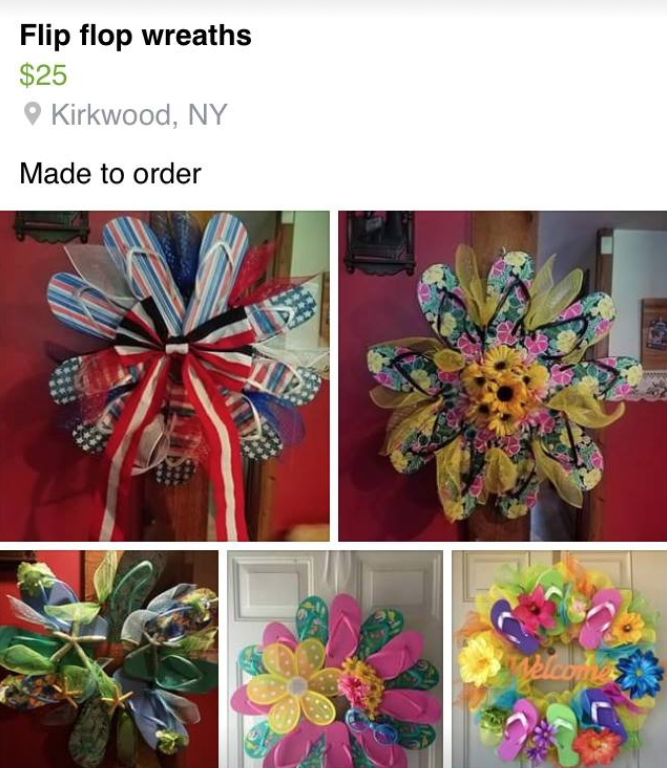 12.
Ce fidget spinner en oreo.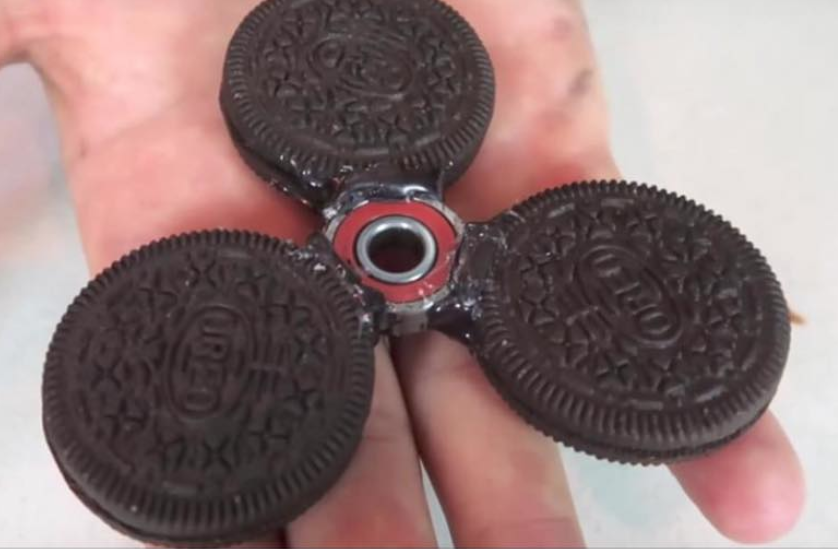 13.
Cette manucure à base d'insectes.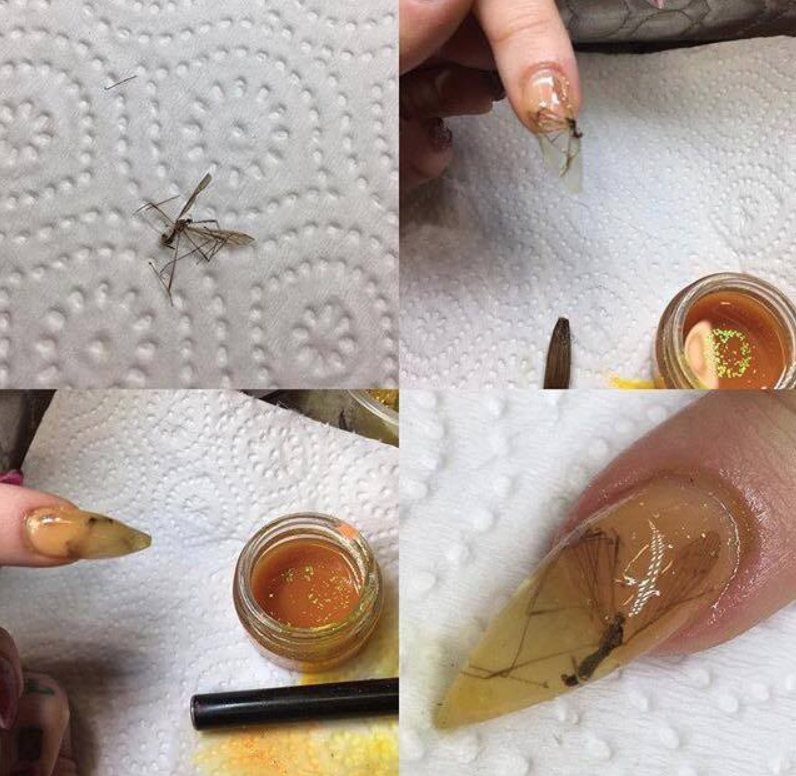 14.
Ce camouflage habile pour un pick-up pas du tout écolo.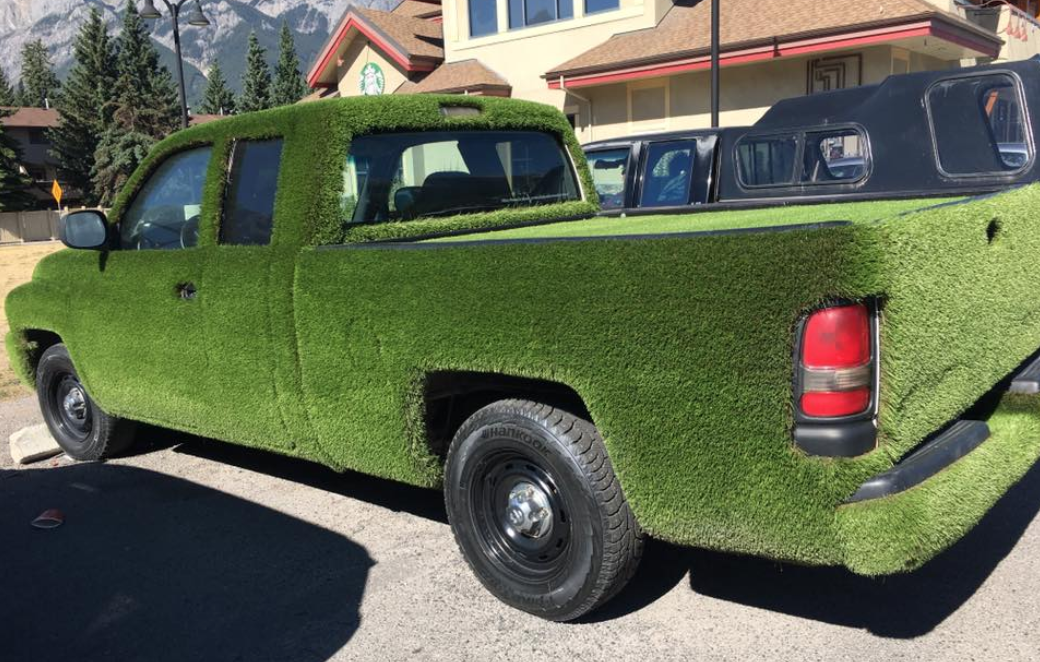 15.
Ces préservatifs au crochet qui sont parfaits à enfiler pendant les mois d'hiver.
16.
Cette abomination.
17.
Ce test de grossesse resplendissant.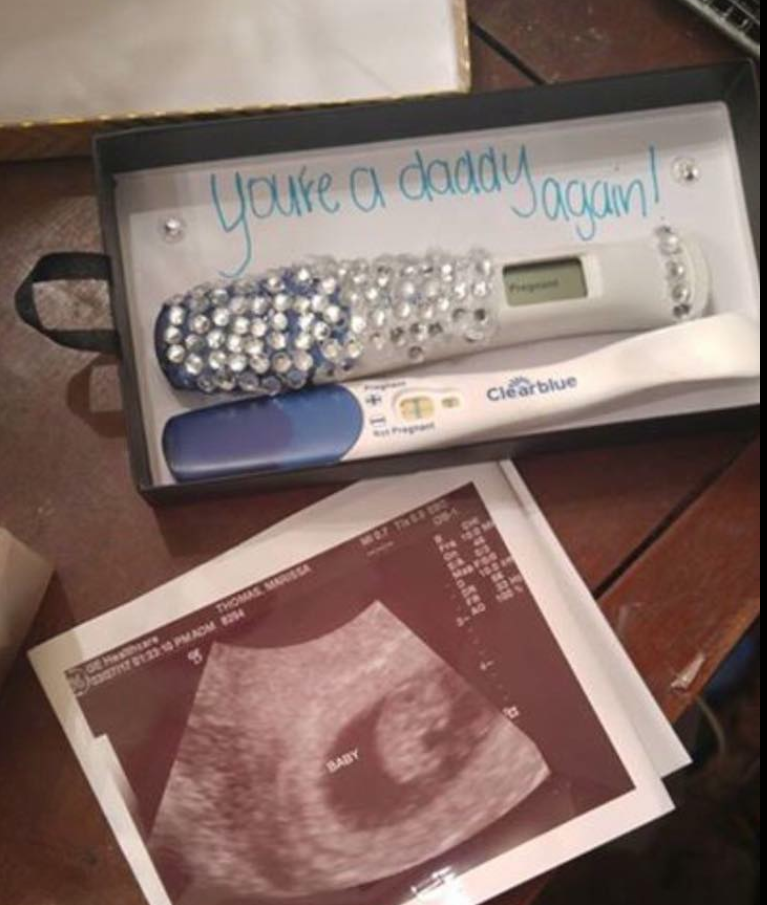 18.
Et enfin, cette superbe bague, parce que rien ne parle mieux de romance qu'UNE DENT HUMAINE.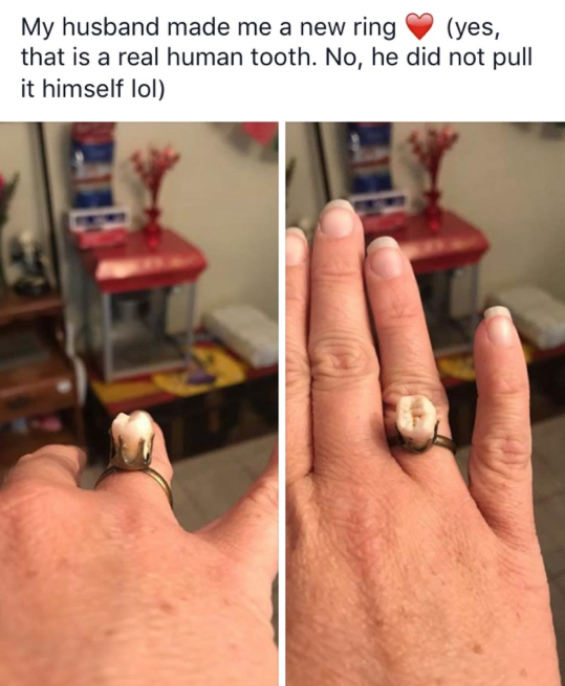 Looks like there are no comments yet.
Be the first to comment!