1.
«C'est pas ce que j'imaginais quand tu m'as proposé de jouer à la poupée.»
2.
«Je savais que cette partie de cache-cache était une mauvaise idée.» 3.
«Je viens de voir ce que tu as posté depuis MON Facebook. Je ne peux plus laisser mon ordinateur où je veux?»
4.
«SYLVIAAAAA, POOOOURQUOIIII?»
6.
«D'ACCORD. J'imagine que je ne peux pas gravir la montagne Papier toilette.»
7.
«Je crois que j'ai commandé trop de choses au télé-achat.» 8.
«Je n'aurais pas dû faire une nuit blanche. Très gros regrets maintenant. Laisse-moi faire la sieste pendant genre 5 minutes.» 9.
«Beuuuurk, vous pouvez arrêter de vous embrasser une seconde?» 10.
«C'est la dernière fois que je te demande de me filer un coca.» 11.
«Ne. Lis. Pas. Les commentaires.»
12.
«Hmmm ok, le yoga c'est pas ça non plus.» 13.
«OH, NON! Dans ce panier, je peux être transporté n'importe où! Même, genre, DEHORS.» 14.
«Ok, j'ai maté Top Chef et j'ai cru pouvoir faire pareil. Pardon.»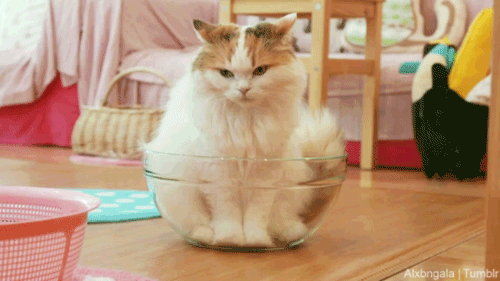 Suivez-nous sur Facebook et Twitter!
Looks like there are no comments yet.
Be the first to comment!