Lors d'un voyage à Bikaner en décembre 2013, le photographe Jay Weinstein, basé à Mumbai, a repéré un homme qu'il avait décidé de ne pas prendre en photo parce qu'il semblait trop intimidé. Pourtant, c'est l'homme lui-même qui s'est approché de Jay Weinstein en demandant à être photographié.
«J'ai dit "souriez" et il était comme transformé. Son visage rayonnait de chaleur, ses yeux brillaient d'une malice qui m'avait complètement échappé. Même sa posture s'était adoucie. J'ai su alors ce que serait mon prochain projet», raconte le photographe dans une publication Facebook.
Au cours des trois années écoulées depuis cette histoire, Jay Weinstein a voyagé à travers l'Inde, le Népal et l'Australie, en demandant à de parfaits inconnus de sourire pour sa belle série de photos «... Et puis je leur ai dit de sourire».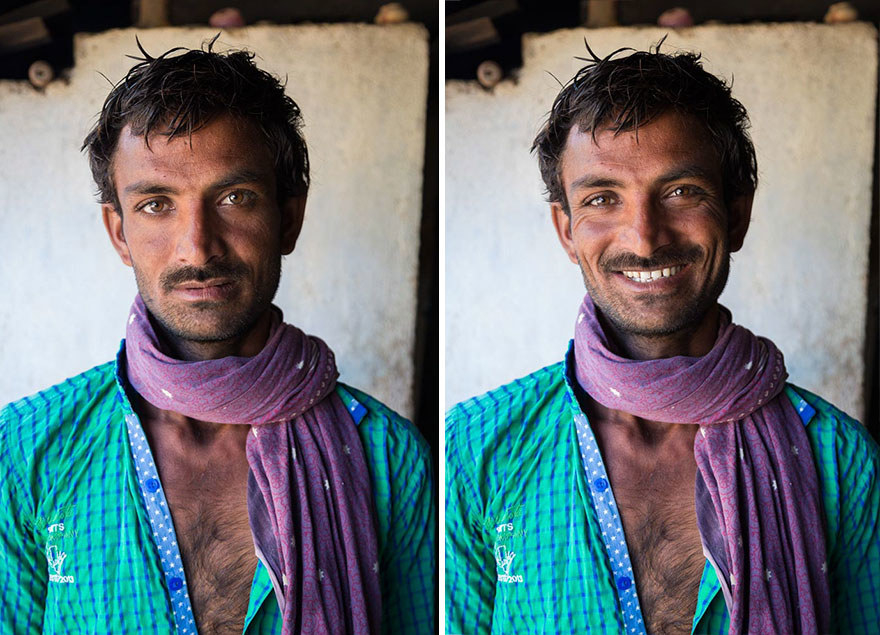 «Le projet a été pensé comme minimaliste et n'exprime que ce que les gens veulent bien montrer. Nous ne voulions pas d'un message ou d'un appel à l'action, car nous en sommes constamment submergés», raconte Jay Weinstein à BuzzFeed.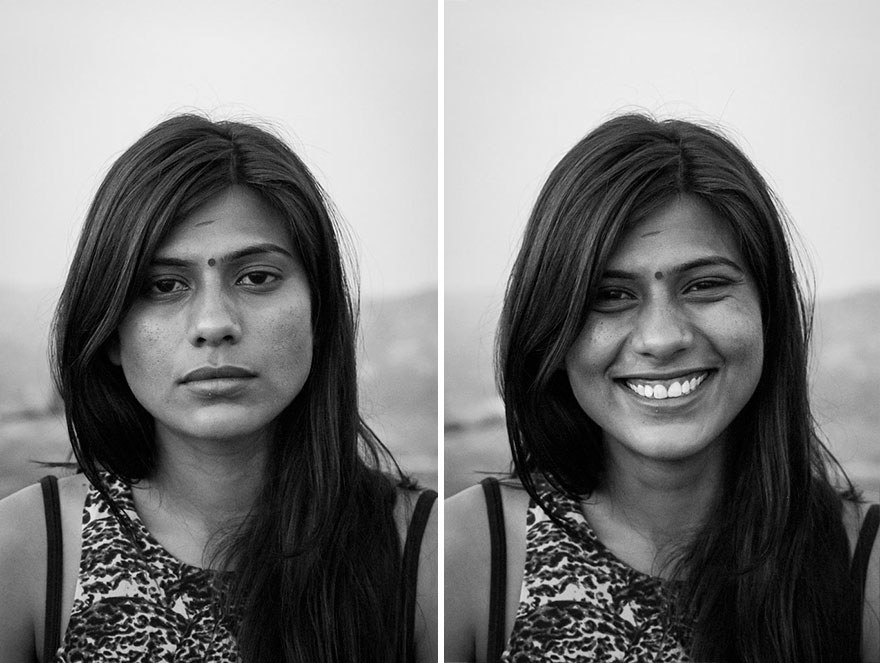 «L'objectif est de recréer l'état d'esprit avec lequel nous considérons un étranger, puis de voir comment nos préjugés sont transformés par un sourire.»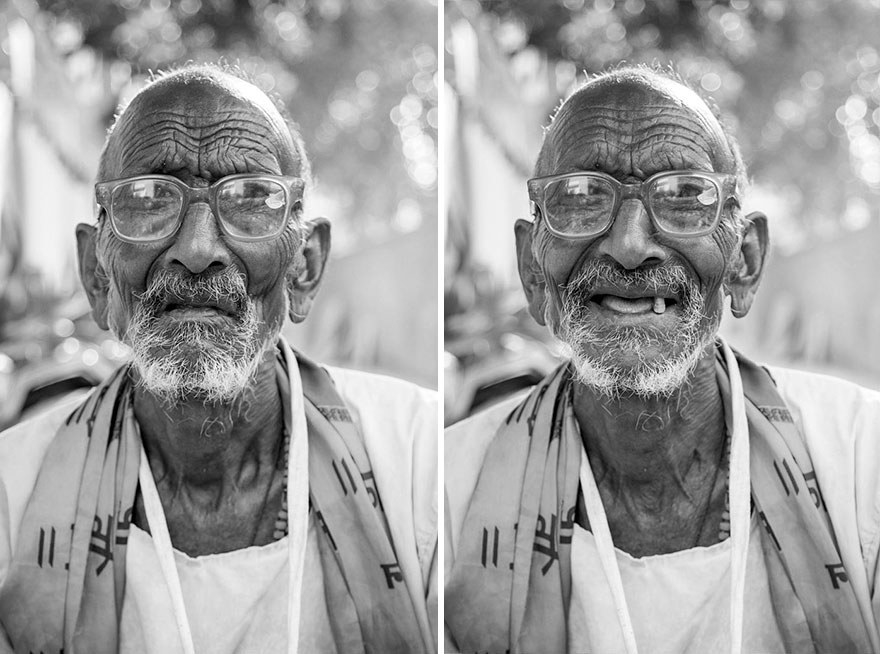 «En ce qui me concerne, quand je vois ces images, je vois que nous sommes bien plus semblables qu'on le dit.»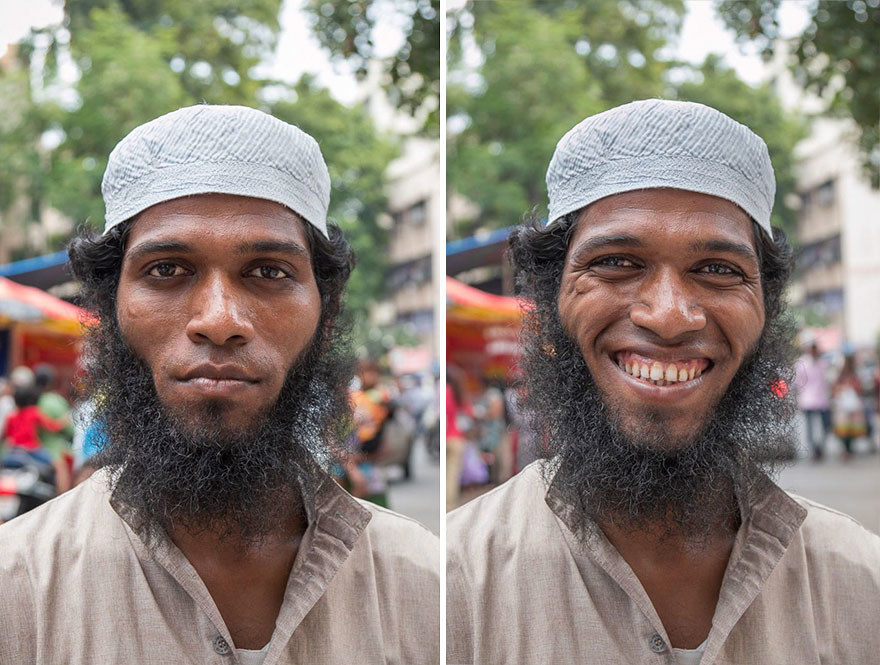 «Si nous pouvons tous, indépendamment de notre langue, notre religion, notre pays, notre âge ou notre sexe, répondre à un sourire de la même façon, alors cela dit quelque chose de fondamental sur nous tous.»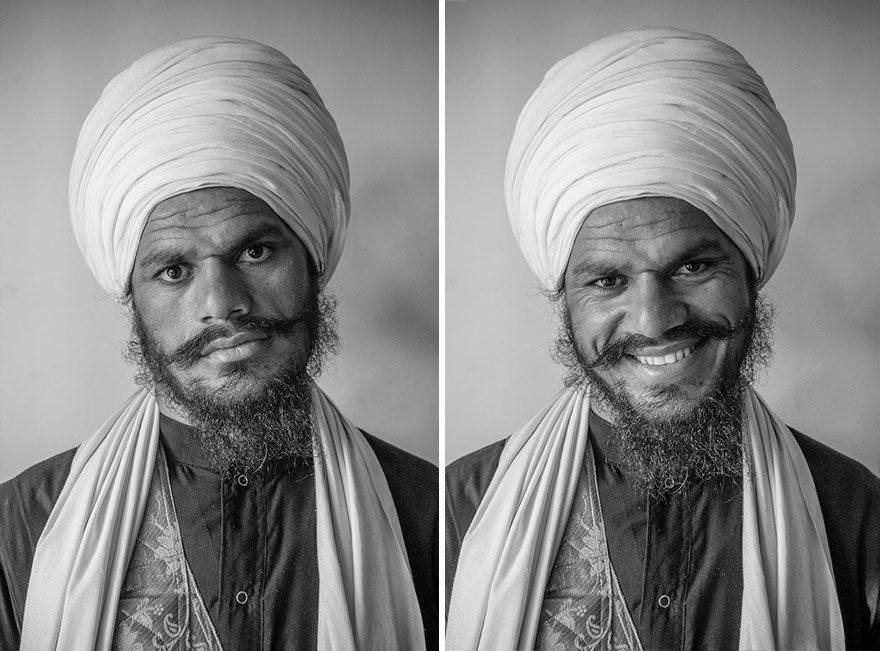 Vous pouvez découvrir toutes les photos de la série sur Facebook, Instagram, et le site du projet.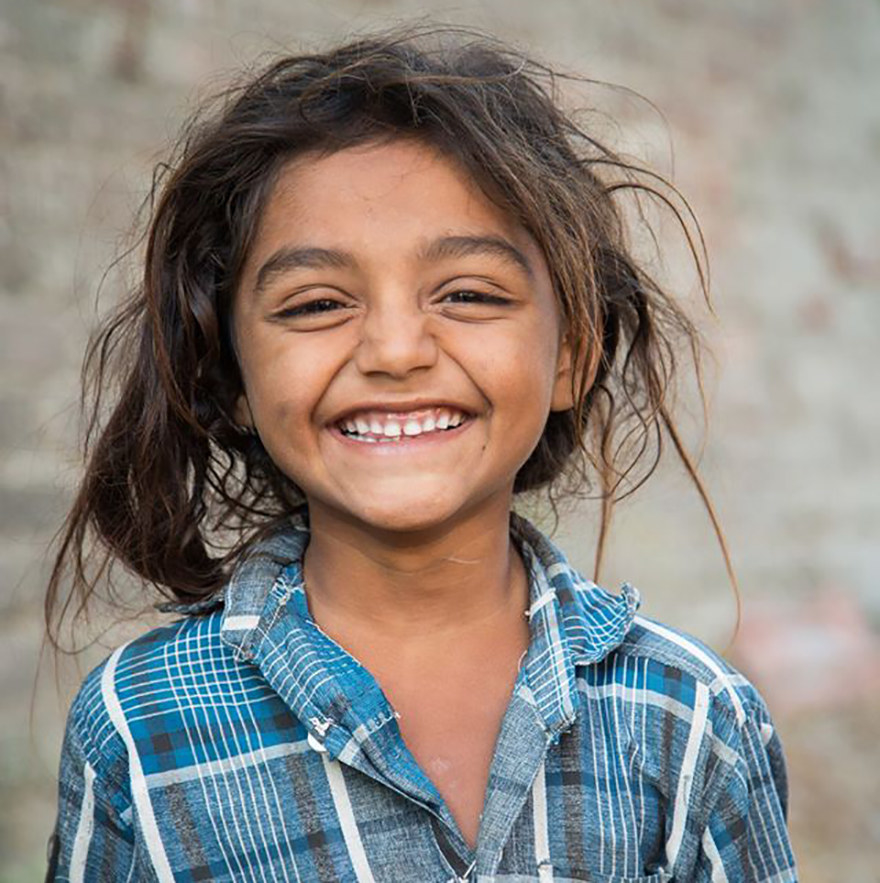 Looks like there are no comments yet.
Be the first to comment!