Joel Burger et Ashley King, de New Berlin dans l'état de l'Illinois, sont ensemble depuis la fac. Et ils se connaissent depuis la maternelle.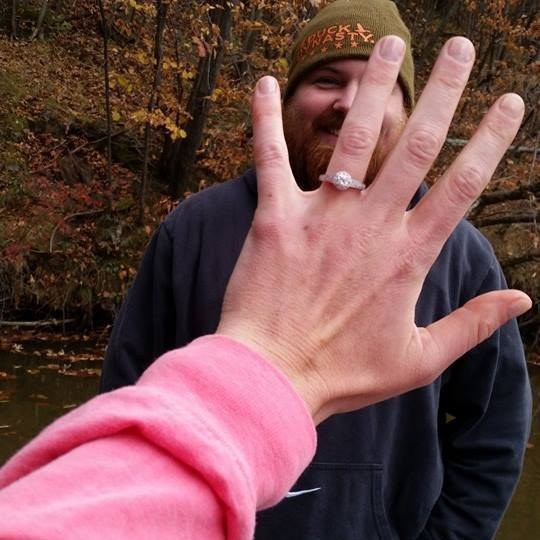 M. Burger est un inspecteur de grain et Mme. King est étudiante en master. La semaine dernière, le State Journal-Register a annoncé que le couple allait se marier.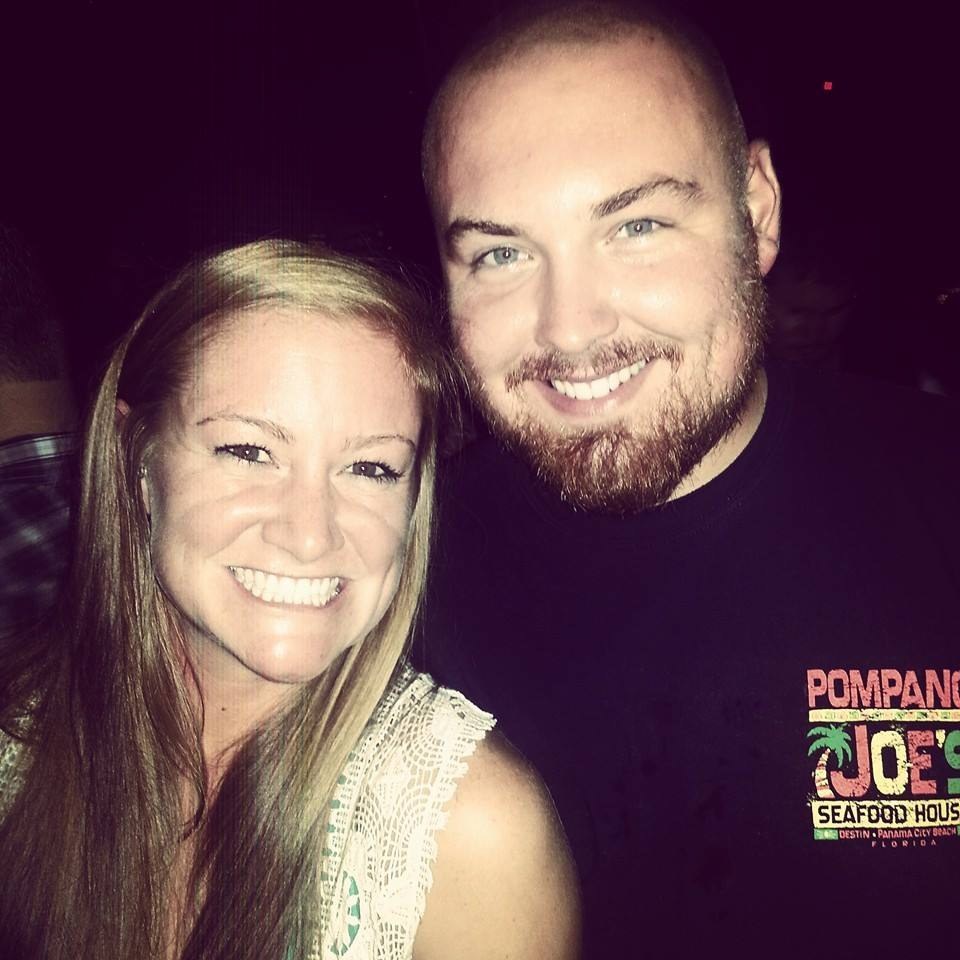 Hé bien, la nouvelle de ce mariage «Burger-King» s'est apparemment propagée jusqu'à... Burger King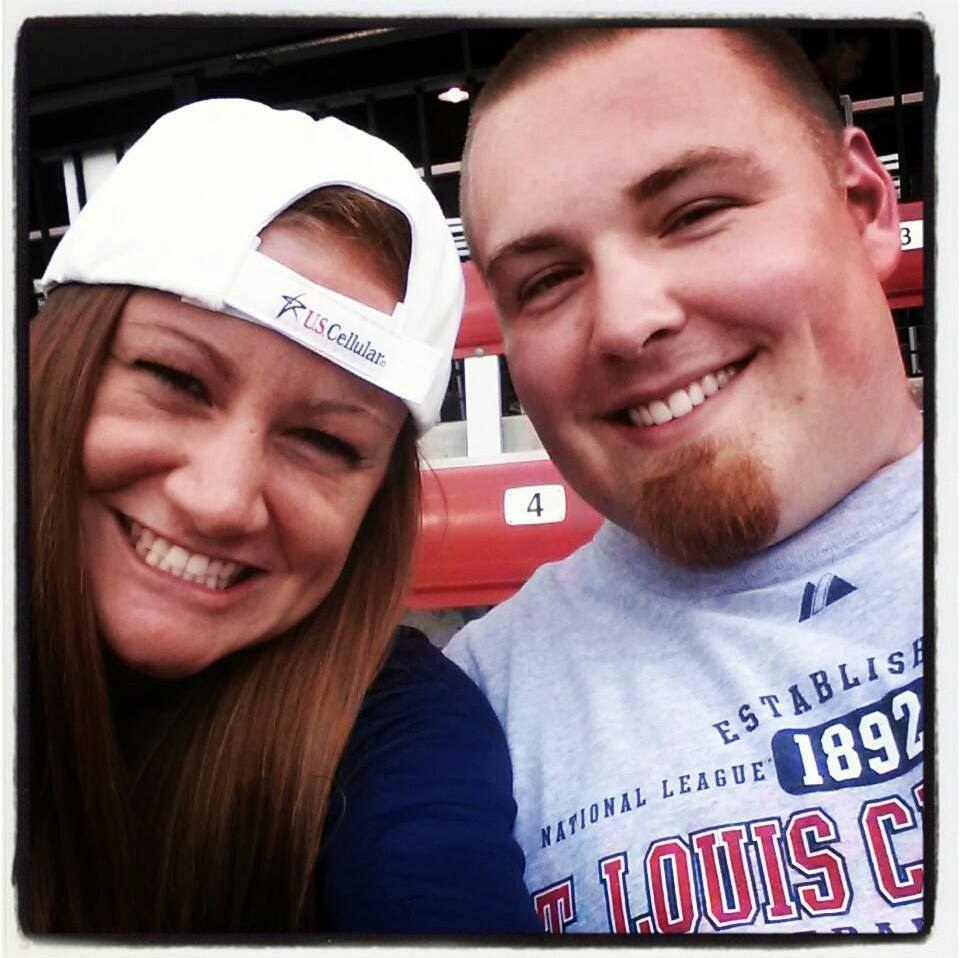 Burger King a appelé le couple sur Skype pour les féliciter.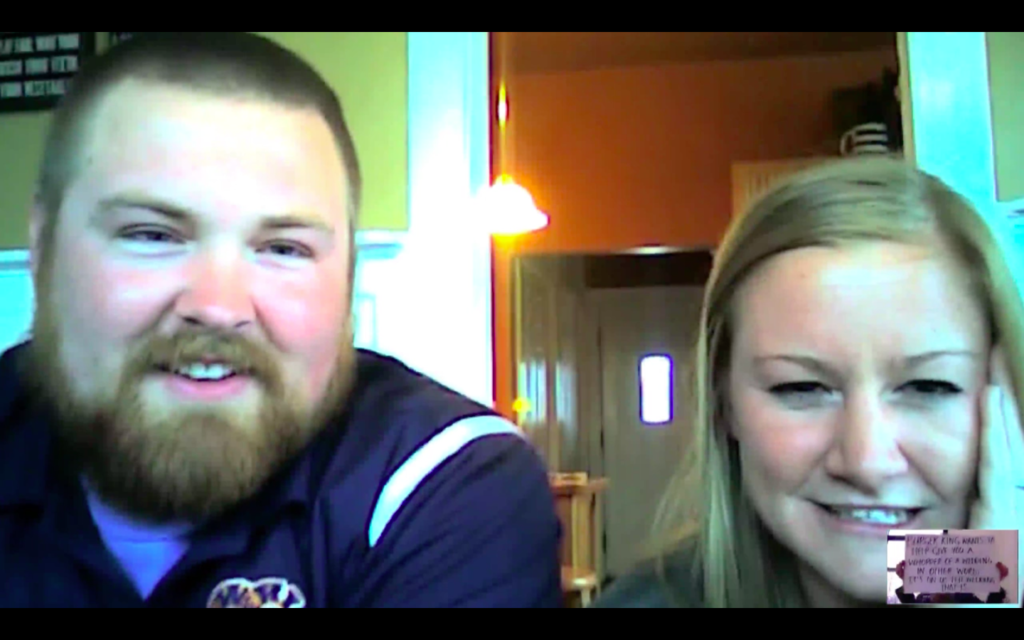 Puis leur a annoncé que Burger King allait payer tous les frais du mariage.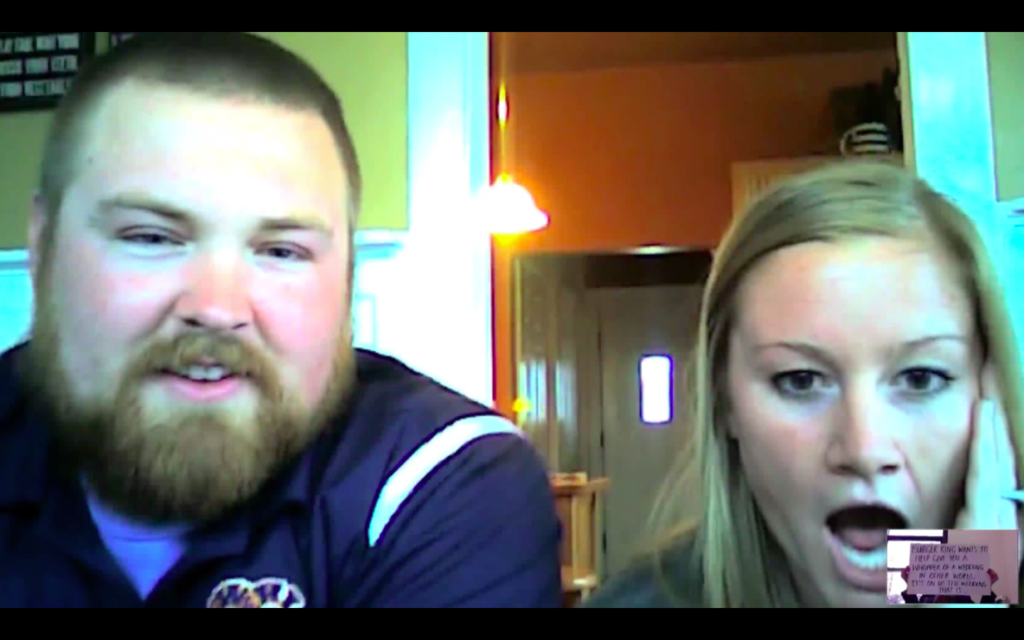 «Quand l'entreprise Burger King a entendu parler du couple Burger-King, nous avons ressenti le désir de célébrer leur mariage», a affirmé un représentant à BuzzFeed. «C'était le destin: ils se sont trouvés, et leur histoire nous a trouvés.»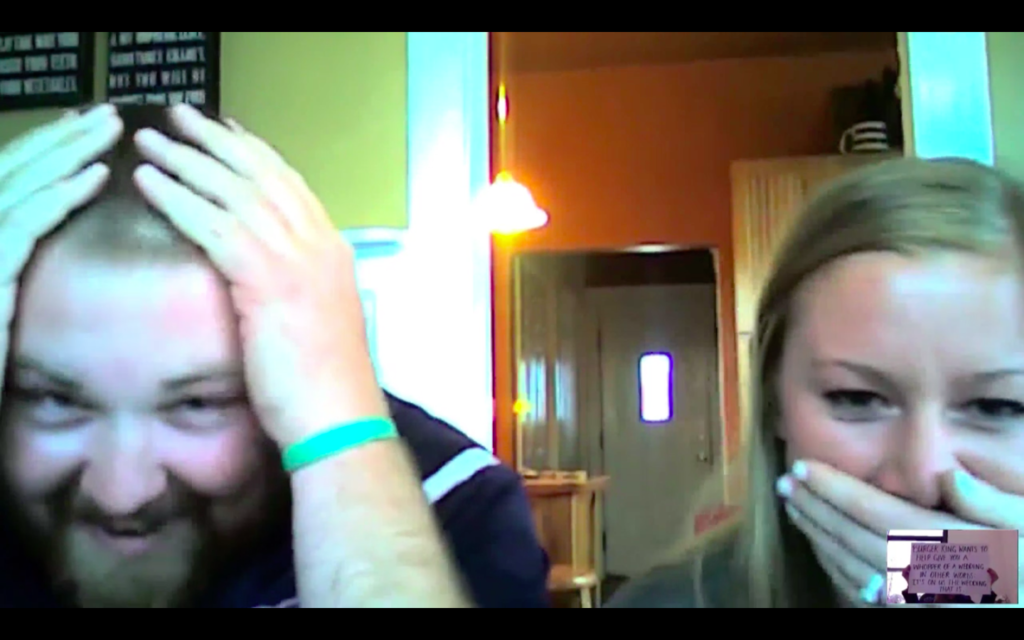 Burger et King ont dit au State-Journal Register qu'ils étaient complètement épatés par la générosité de Burger King.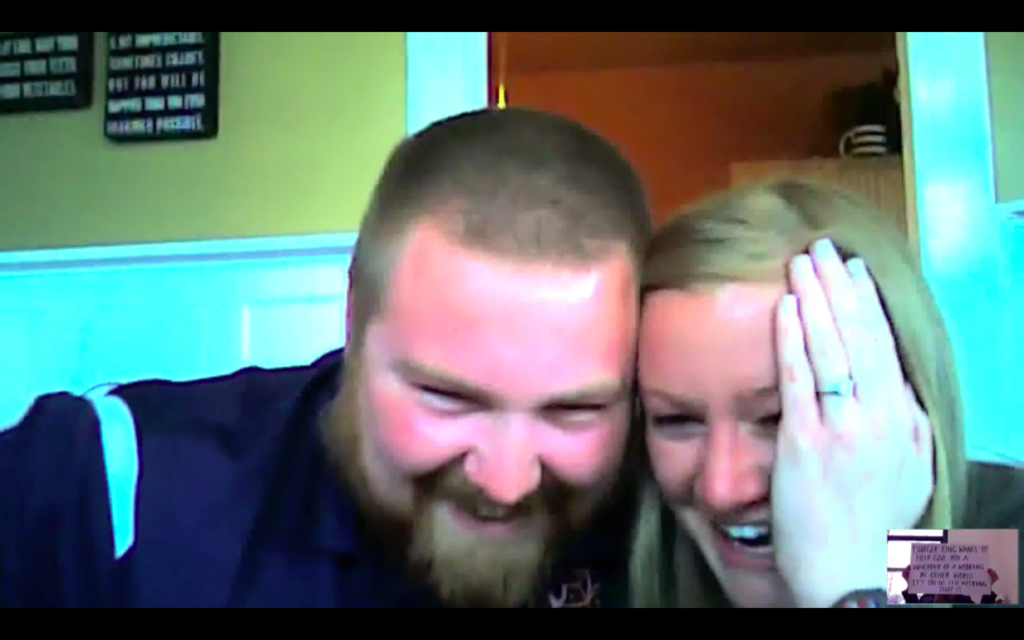 «Tout ce que nous demandons en échange, c'est qu'ils finissent heureux pour toujours», a dit Burger King. «Et peut-être qu'ils nomment leur premier enfant Chicken Fry.»
Ryan Broderick is a senior reporter for BuzzFeed News and is based in New York City.
Contact Ryan Broderick at ryan@buzzfeed.com.
Got a confidential tip? Submit it here.
Looks like there are no comments yet.
Be the first to comment!