Une société israélienne fabrique des sacs qui jouent sur la peur de la langue arabe.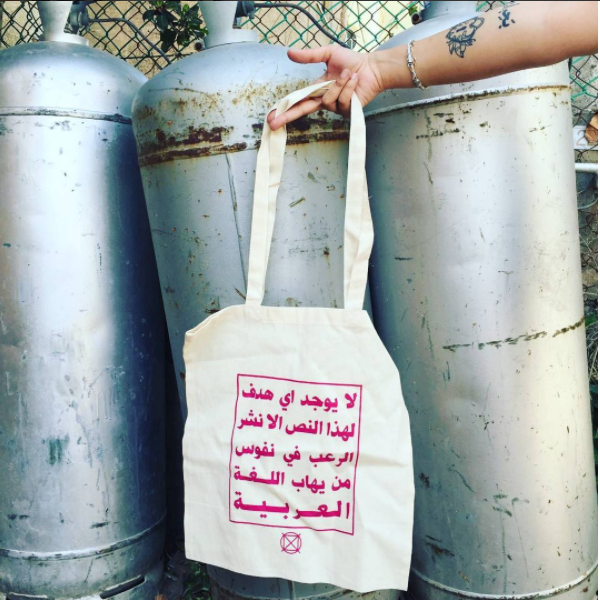 L'entreprise, Rock Paper Scissors Mafia, crée des sacs en toile avec le message suivant en arabe: «Ce texte n'a aucune autre fonction que de répandre la terreur dans le cœur de ceux qui ont peur de la langue arabe.»
Avant-hier, Nader al-Sarras, un journaliste vivant à Berlin, a repéré un de ces sacs dans le métro aux alentours de 20h00.

Depuis qu'il a mis l'image en ligne, elle a été aimée des milliers de fois et partagée sur Twitter, où elle a été retweetée plus de 30.000 fois.
Il a dit à BuzzFeed News qu'il ne s'attendait pas du tout à une telle réaction, et que la plupart des commentaires étaient positifs.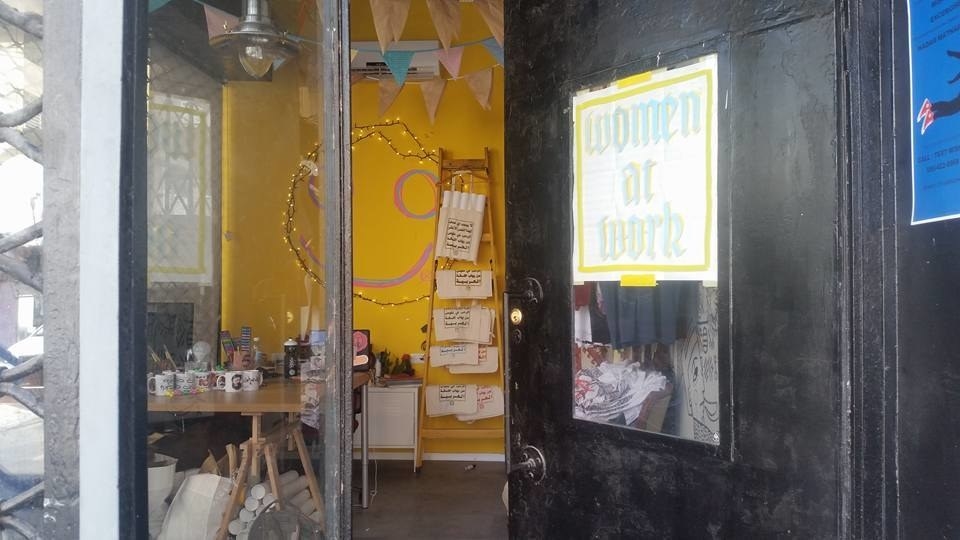 L'objet, qui est fait main et sérigraphié dans une variété de couleurs, est l'un des articles les plus populaires de l'entreprise. Ses créateurs «n'ont jamais pensé» que le sac recevrait autant d'attention, comme l'a indiqué un porte-parole à BuzzFeed News.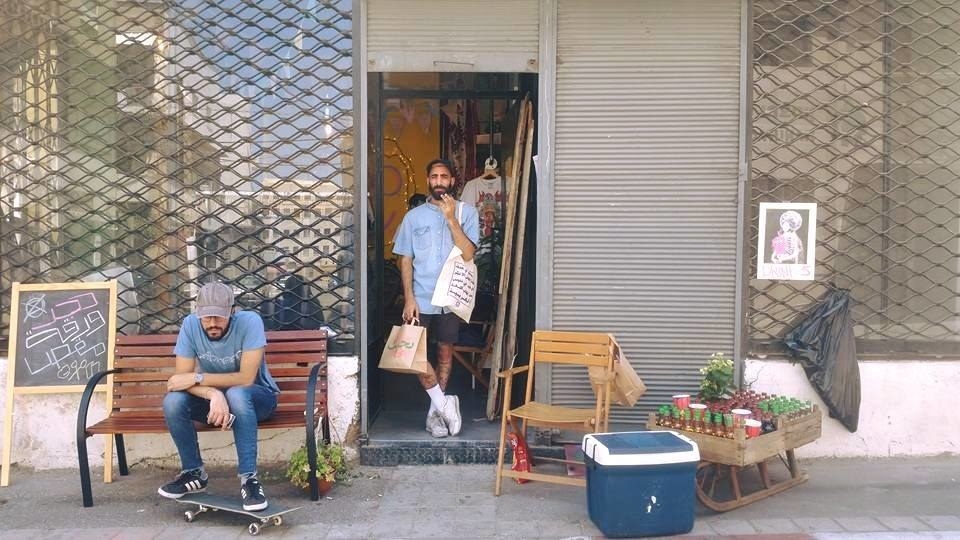 «Je pense que la situation globale en Europe est à l'origine de cette réaction», a déclaré le porte-parole à propos de la popularité soudaine du sac.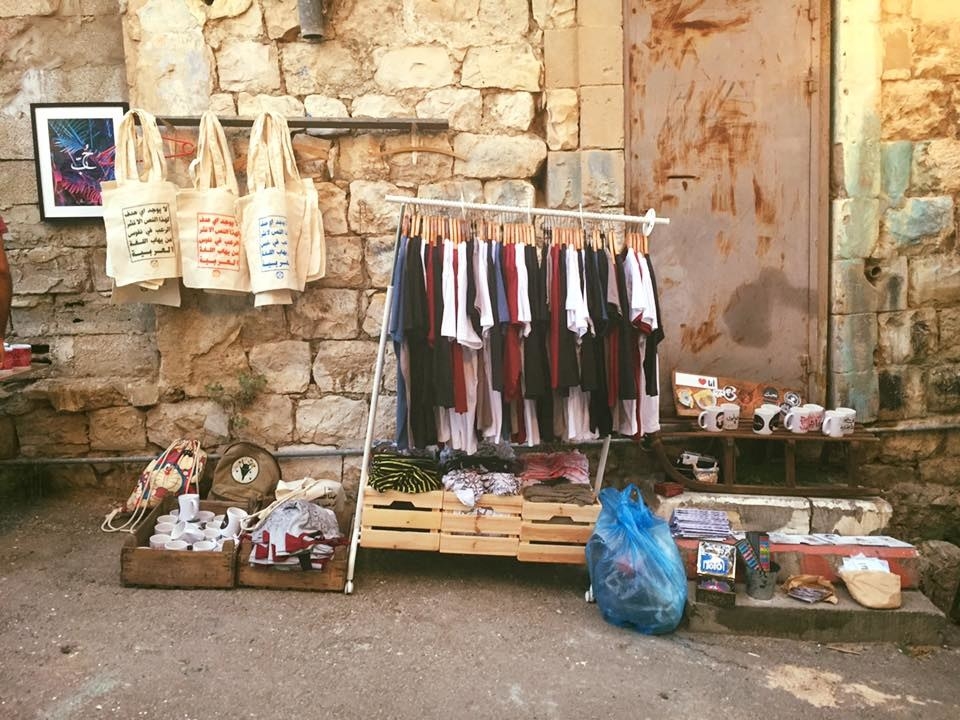 L'entreprise a ajouté que depuis que l'islamophobie est devenue un «problème majeur», de plus en plus de gens «font des raccourcis trop rapides» car «la langue arabe fait partie de notre culture».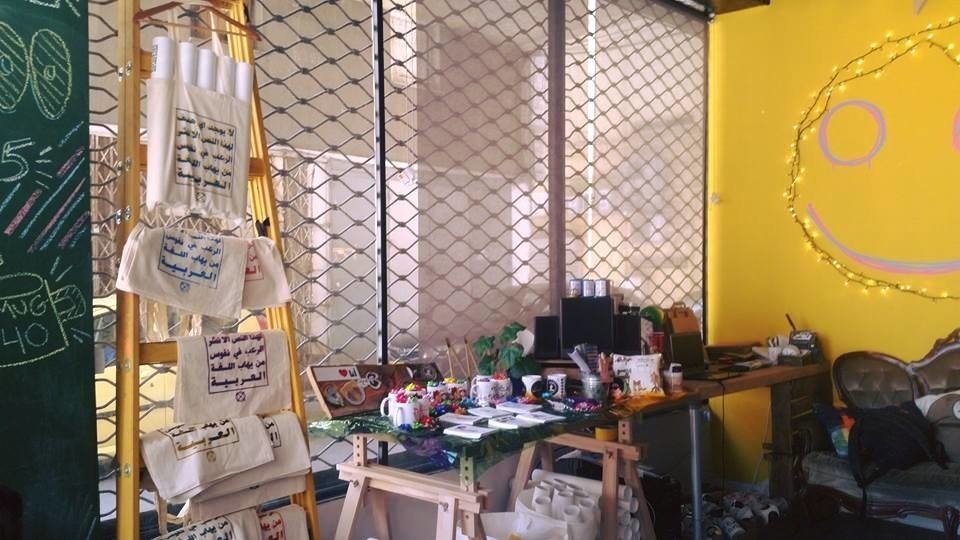 Looks like there are no comments yet.
Be the first to comment!