Vous prenez souvent le RER et vous en avez marre?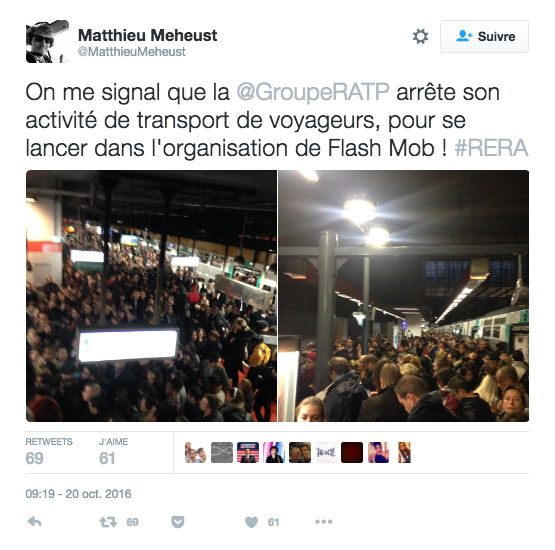 1.
Oubliez un instant la moiteur des transports en commun.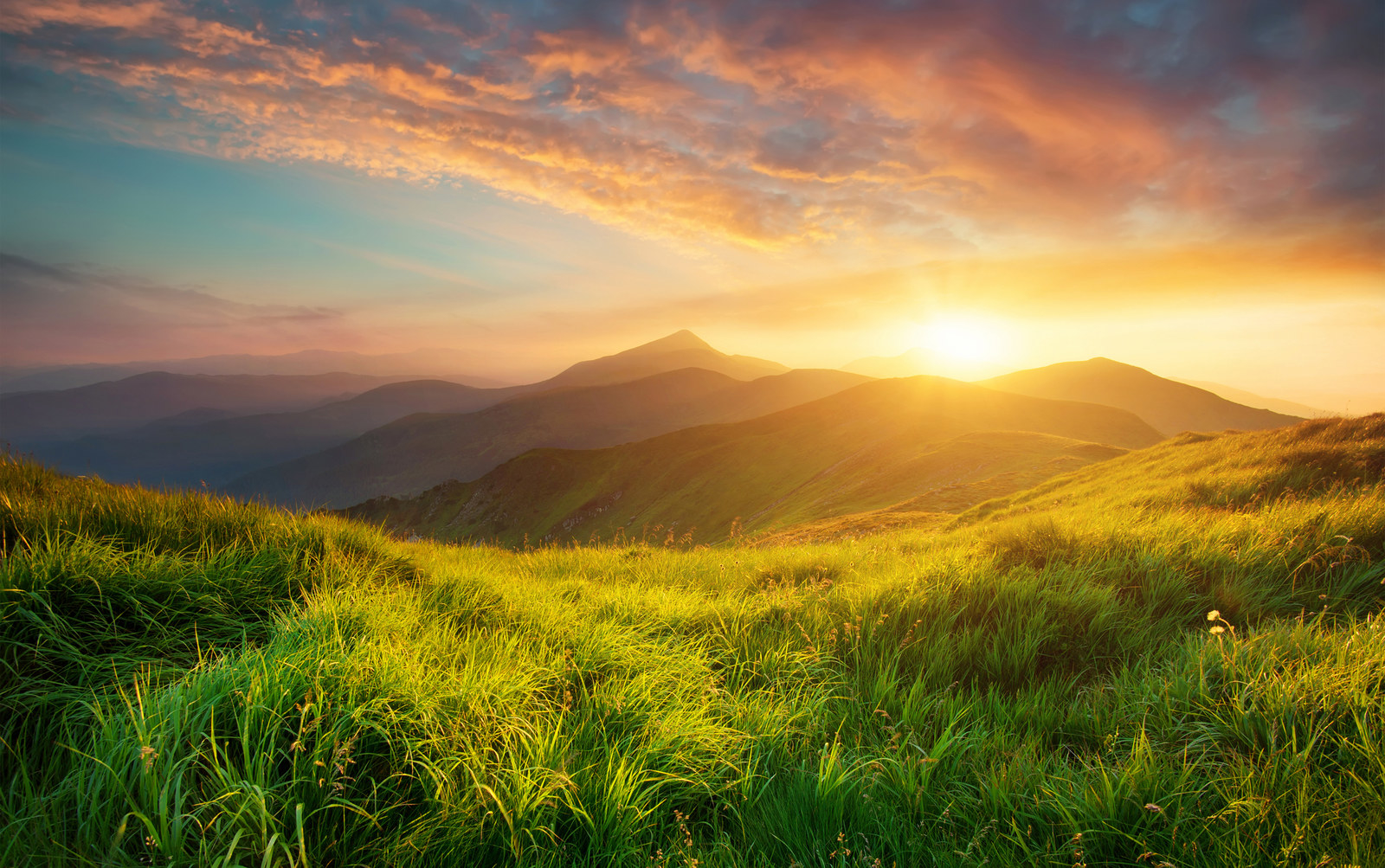 2.
Les retards à répétition du RER.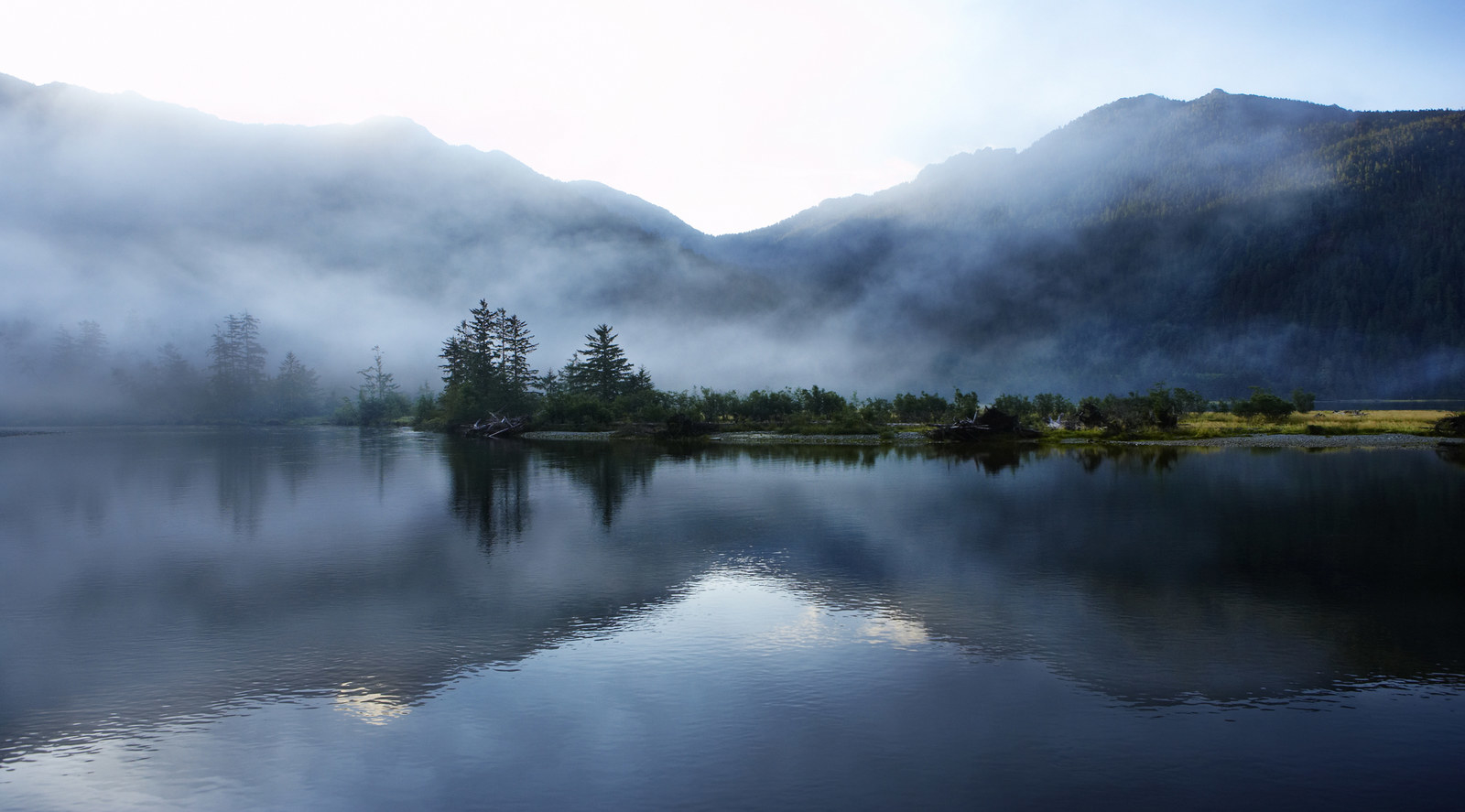 3.
Et le service client de la RATP.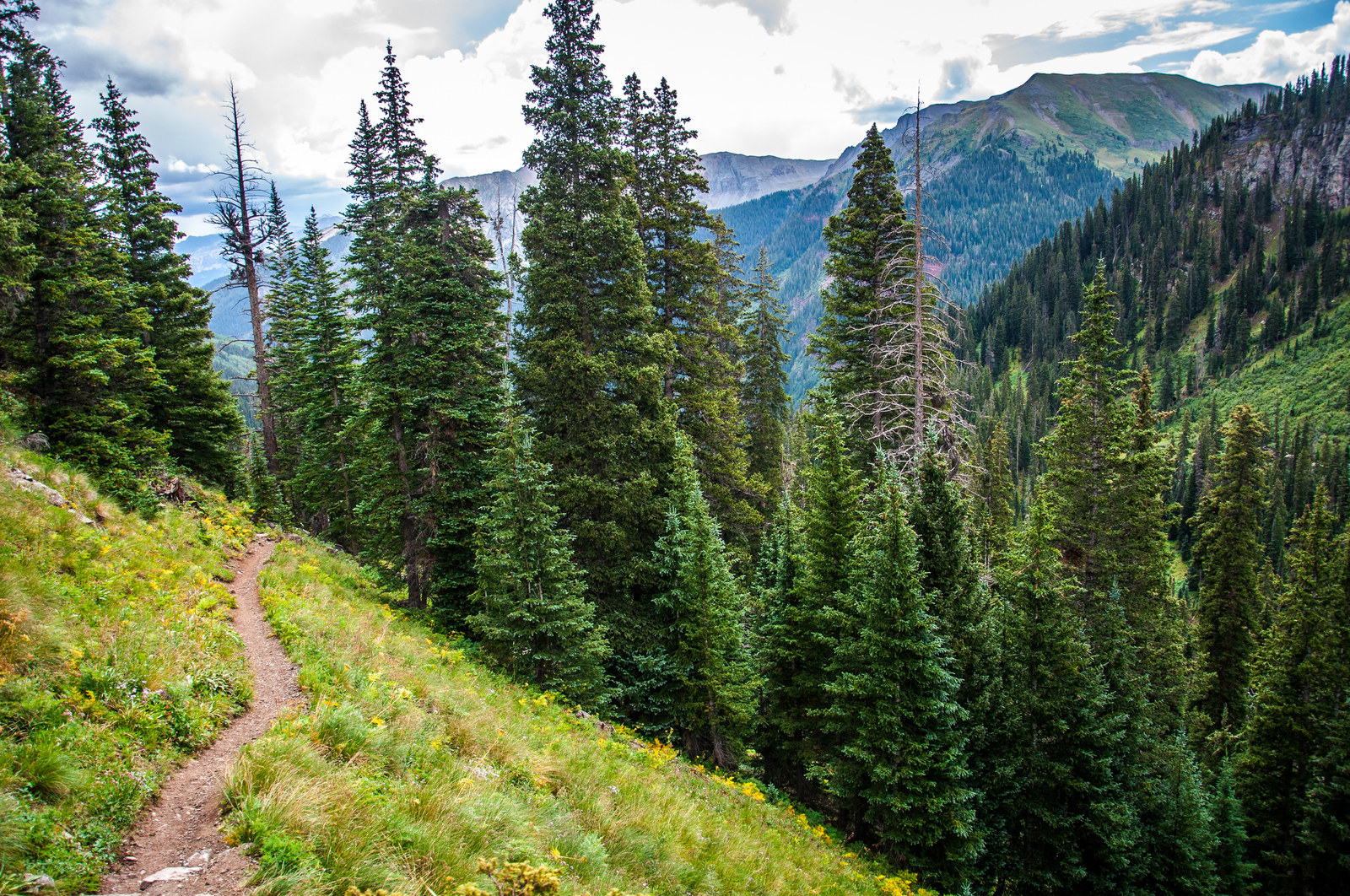 4.
Appréciez seulement la beauté de ces grands espaces.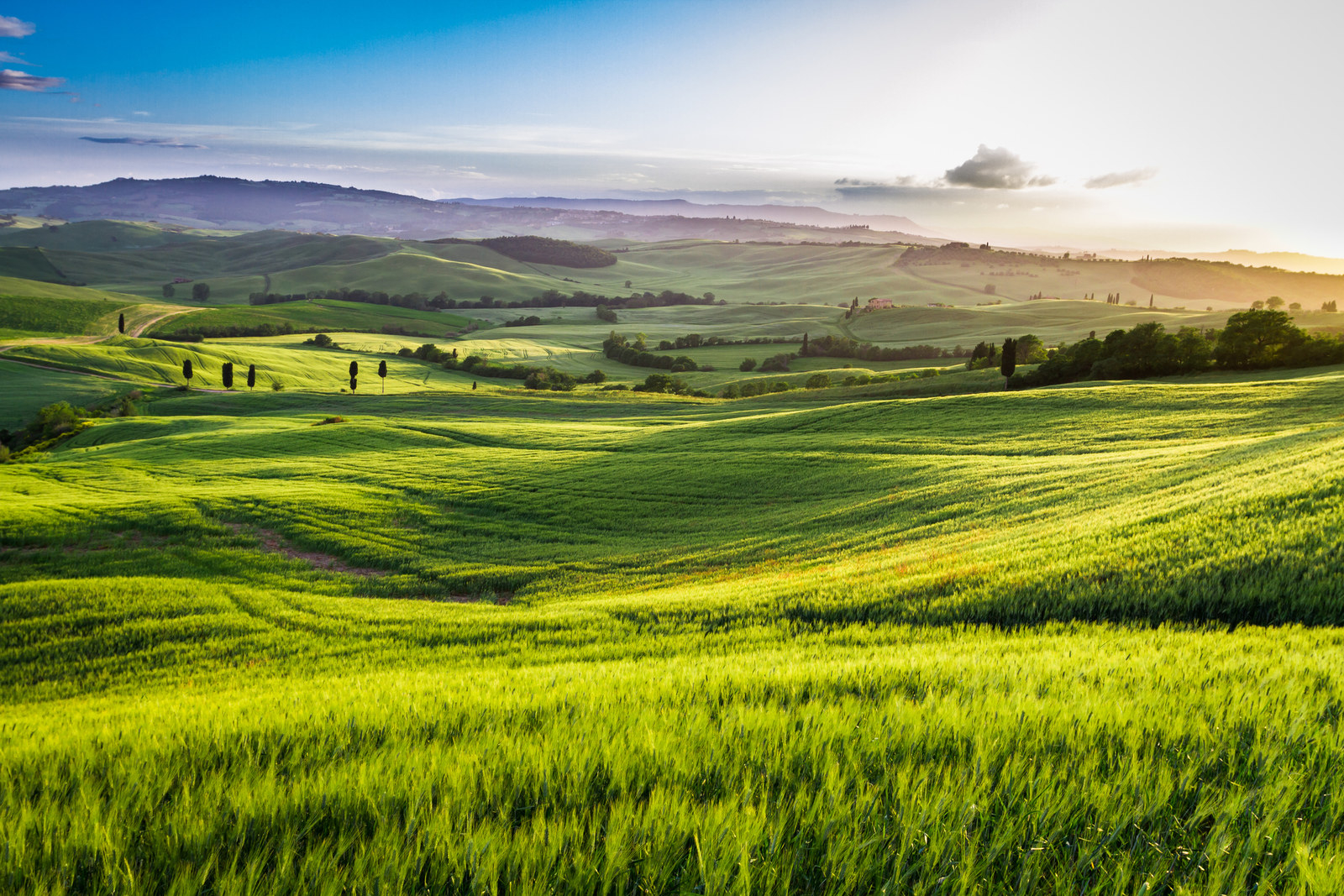 5.
Vides.
6.
Aucun être humain à la ronde.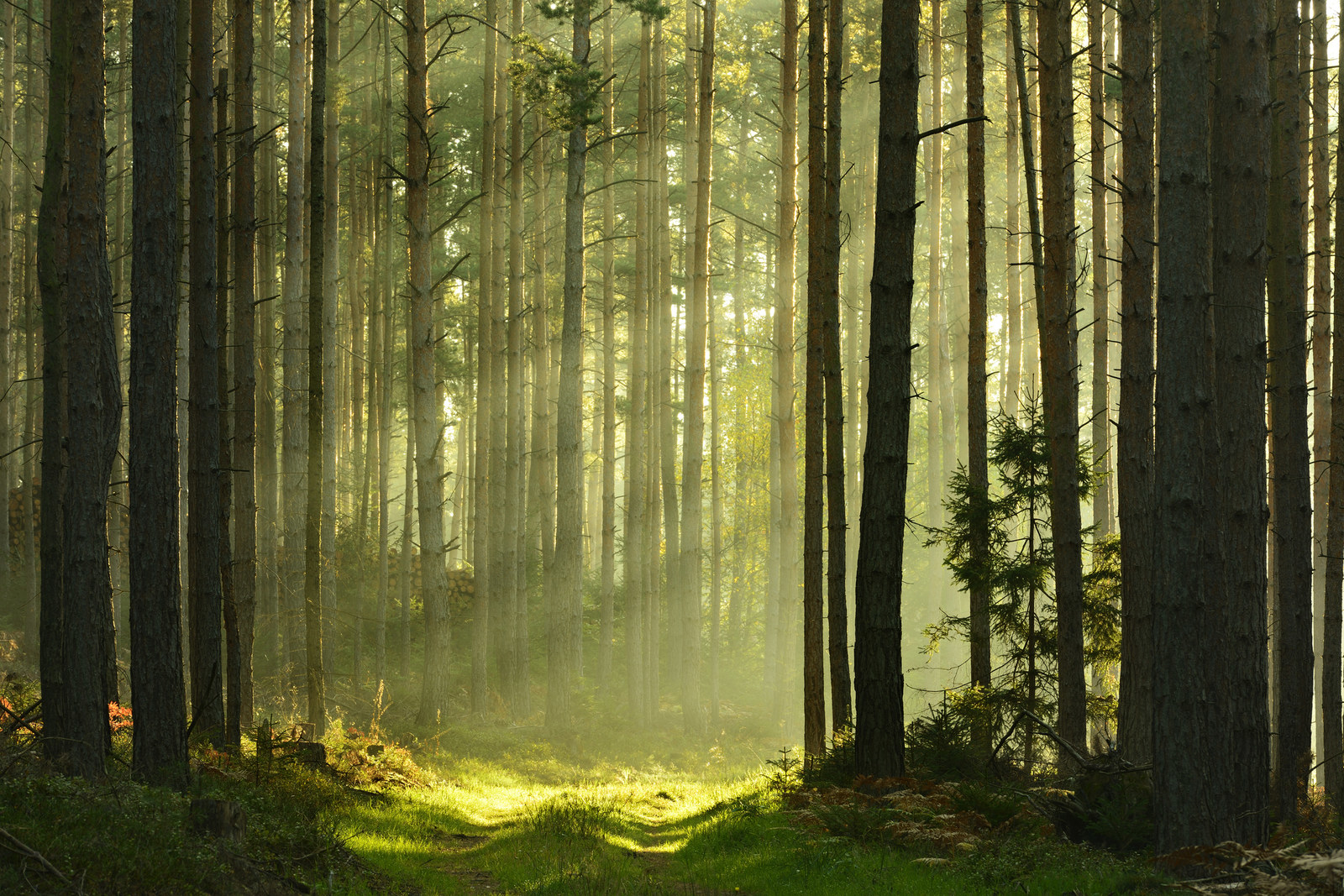 7.
Imaginez: effleurer de la main ces lavandes en fleurs.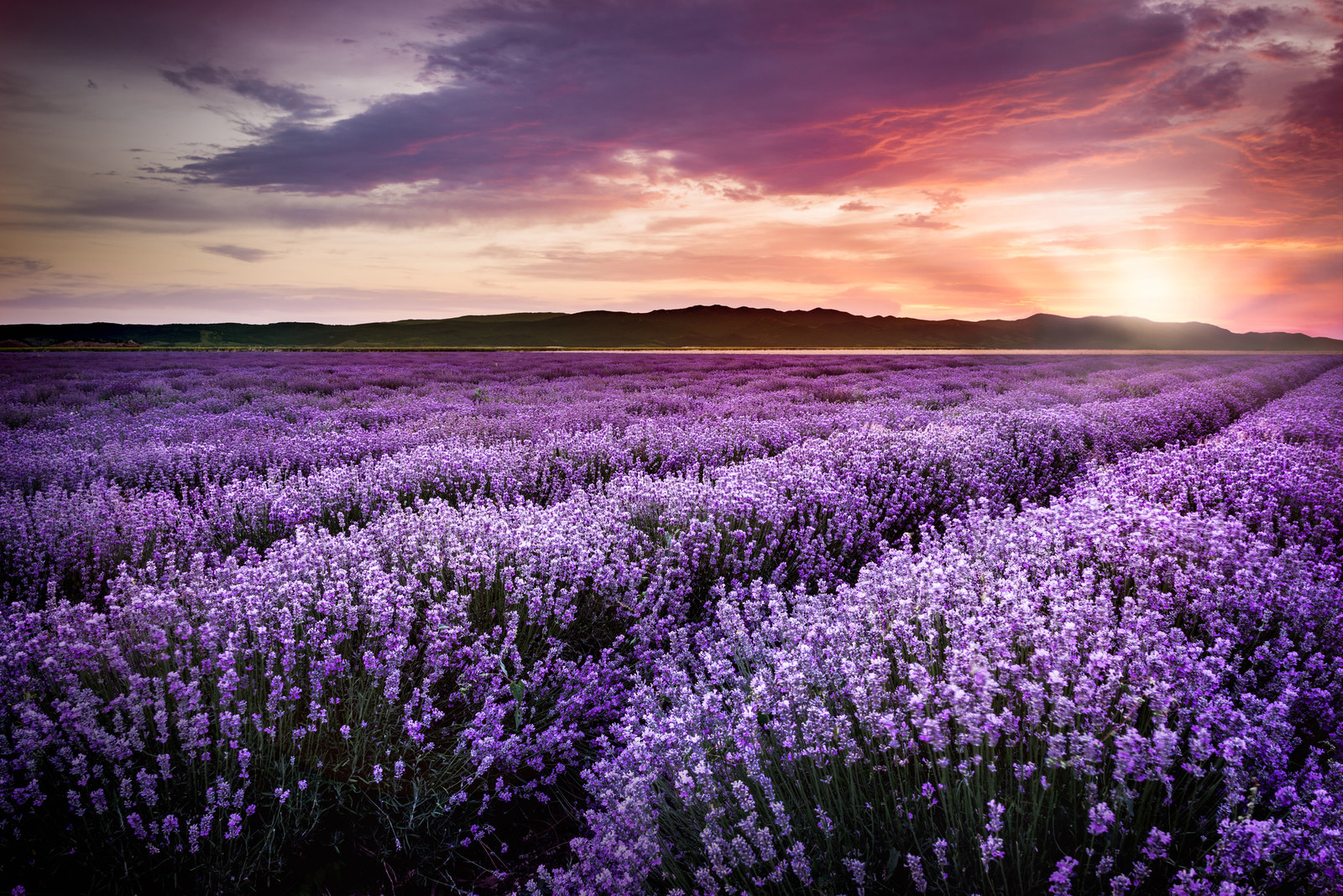 8.
Vous promener, seul-e, dans ce champ de tournesols.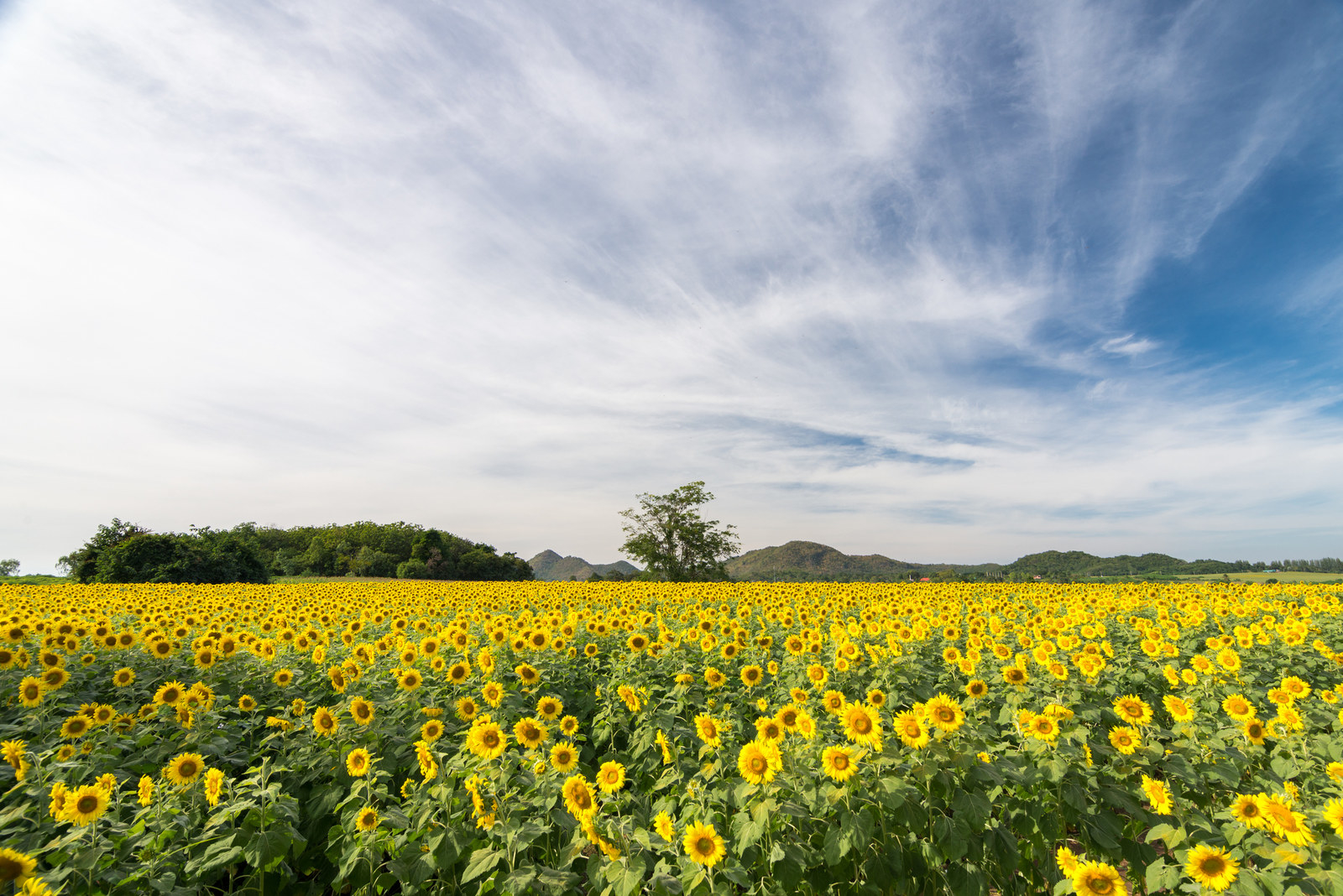 9.
Sentir vos pieds, battus par les rouleaux.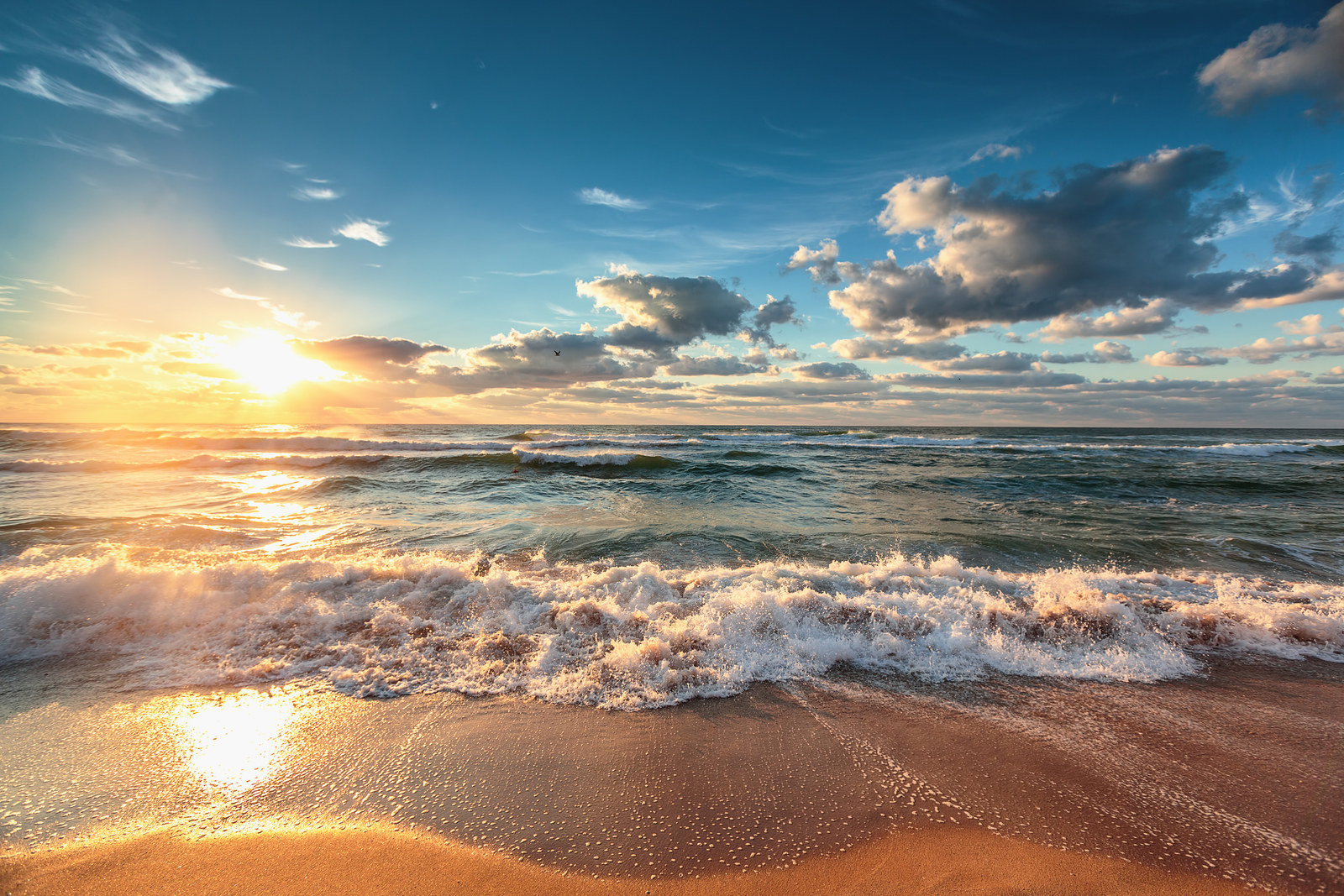 10.
Vous tenir sur ce rocher, et admirer le rien.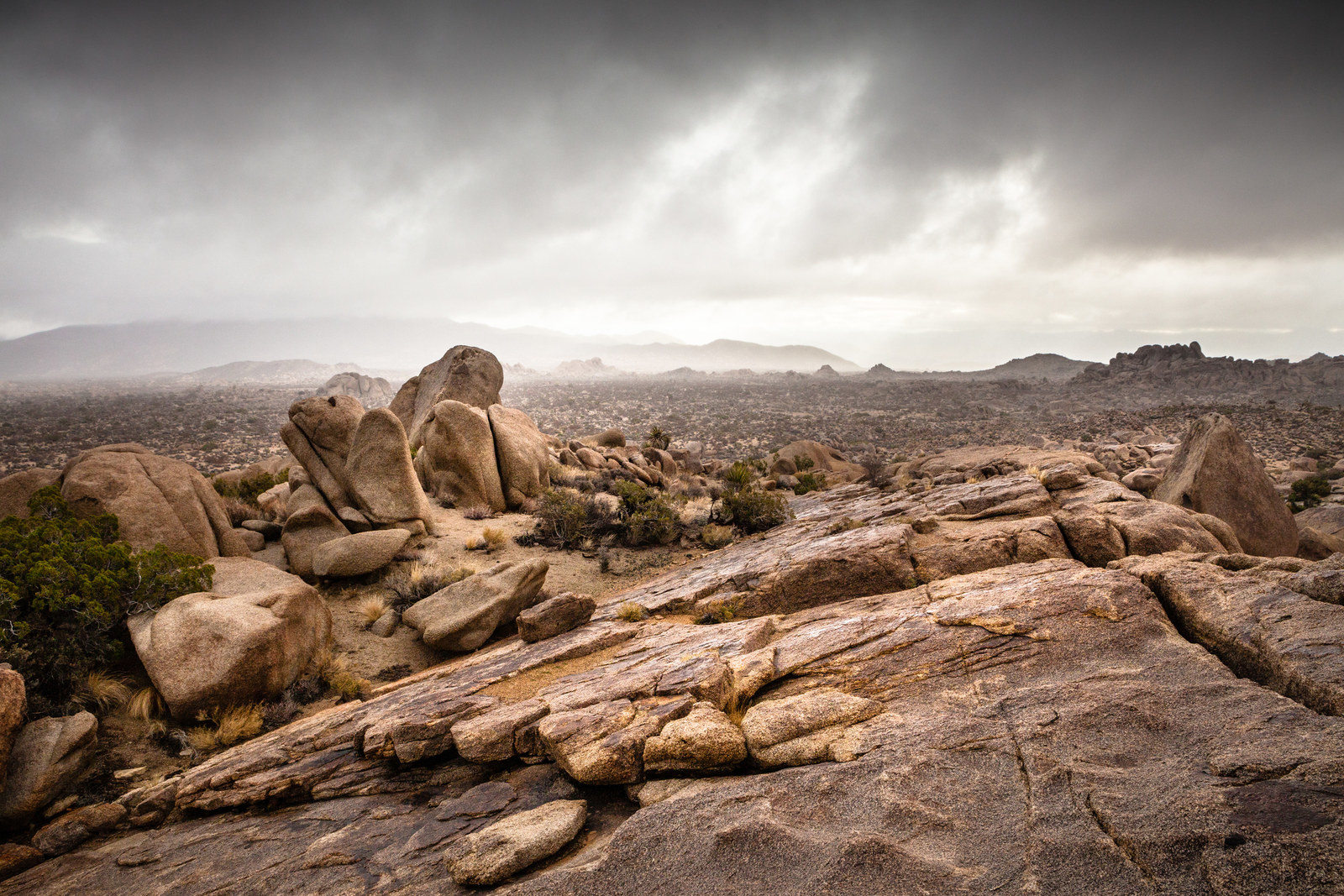 11.
Respirer de l'air frais, au pied de ces montagnes.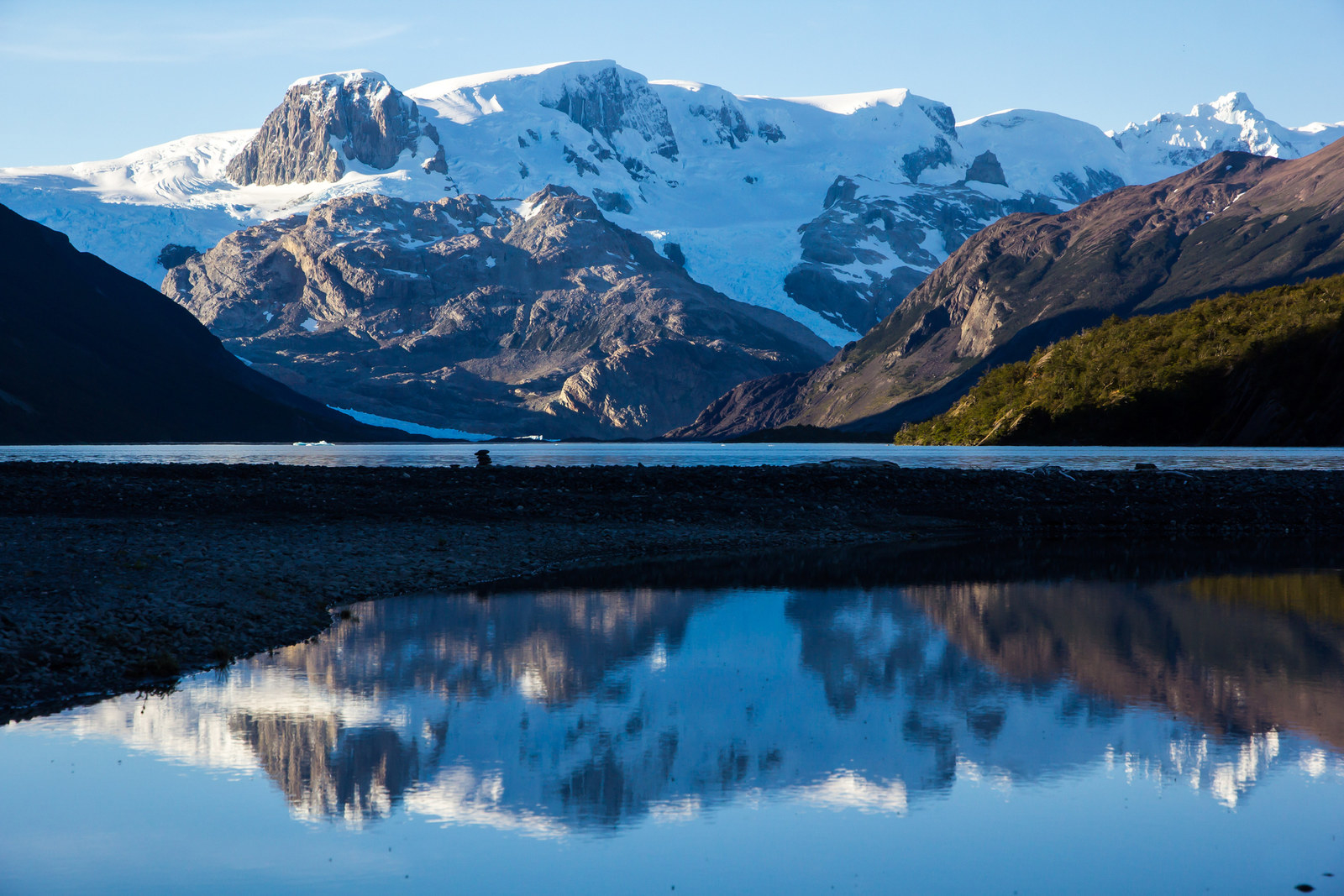 12.
Ou prendre la 7bis.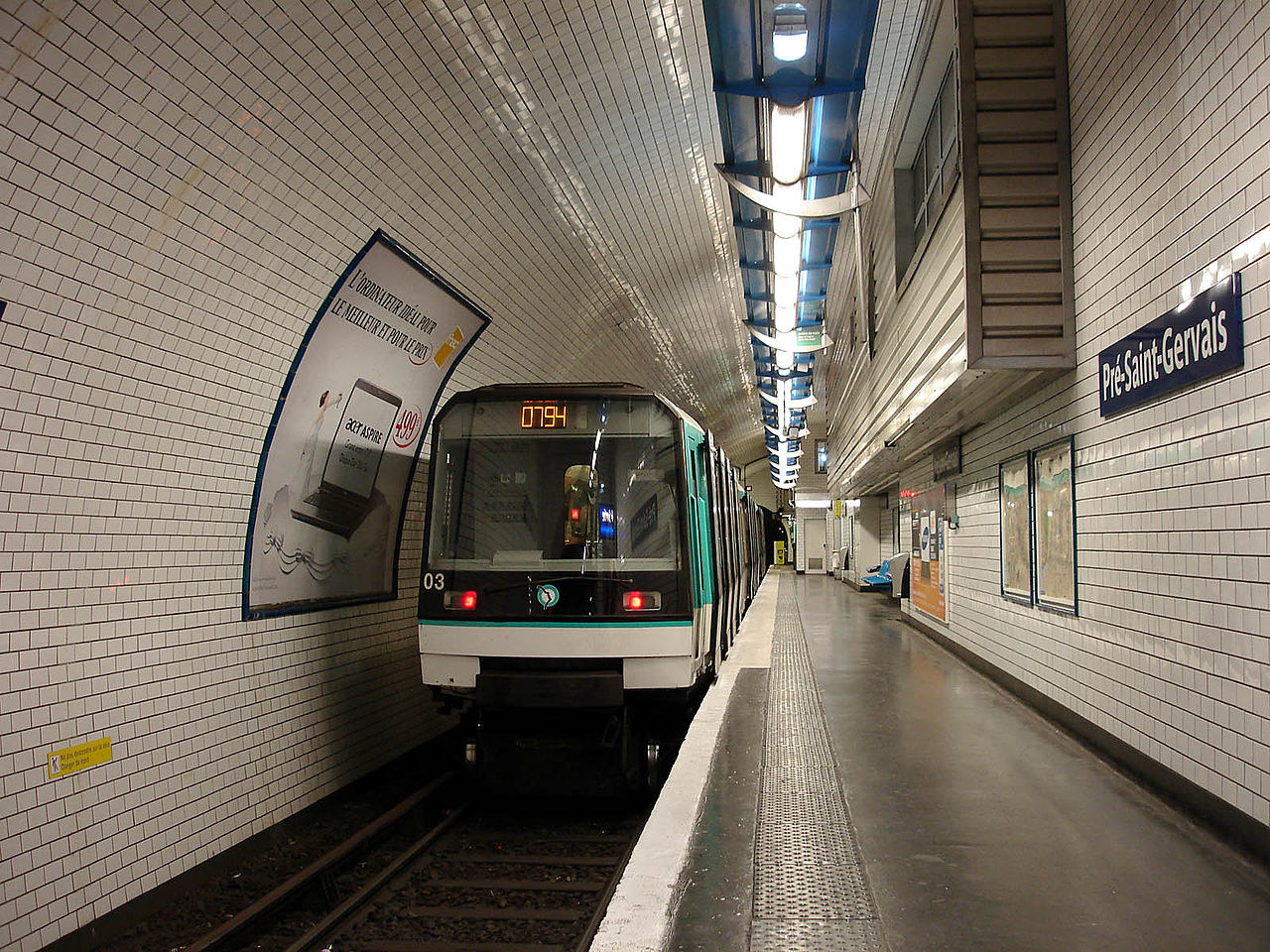 Looks like there are no comments yet.
Be the first to comment!