1.
Marko Arnautović (Autriche): un oignon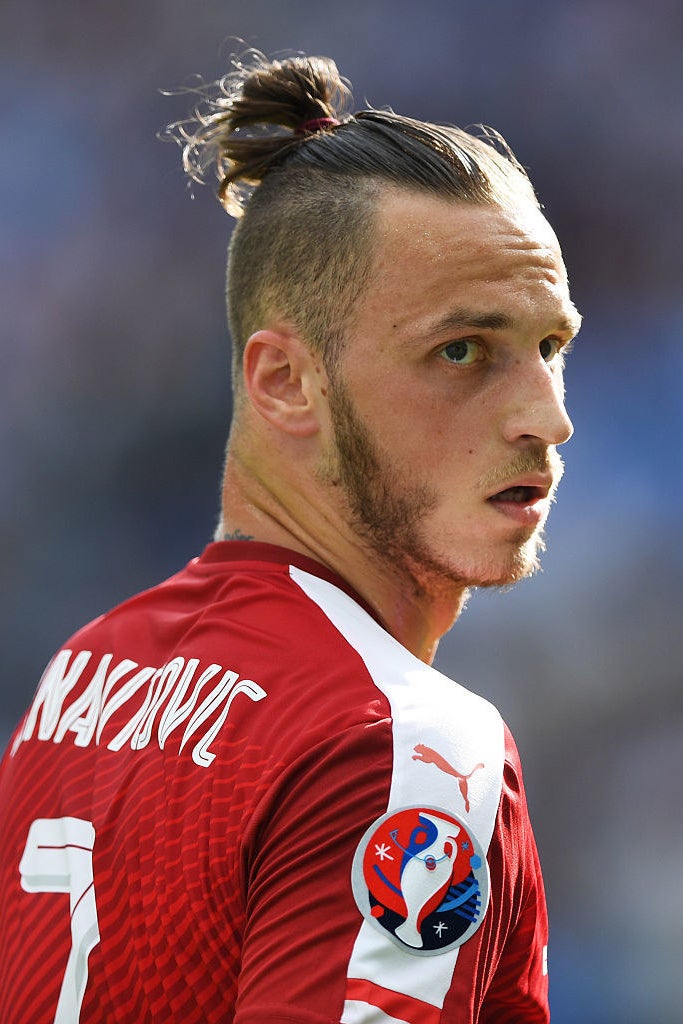 2.
Valon Behrami (Suisse): un porc-épic
3.
Kingsley Coman (France): Anakin Skywalker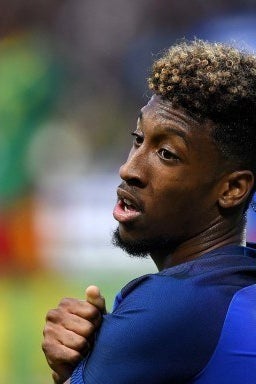 4.
Radja Nainggolan (Belgique): une scie circulaire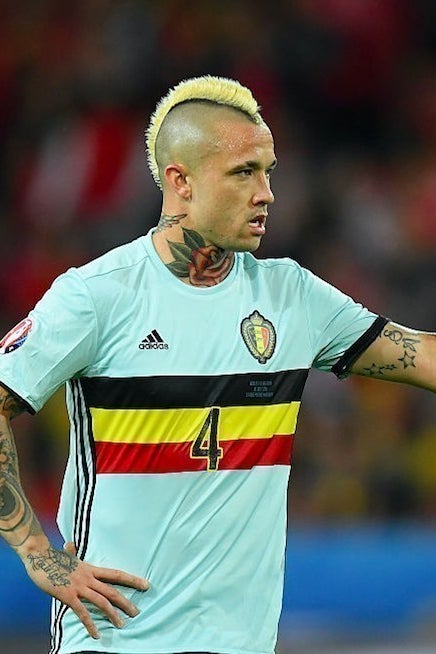 5.
Ivan Perisic (Croatie): une épreuve de géographie au bac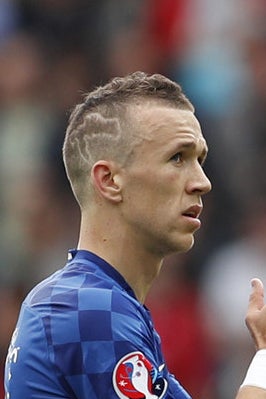 6.
Ou un gâteau digne de Mercotte.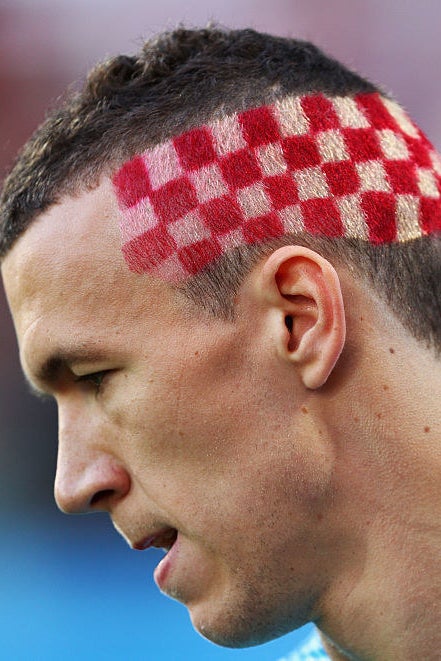 7.
Marek Hamsik (Slovaquie): une balayette
8.
Stephan El Shaarawy (Italie): Sonic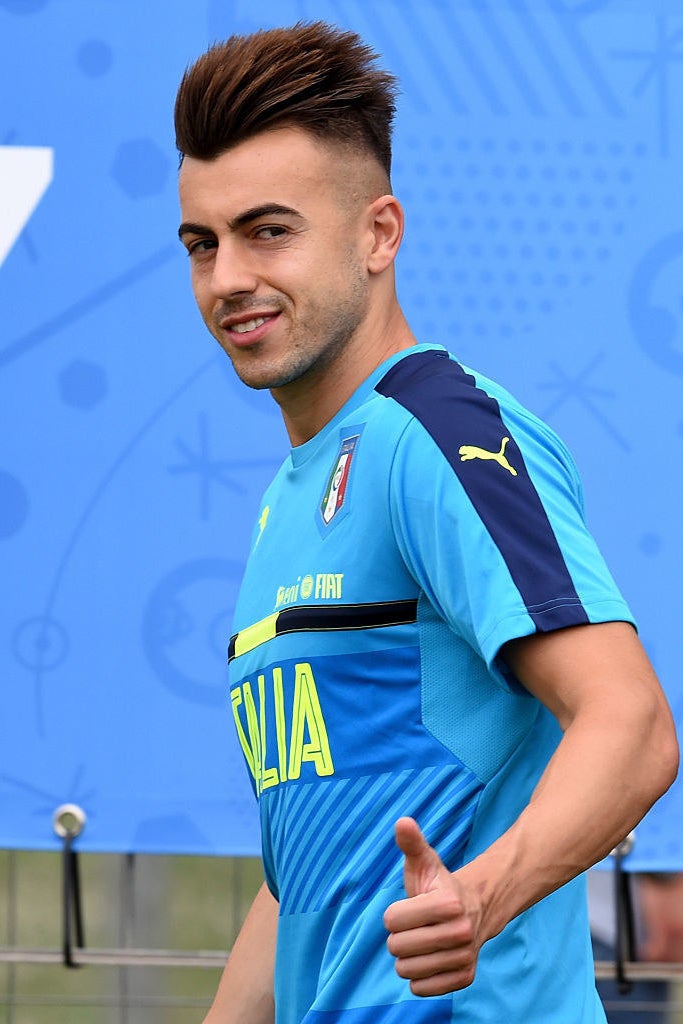 9.
Paul Pogba (France): Pépé le putois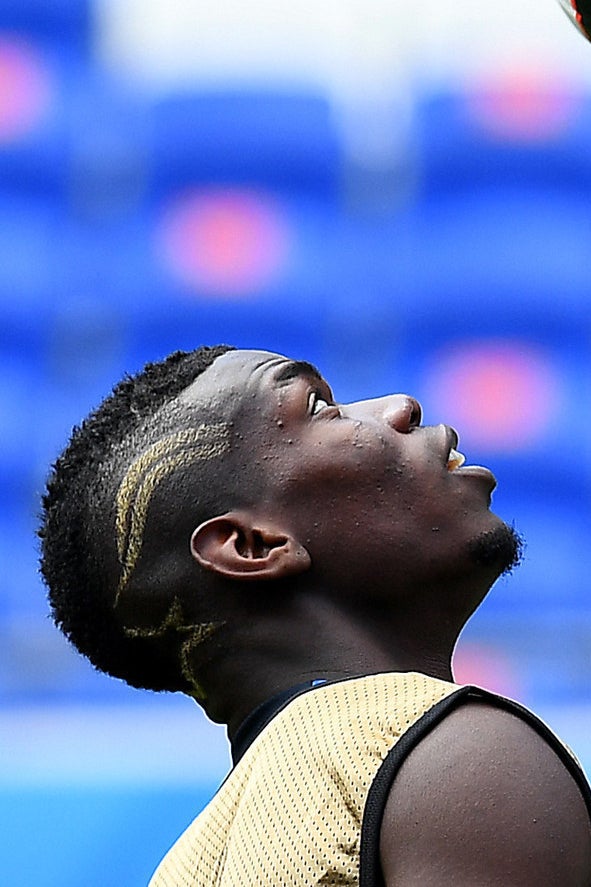 10.
Aaron Ramsey (Pays de Galles): Drago Malefoy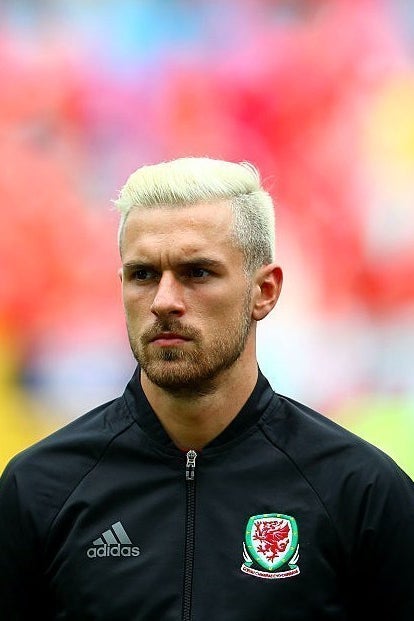 11.
Aleksandr Golovin (Russie): ce lama
12.
Cristiano Ronaldo (Portugal): une feuille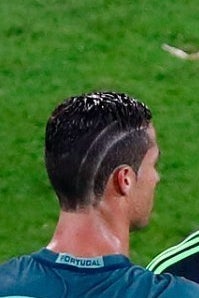 13.
Graziano Pellè (Italie): Superman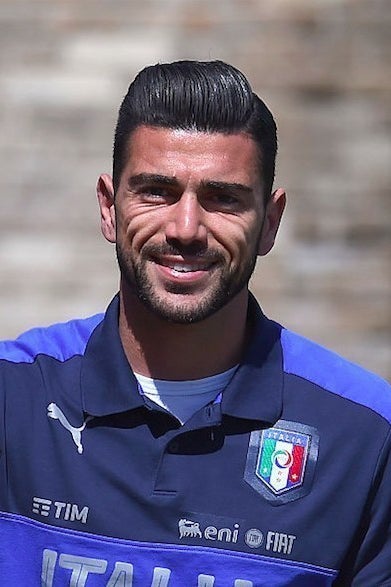 14.
David Alaba (Autriche): une fleur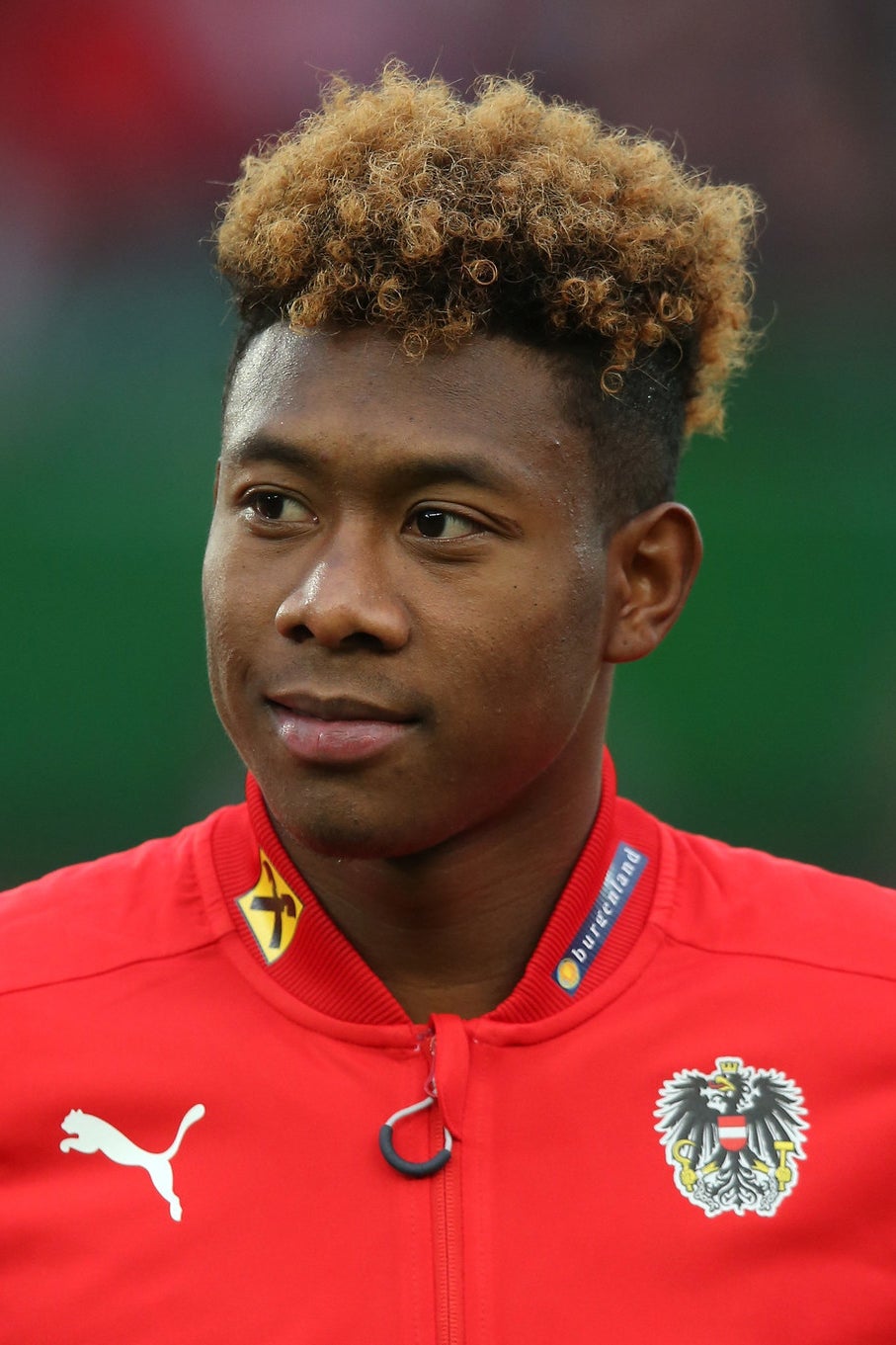 Si la coiffure d'un autre joueur vous fait penser à quelque chose, dites nous ça dans les commentaires!
Looks like there are no comments yet.
Be the first to comment!