Mercredi 31 août, Michel Onfray était l'invité d'Anne Roumanoff dans l'émission Ça pique, mais c'est bon sur Europe 1.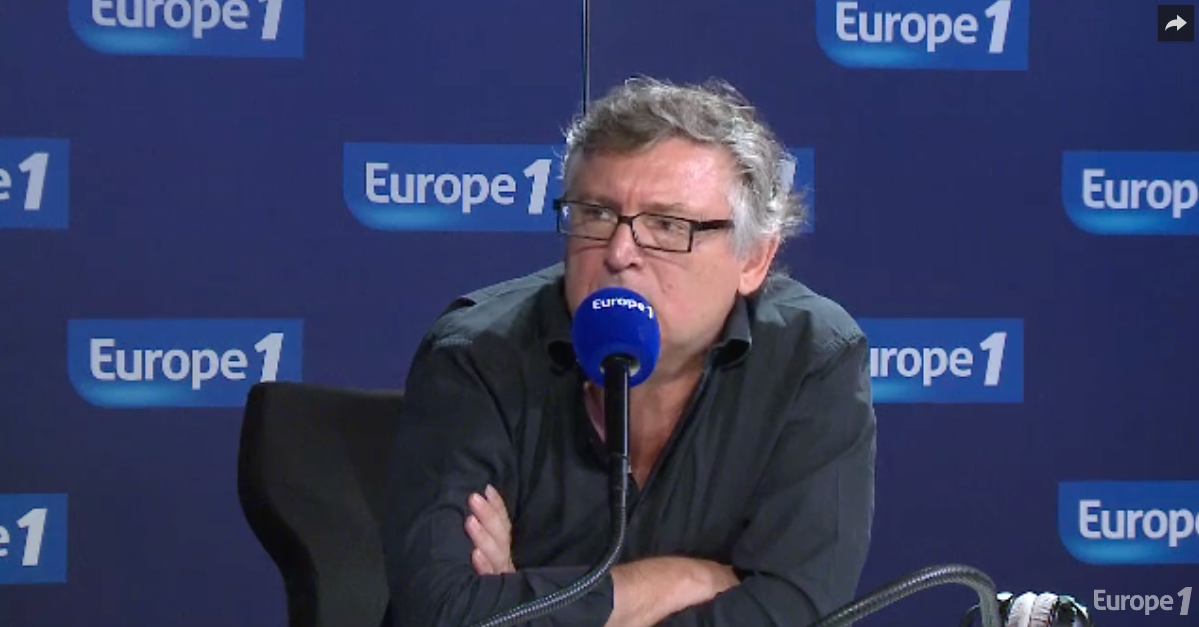 Le philosophe a évoqué l'infantilisation de la société, en partie symbolisée selon lui par... les adultes en trottinette.
C'est désormais à vous de créer votre propre phrase Michel Onfraysque grâce à notre générateur!
Looks like there are no comments yet.
Be the first to comment!