Les résultats du bac 2016, c'était ce matin. BuzzFeed est allé à la rencontre de bacheliers au lycée Bergson, dans le 19e arrondissement de Paris. On leur a demandé ce qu'ils avaient prévu de faire pour fêter leur réussite.
Et ils n'ont pas le temps de niaiser.
1.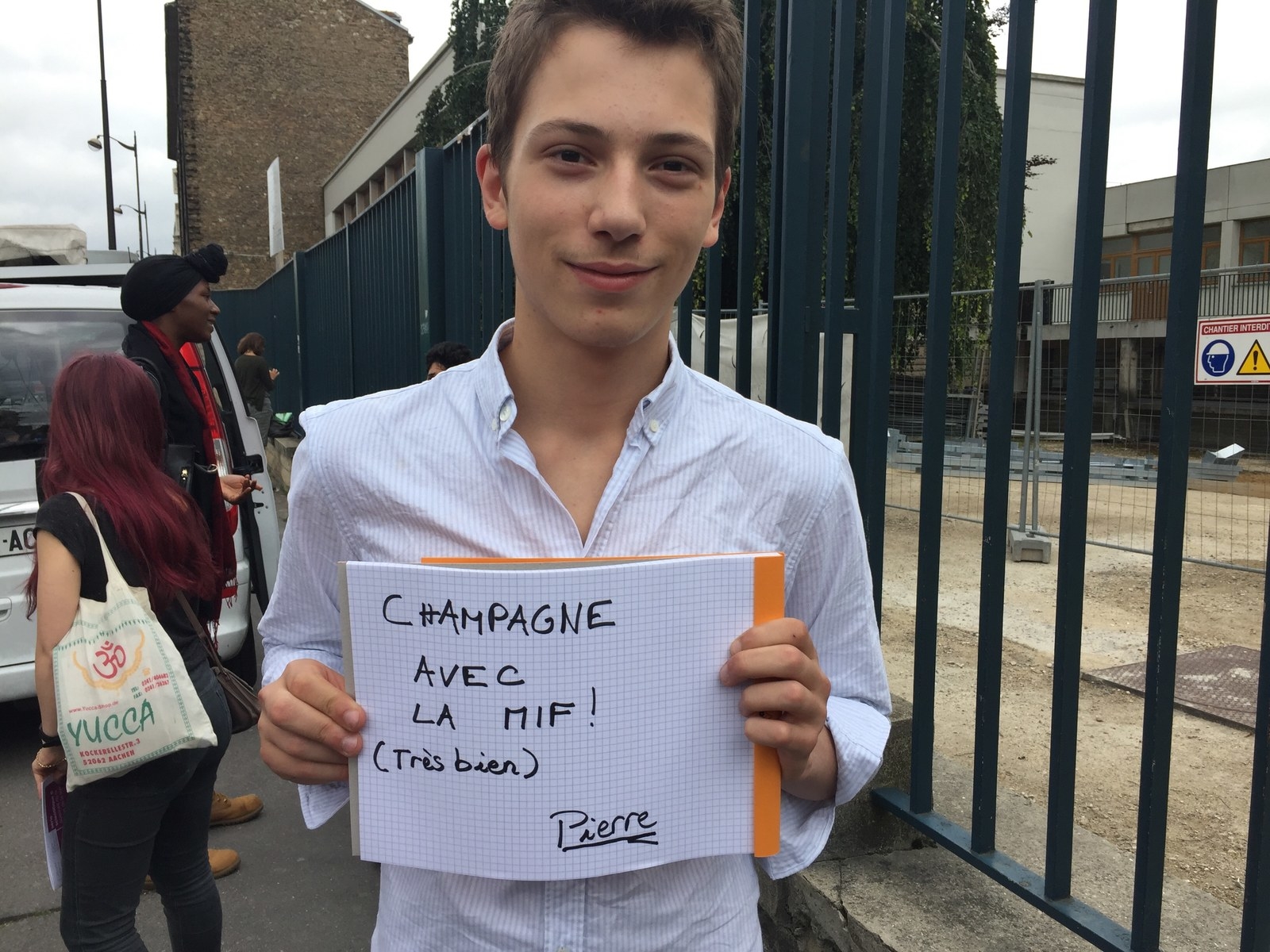 2.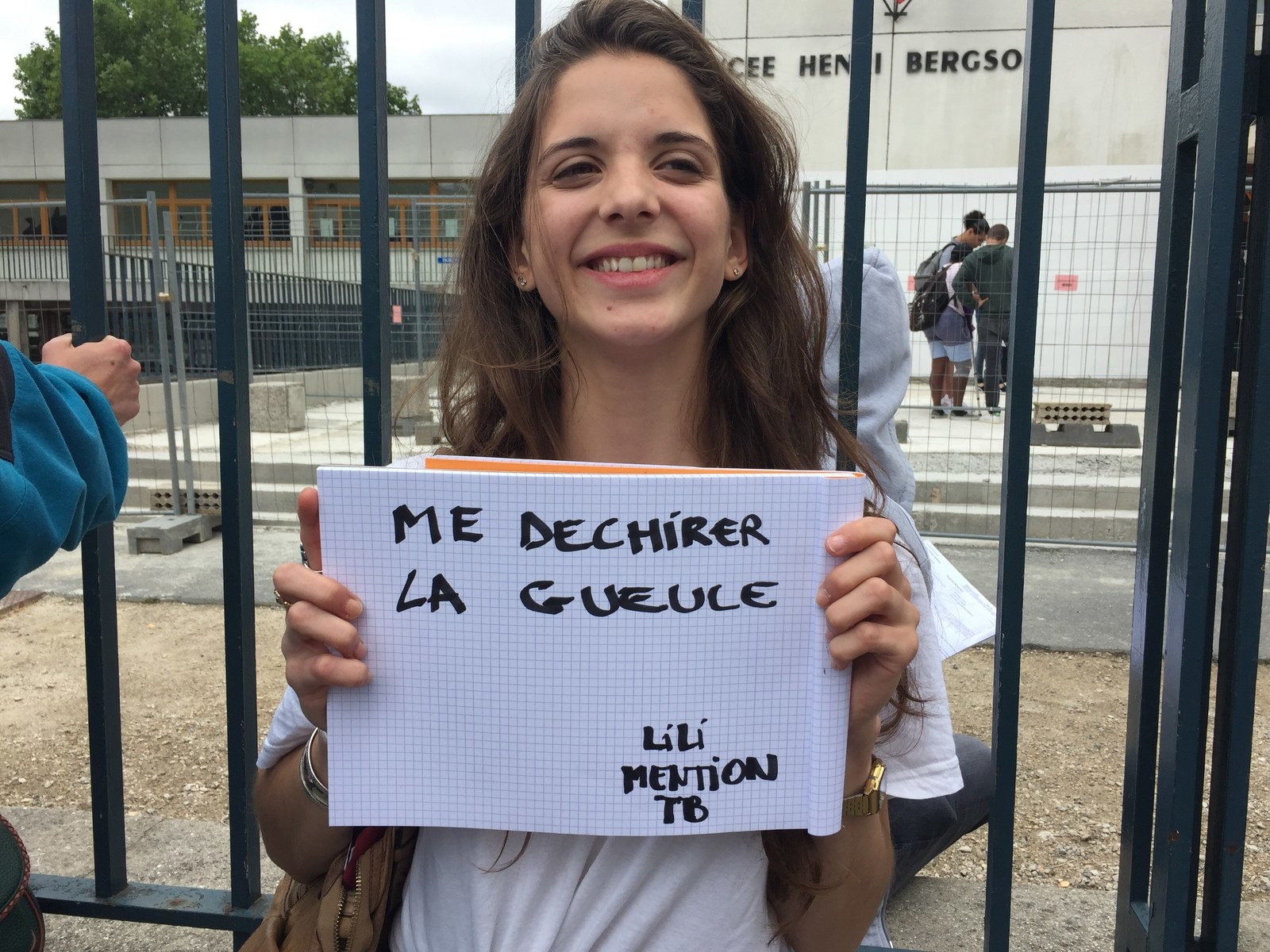 3.
4.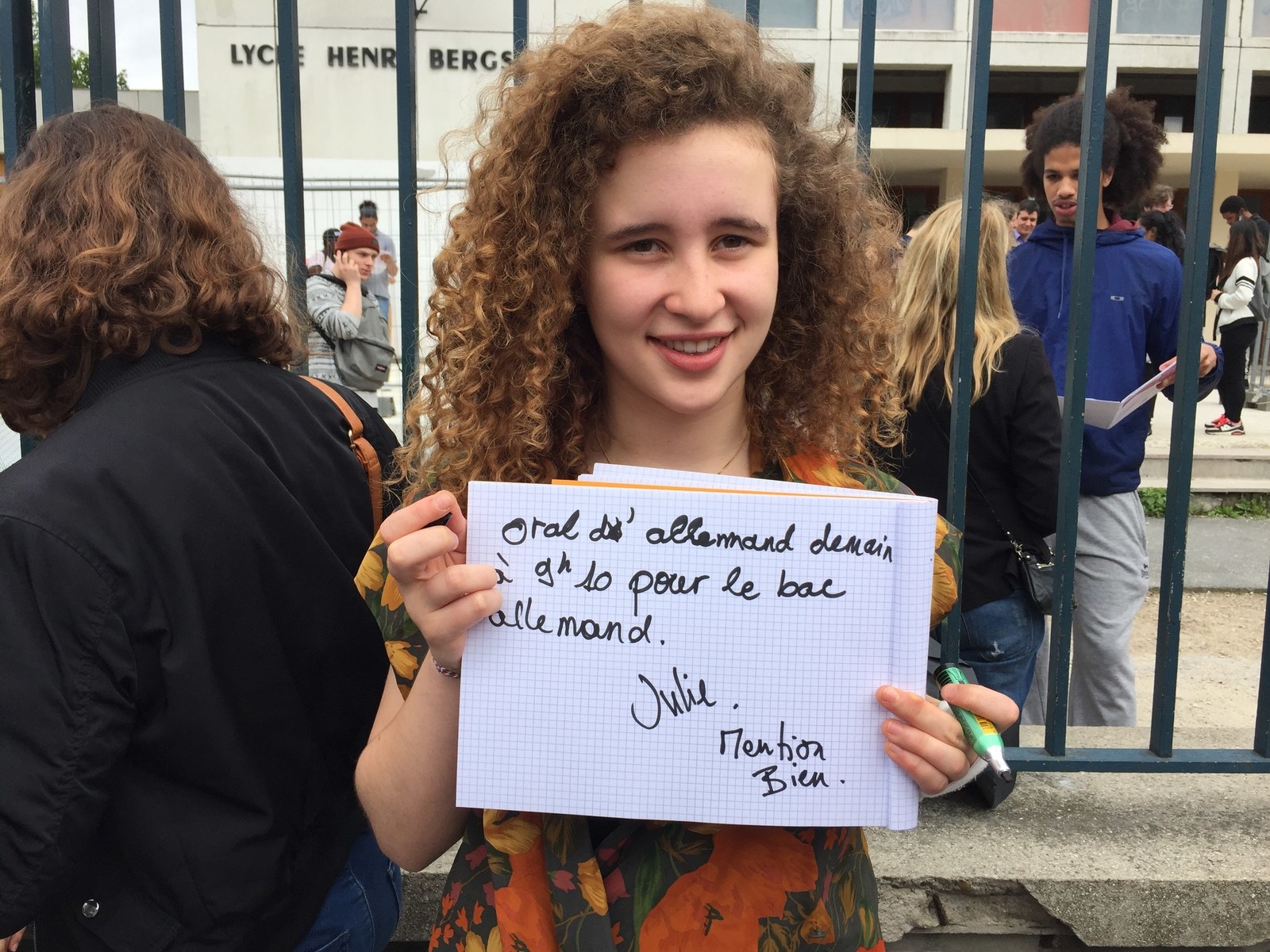 5.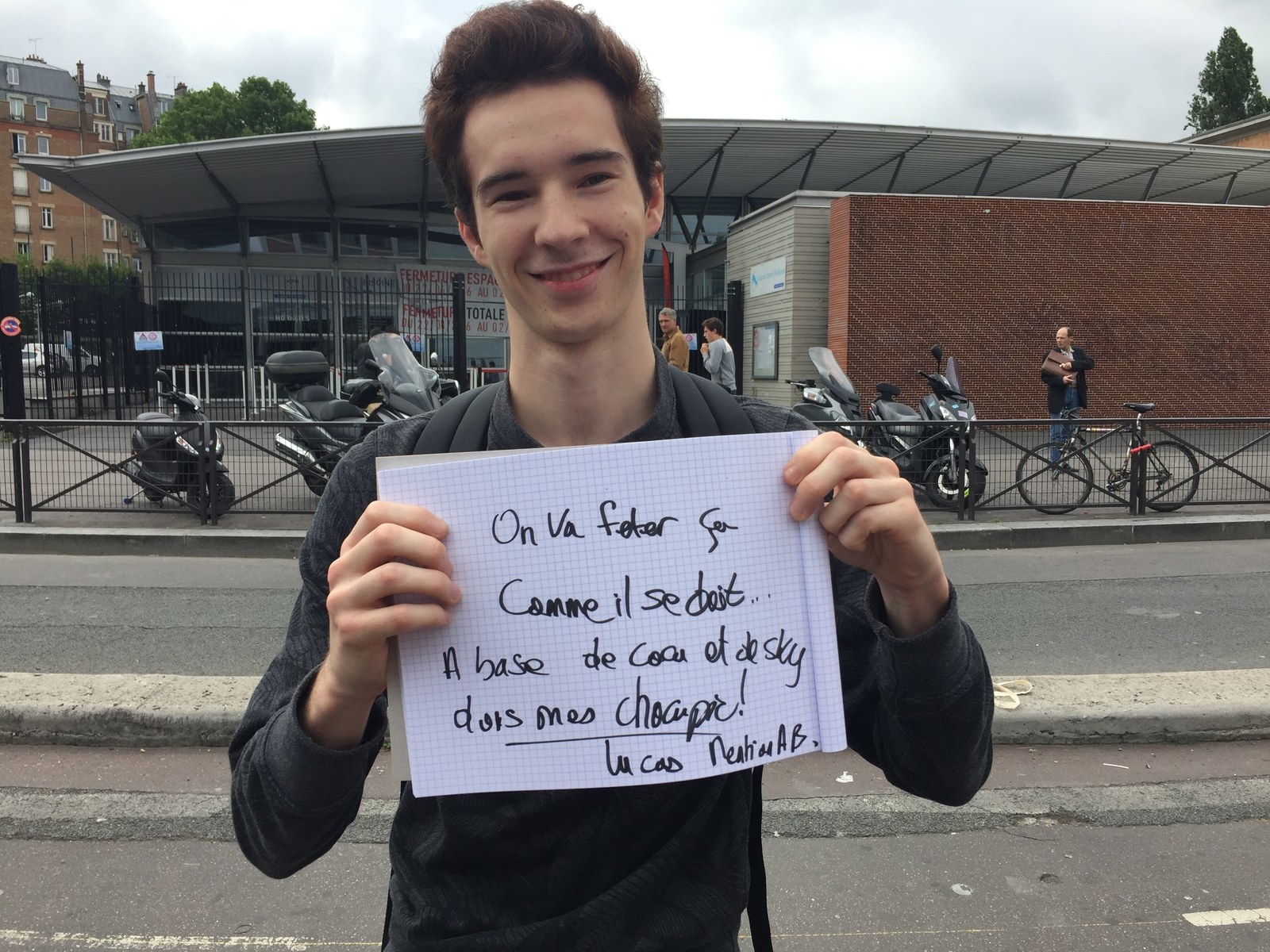 6.
7.
8.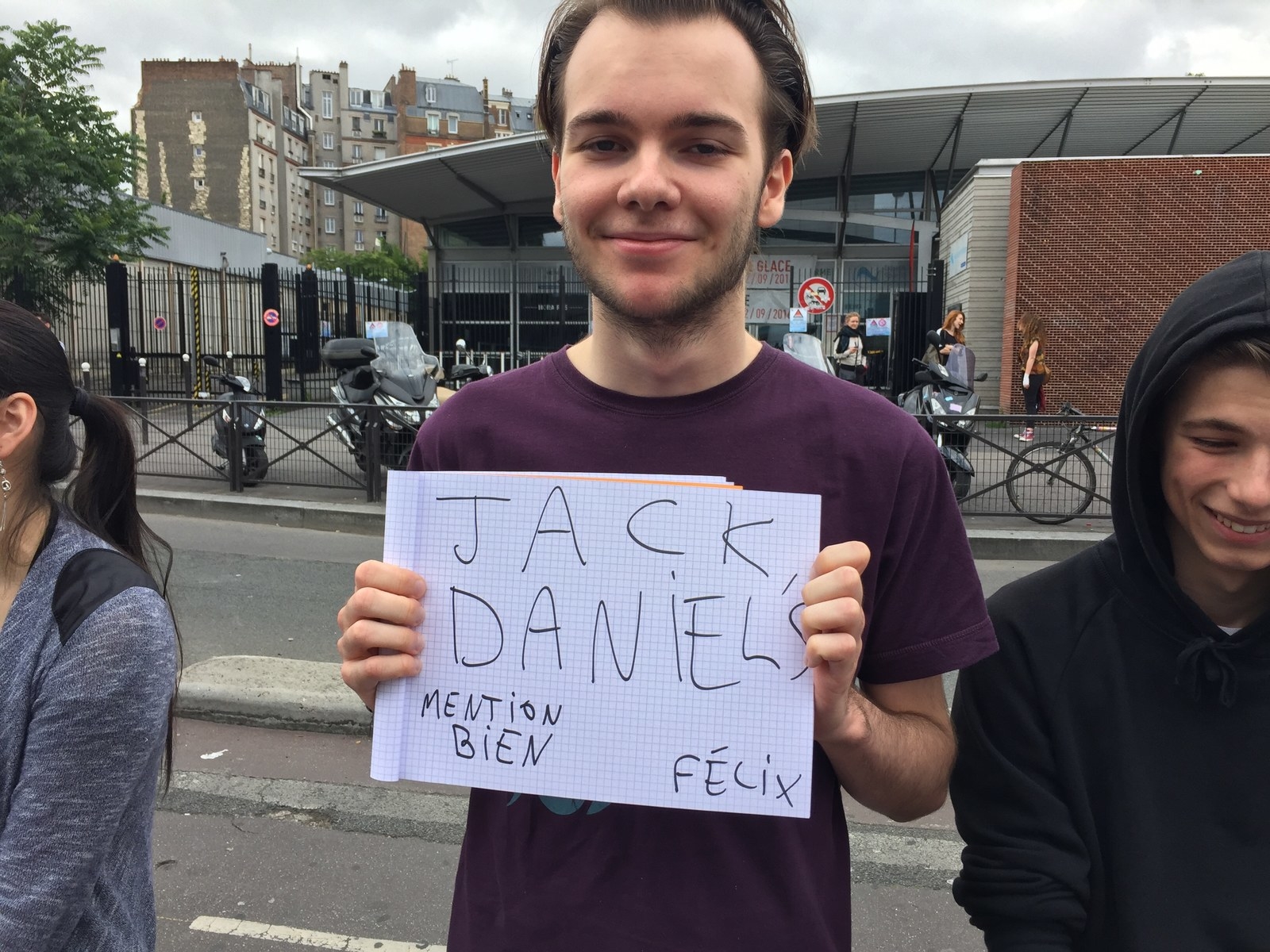 9.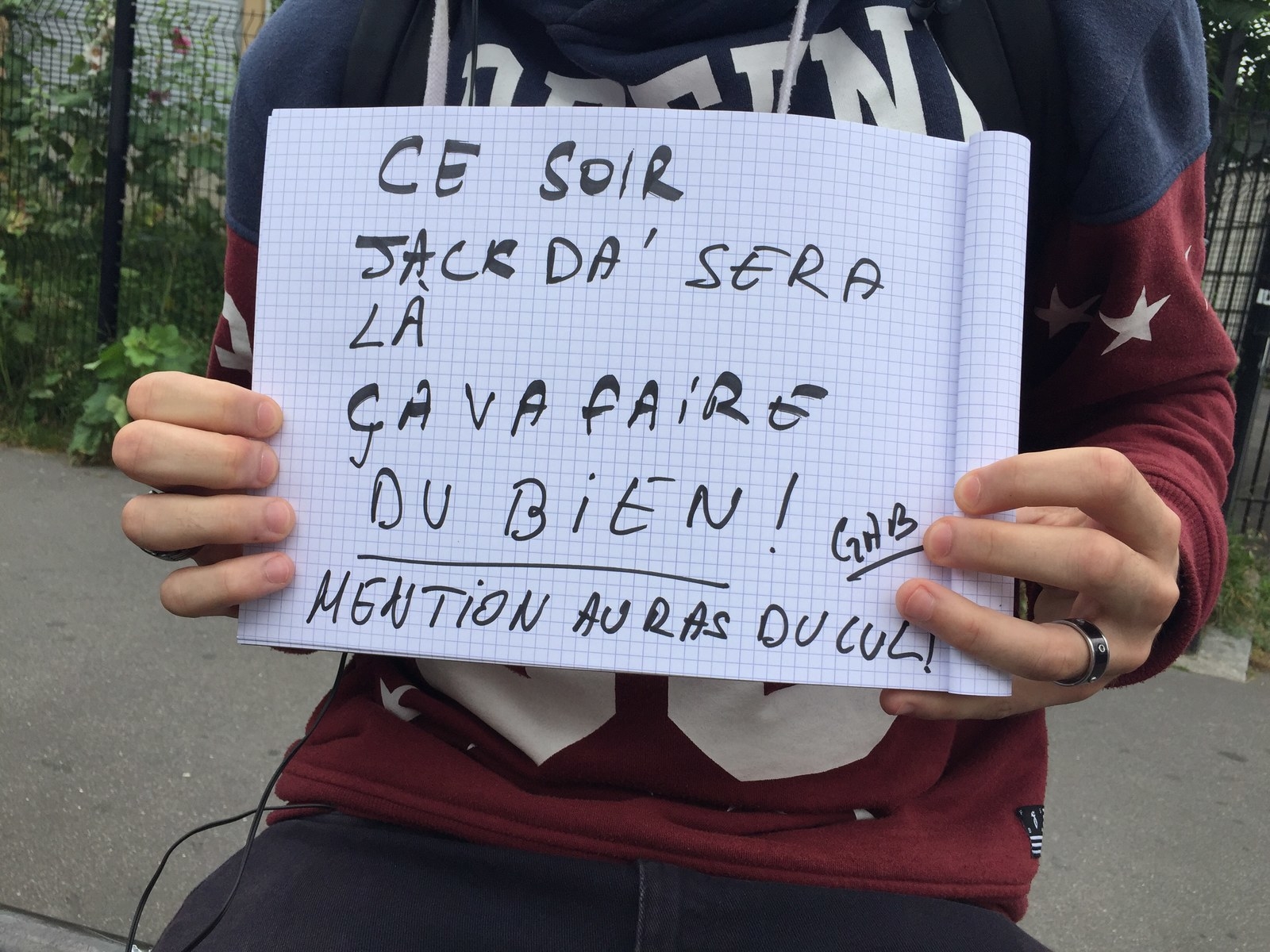 10.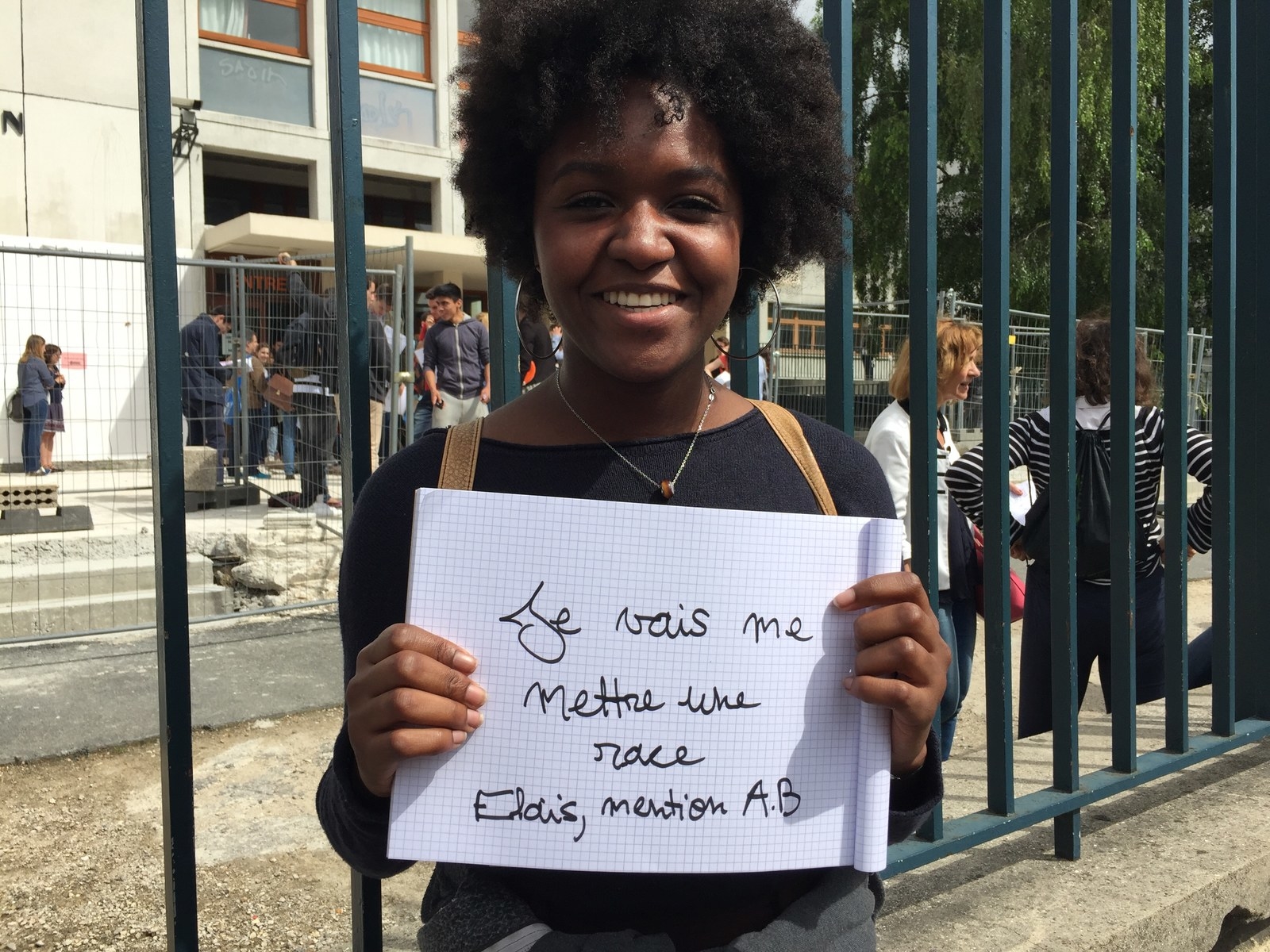 11.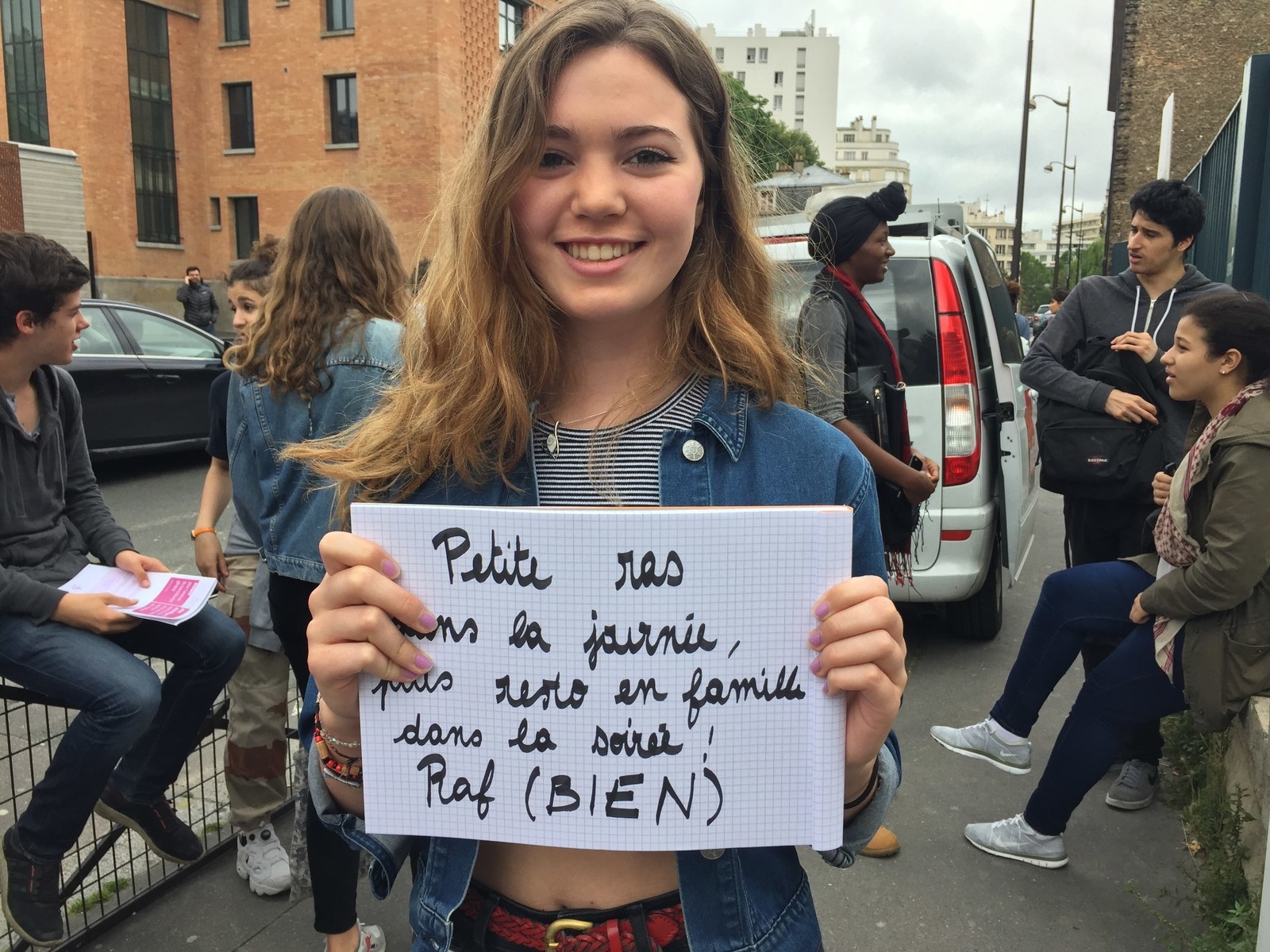 Félicitations à eux!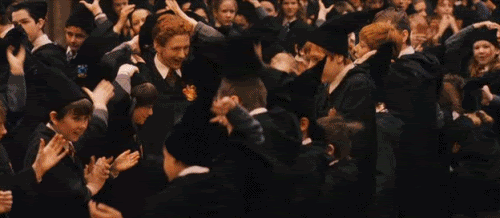 Looks like there are no comments yet.
Be the first to comment!