1.
Le surveillant à peine plus âgé que vous.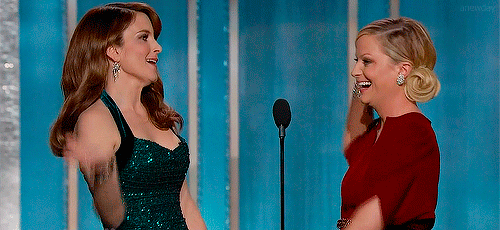 2.
Le CPE débordé qui laisse les élèves fumer dans la cour*.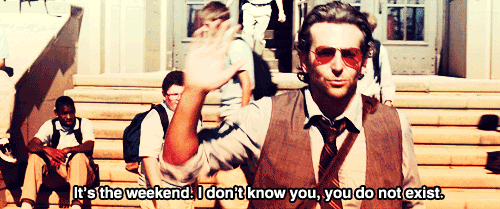 3.
L'autre CPE, qui n'a pas le temps de blaguer avec le règlement intérieur.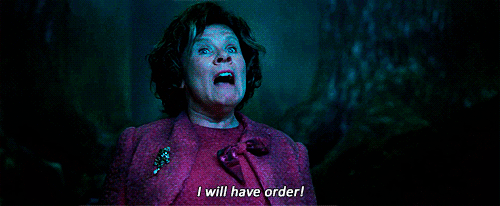 4.
Le (fantôme du) proviseur.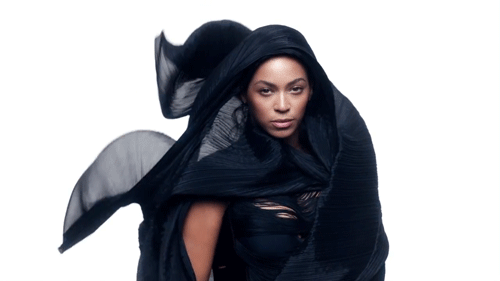 5.
La prof d'espagnol en Desigual des pieds à la tête.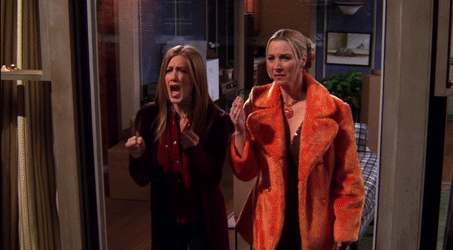 6.
L'élève de terminale L qui a redoublé trois fois, a plus de barbe que tous les autres élèves réunis, et finit souvent en première ligne du blocus du lycée.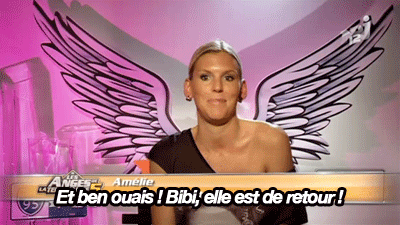 7.
La prof de français au bord de l'arrêt maladie.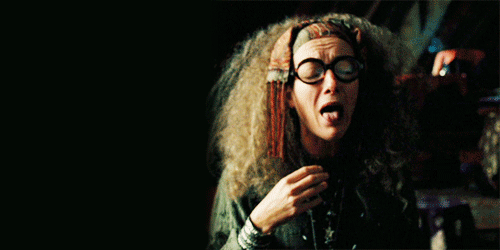 8.
L'infirmière-psychologue-conseillère d'orientation-artiste de cirque.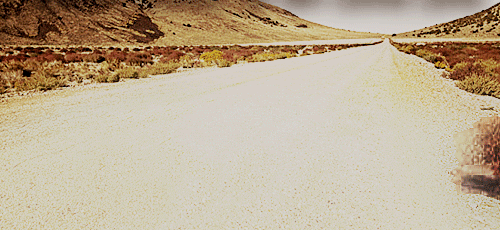 9.
Le prof stagiaire qui fait semblant d'être titulaire pour gagner le respect de ses élèves.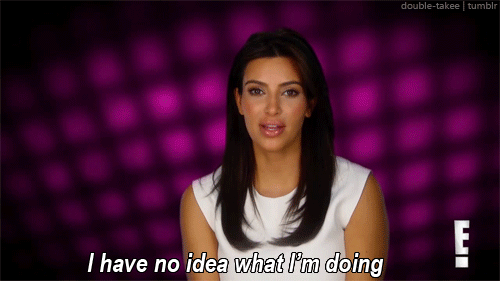 10.
Le zoneur.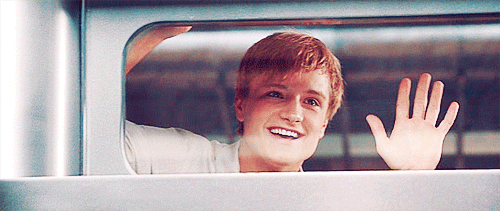 11.
L'intendant, dont personne ne connaît les vraies responsabilités.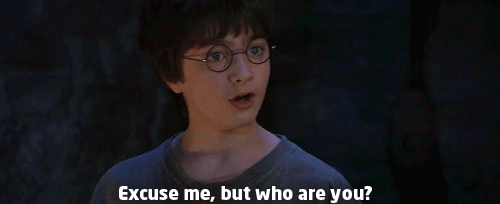 12.
Le chef du ~restaurant scolaire~.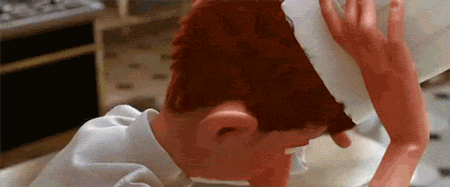 13.
Le vieux de la vieille.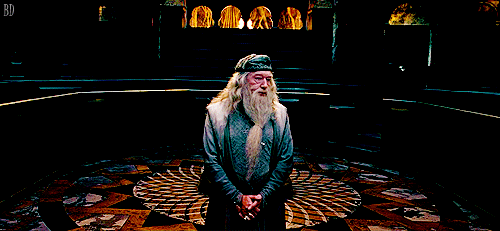 14.
Le prof ~trop vieux pour vous~.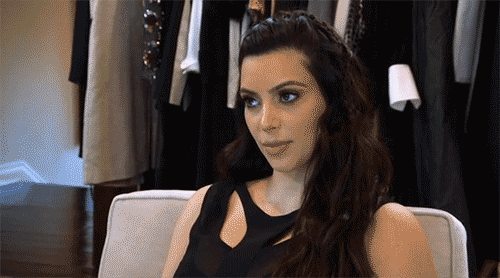 15.
L'élève étranger.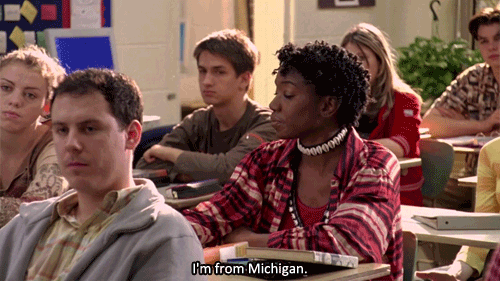 16.
La pionne reloue qui vérifie les emplois du temps avant de vous autoriser à quitter le lycée.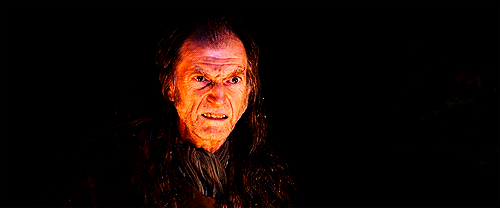 17.
Le parent d'élève qui a trop de temps devant lui.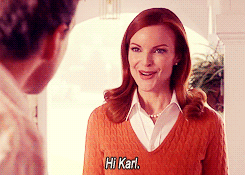 18.
L'élève qui a élu domicile dans l'établissement.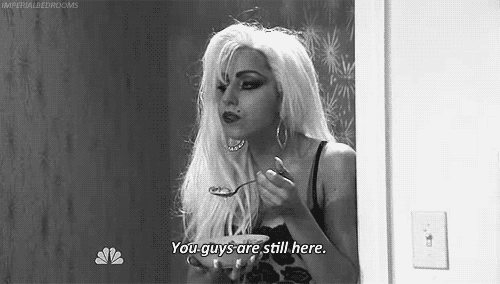 19.
Le prof absent.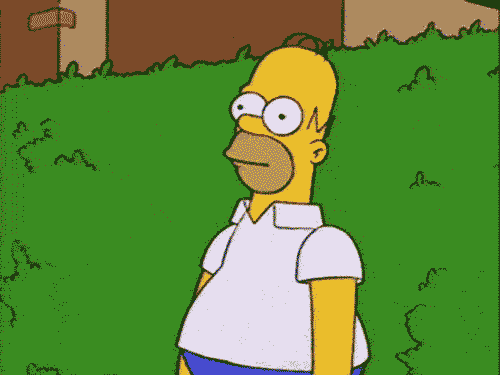 Looks like there are no comments yet.
Be the first to comment!