1.
Cette tentative désespérée.
2.
Ce manque de respect pur et simple.
3.
Ce retournement de situation un peu inattendu.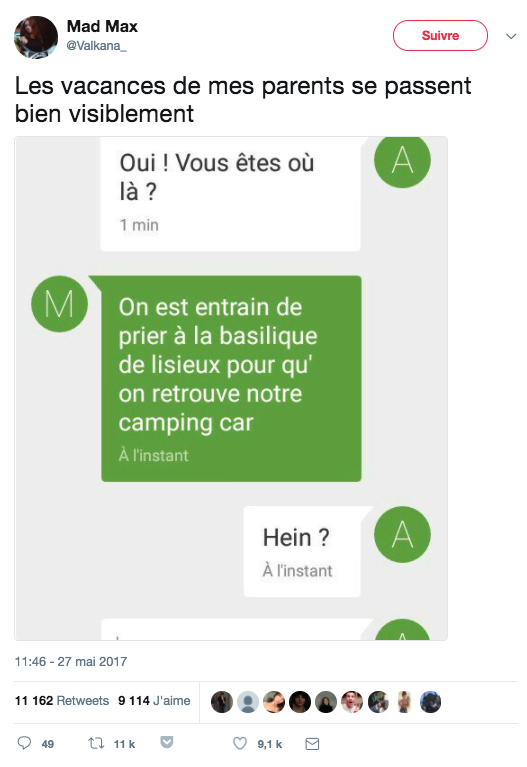 4.
Cette (grave) erreur.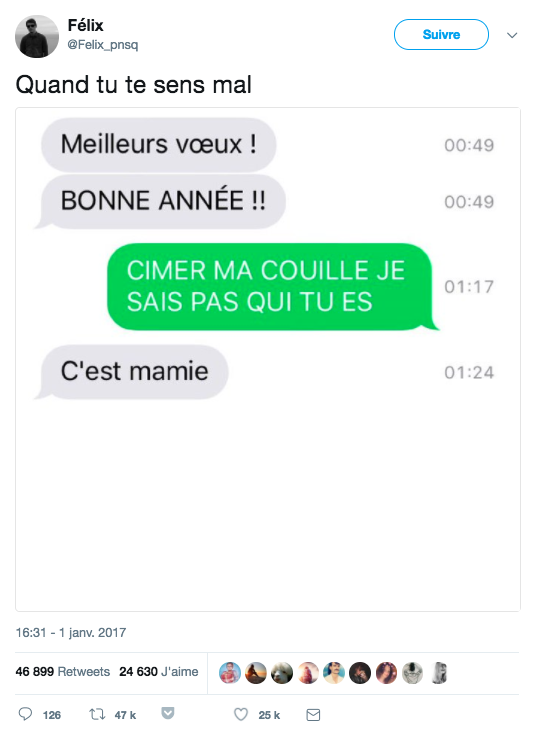 5.
Cette autre (grave) erreur.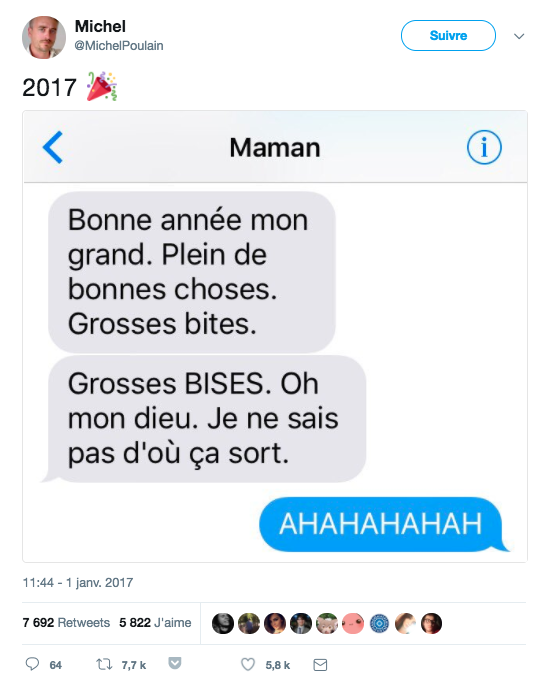 6.
Cette confiance en soi inégalée.
7.
Cette périphrase digne des plus grands.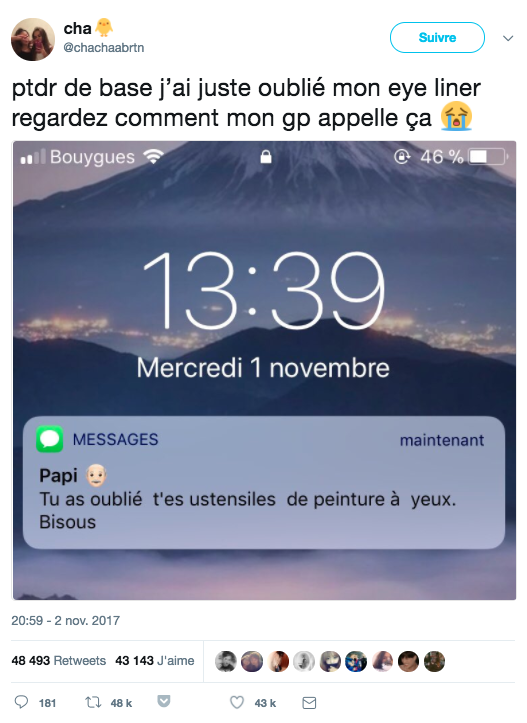 8.
Cette démarche vouée à l'échec.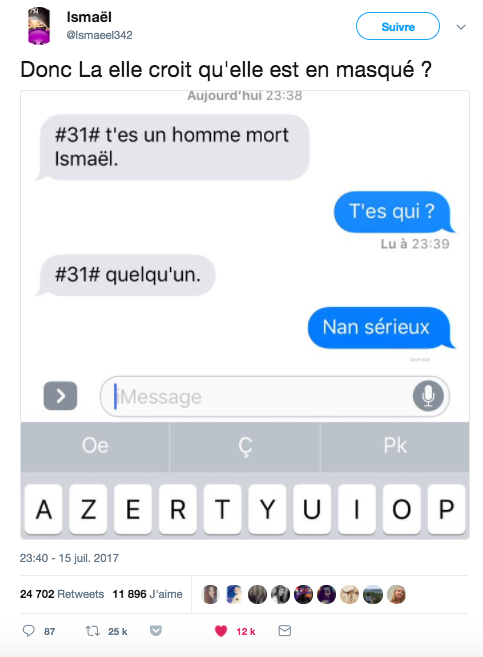 10.
Cette définition de l'audace.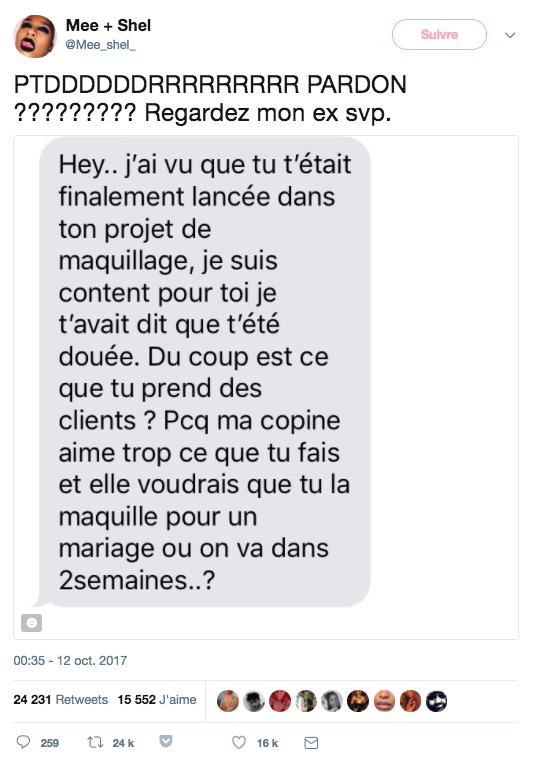 11.
Cette réponse parfaite en tous points.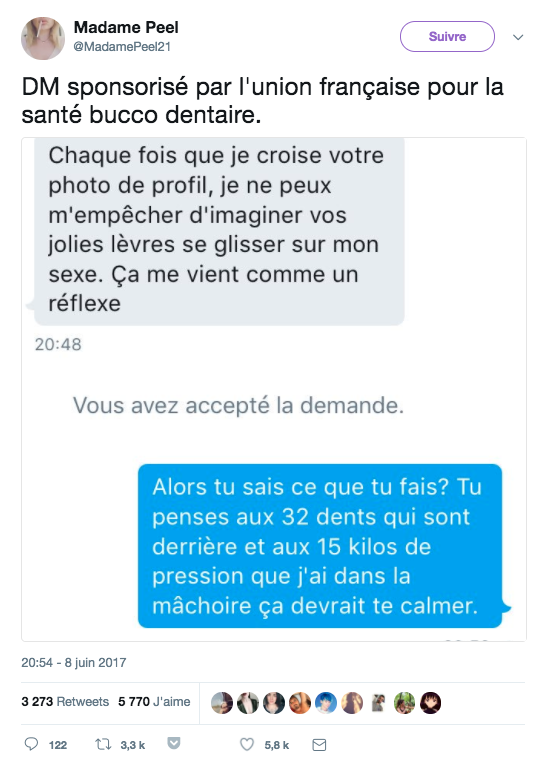 12.
Ce génie.
13.
Cet échec.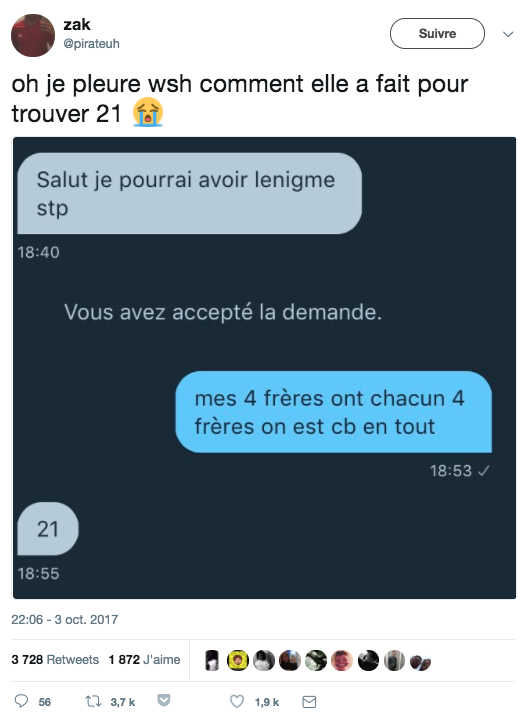 14.
Ce chef-d'œuvre.
15.
Ce joli malentendu.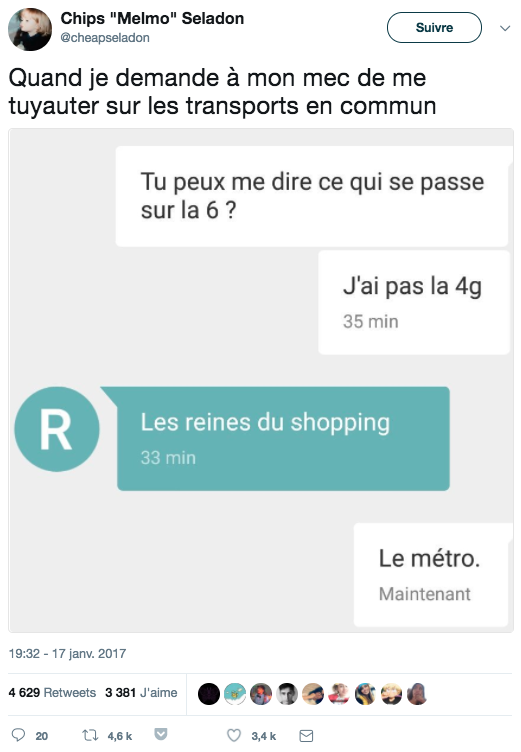 16.
Ce moment un peu ~dramatique~.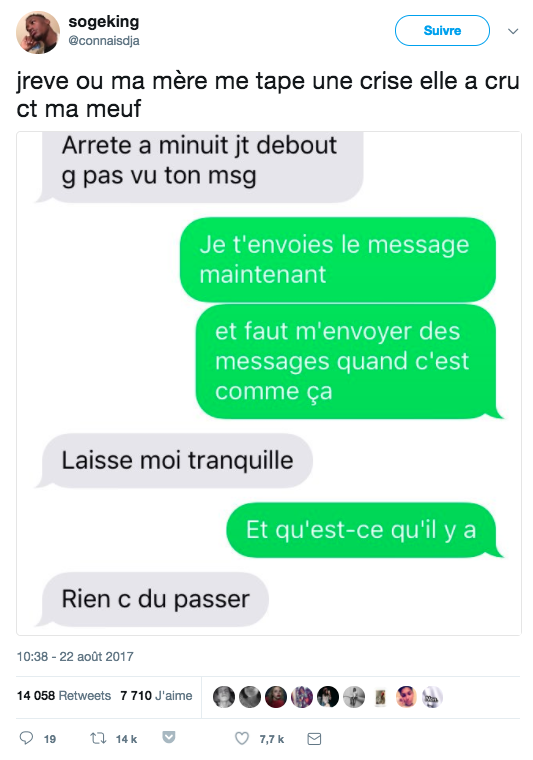 17.
Et enfin, ce fin gastronome.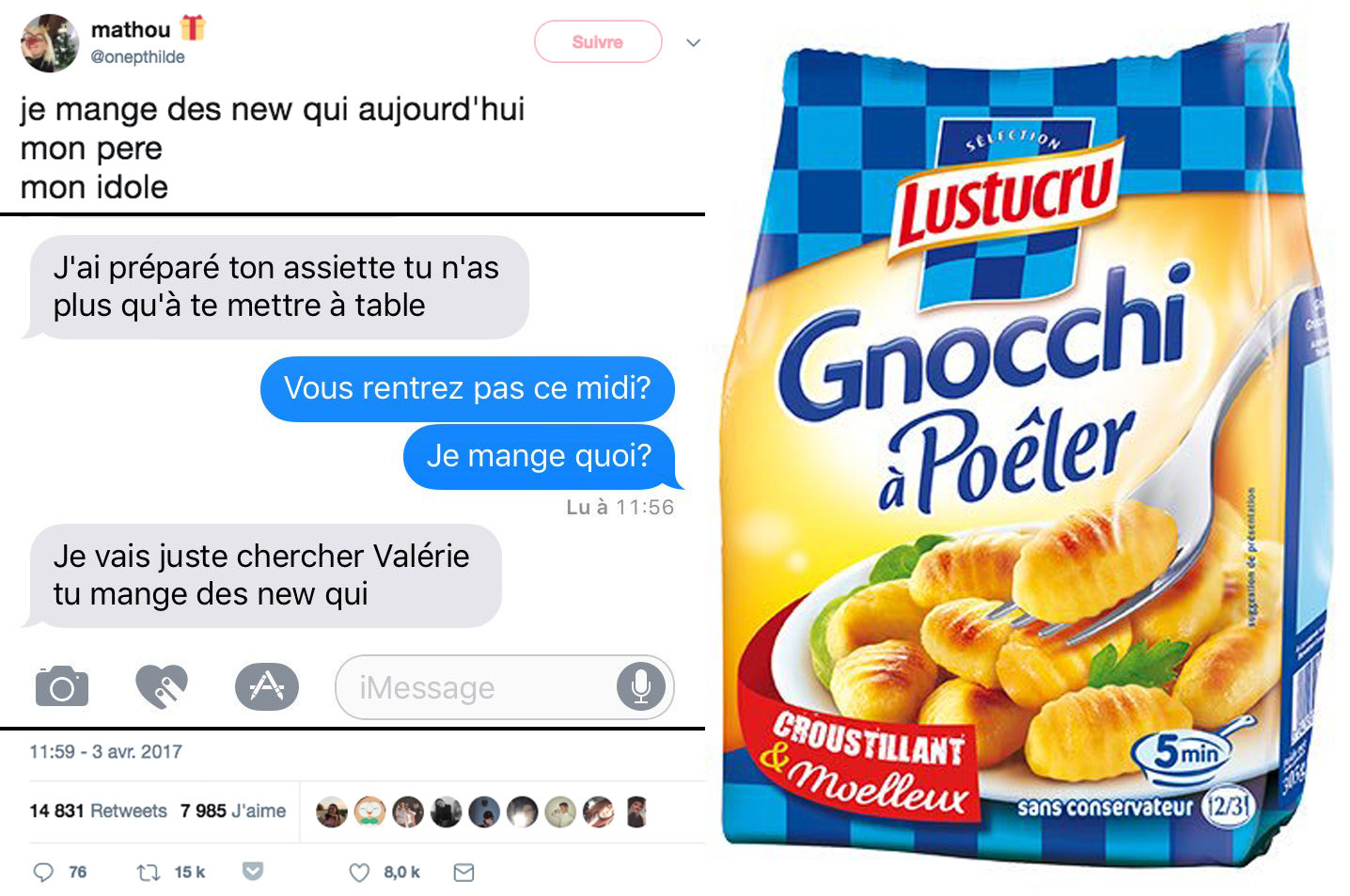 Looks like there are no comments yet.
Be the first to comment!