Pour notre plus grand bonheur, une nouvelle saison de L'amour est dans le pré vient de commencer sur M6.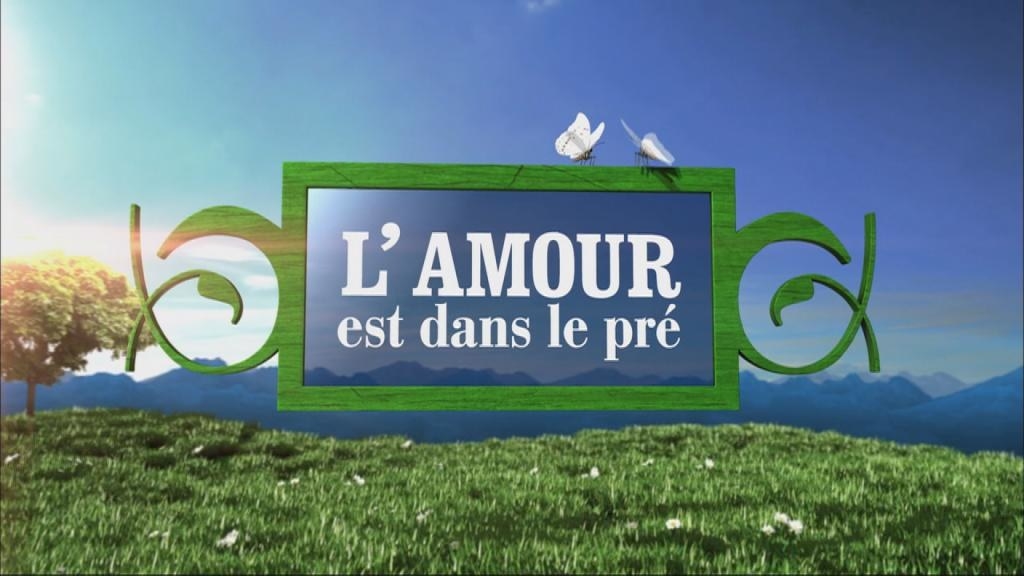 Et un petit détail du premier épisode de cette nouvelle saison en a troublé plus d'un.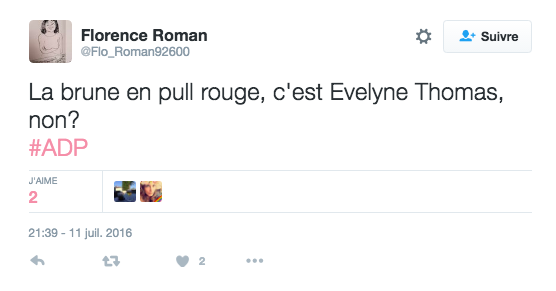 Julie, agricultrice en quête d'amour, EST LE SOSIE D'ÉVELYNE THOMAS.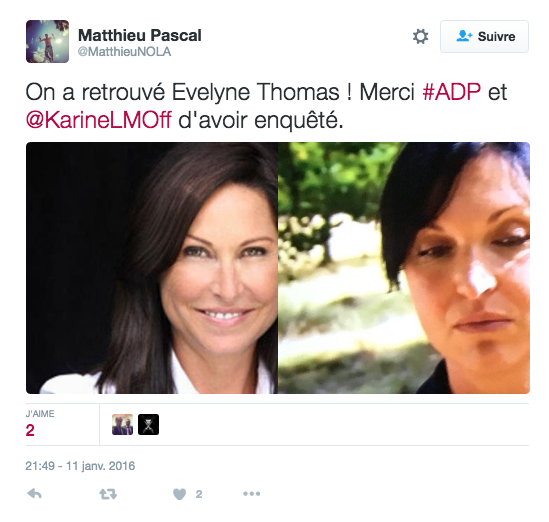 Regardez bien.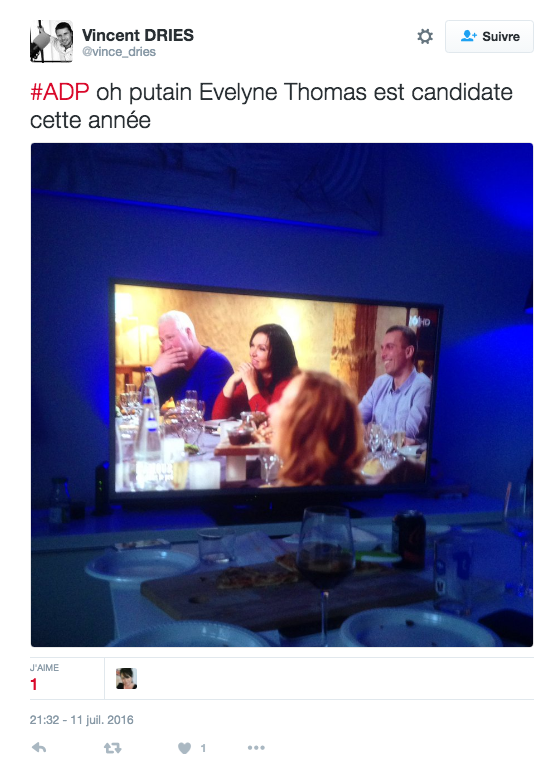 VRAIMENT BIEN.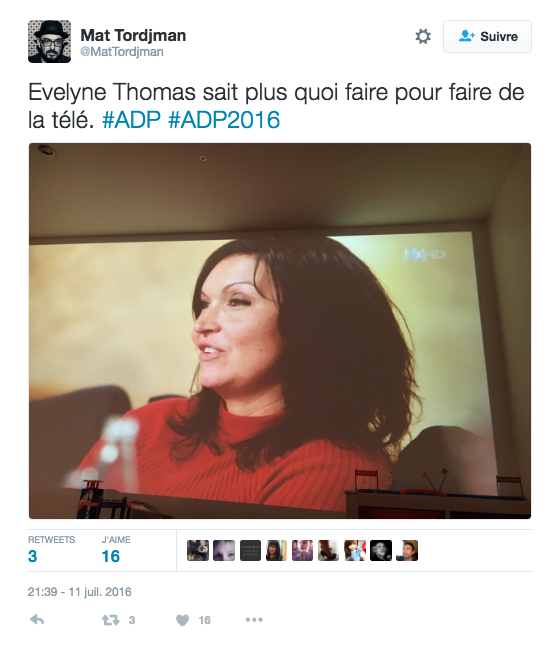 VRAIMENT VRAIMENT BIEN.
Certains l'avaient déjà remarqué lors de la présentation des agriculteurs, au mois de janvier dernier.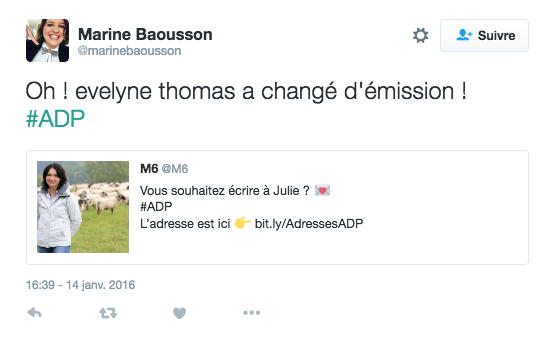 Mais depuis hier soir les doutes ne sont plus permis.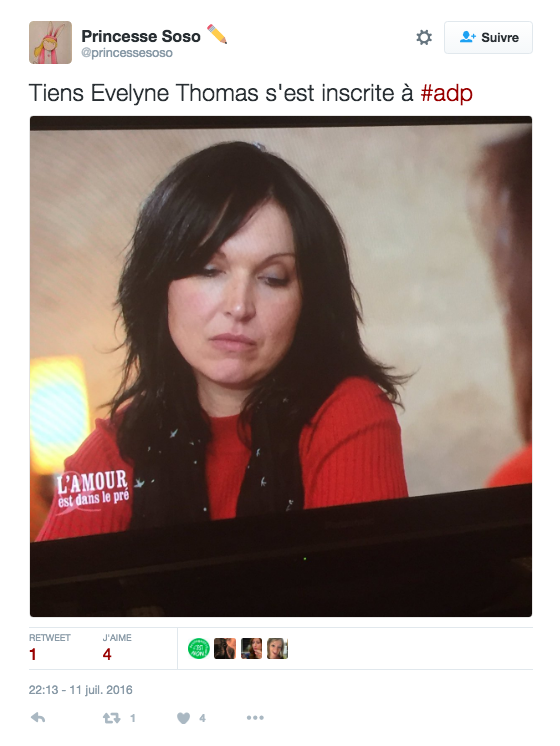 Elle est la sœur jumelle d'Évelyne Thomas. Ou Évelyne Thomas incognito.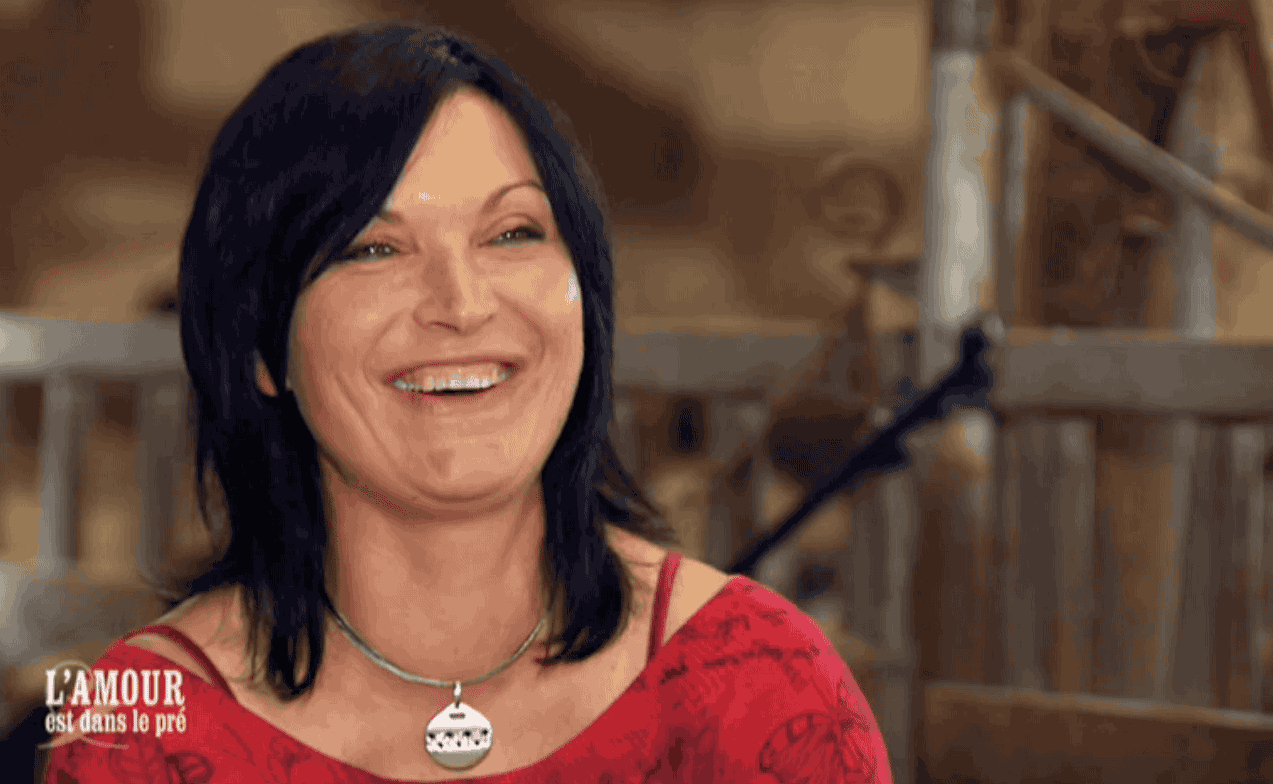 Et Karine Le Marchand est certainement dans le coup.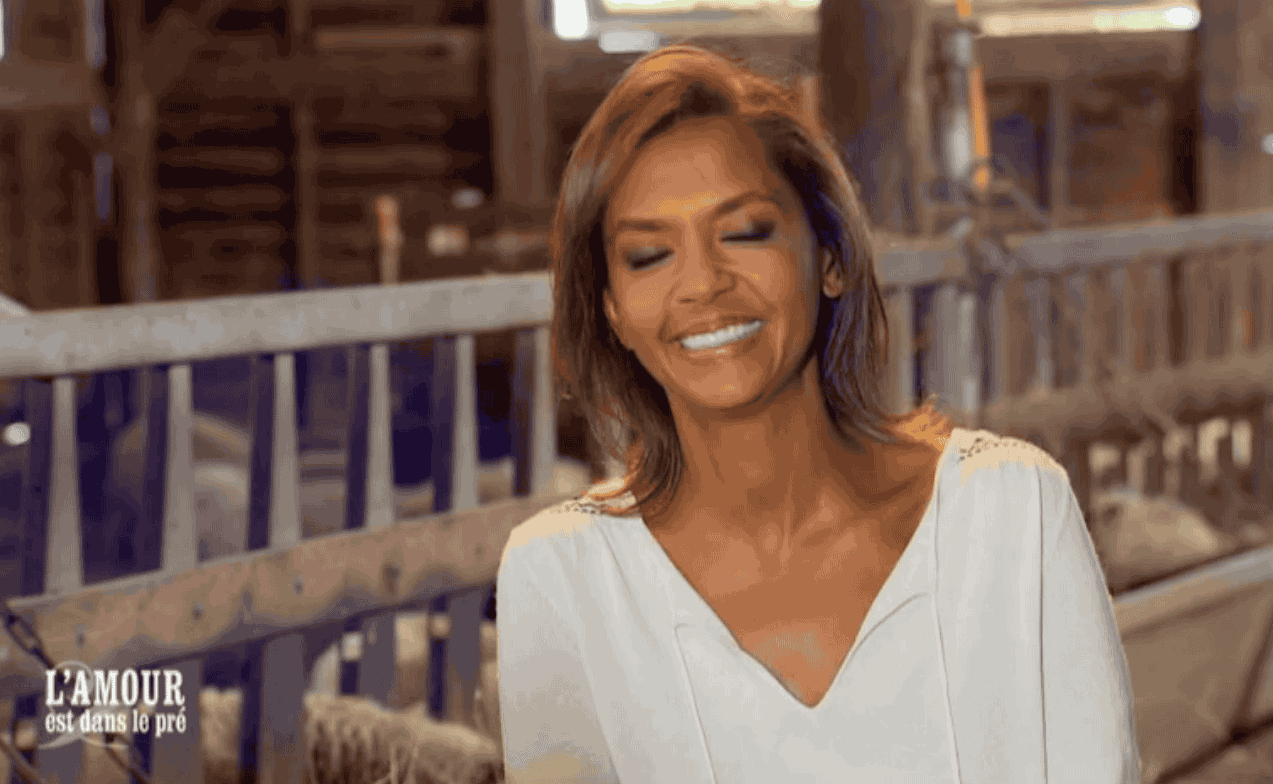 Looks like there are no comments yet.
Be the first to comment!