C'est cadeau, il vous suffit de les imprimer!
1.
Pour commencer l'année du bon pied, le coloriage du mois de janvier: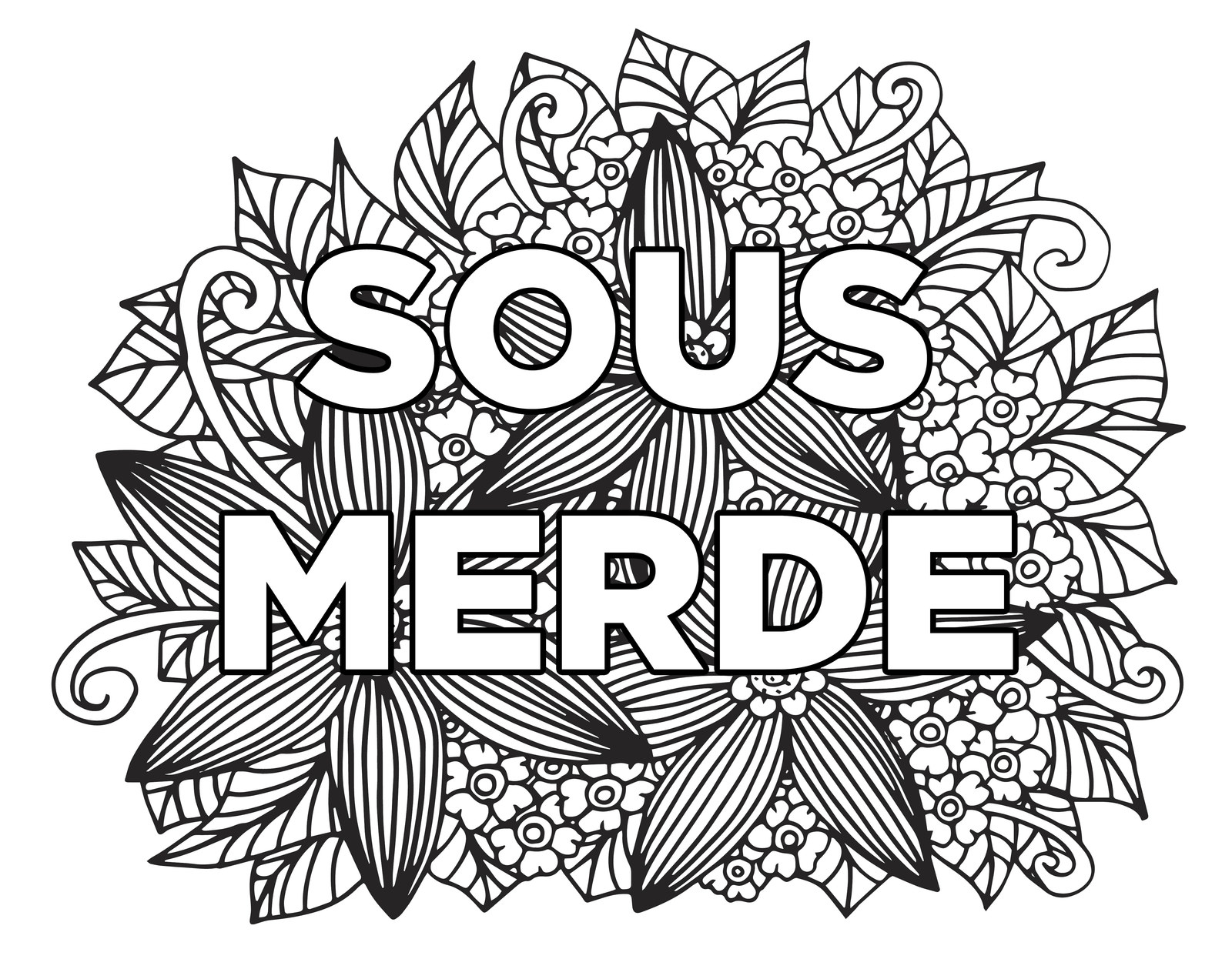 2.
Pour réchauffer votre corps et votre cœur en février, ce dessin-là!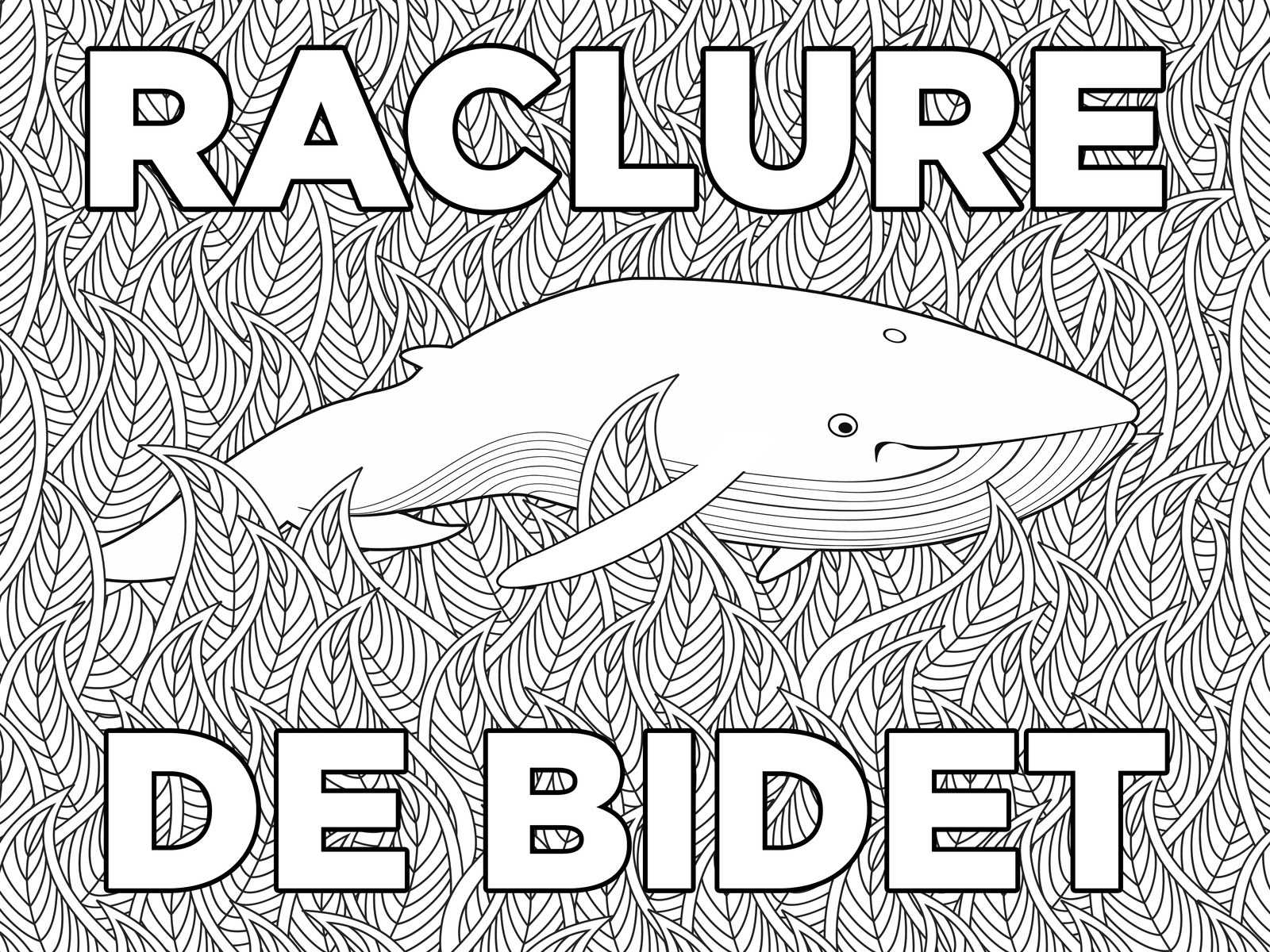 3.
Mars, un nouveau challenge.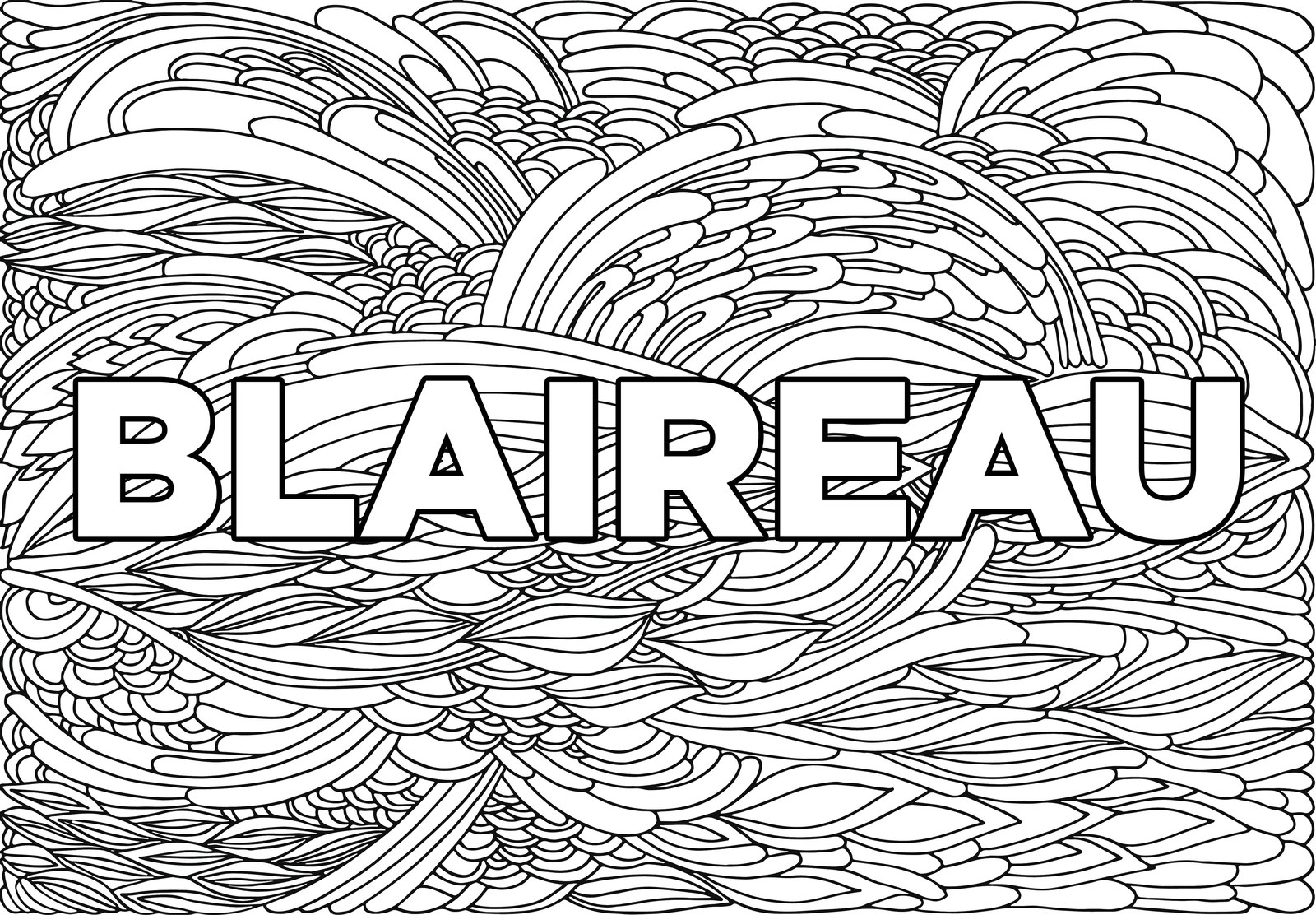 4.
Avril, sortez TOUS vos crayons de couleur.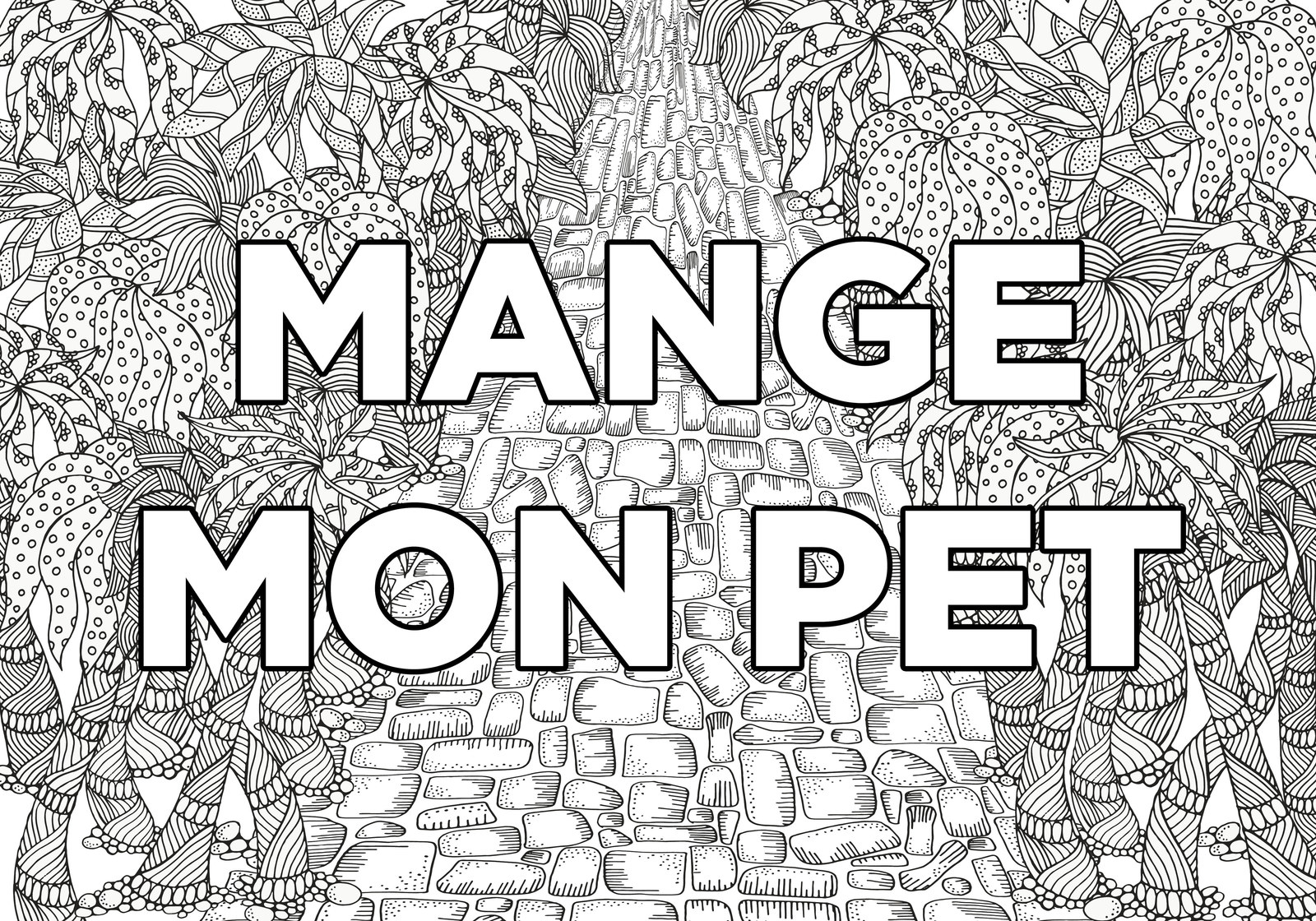 5.
Pour fêter l'arrivée du printemps, le coloriage du mois de mai: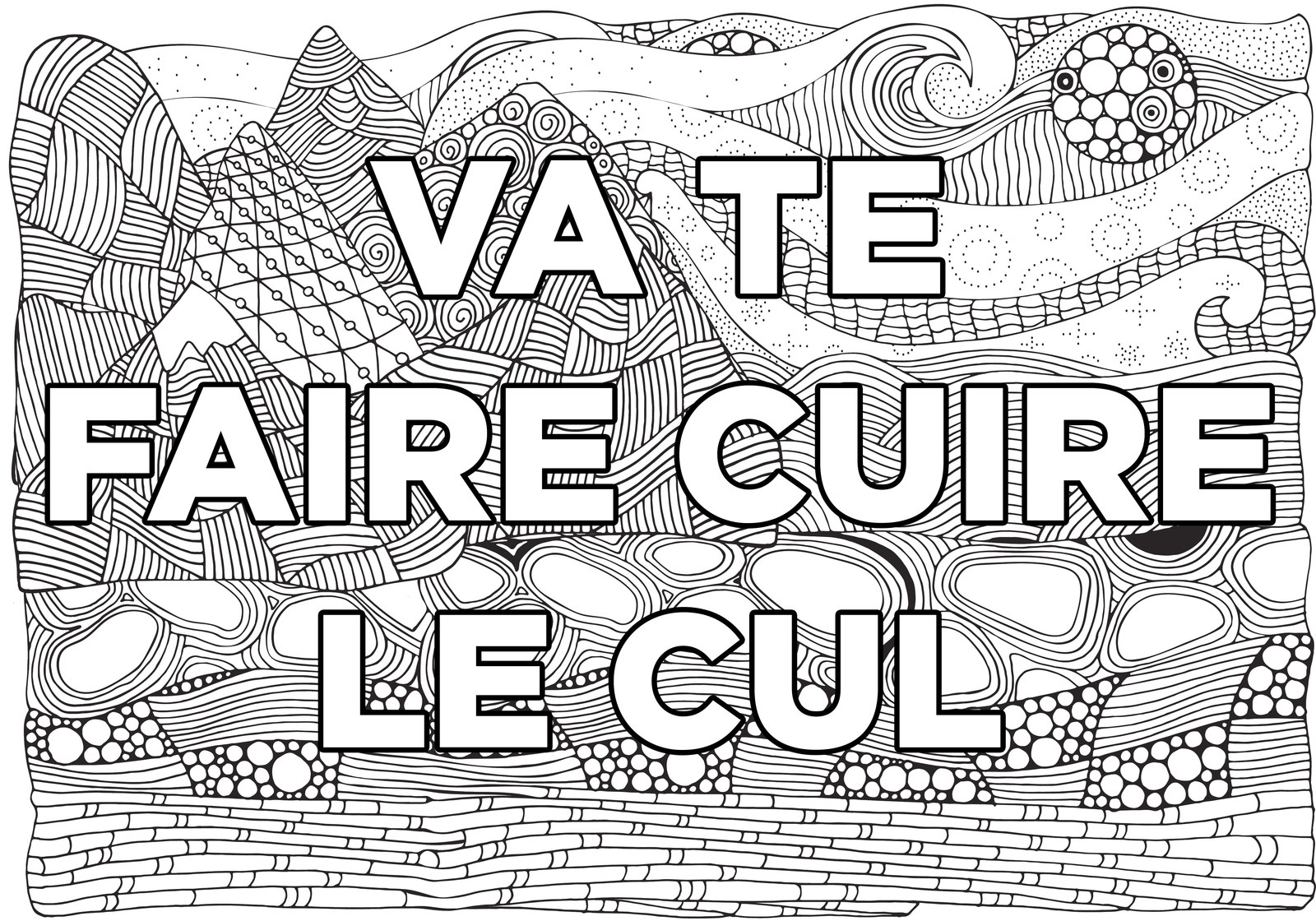 6.
Pour combattre la chaleur du mois de juin: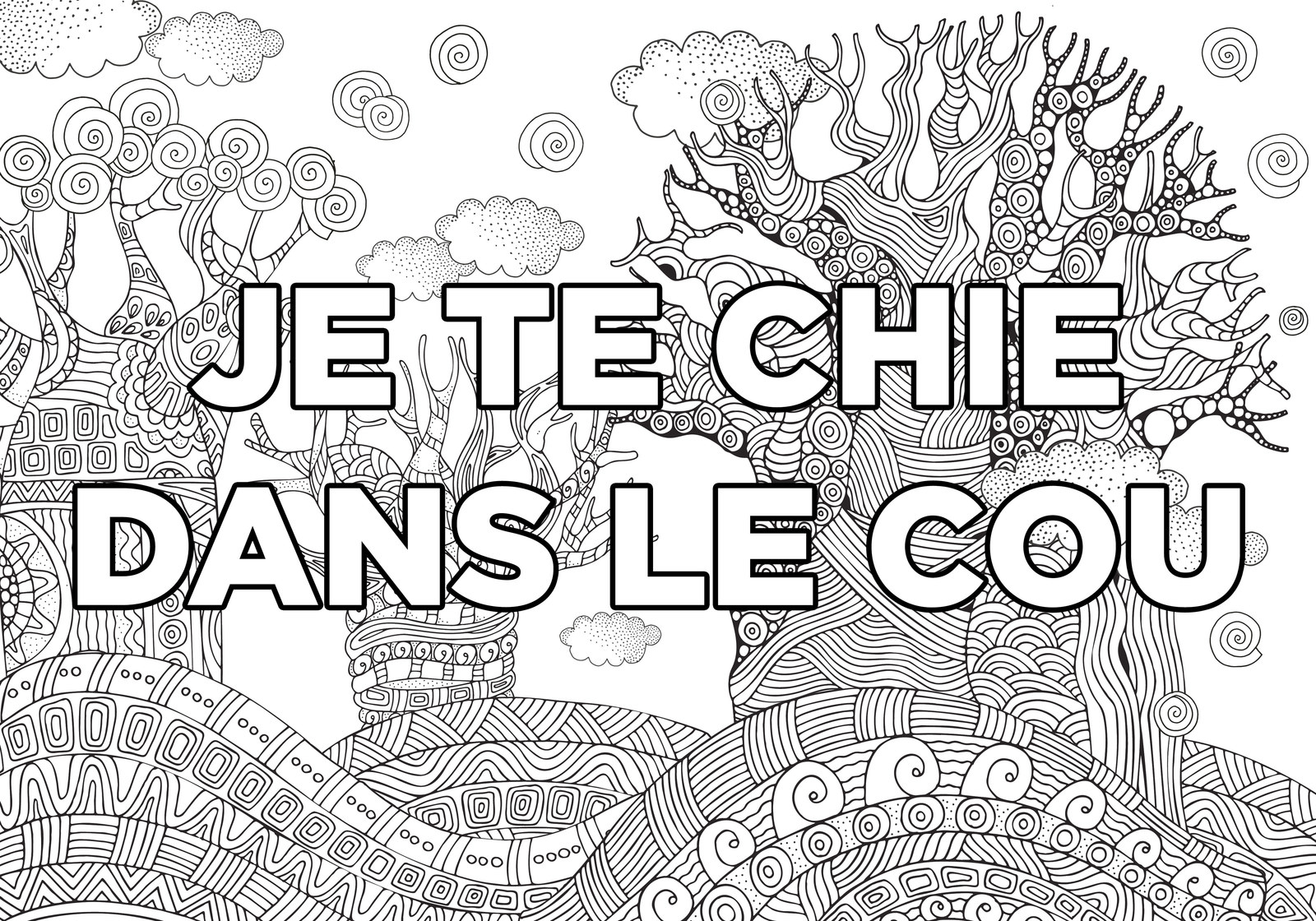 7.
Mieux qu'un cahier de vacances, le coloriage du mois de juillet: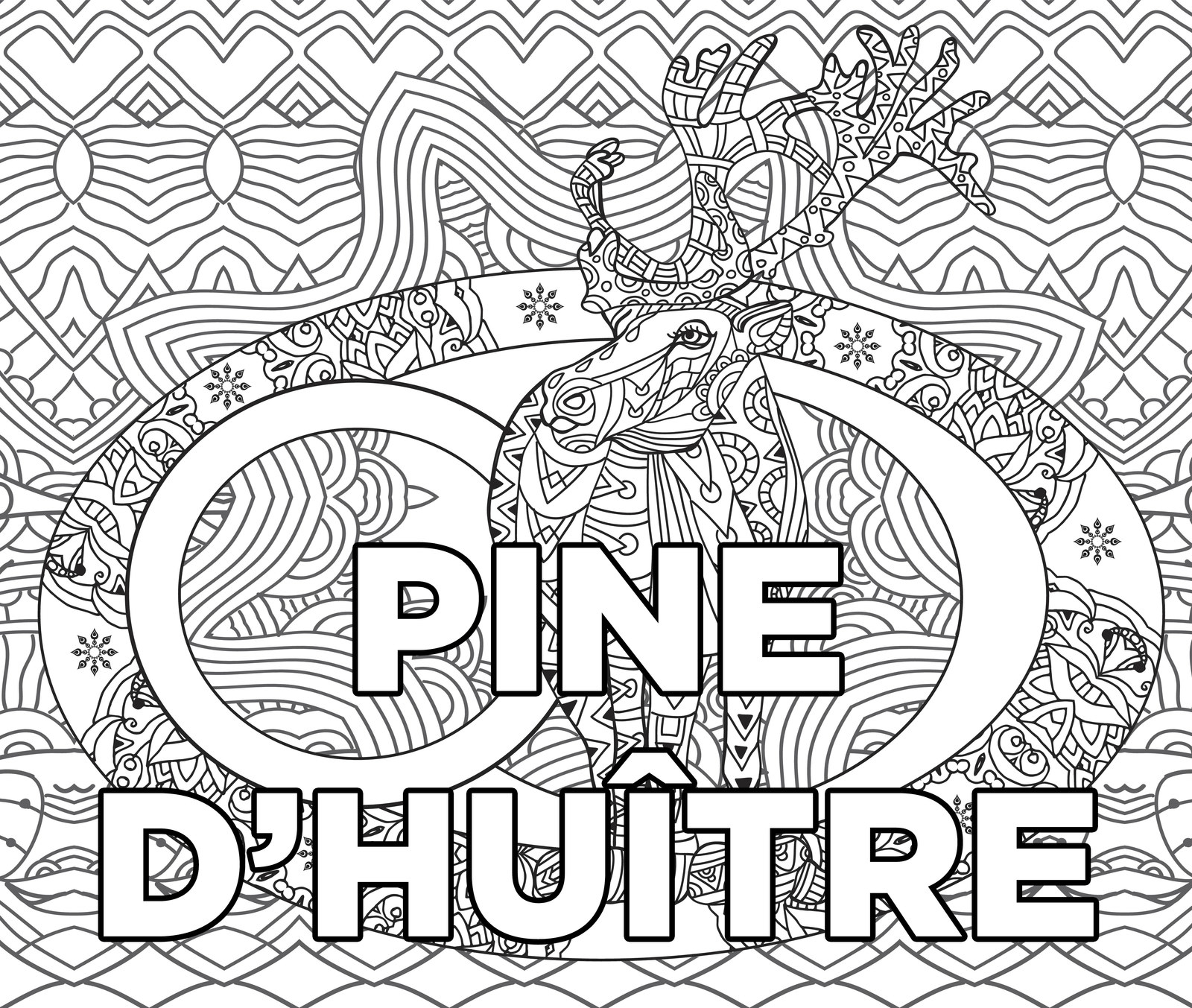 8.
Août: pour se détendre à la plage.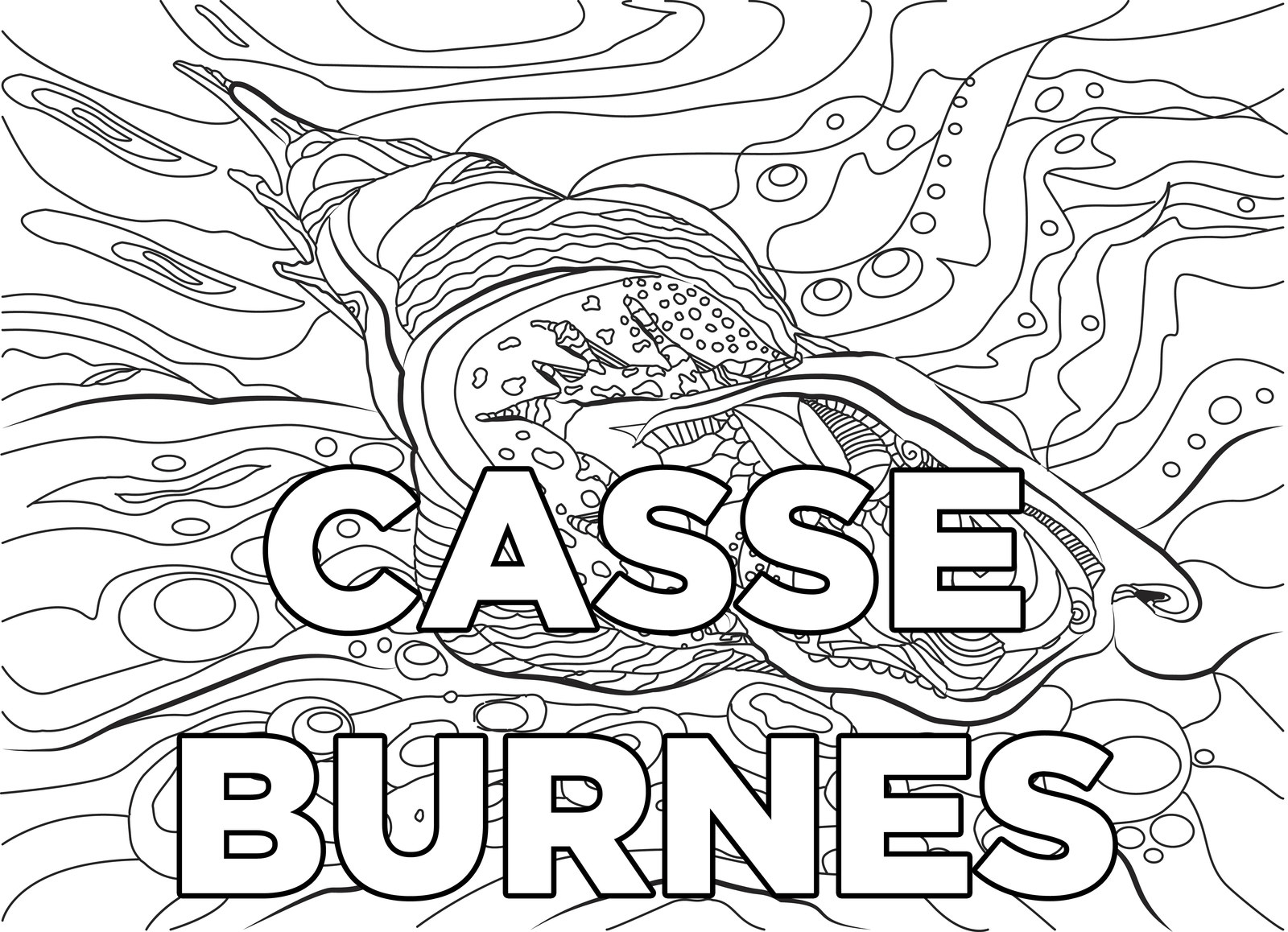 9.
Septembre: un défi de taille pour la rentrée.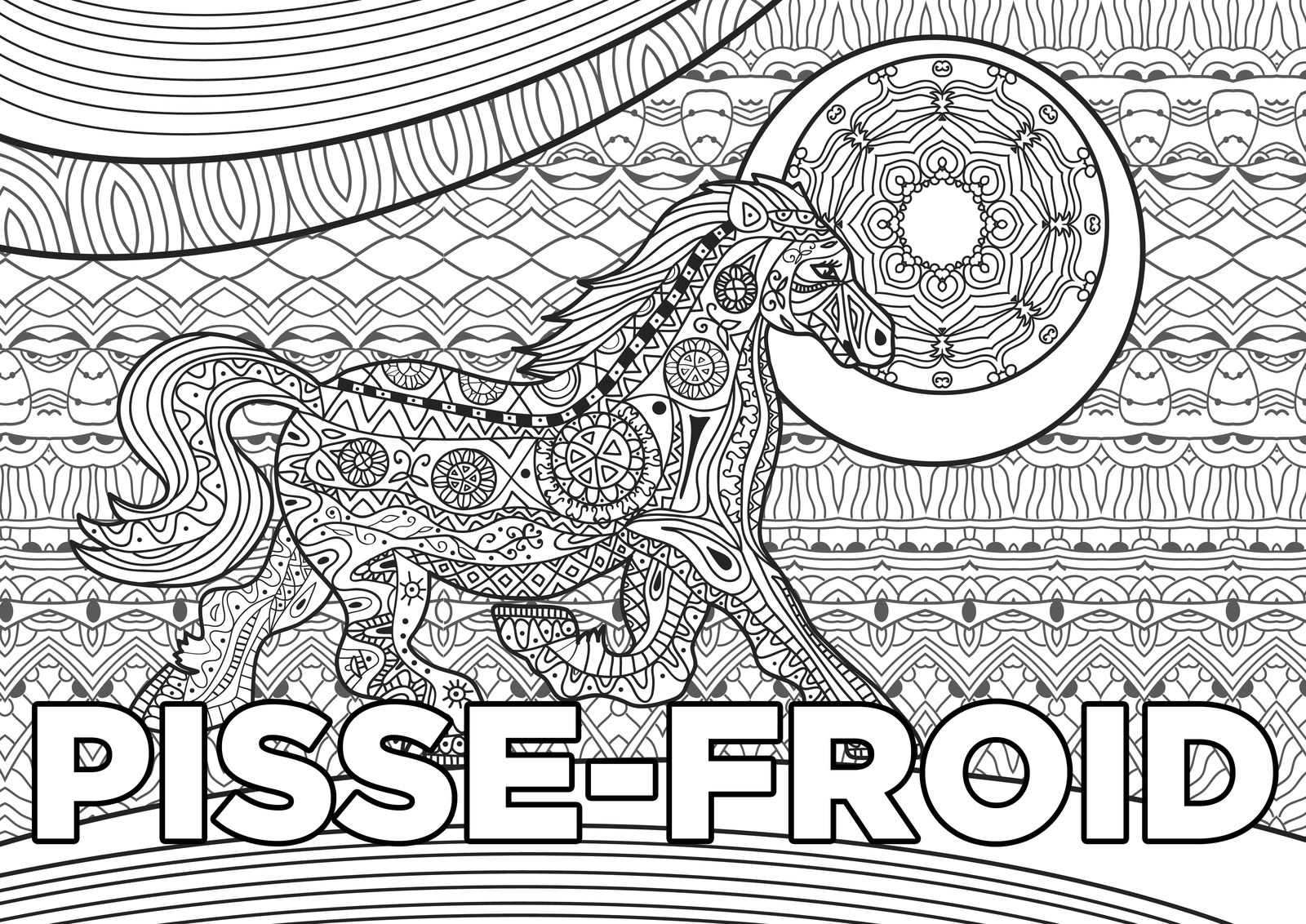 10.
Octobre, on est dans le thème: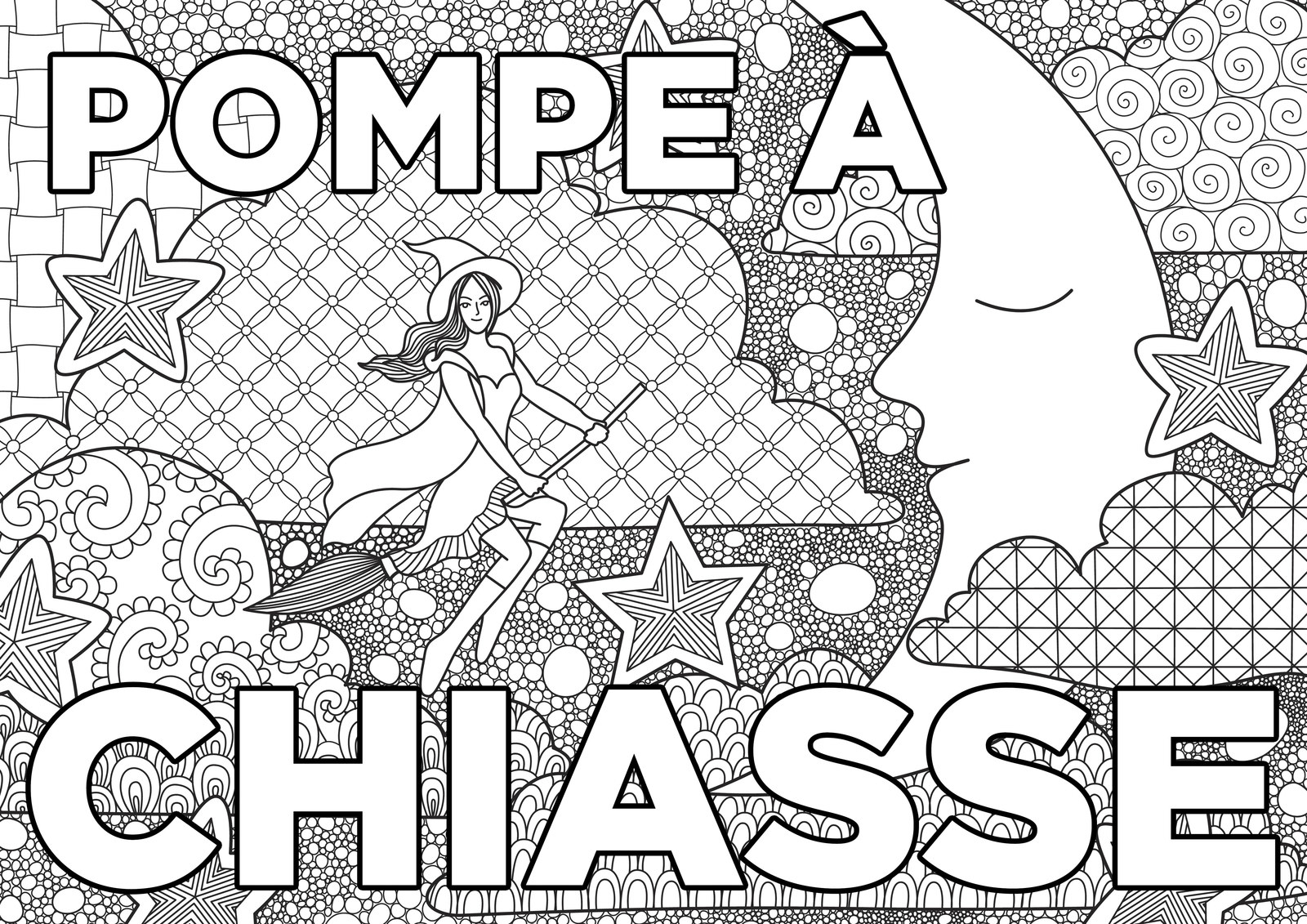 11.
Pour tous ceux qui détestent le mois de novembre:
12.
Et pour bien finir l'année, le coloriage du mois de décembre: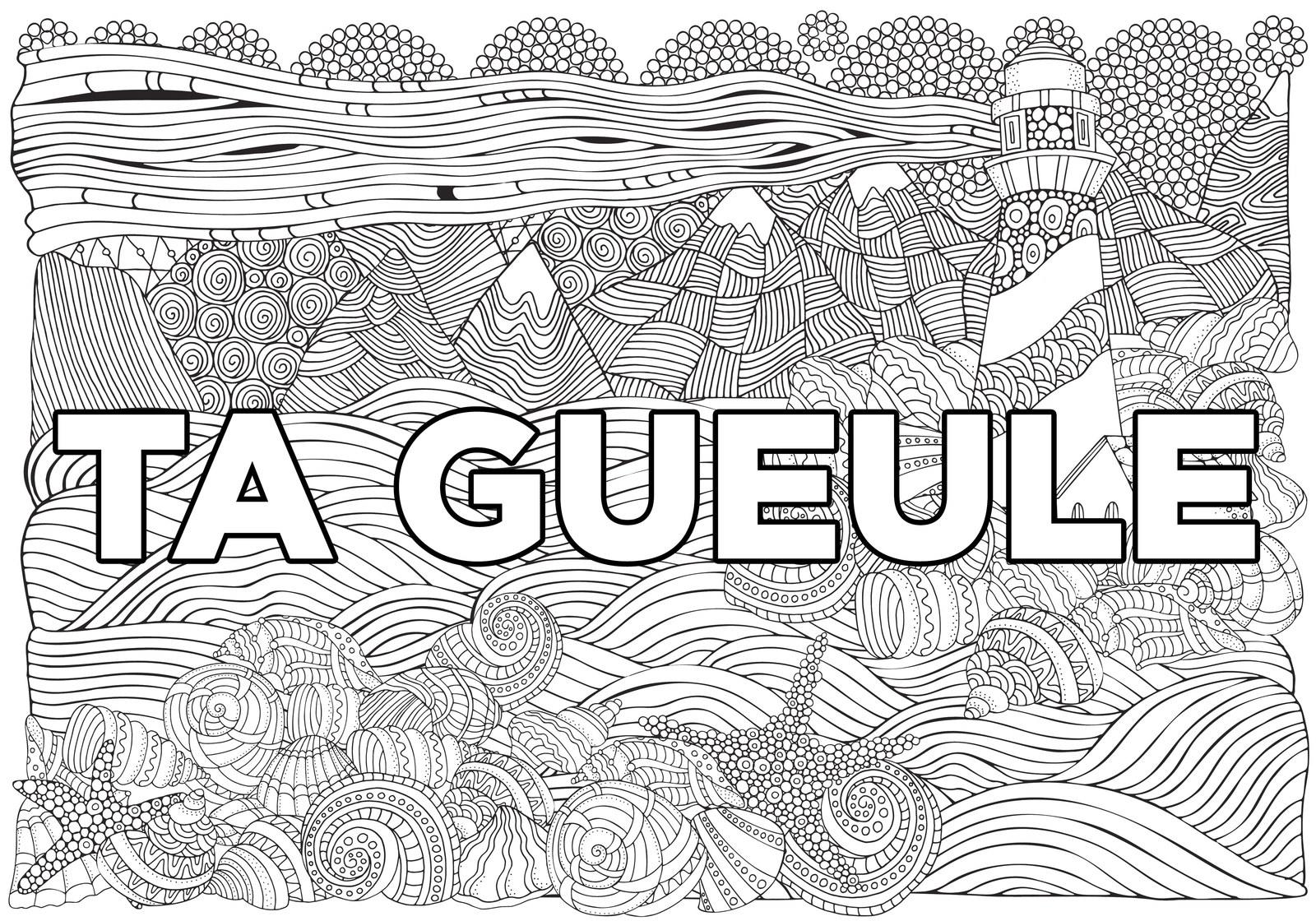 On nous a fait remarquer sur Twitter que quelqu'un avait publié un cahier d'injures à colorier. Vous pouvez le retrouver ici.
Looks like there are no comments yet.
Be the first to comment!