Histoire de faire plaisir au peuple, la reine du monde Beyoncé Giselle Knowles-Carter s'est rendue hier aux MTV Video Music Awards.
Comme on pouvait s'y attendre, la chanteuse s'est adonnée hier à son sport favori: nous faire tomber dans les pommes.
Au moyen d'un show de quinze minutes dont la démesure n'avait d'égale que la beauté.
Sérieusement, regardez-moi ça.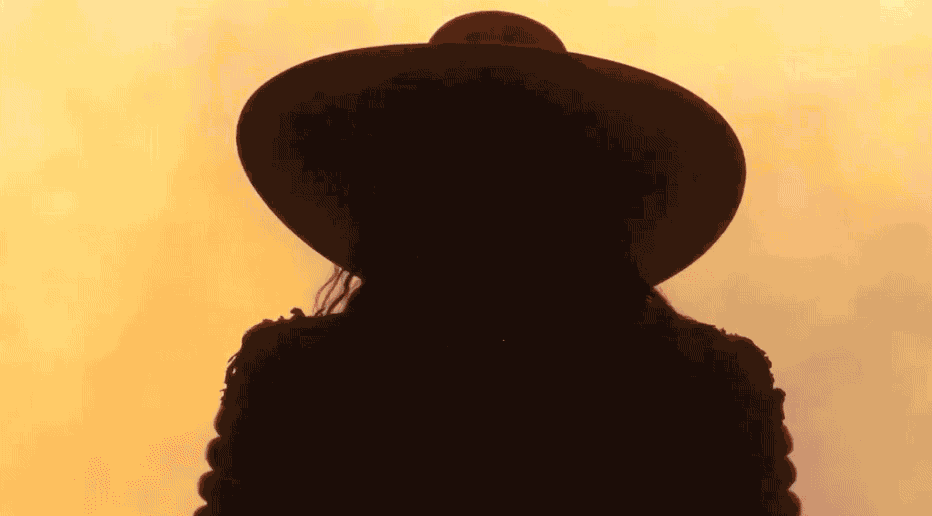 Sublime, juste sublime.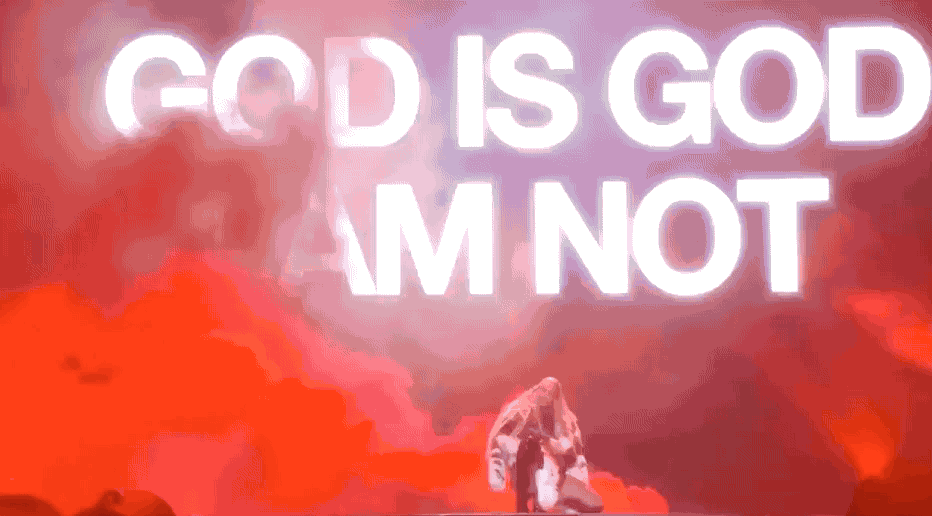 Mais (presque) mieux que le spectacle en lui-même: les réactions du public. Presque.
Comprenez: les réactions des autres stars, qui réalisent (si ce n'était pas déjà fait) qu'elles ne seront jamais au niveau. Jamais.
Regardez Ariana Grande.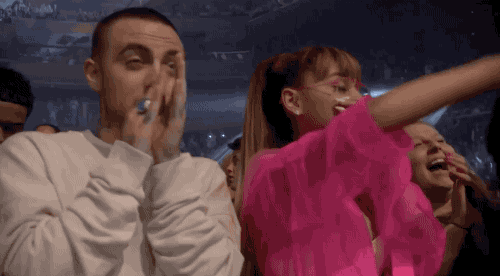 (Faut dire qu'elle était tellement émue qu'elle est tombée pendant la performance.)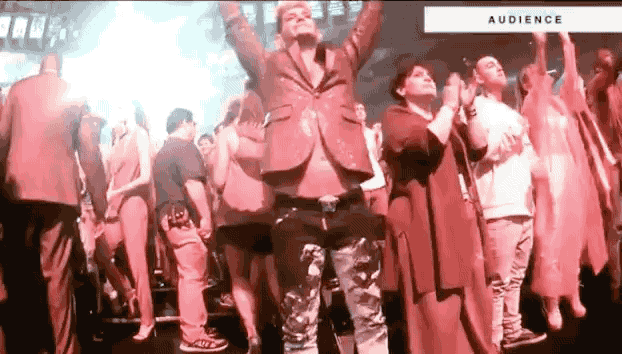 Lisez le bonheur sur le visage d'Alicia Keys.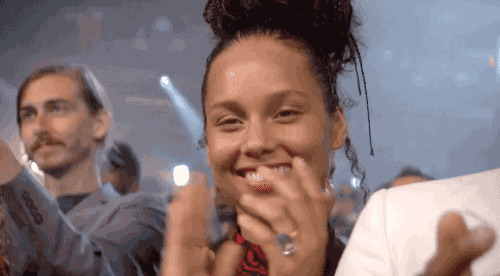 La joie de Chance the Rapper, surpris en pleine interview.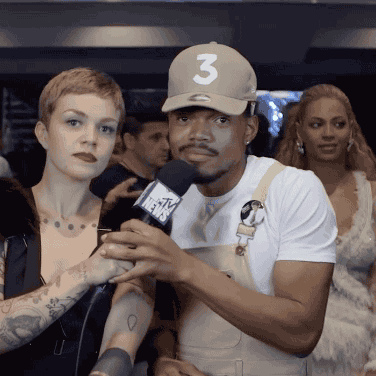 L'extase des gymnastes olympiques Simone Biles, Laurie Hernandez, Madison Kocian et Aly Raisman au moment de lui remettre le prix du meilleur clip féminin.
Et le sourire de Kanye West.
On vous comprend, on est pareil.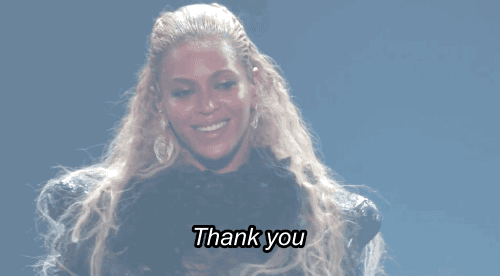 Looks like there are no comments yet.
Be the first to comment!