Nicolas Sarkozy a émis des réserves sur la publication des lettres qu'envoyait François Mitterrand à Anne Pingeot, son amante pendant plus de 30 ans. Sur France Inter, le candidat à la primaire s'est exprimé sur la peopolisation de la vie politique: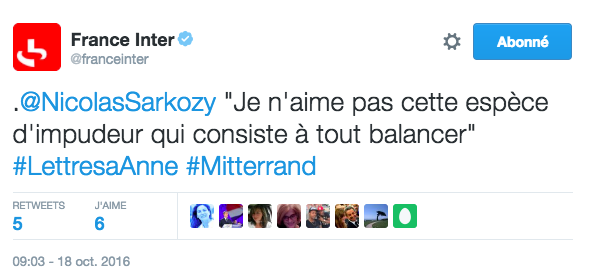 Comme Nicolas Sarkozy a la mémoire courte, voici dix moments qui confirment qu'il n'a jamais été impudique, et qu'il n'a jamais pratiqué ce qu'il critique.
1. Quand Nicolas Sarkozy ne posait pas pour la presse people.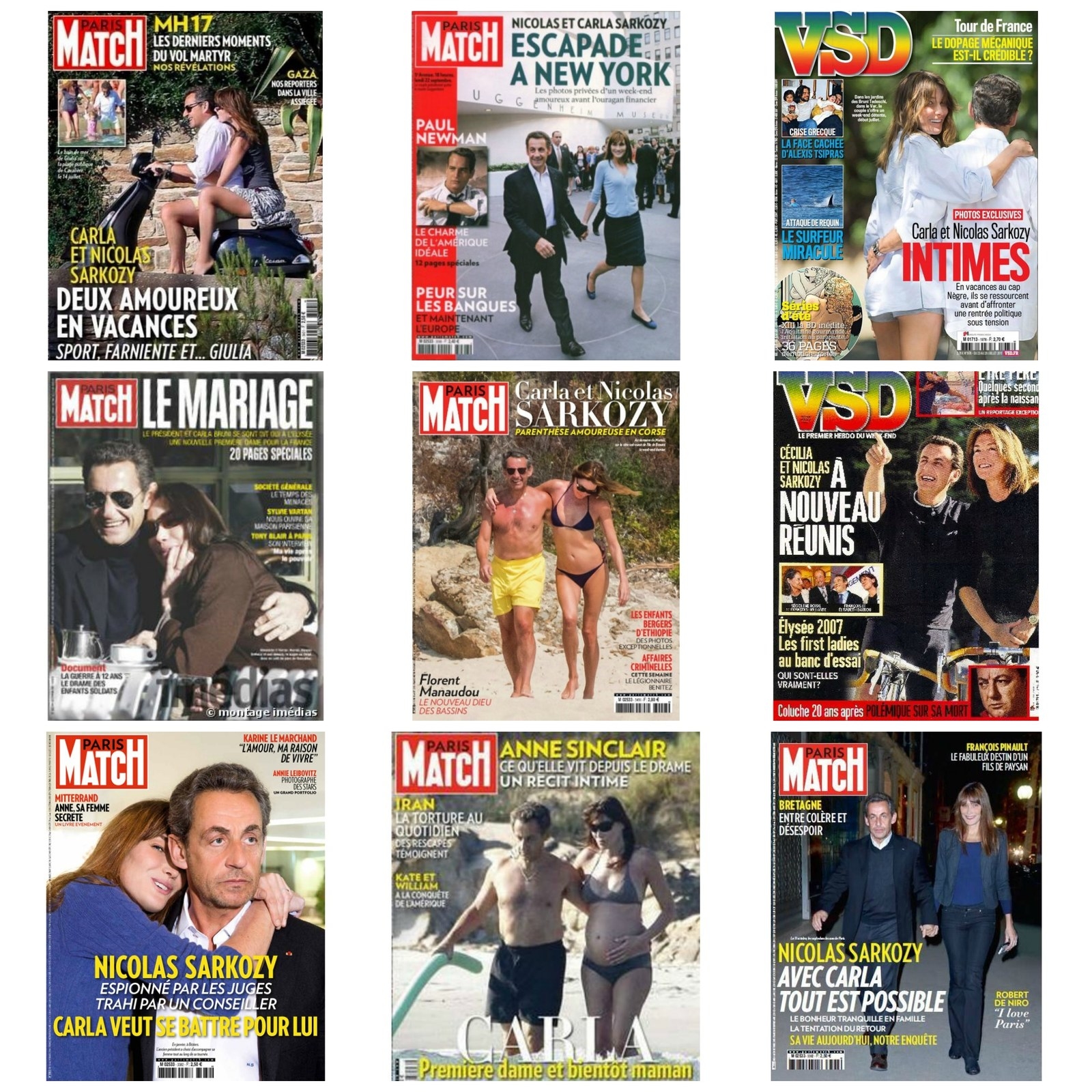 2. Quand il n'évoquait pas son bilan amoureux sur M6.

3. Quand il ne parlait pas de sa vie privée en direct de l'Élysée.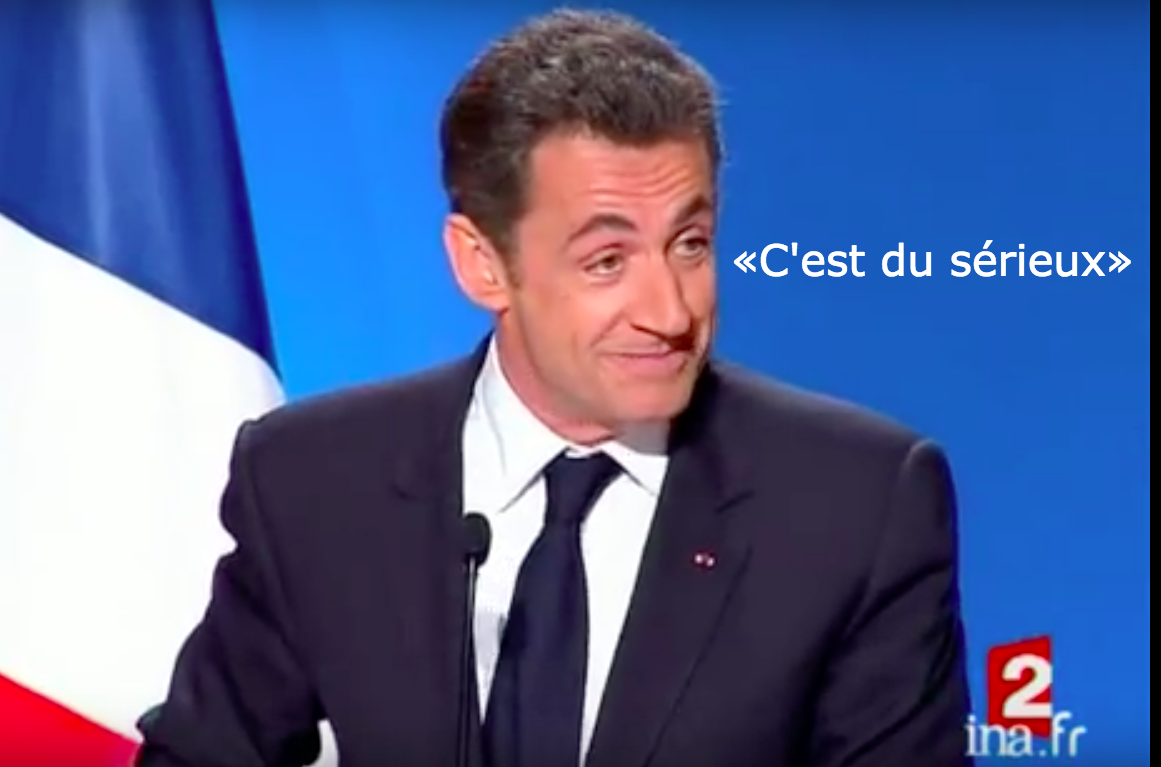 4. Quand il n'abordait pas ses problèmes conjugaux sur un plateau de télévision.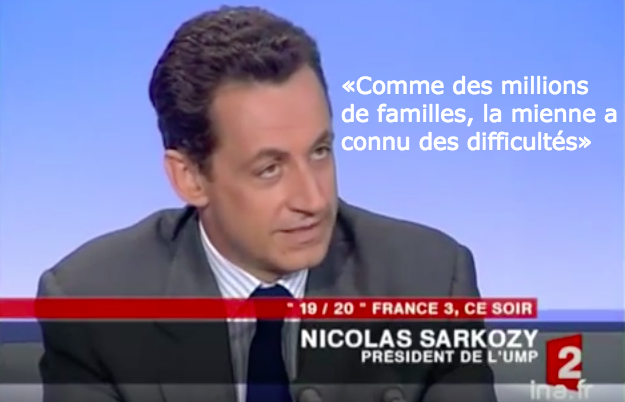 5. Quand il ne s'est pas mis en scène, en famille, à Disneyland.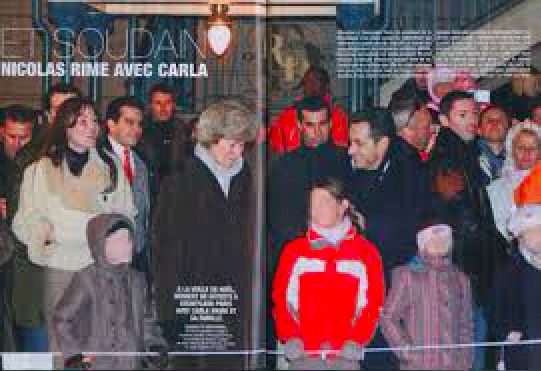 6. Quand il a refusé que des caméras le suivent dans son intimité pendant quatre mois.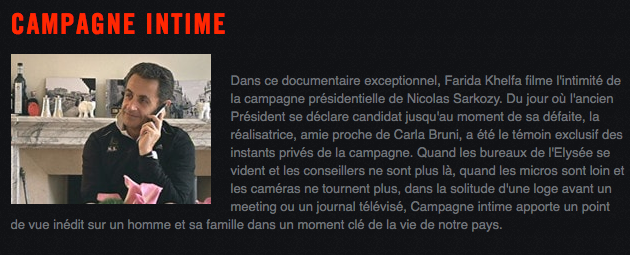 7. Quand il ne s'est pas laissé filmer en train de pédaler avec Michel Drucker.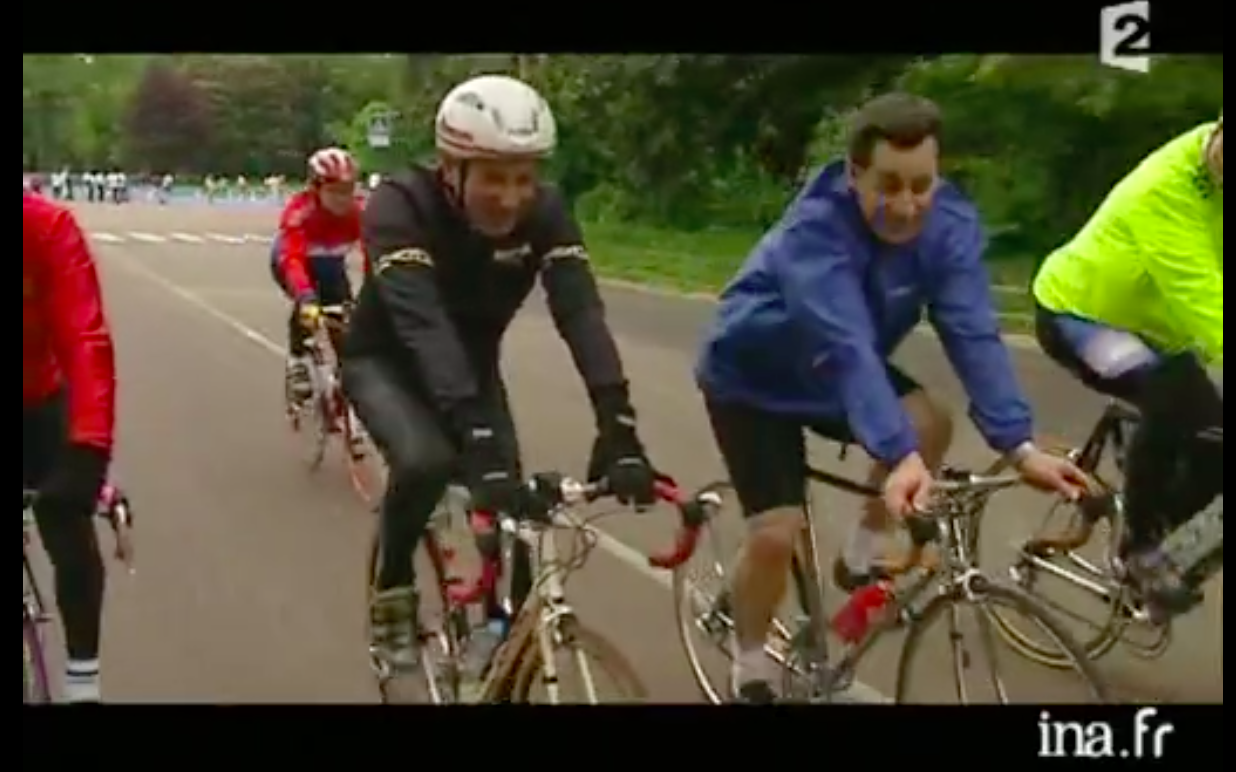 8. Quand il a gardé pour lui son footing romantique dans New York.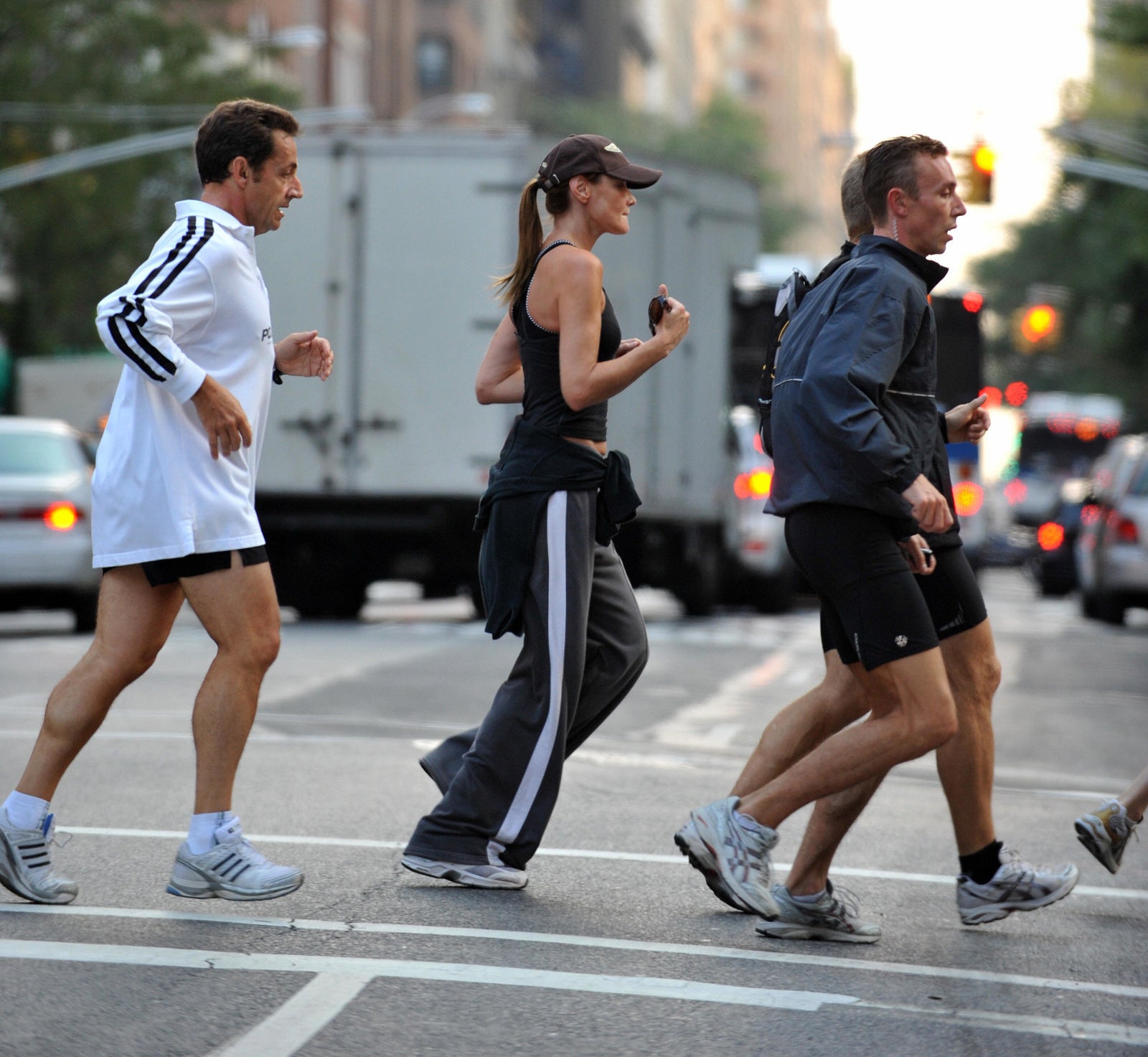 9. De même que son footing en famille, à Malte.
10. Quand il n'a pas raconté toute sa vie à Karine Le Marchand.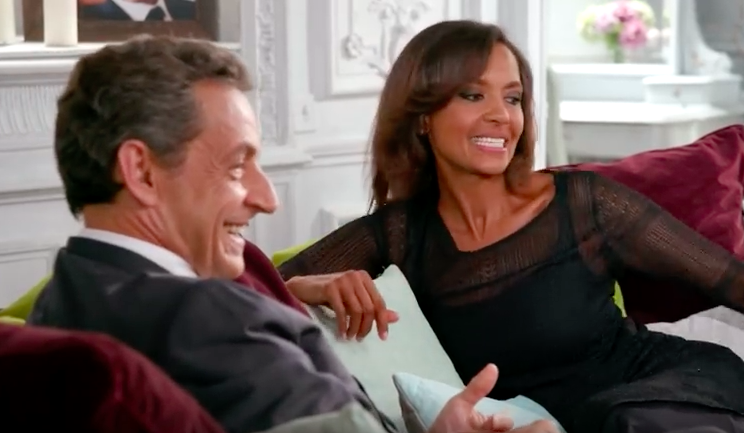 Looks like there are no comments yet.
Be the first to comment!