Mercredi 3 février au soir, Kanye West a posté une photo de son visage souriant sur Twitter. C'était «une couverture du magazine Rolling Stone photographiée par Tyler the Creator».
Et pendant un moment, tout le monde sur Twitter s'est extasié avec des «OMG Kanye West est tellement beau quand il sourit!»
En plus, tout le monde était tenu en haleine à cause du mystère de la moutarde (le sous-titre dit: «Est-ce qu'il aime la moutarde?»).
Sauf que le magazine Rolling Stone a mis fin aux espoirs et aux rêves de tout le monde.
Kanye West a déclaré: «Je vous embrouille encore une fois, mais je sais que vous continuez à m'aimer.»
Il est en pleine promotion de la prochaine sortie de son album «Waves» et s'est mis récemment sur Twitter pour... s'amuser.
Les fans qui sont encore en train de se demander quelle est la moutarde préférée de Yeezy ne s'en remettront peut-être jamais.
Alors, Kanye West a mis le paquet en créant un sondage sur Twitter pour savoir si ça devrait être une couverture.🚨
Mais l'avis des gens importent finalement peu, puisque Kim Kardashian elle-même a tranché. «Cela devrait être une vraie», a-t-elle tweeté.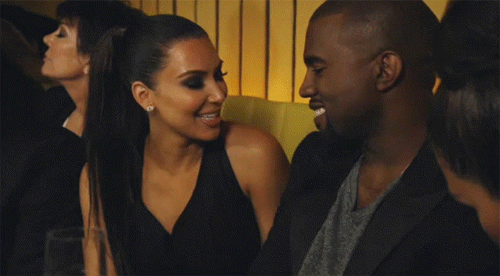 Michelle Broder Van Dyke is a breaking news reporter for BuzzFeed News and is based in Honolulu.
Contact Michelle Broder Van Dyke at michelle@buzzfeed.com.
Got a confidential tip? Submit it here.