Michael Eavis a déclaré que le festival de Glastonbury de cette année avait été le plus boueux qu'il ait jamais vu au cours d'une interview dans le Guardian. Face à ces torrents de boue, Michael Eavis dit «qu'il y avait juste des milliers de gens heureux avec de larges sourires malgré les mauvaises conditions météo. C'est extraordinaire.»
Jetons un coup d'œil aux photos de l'après festival.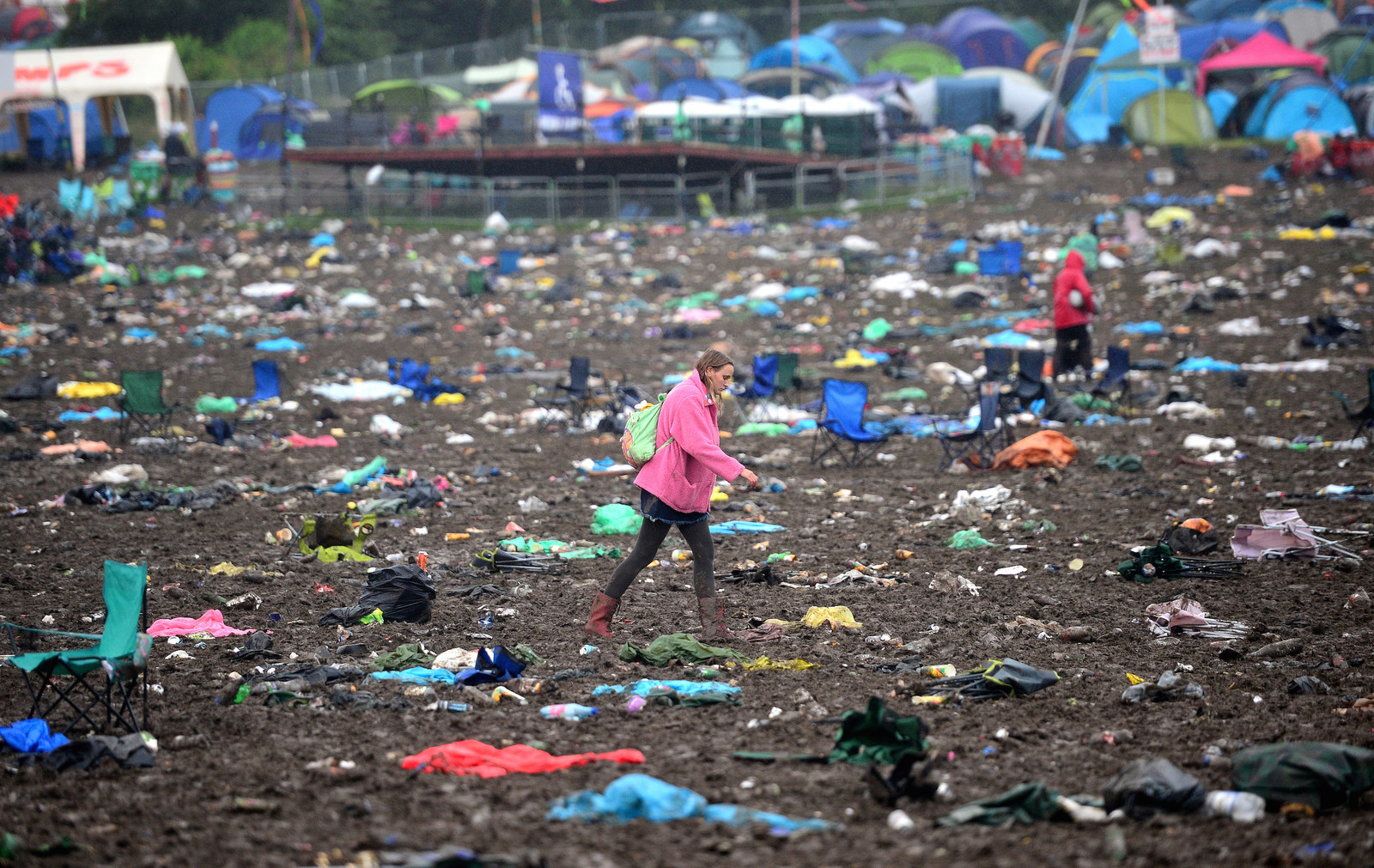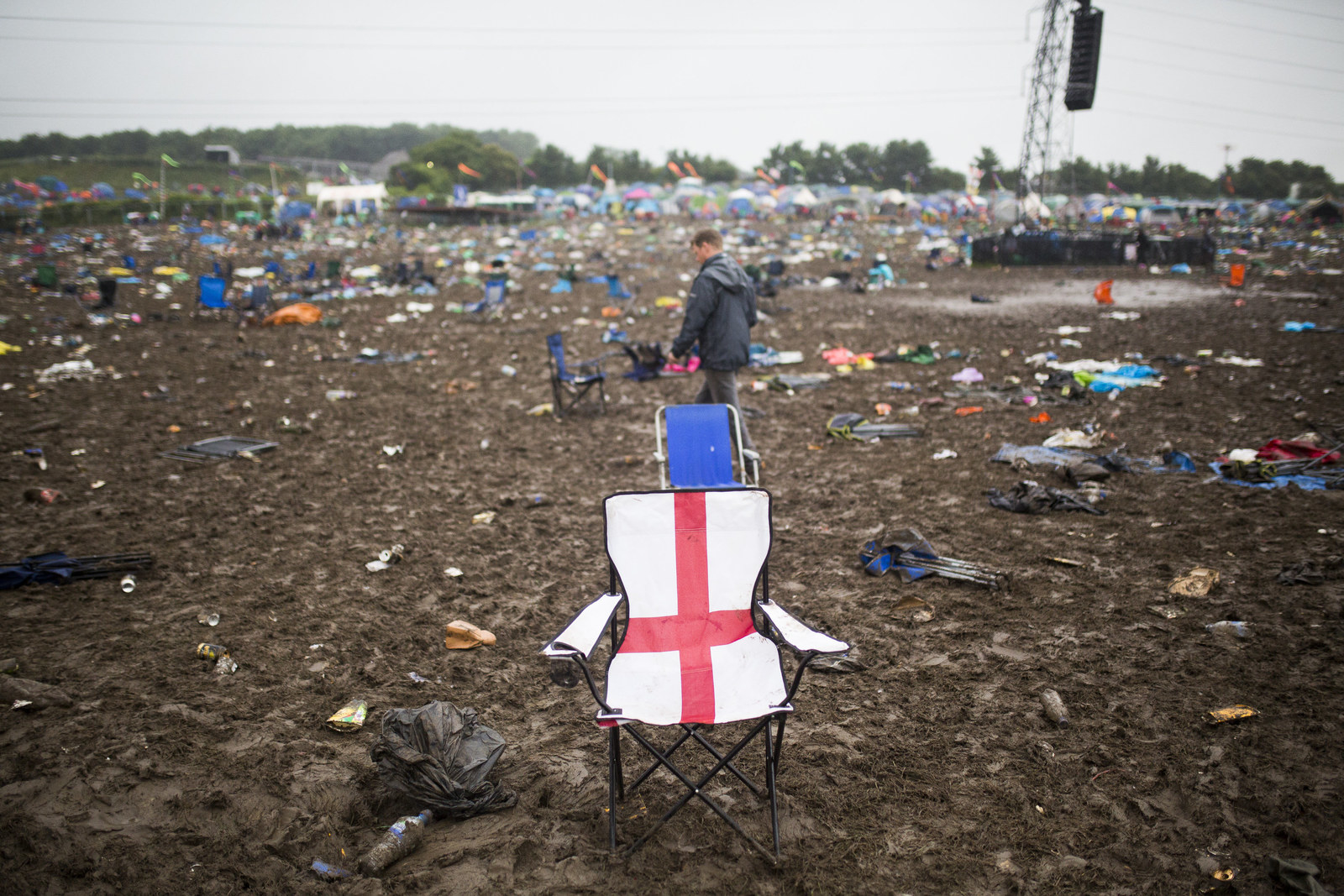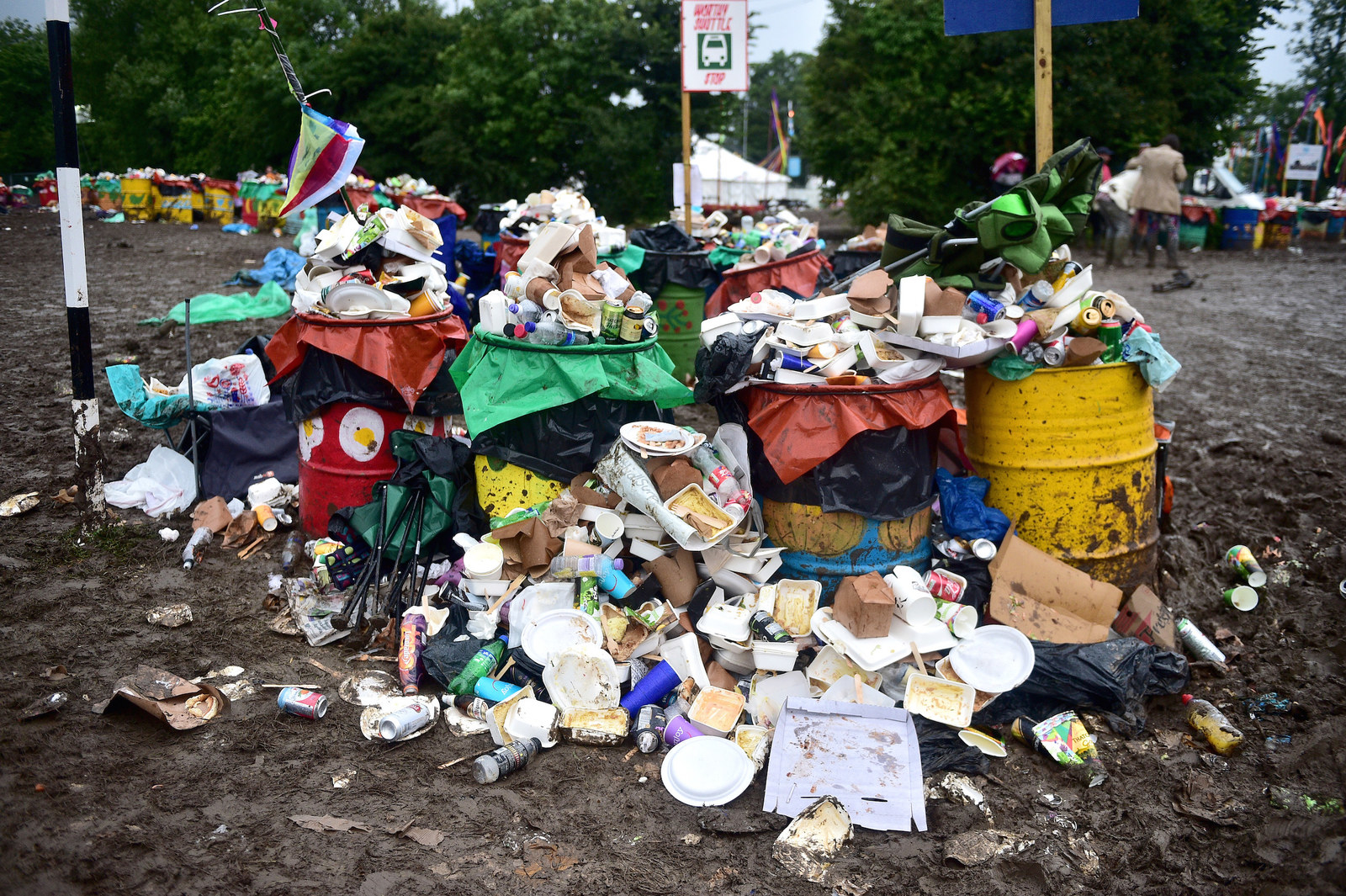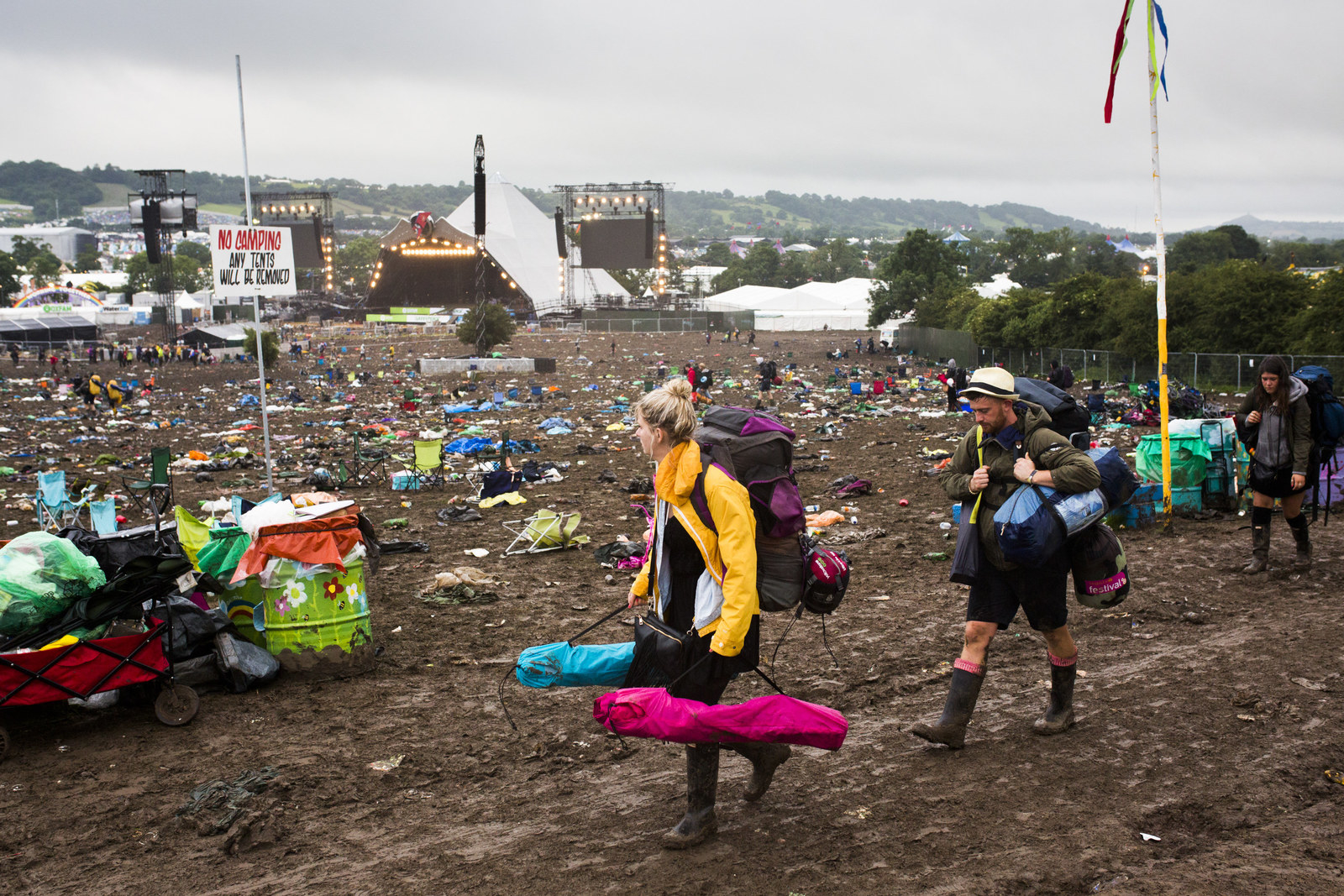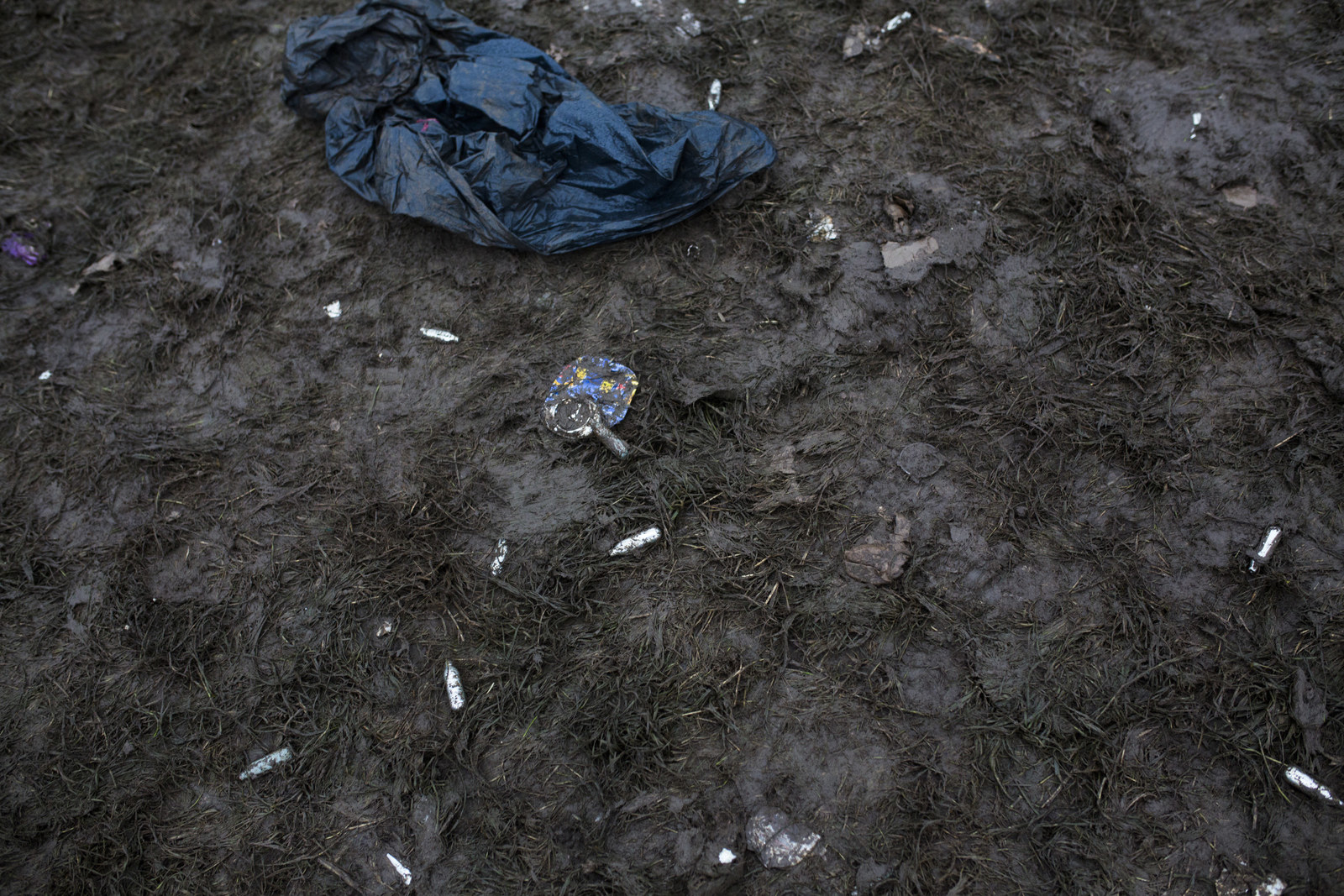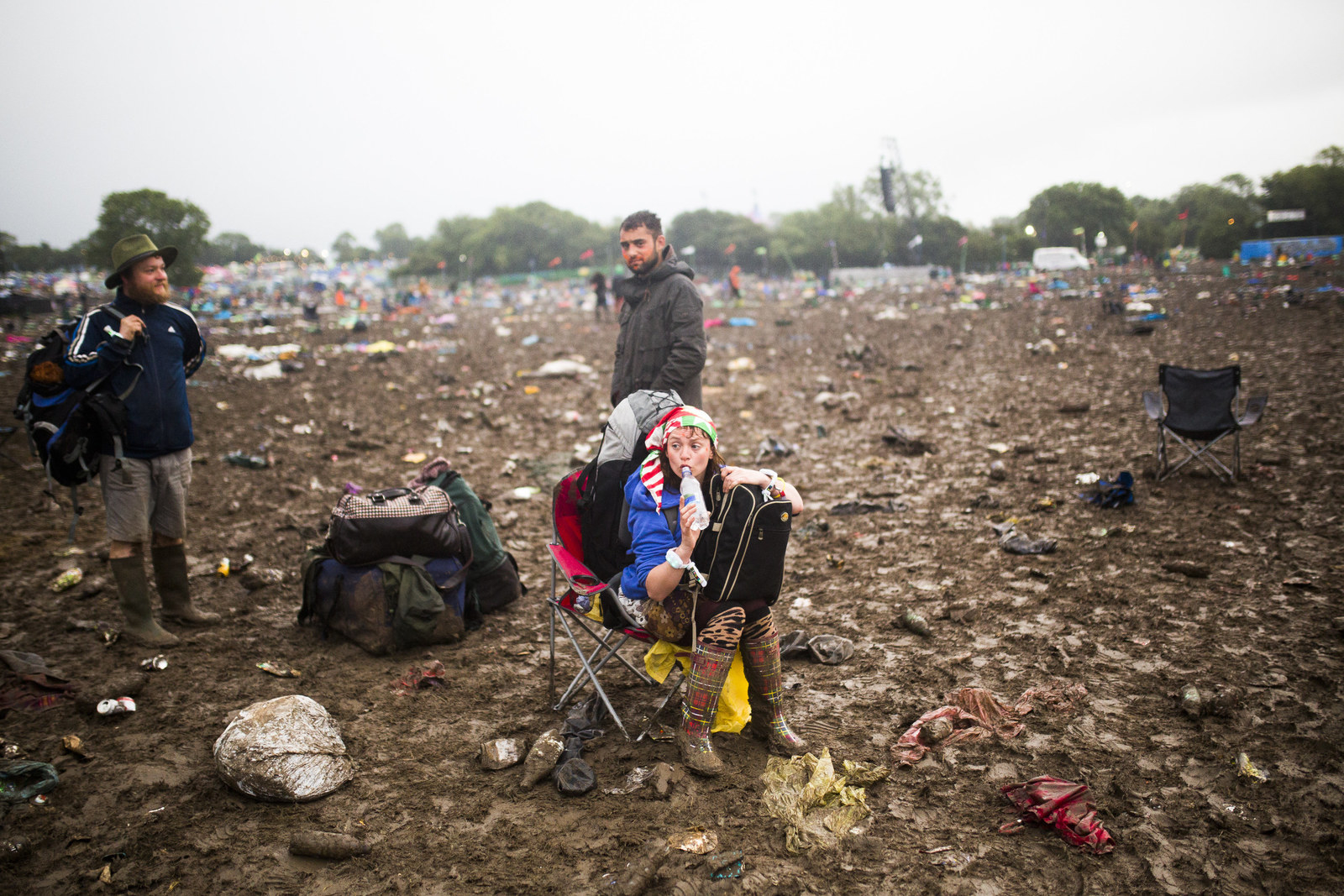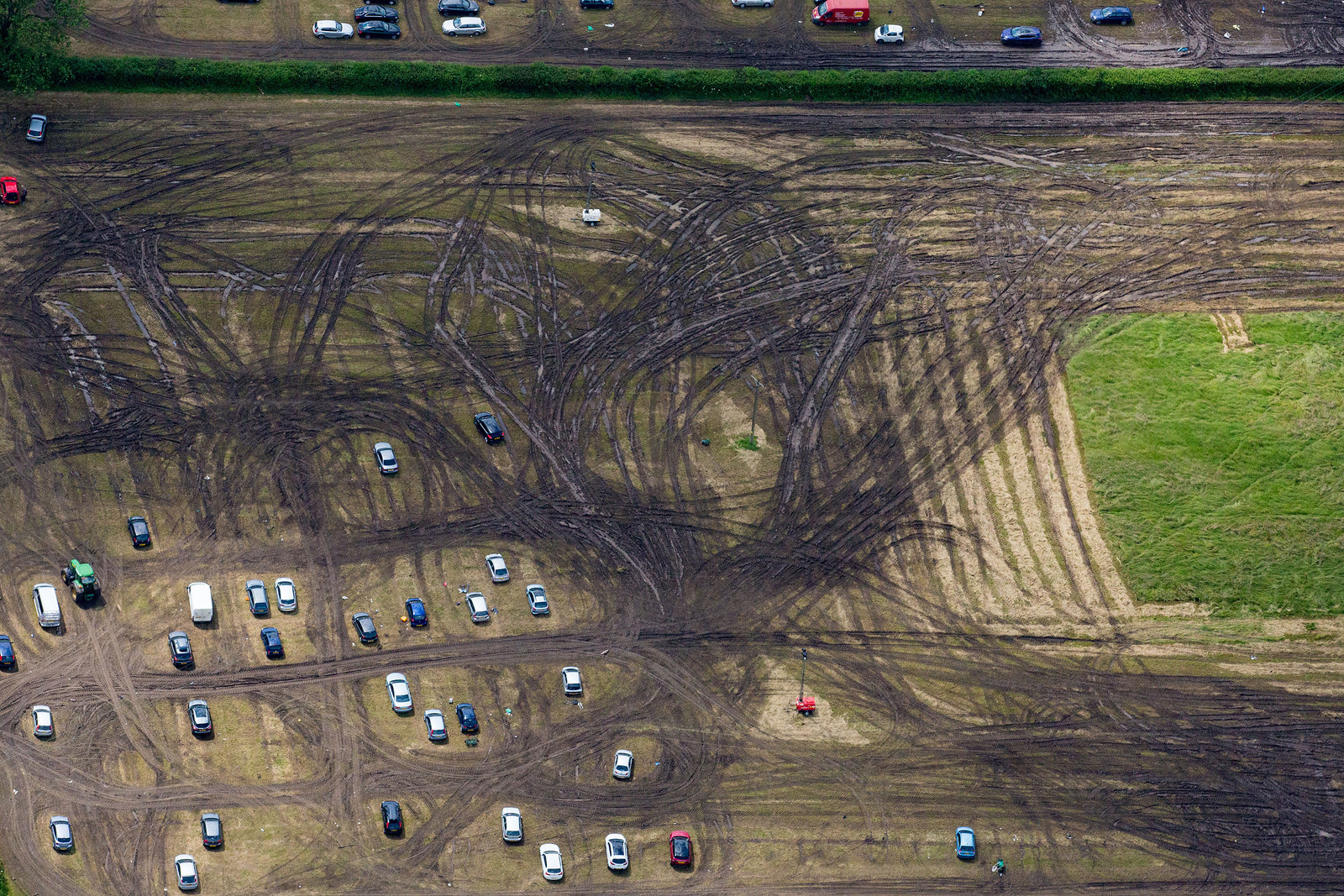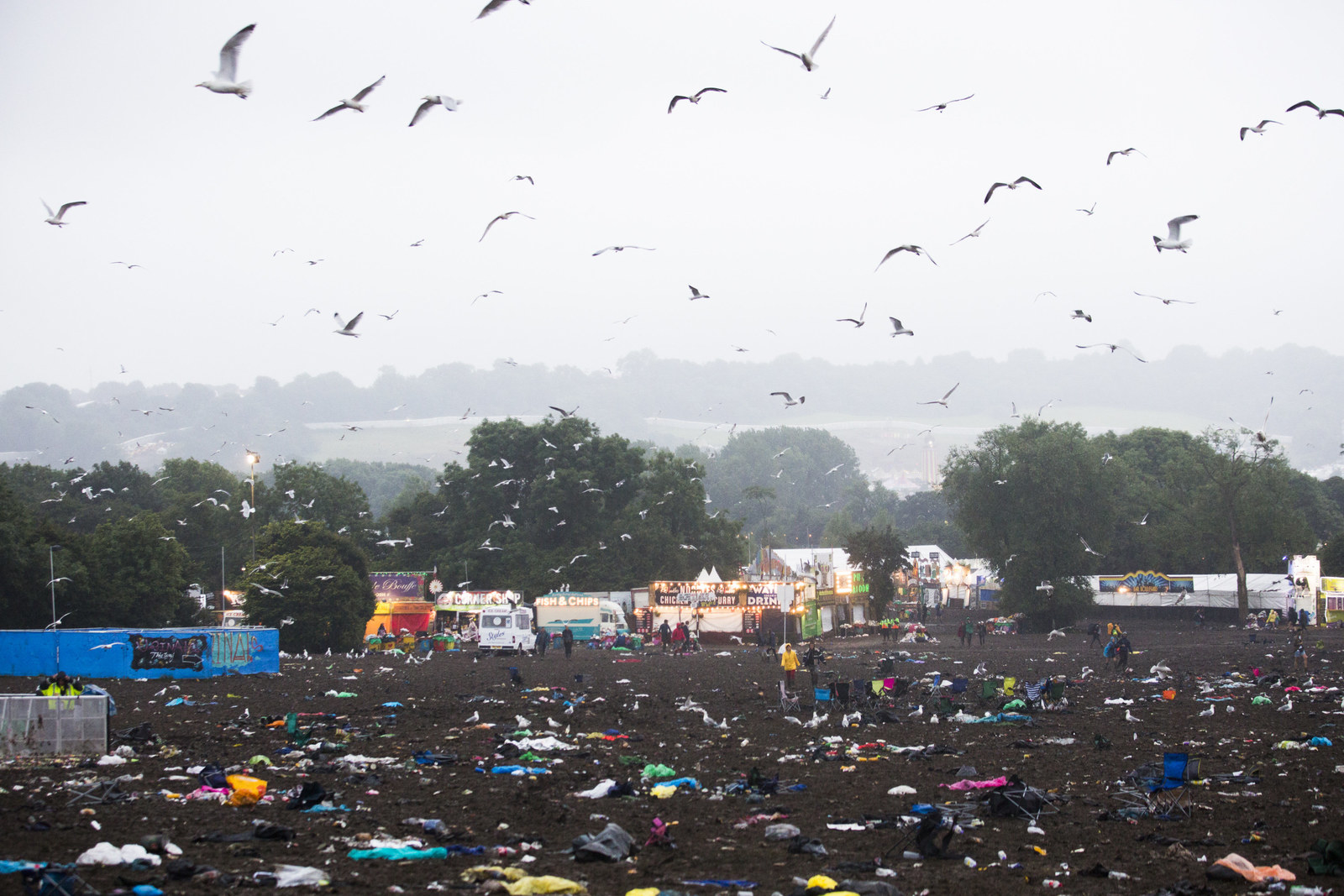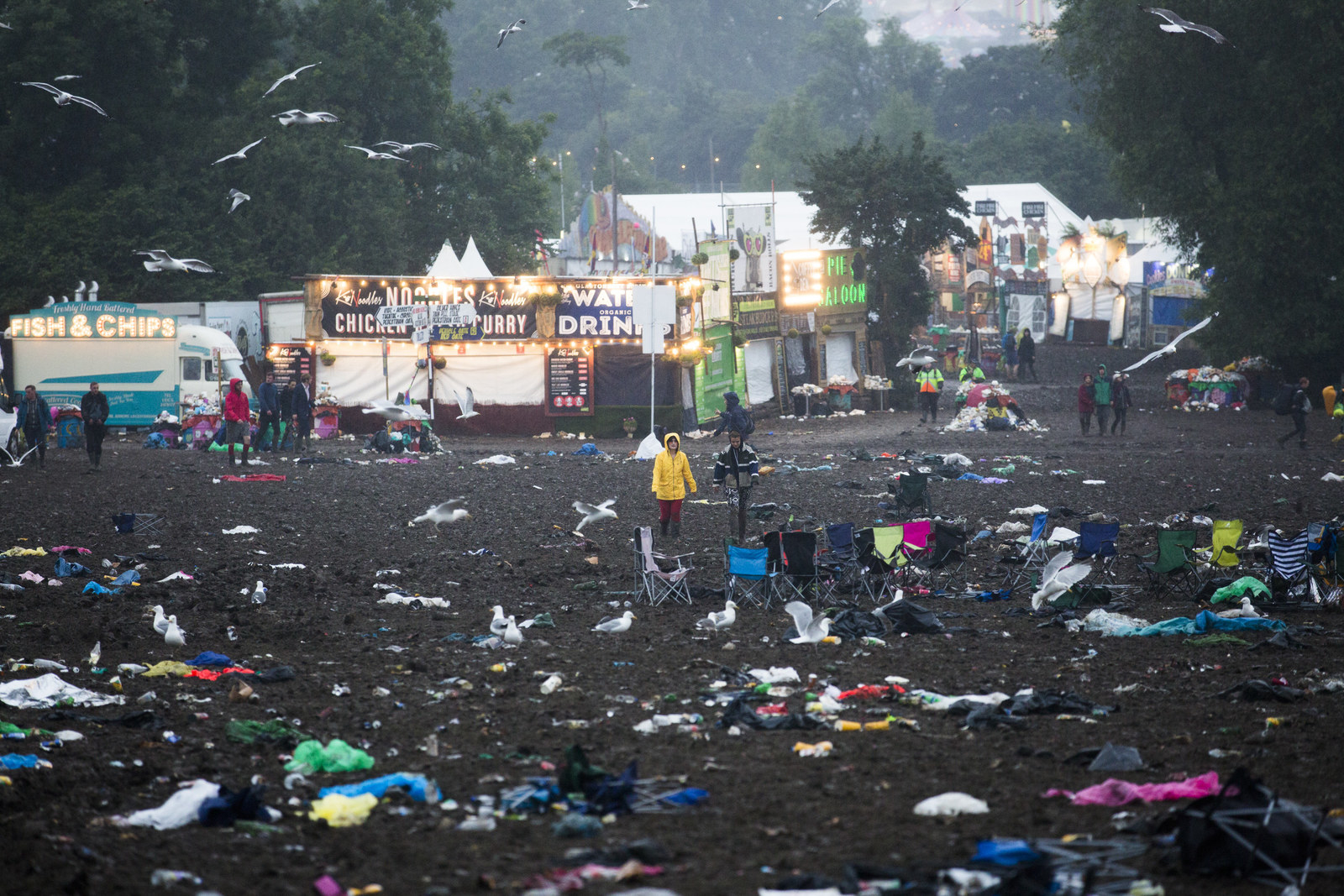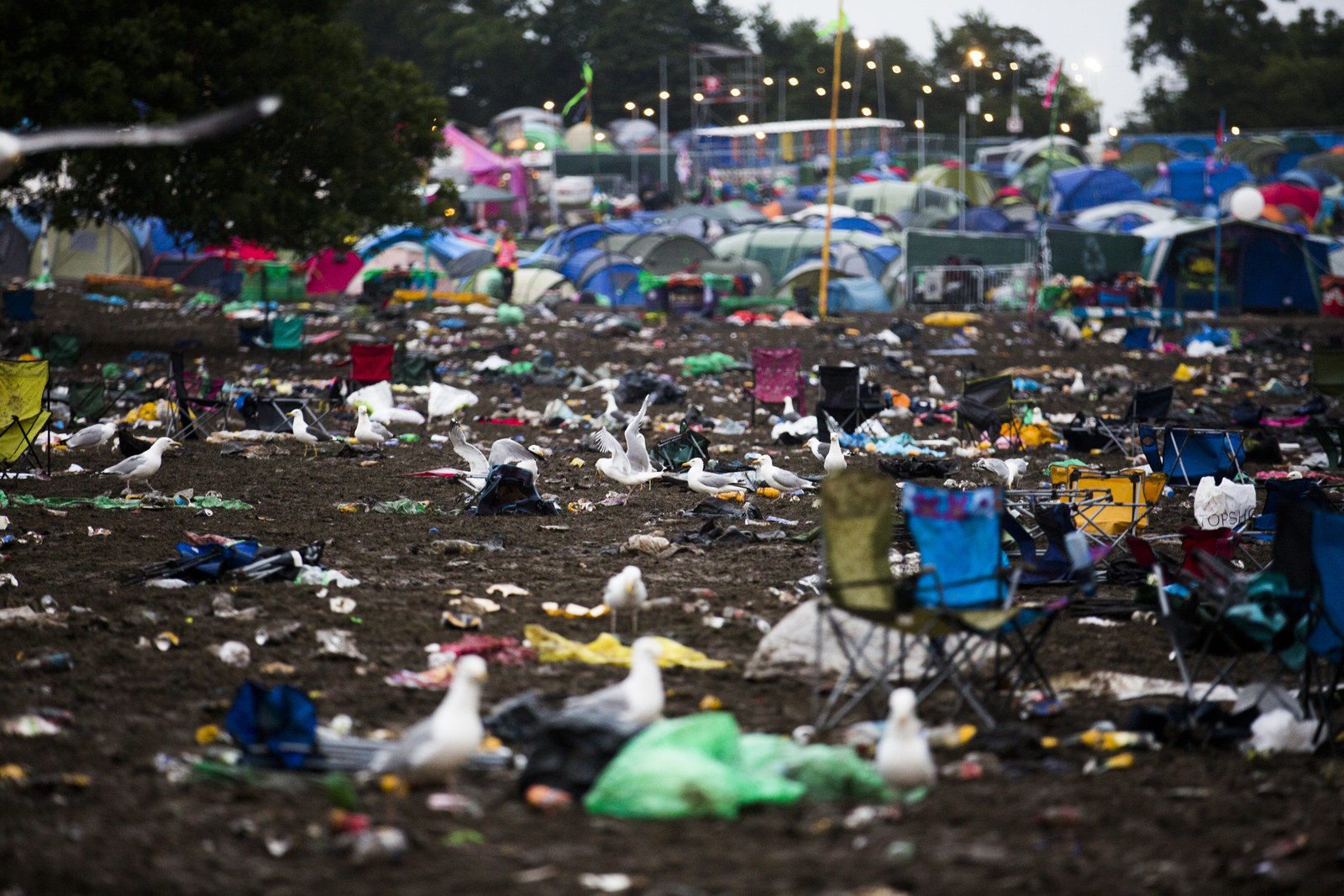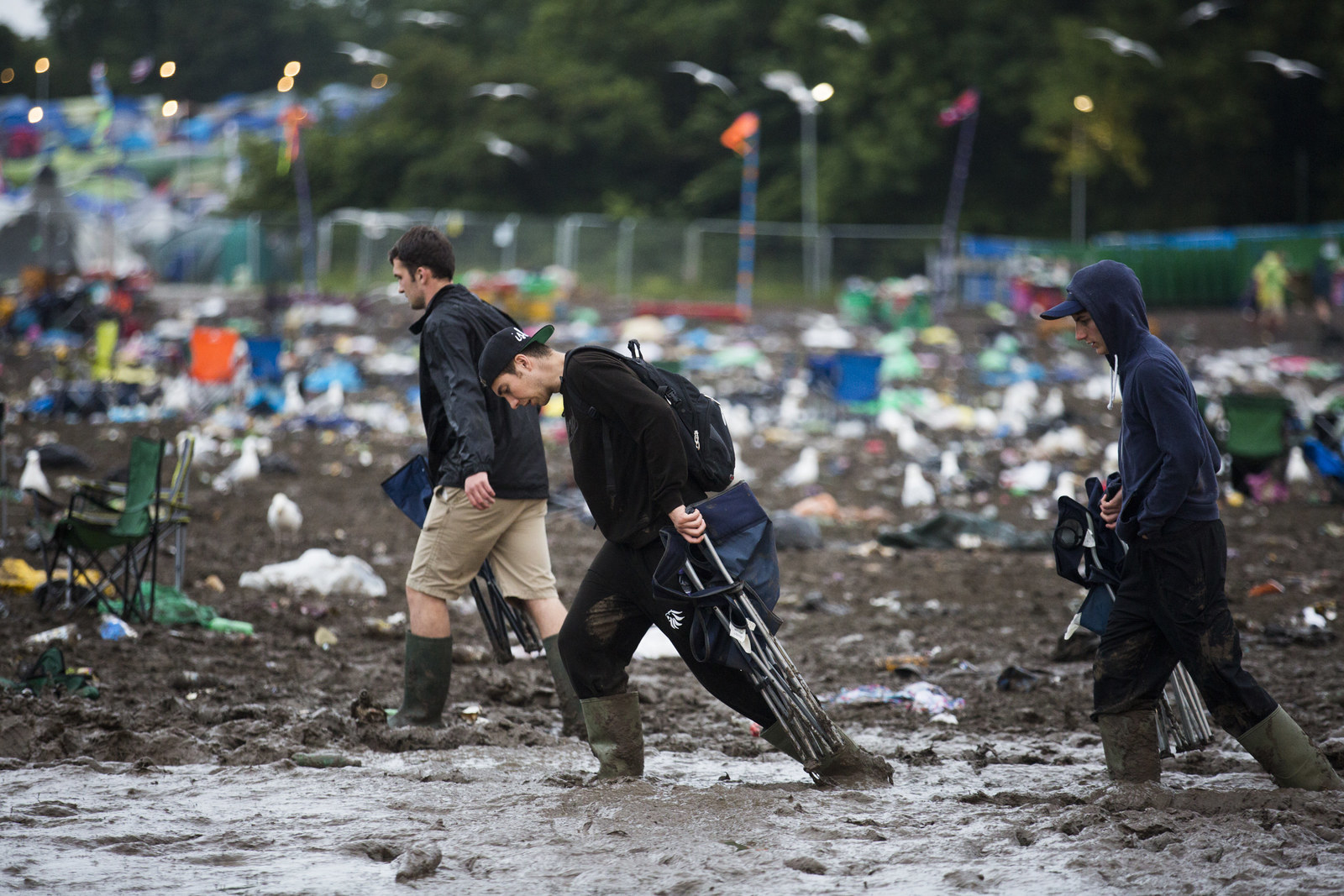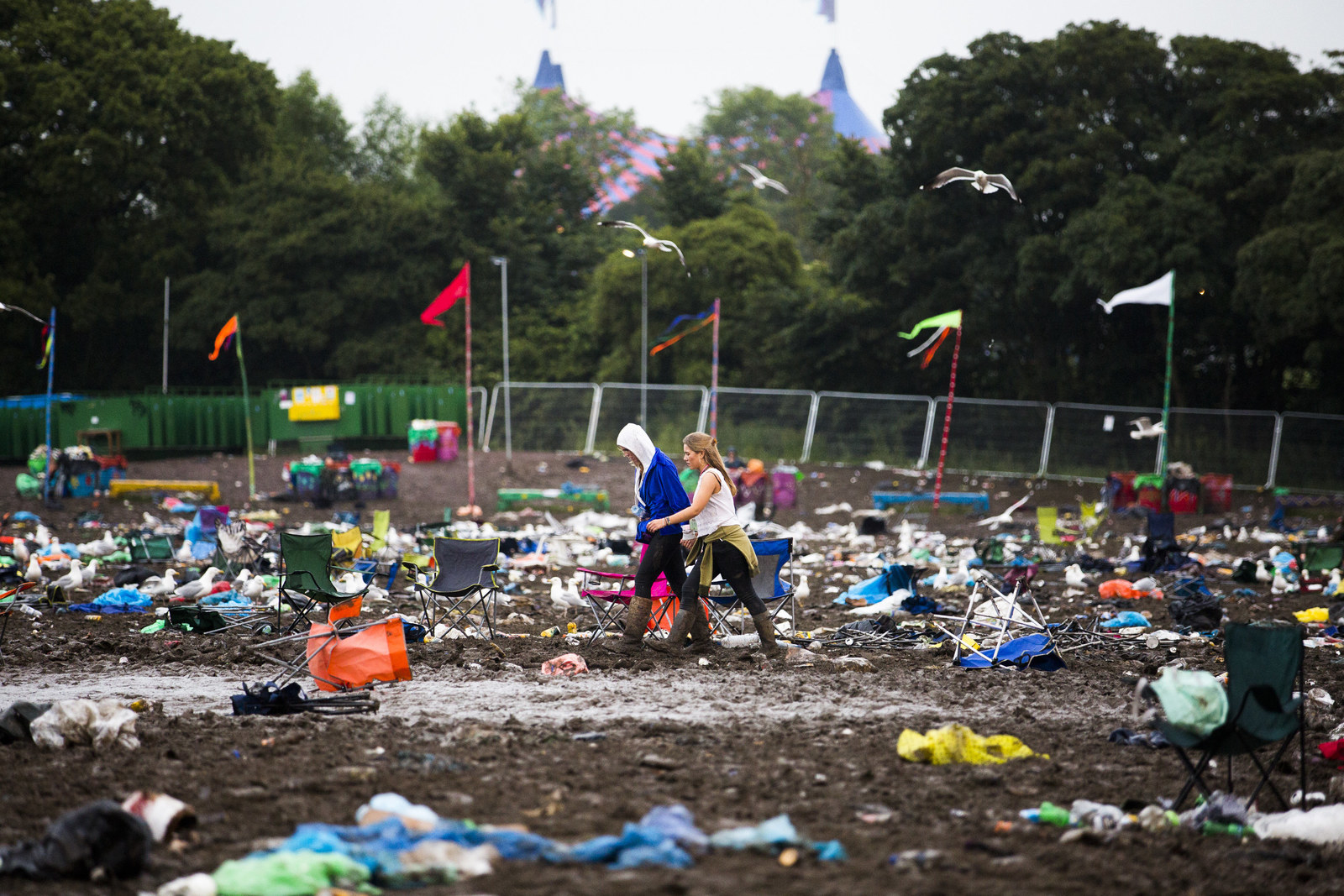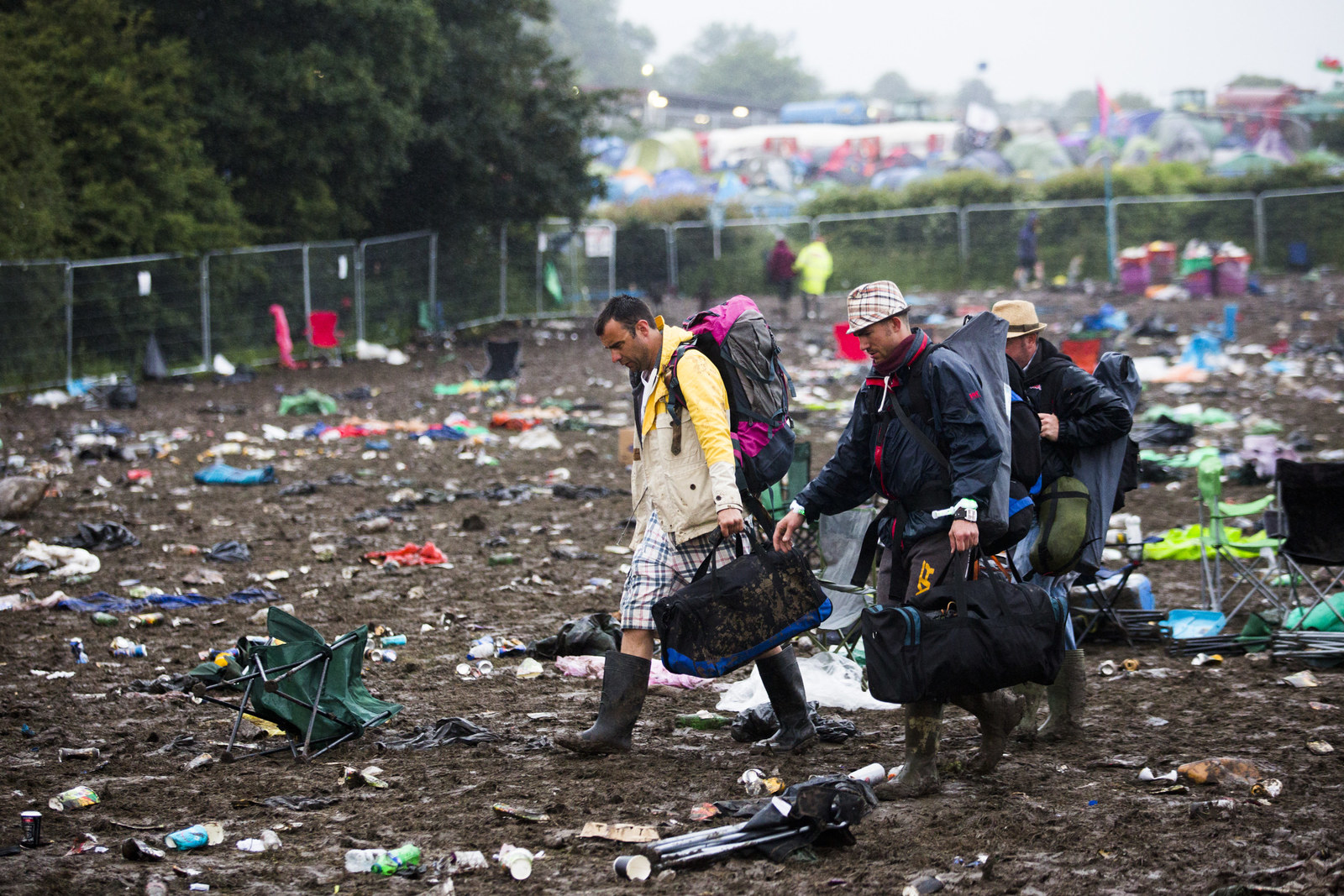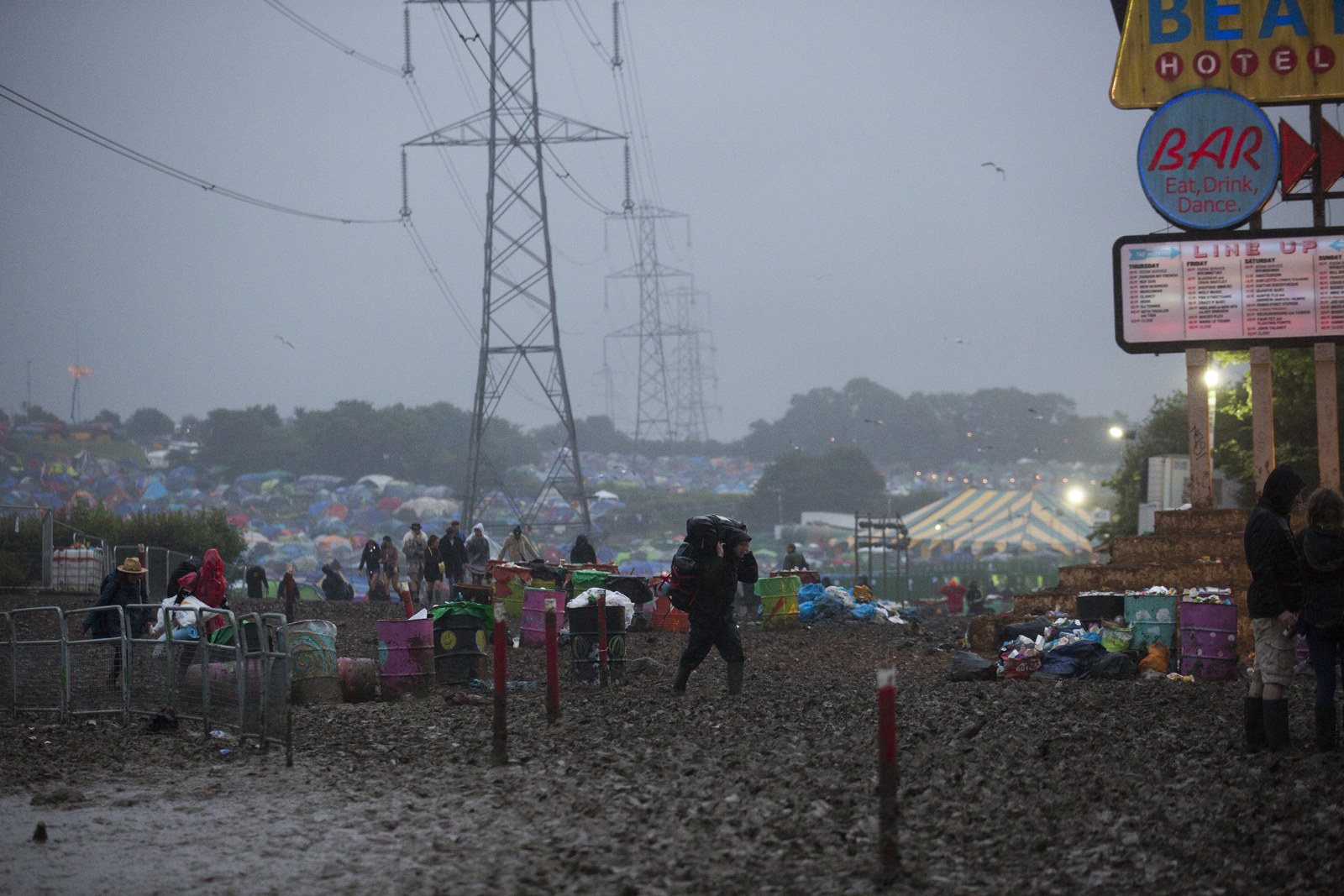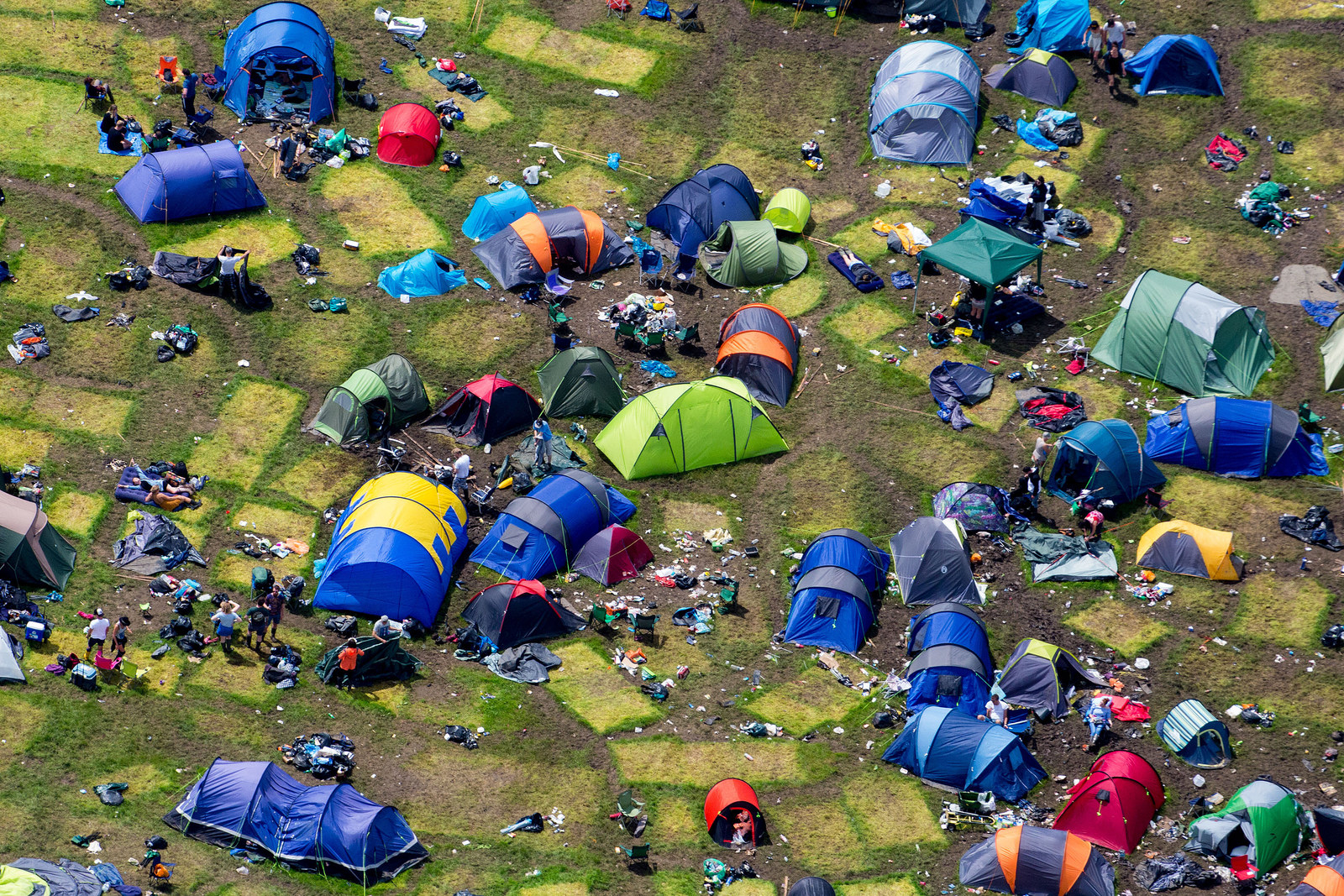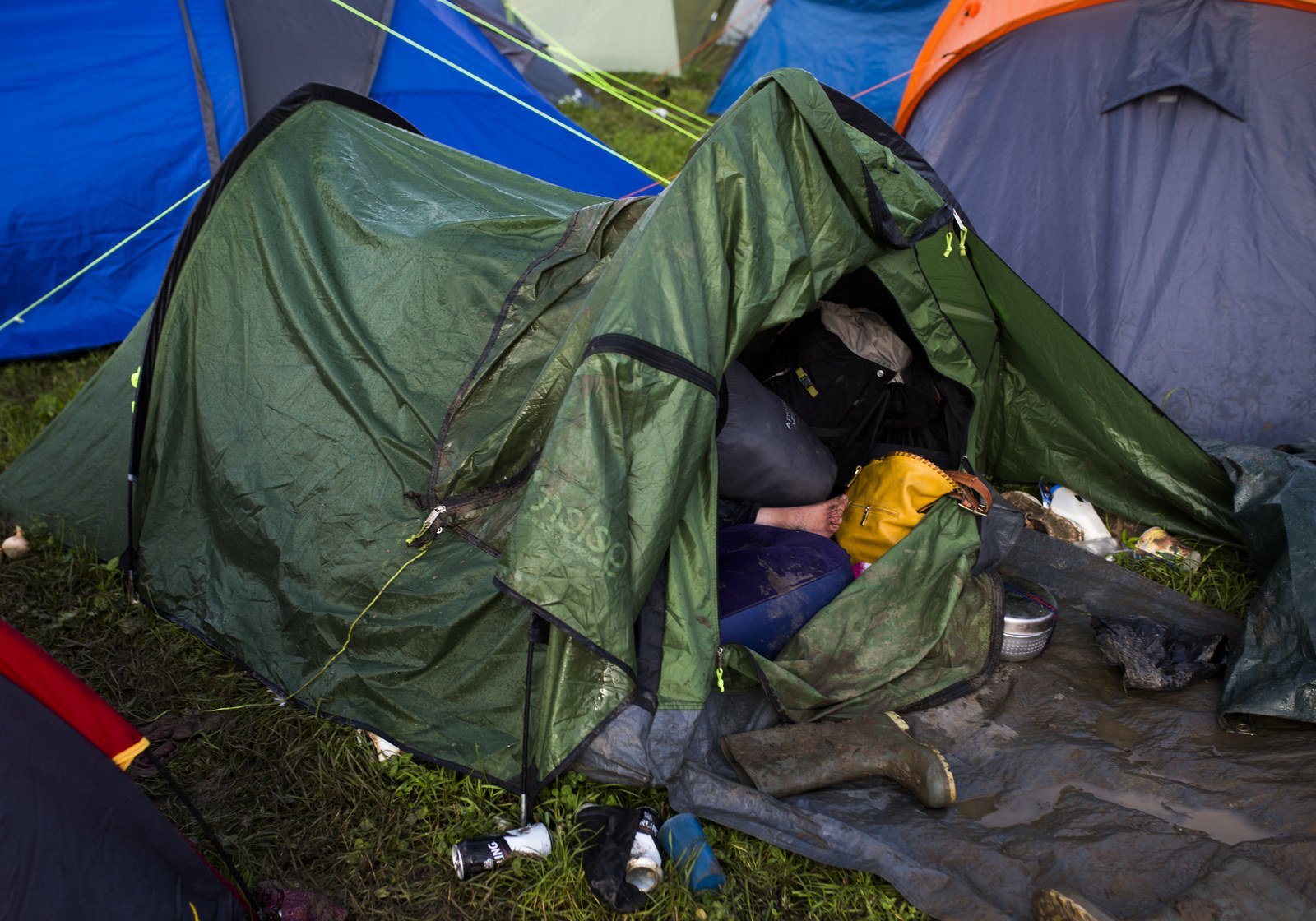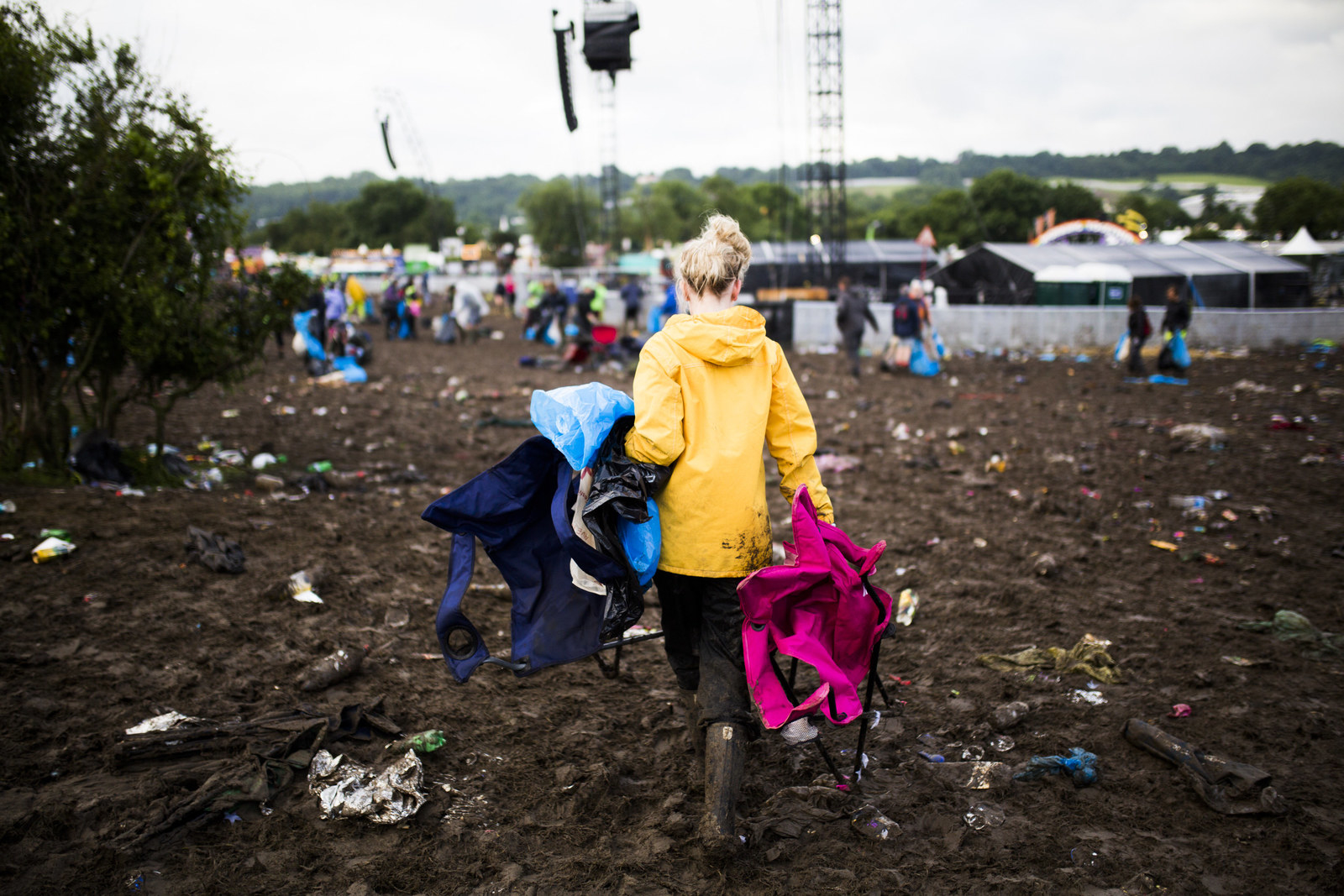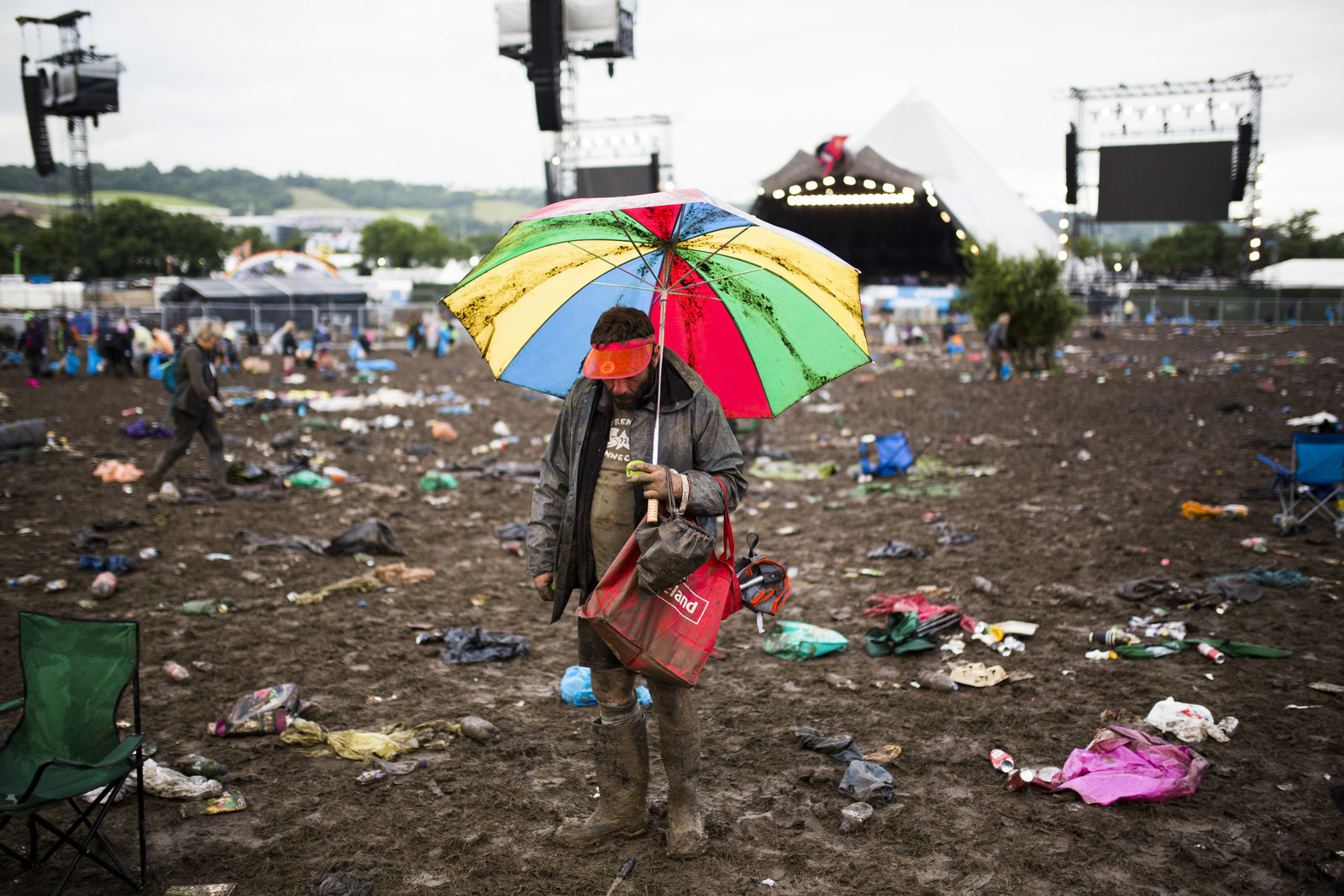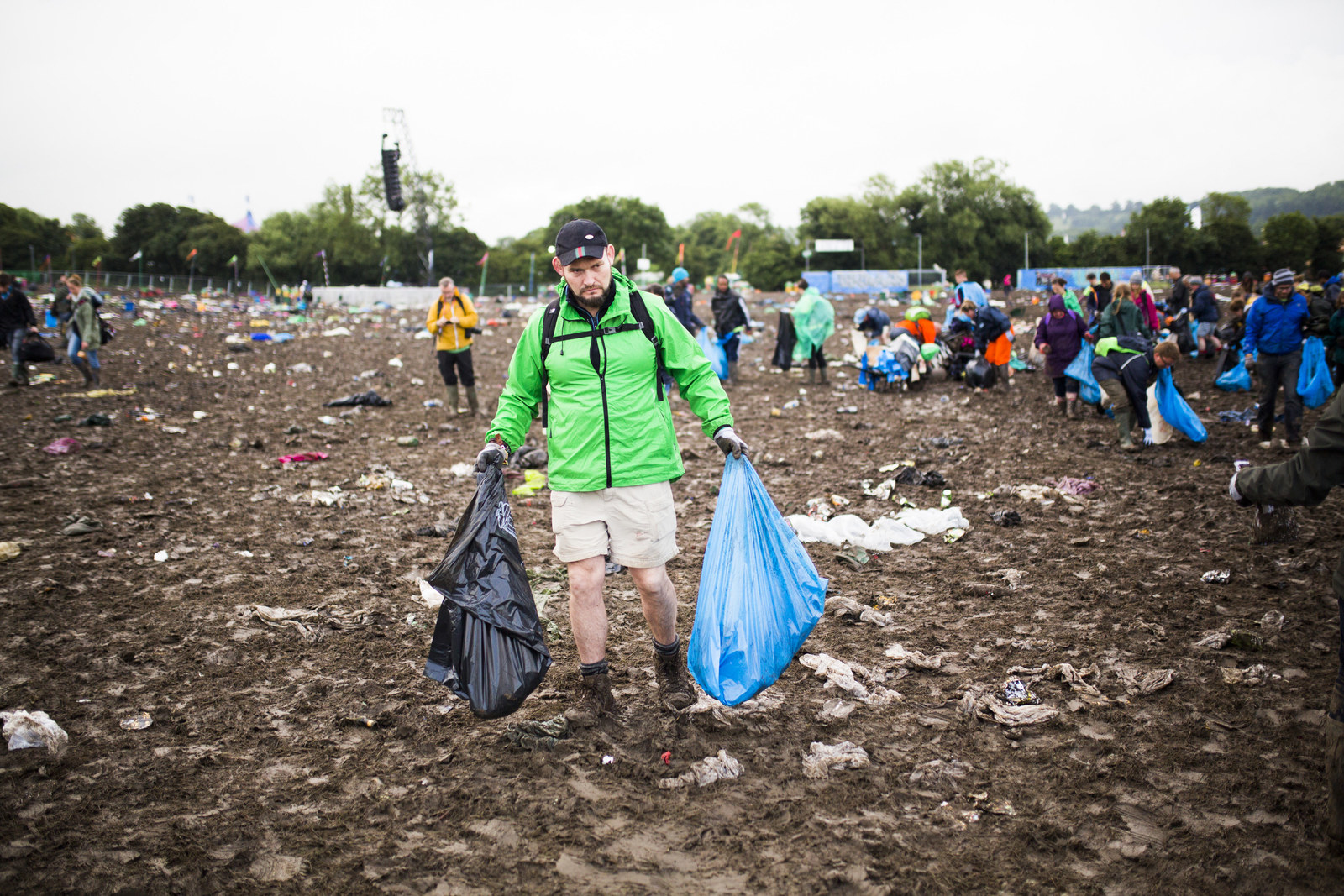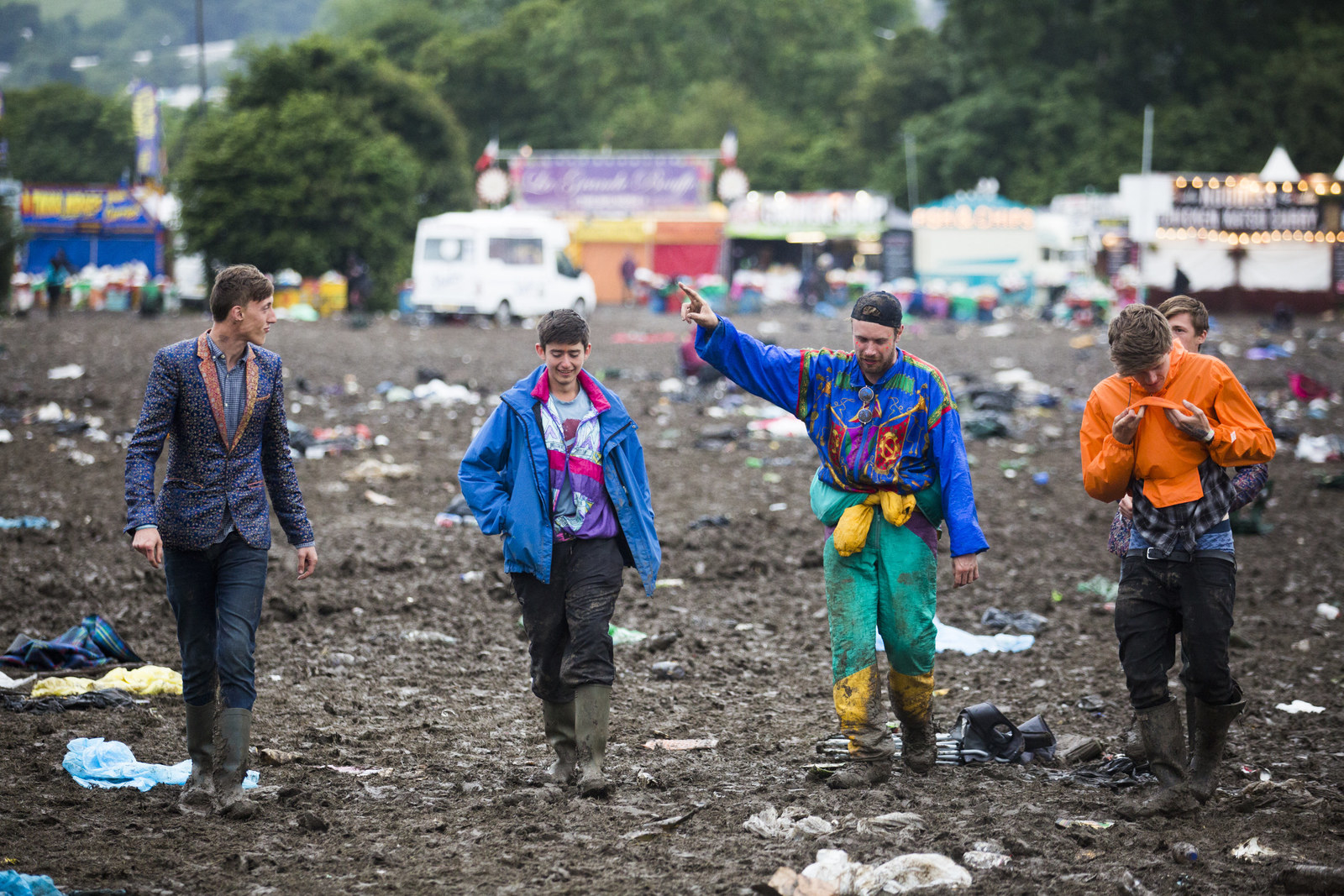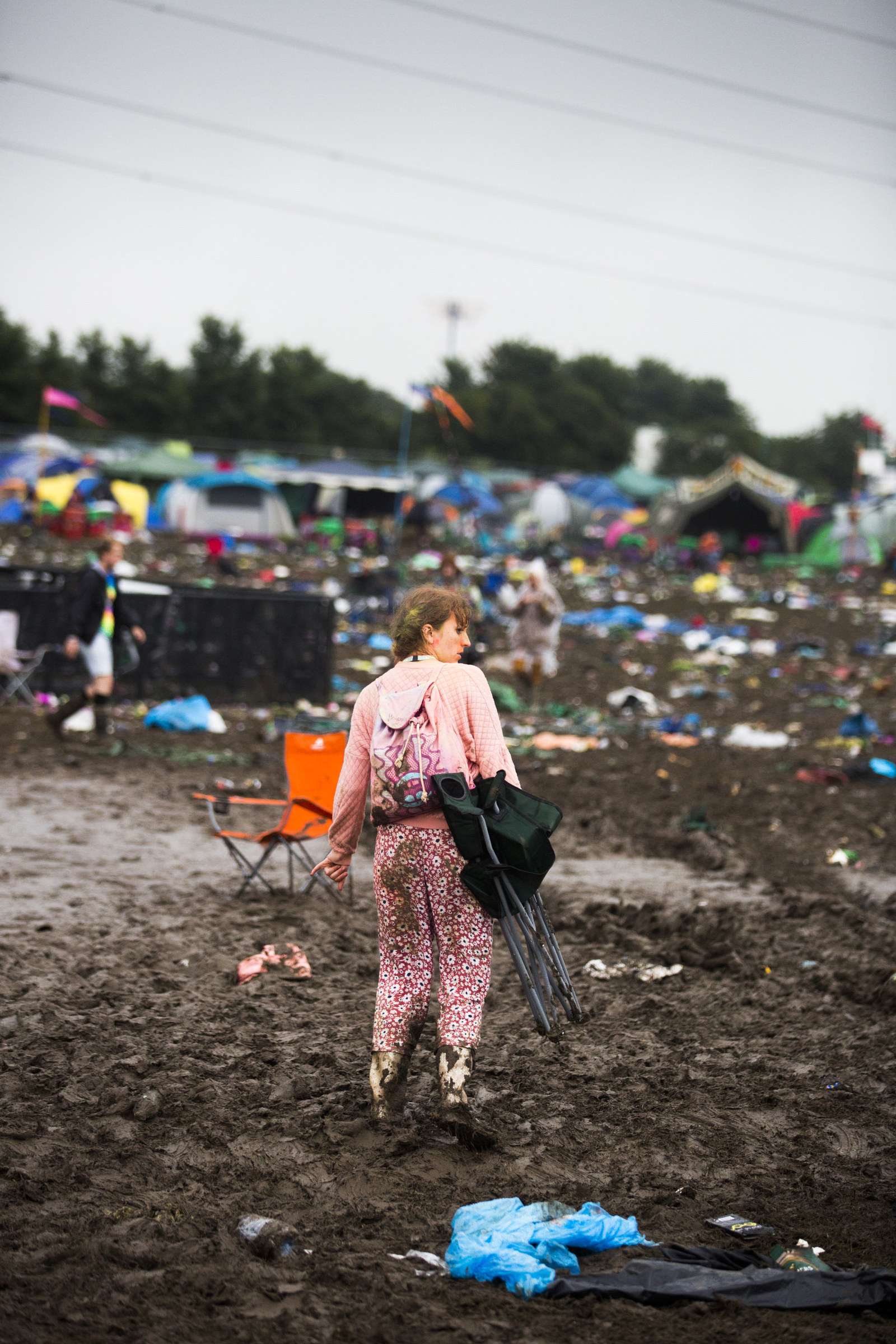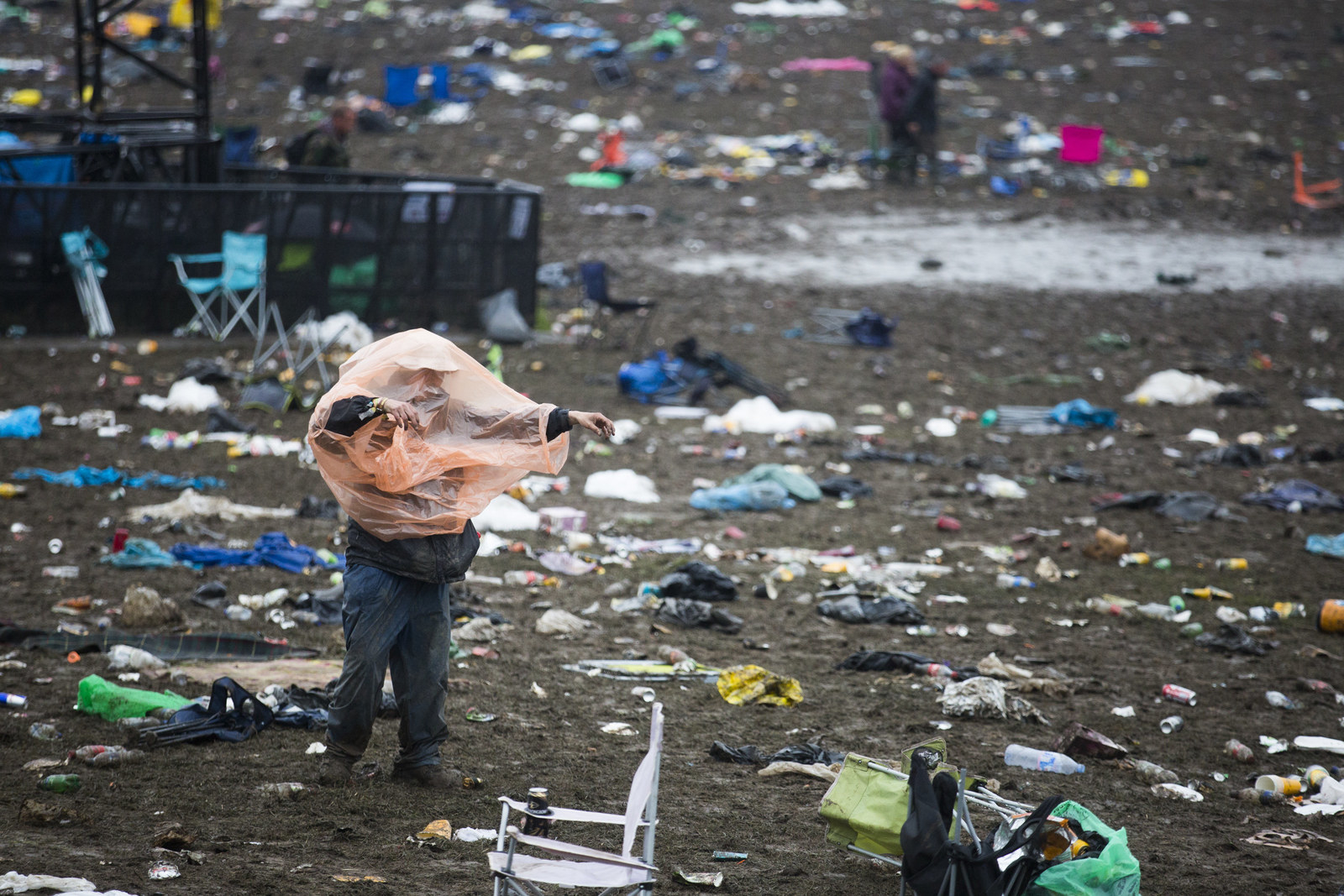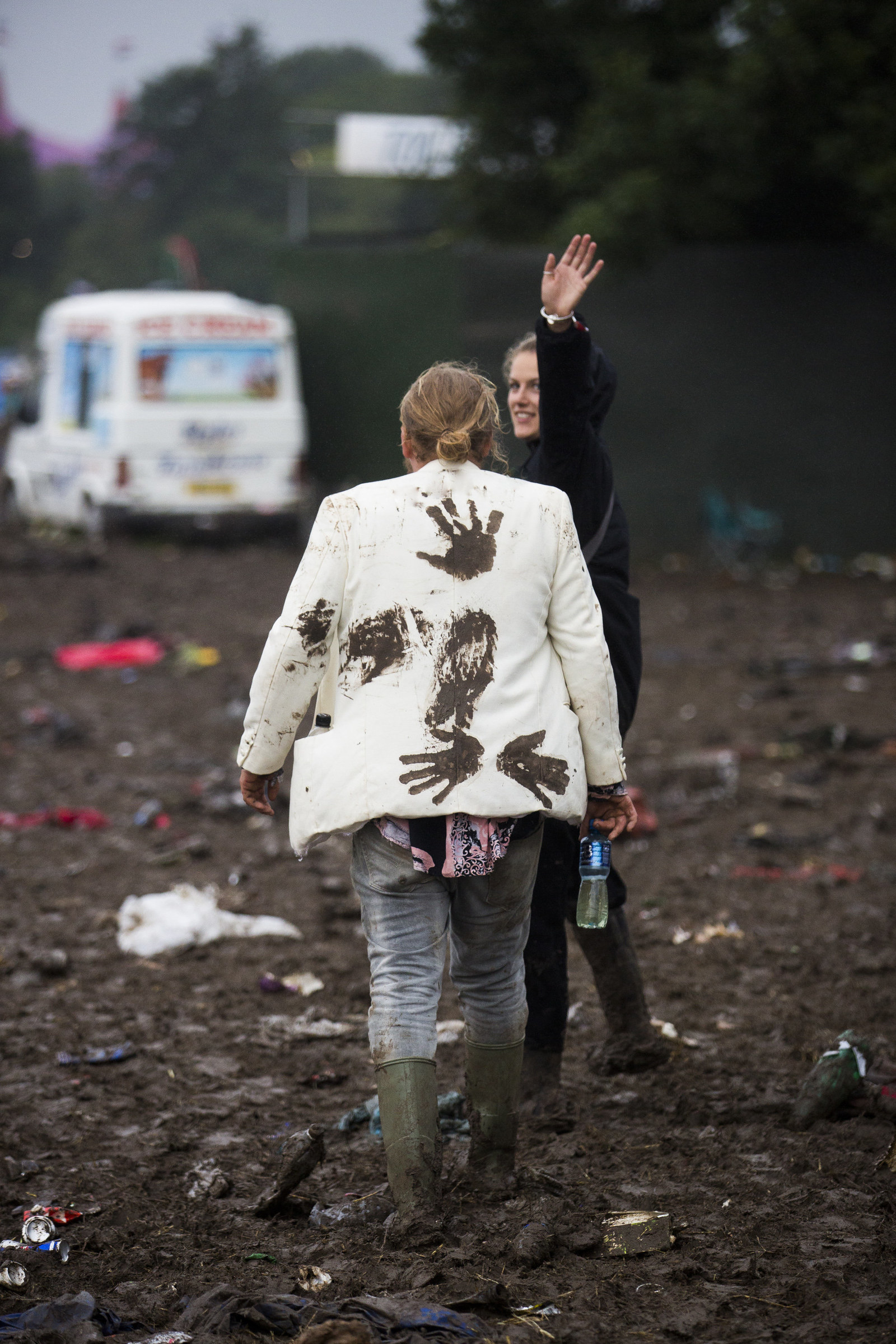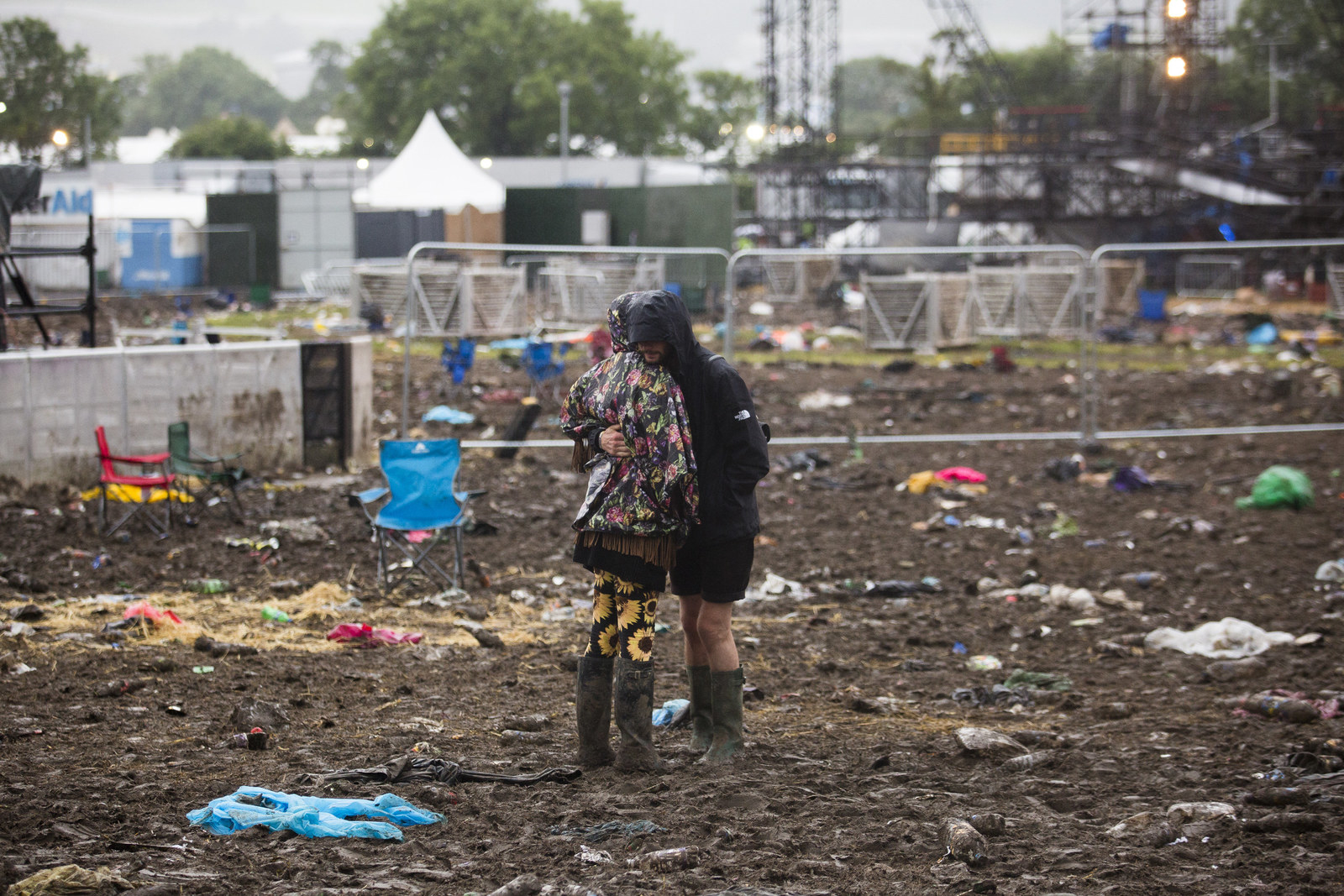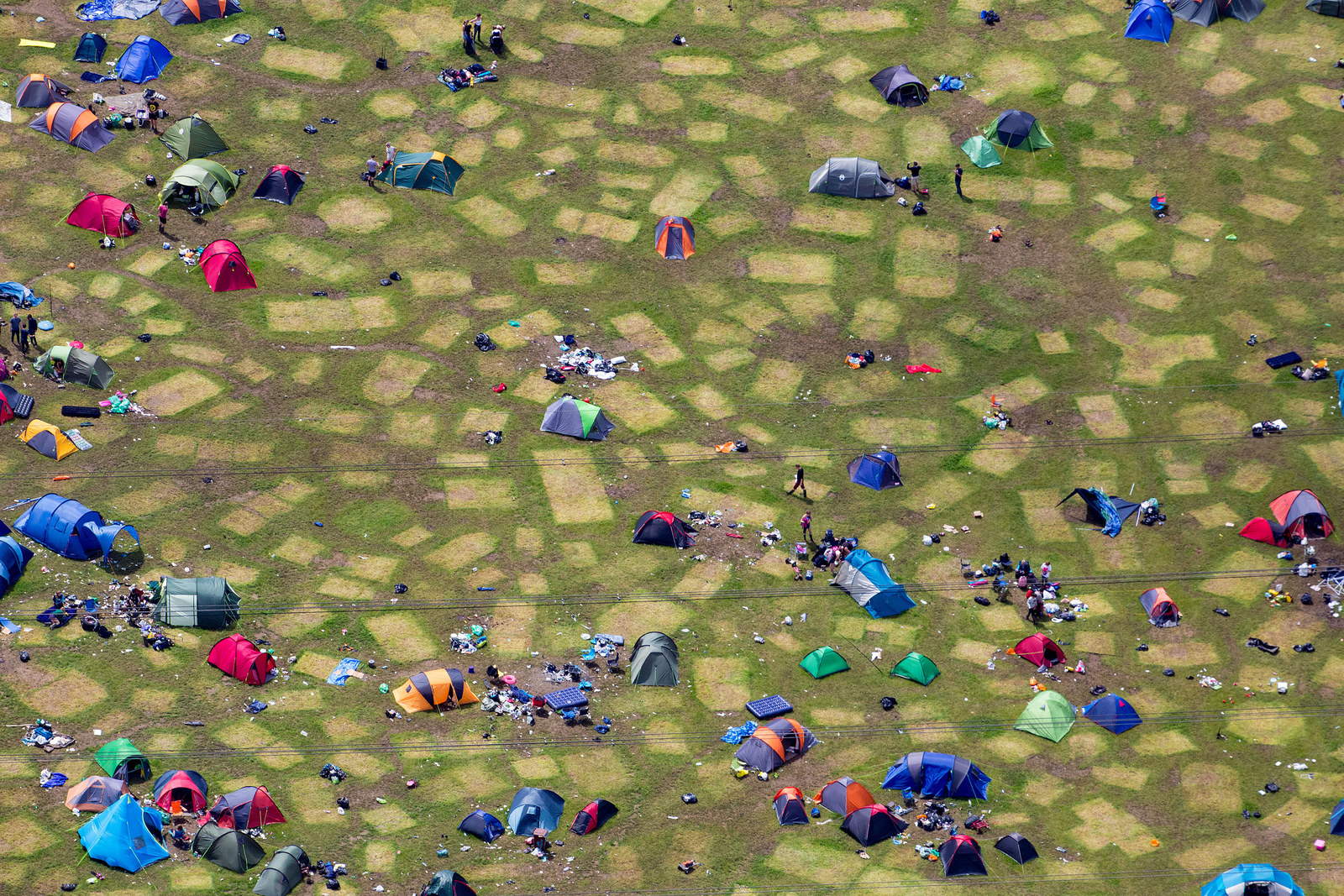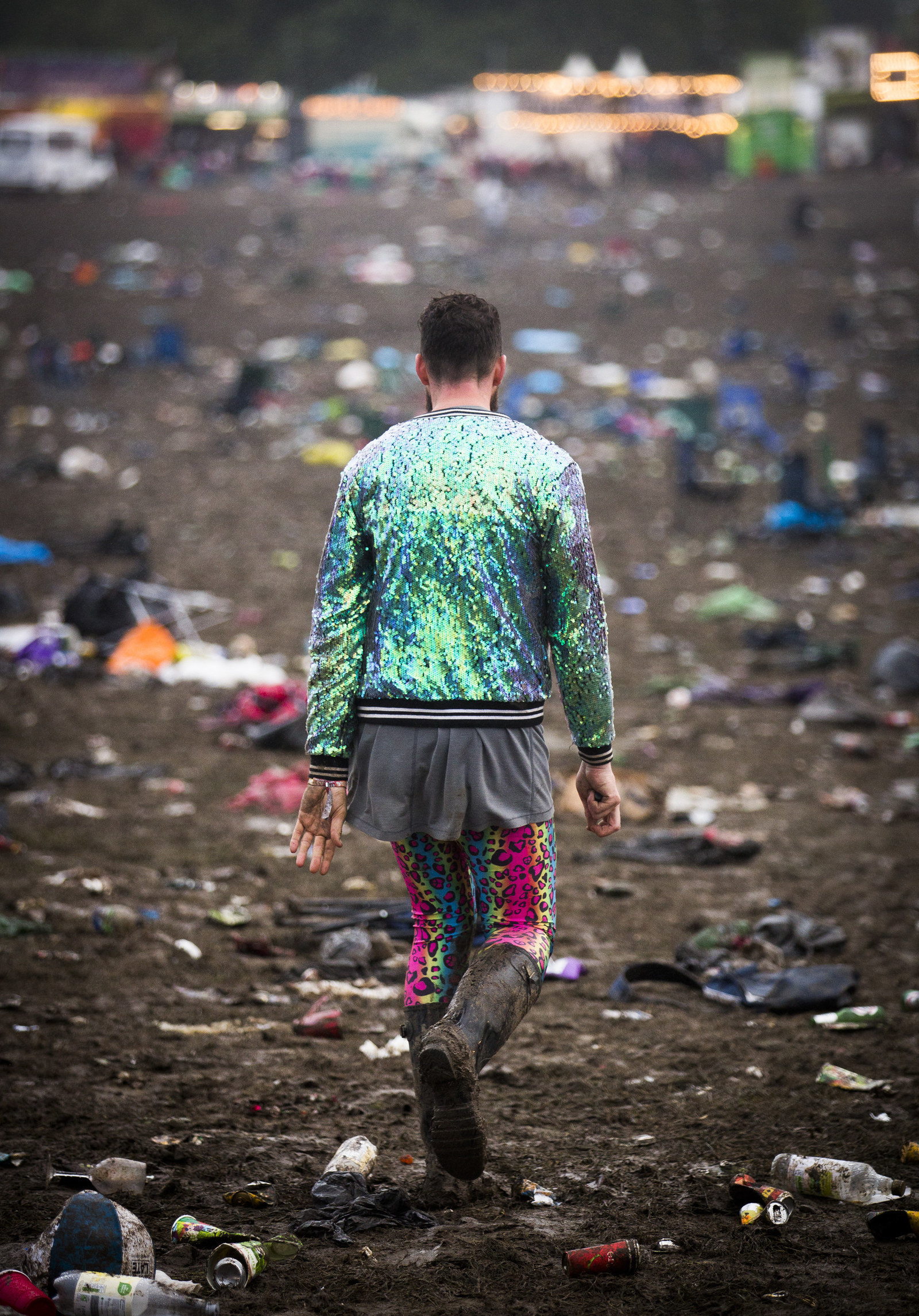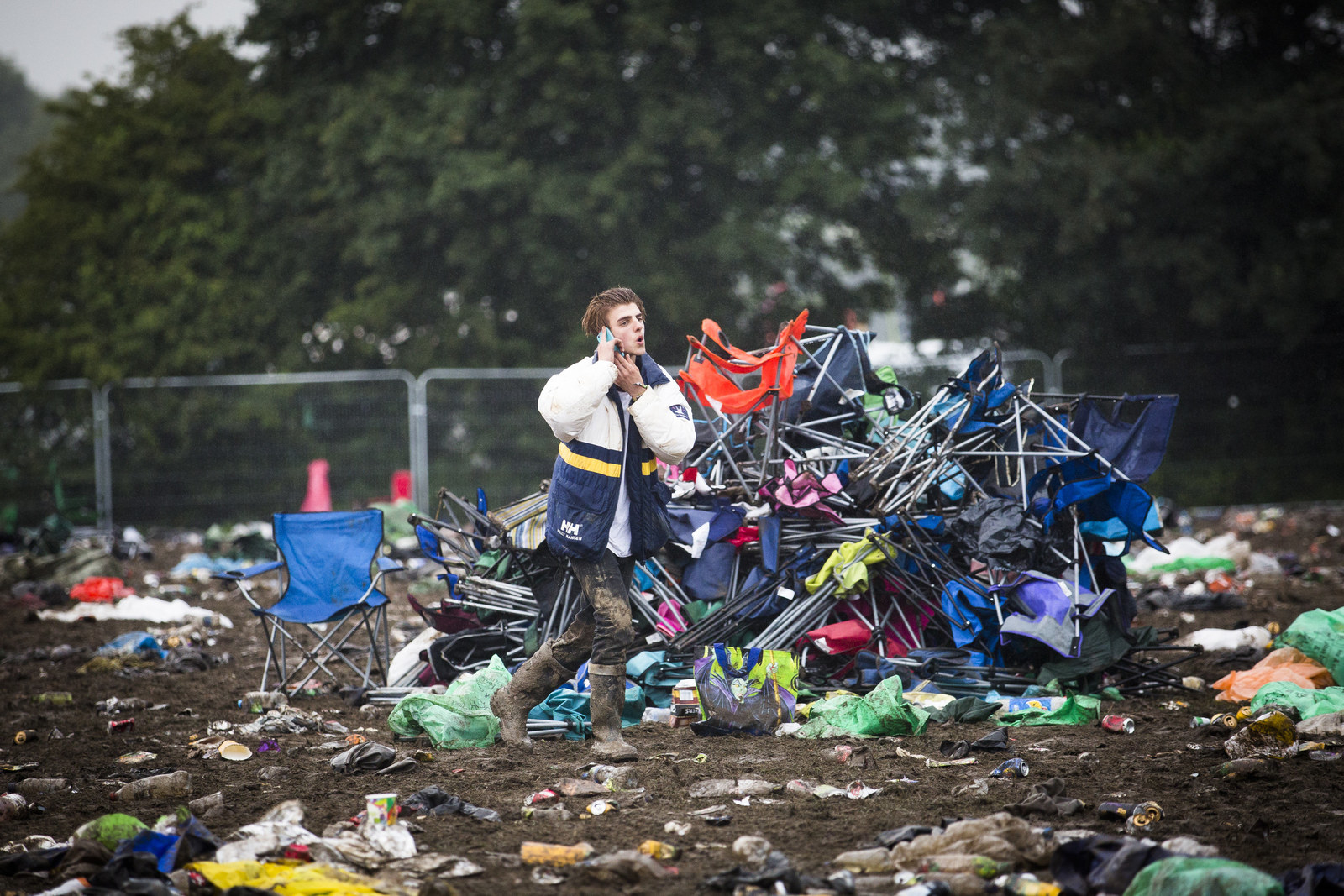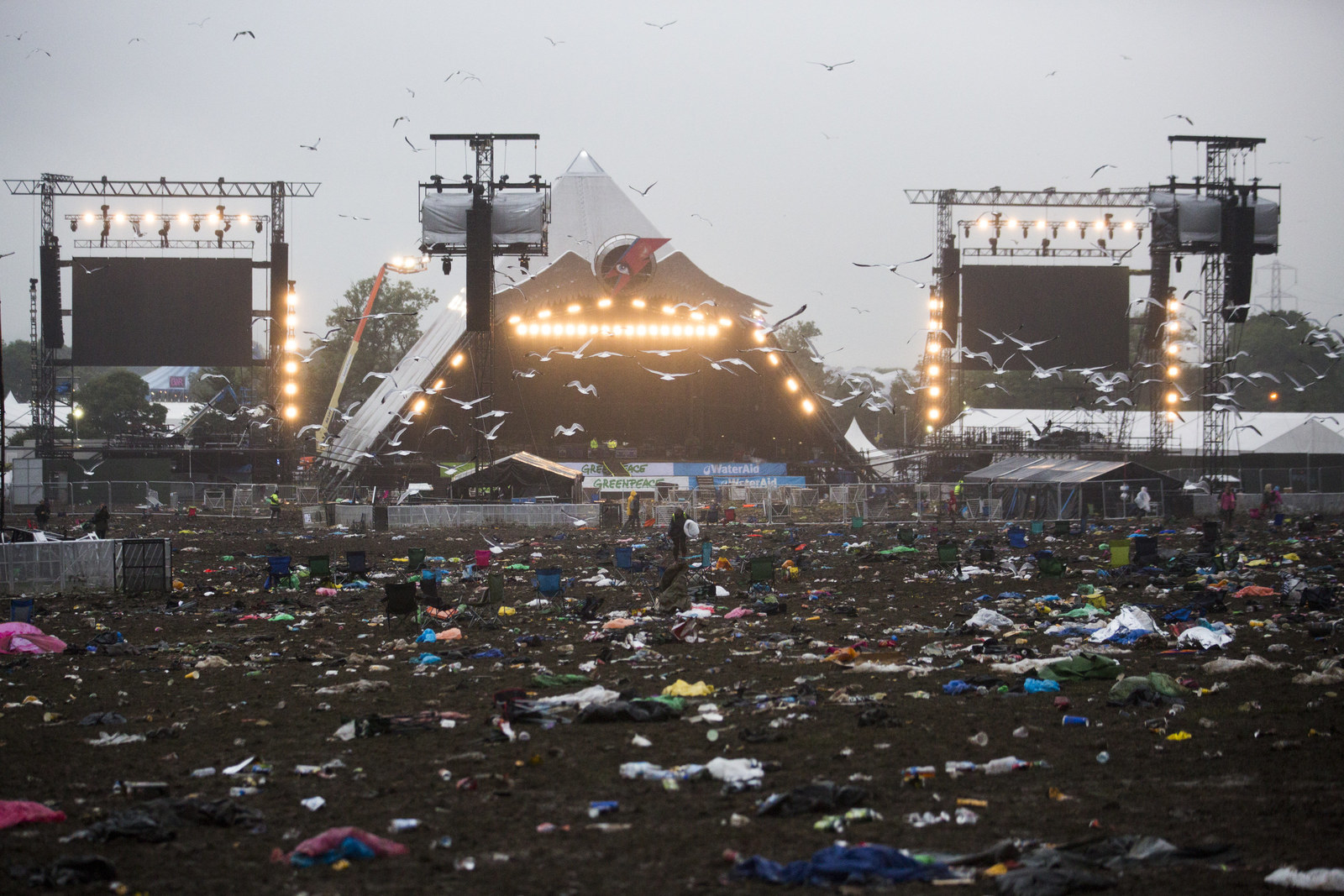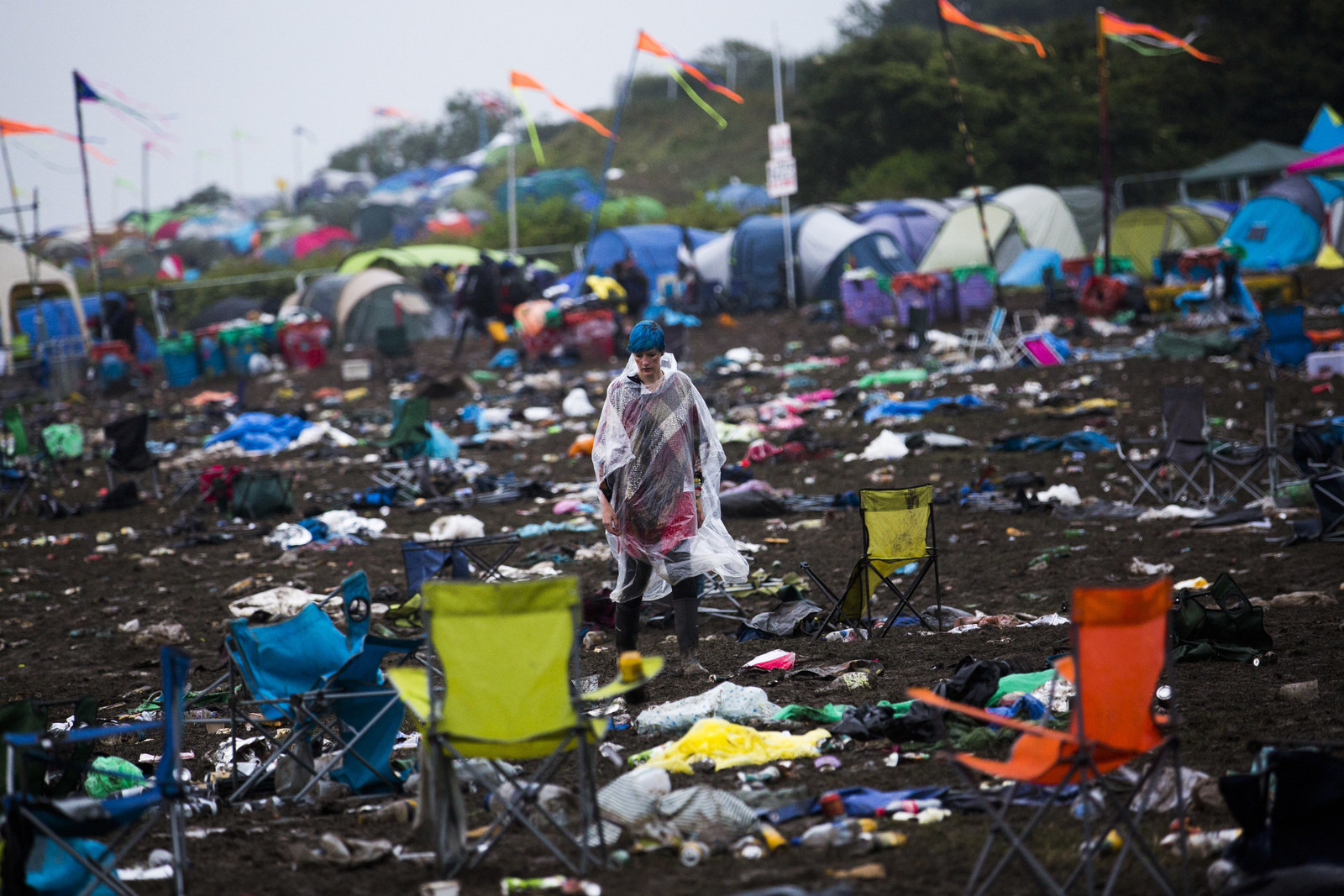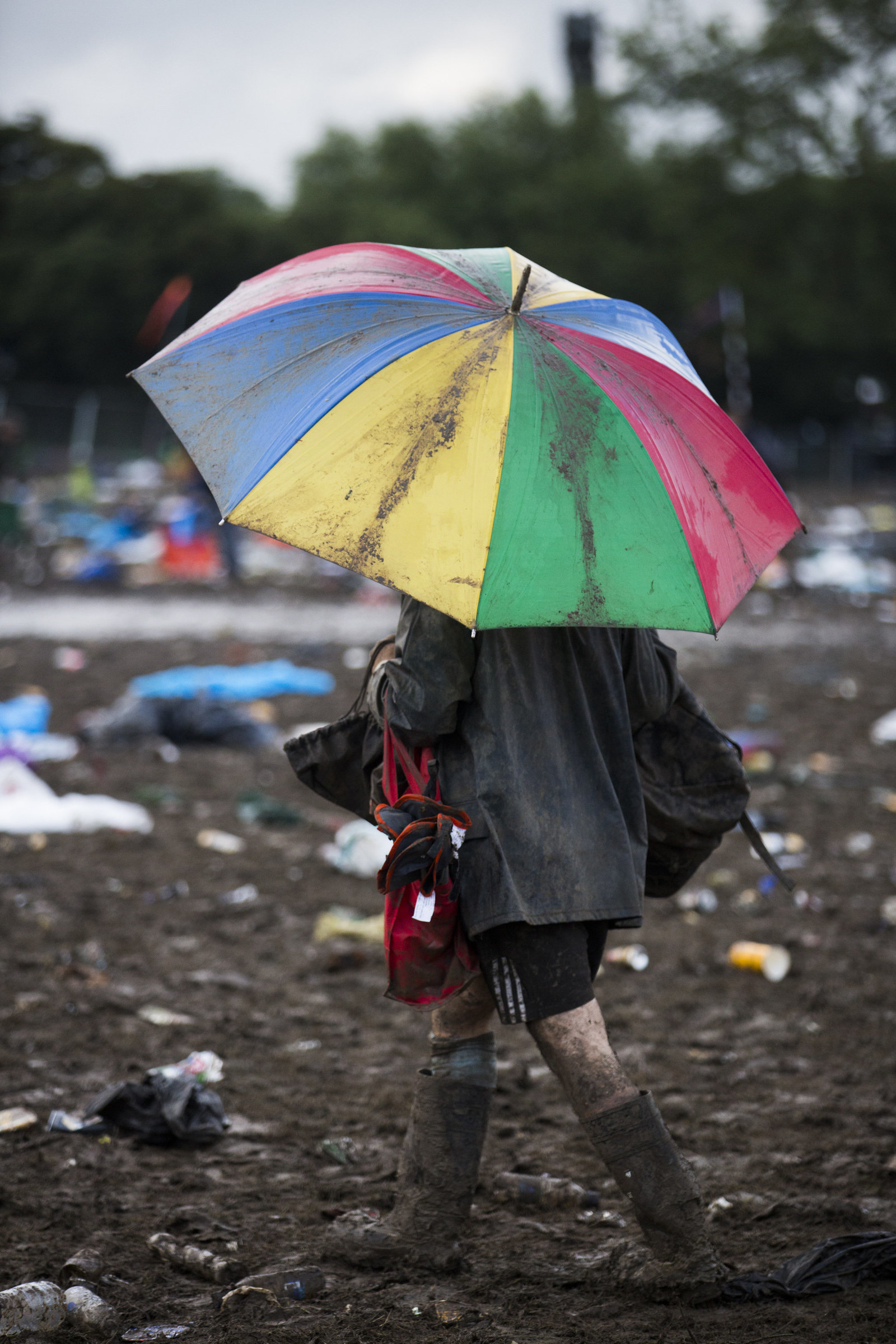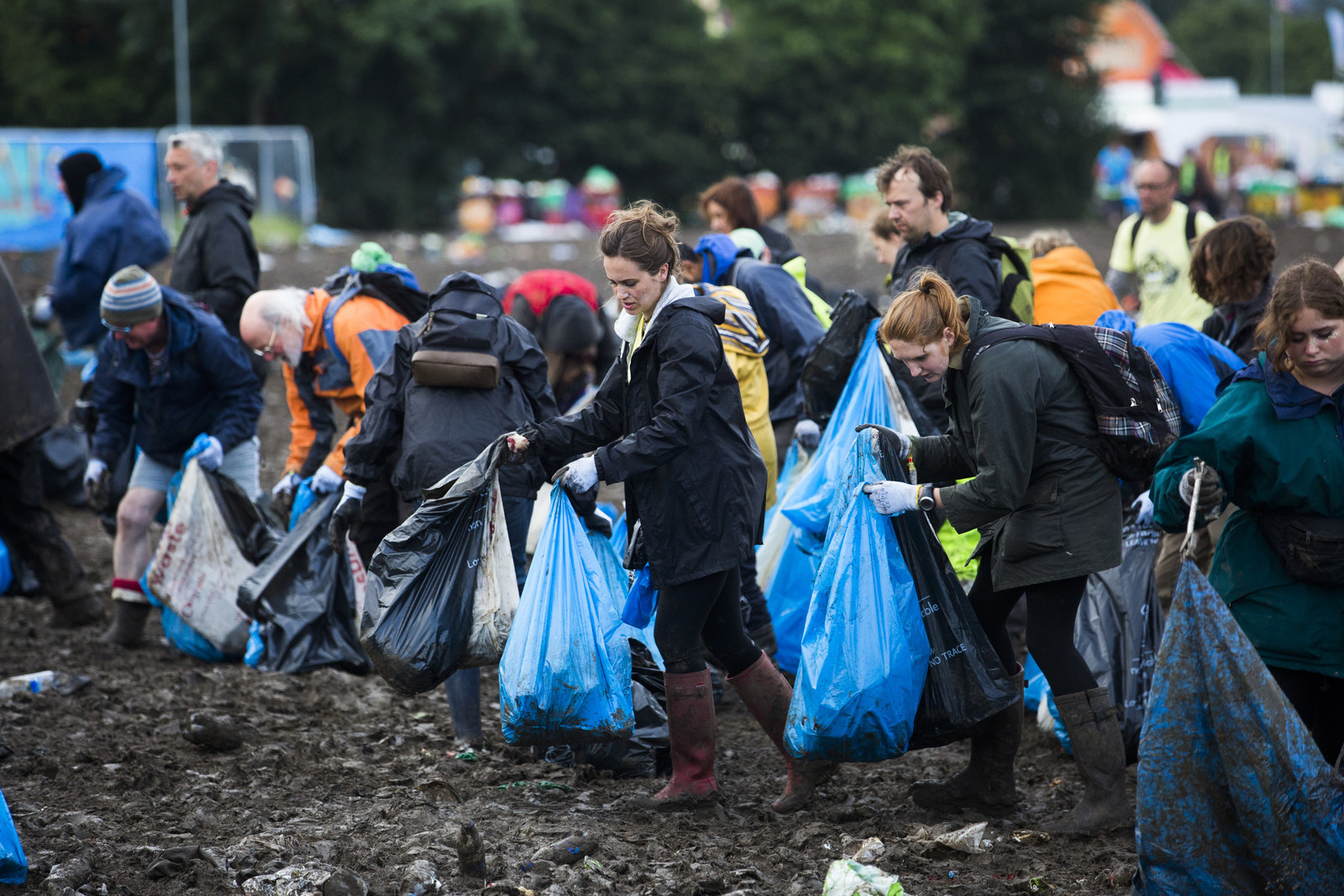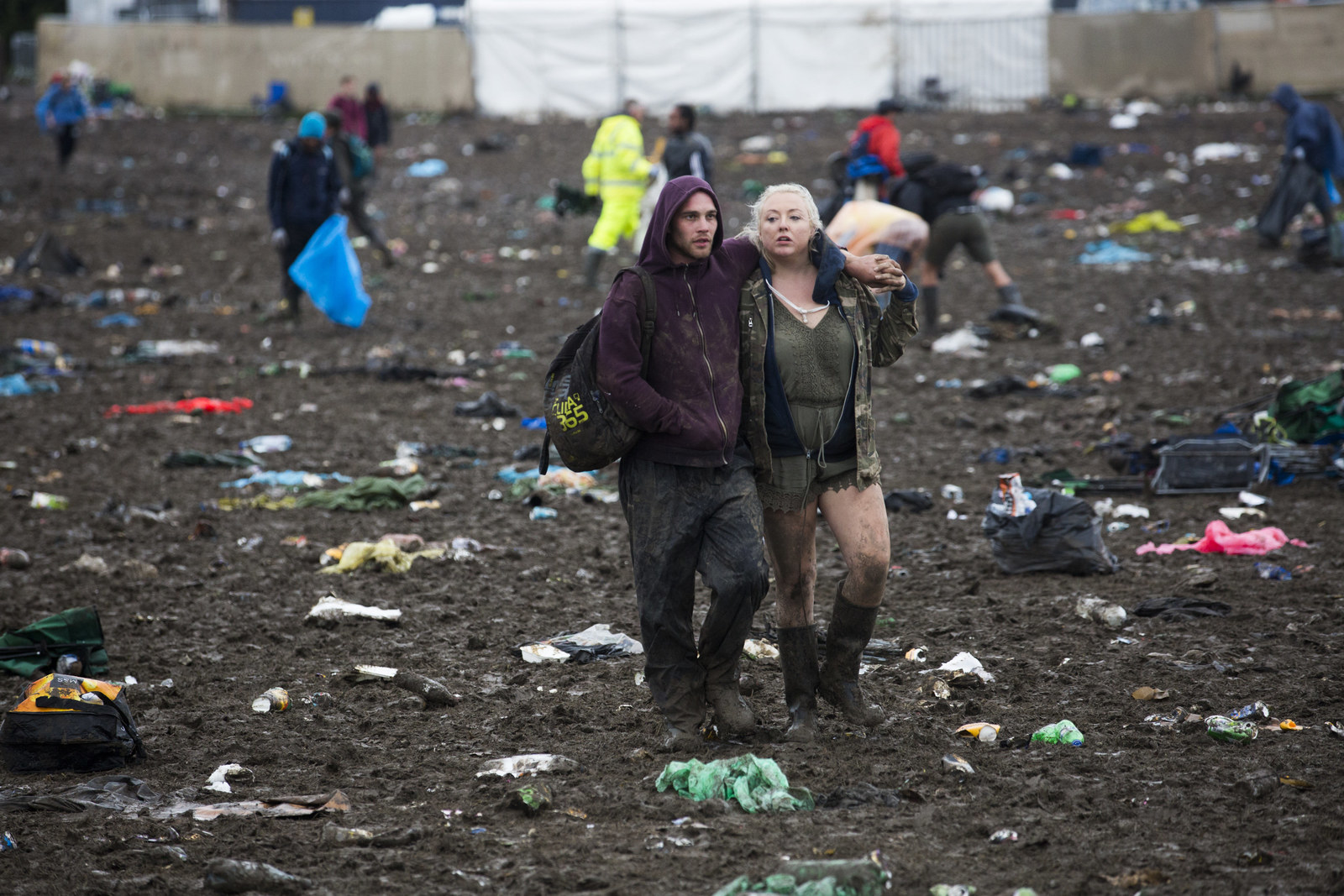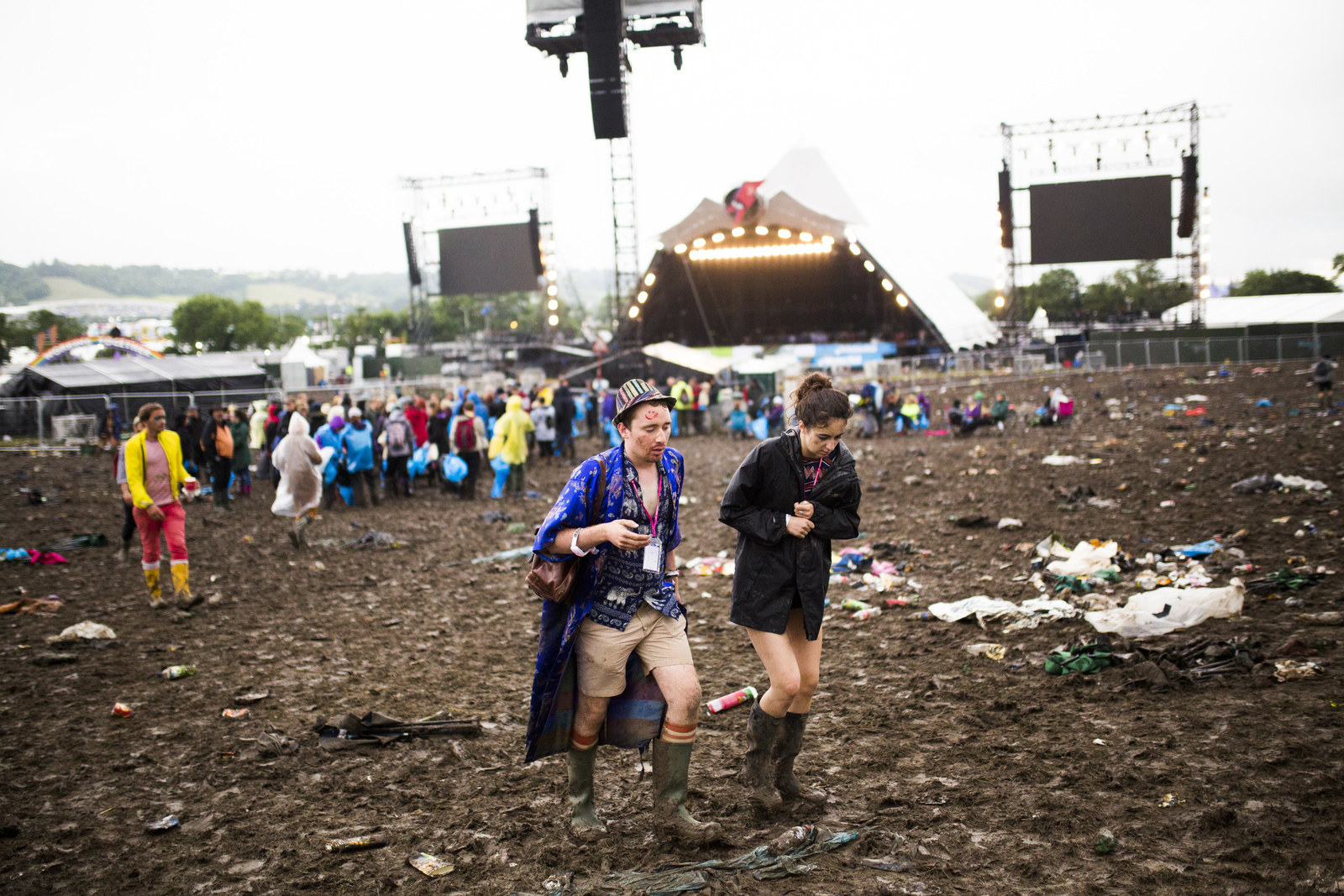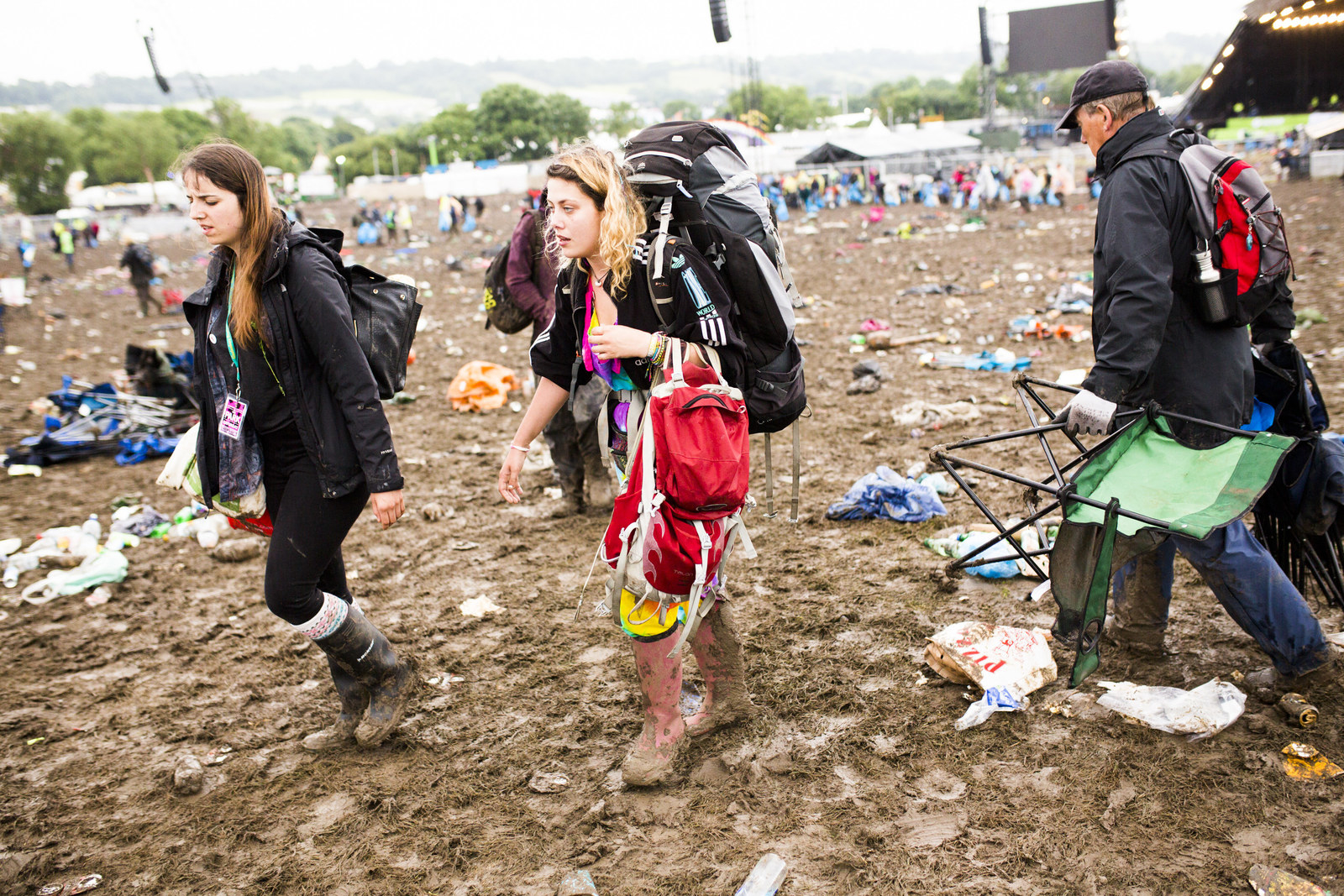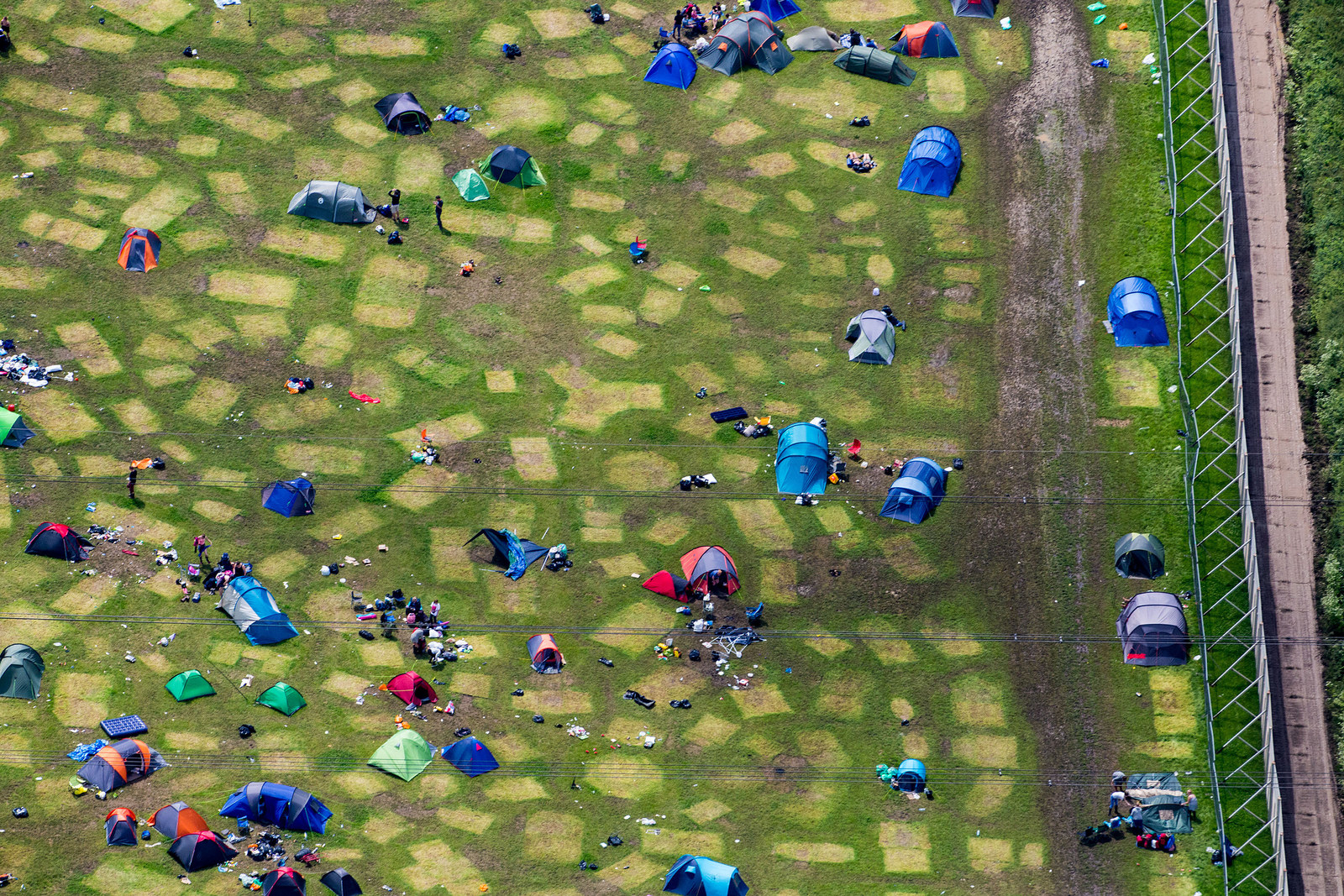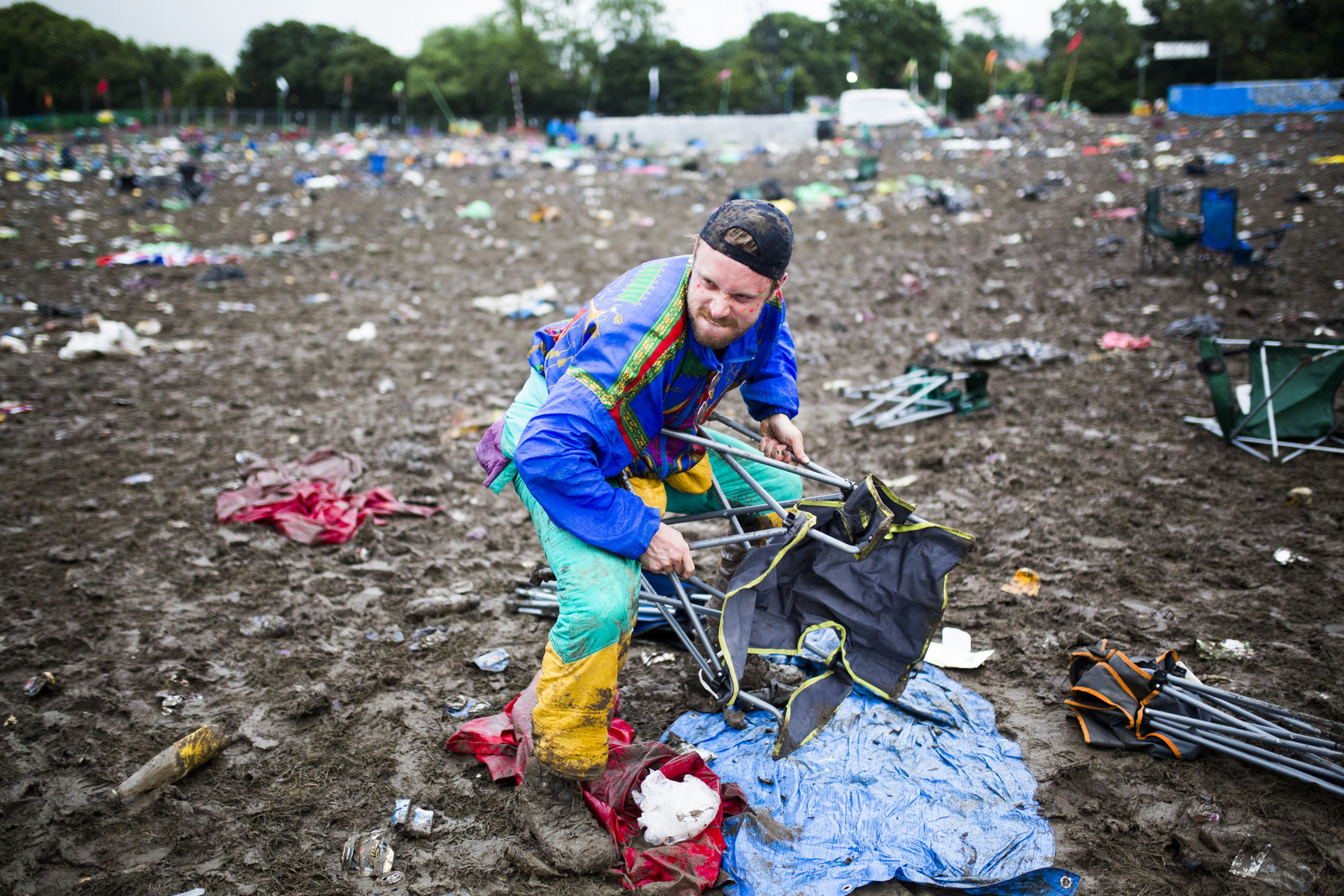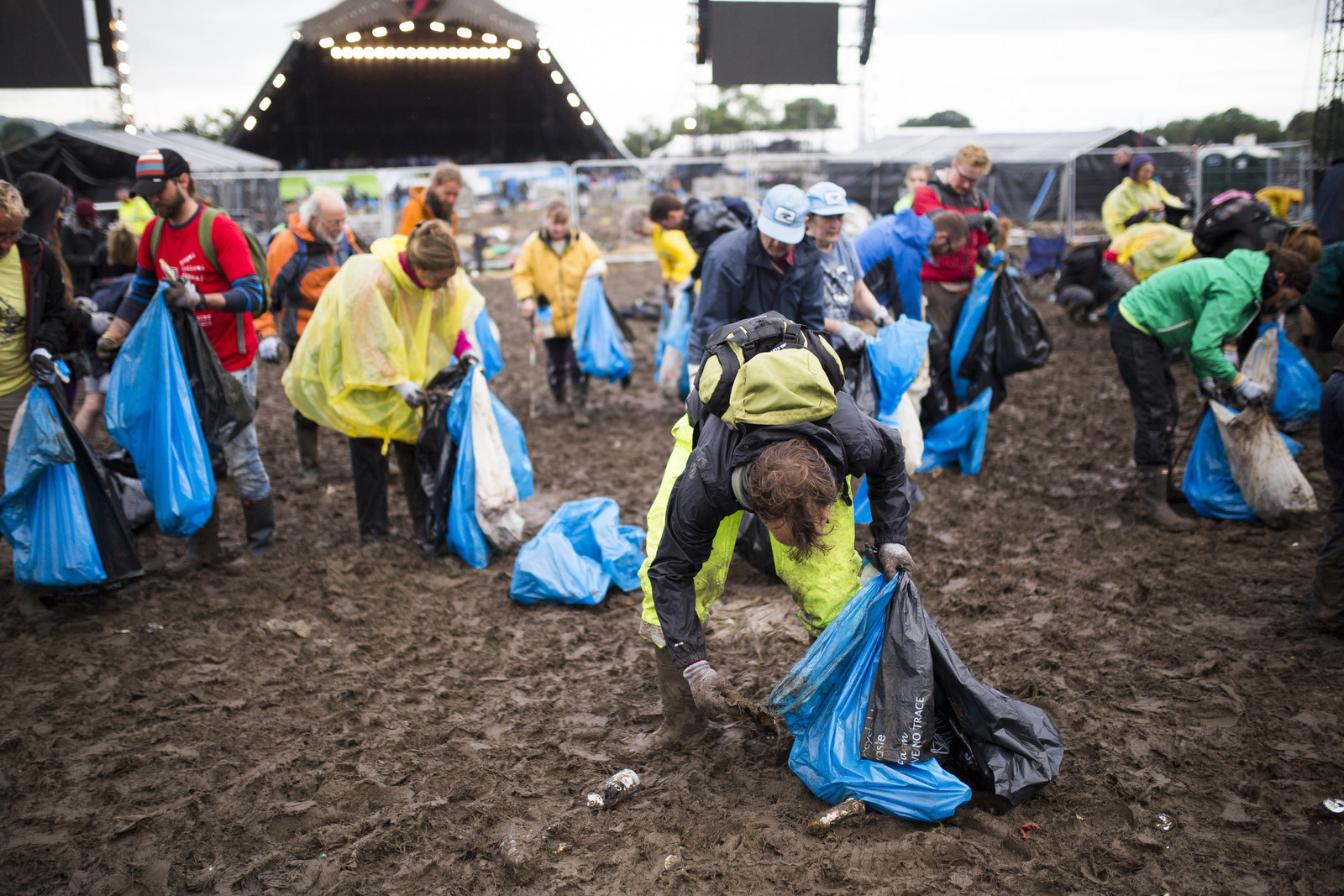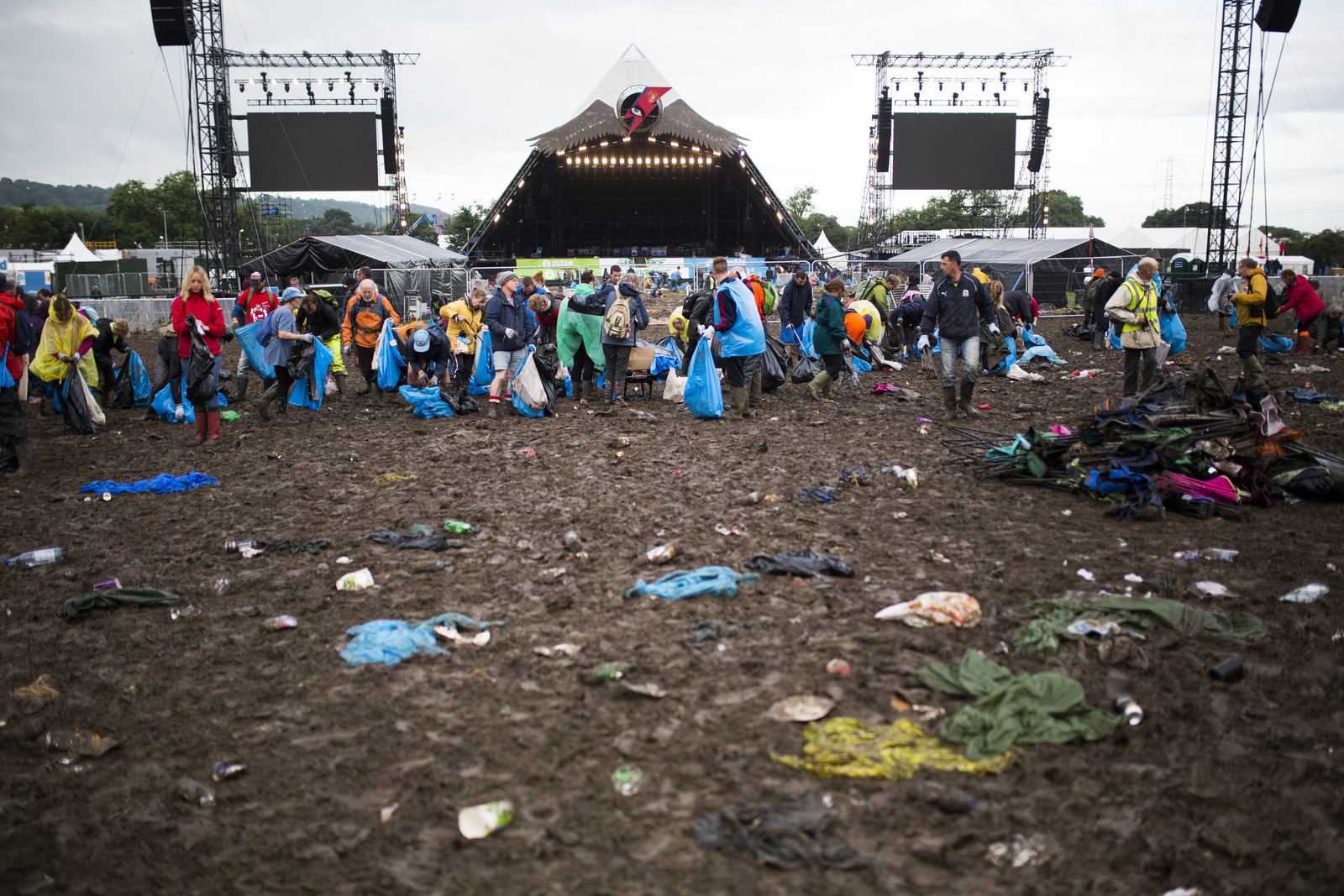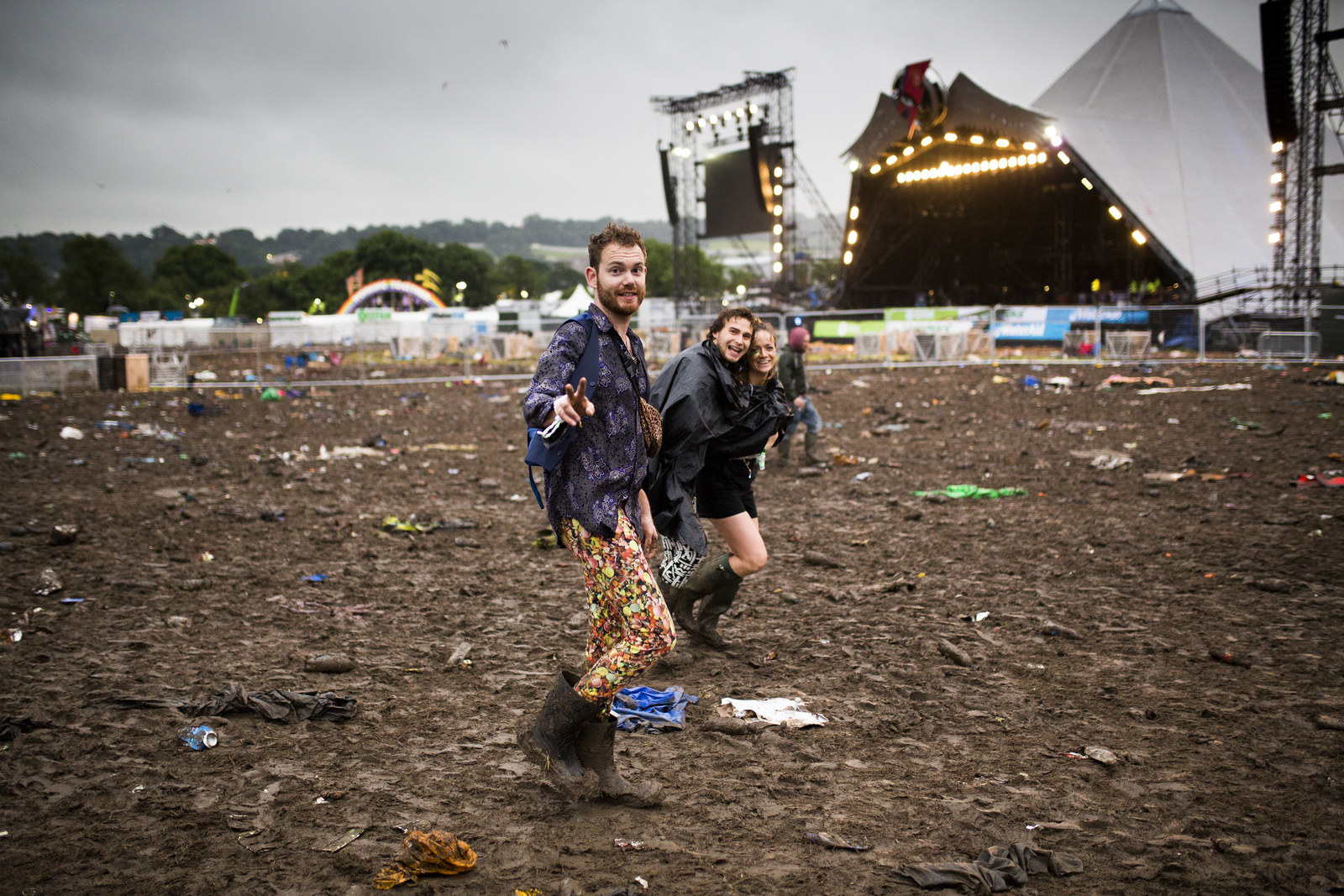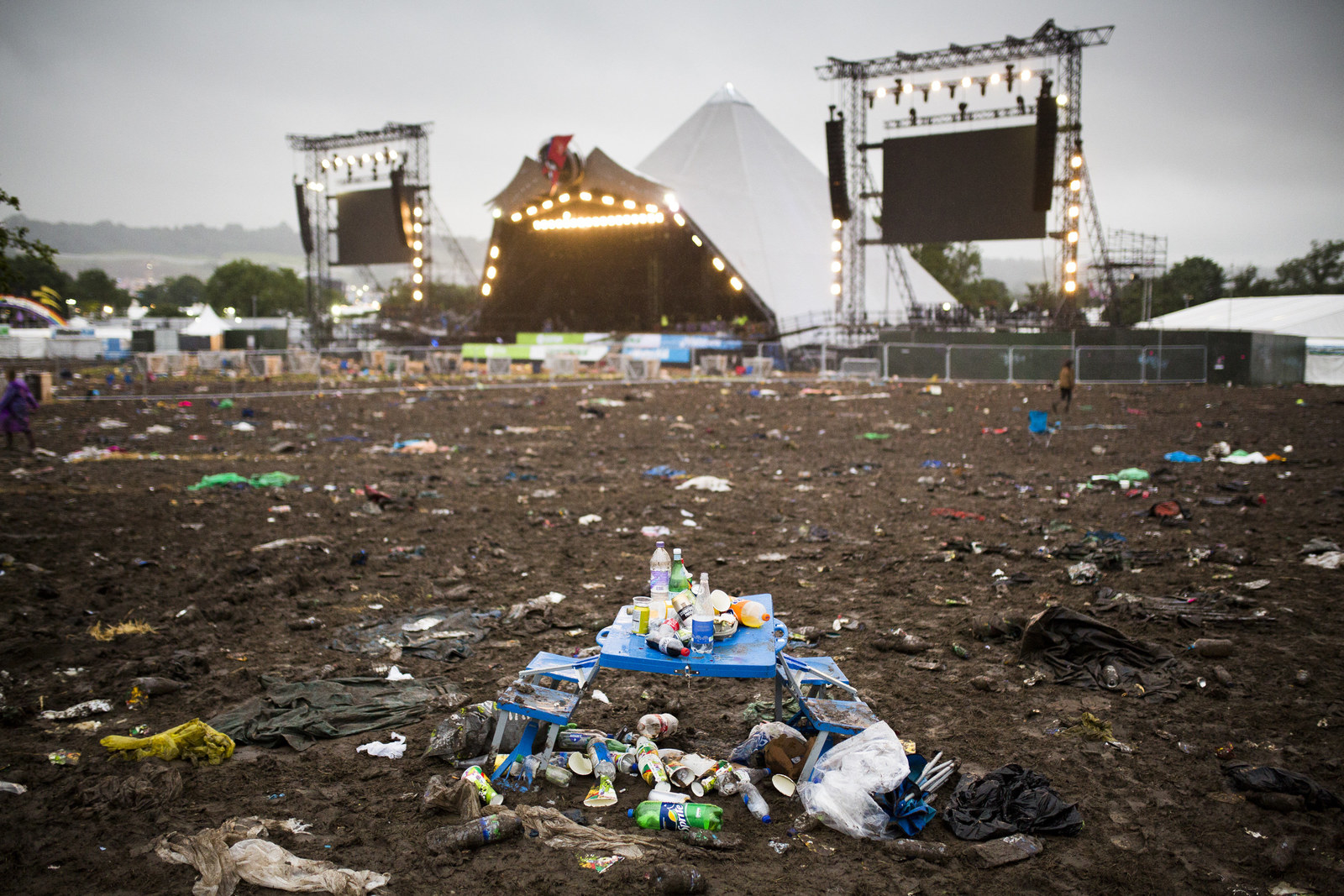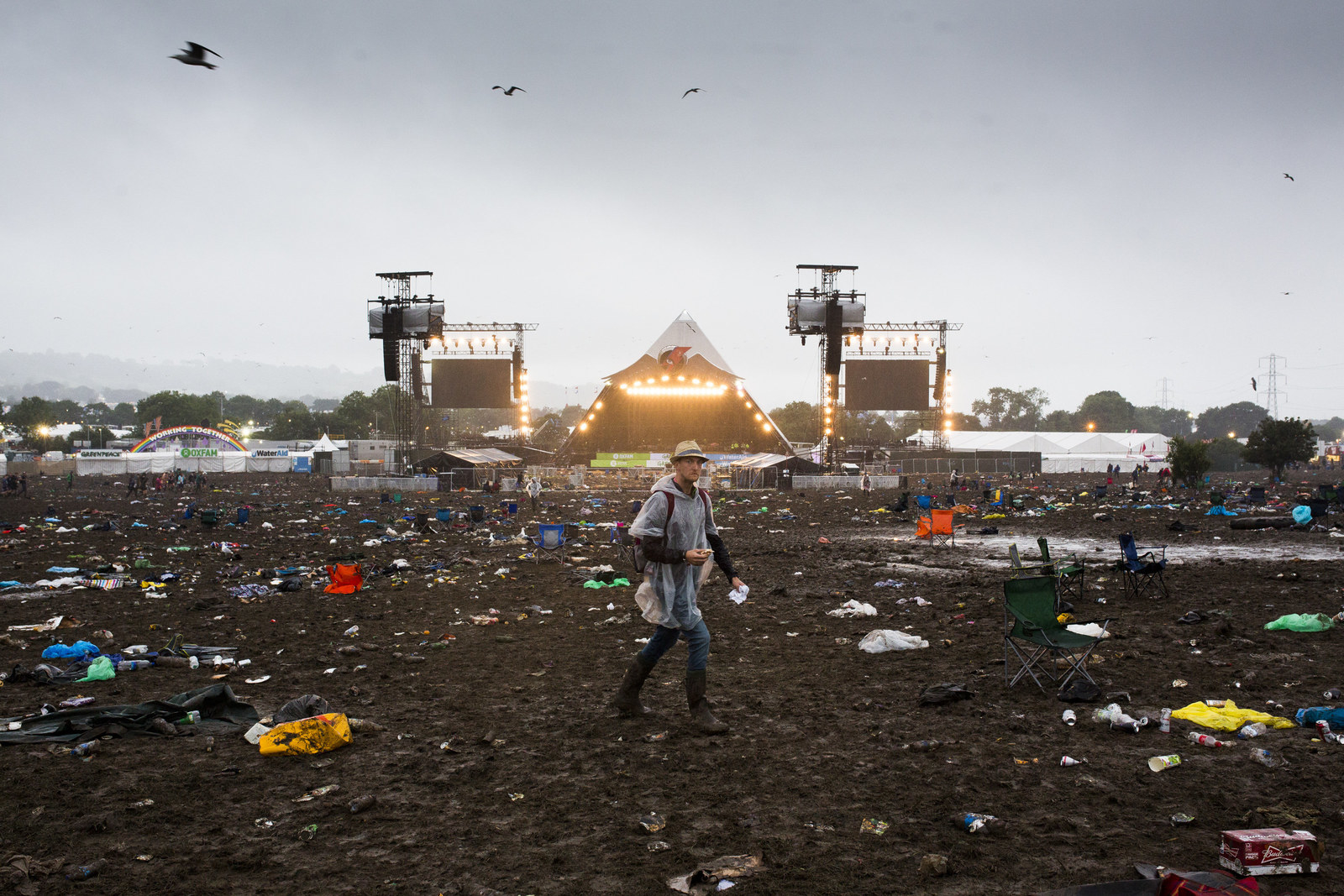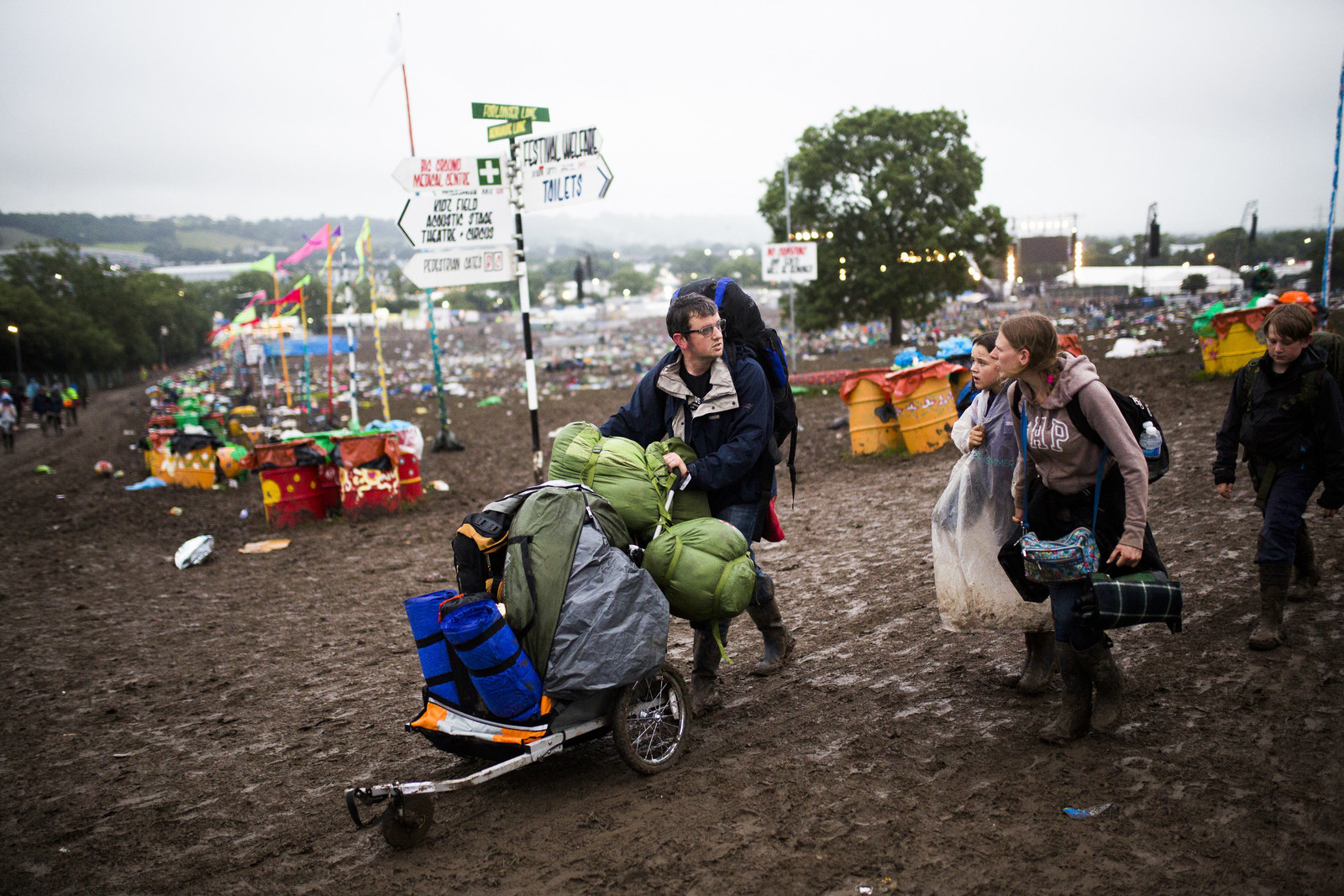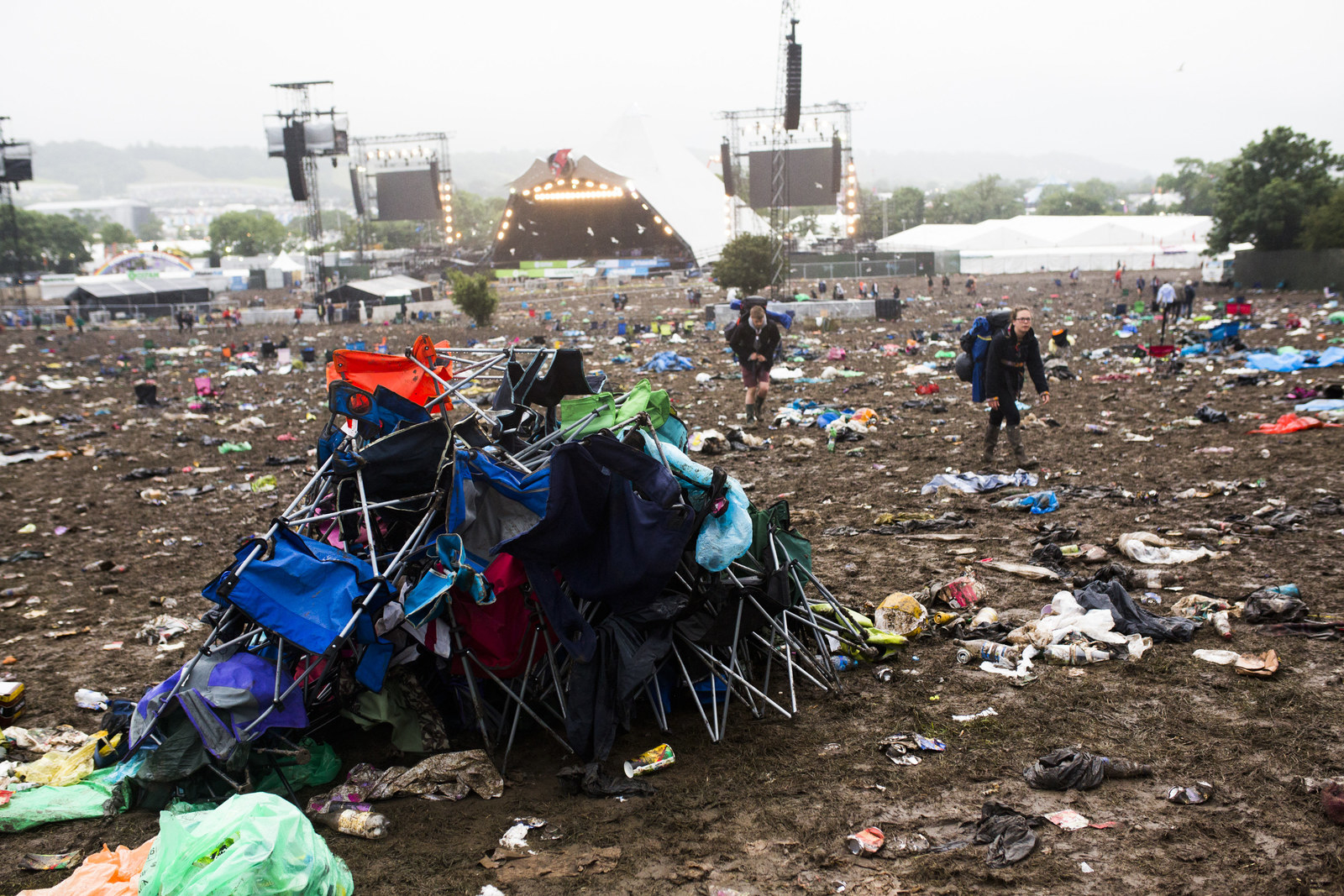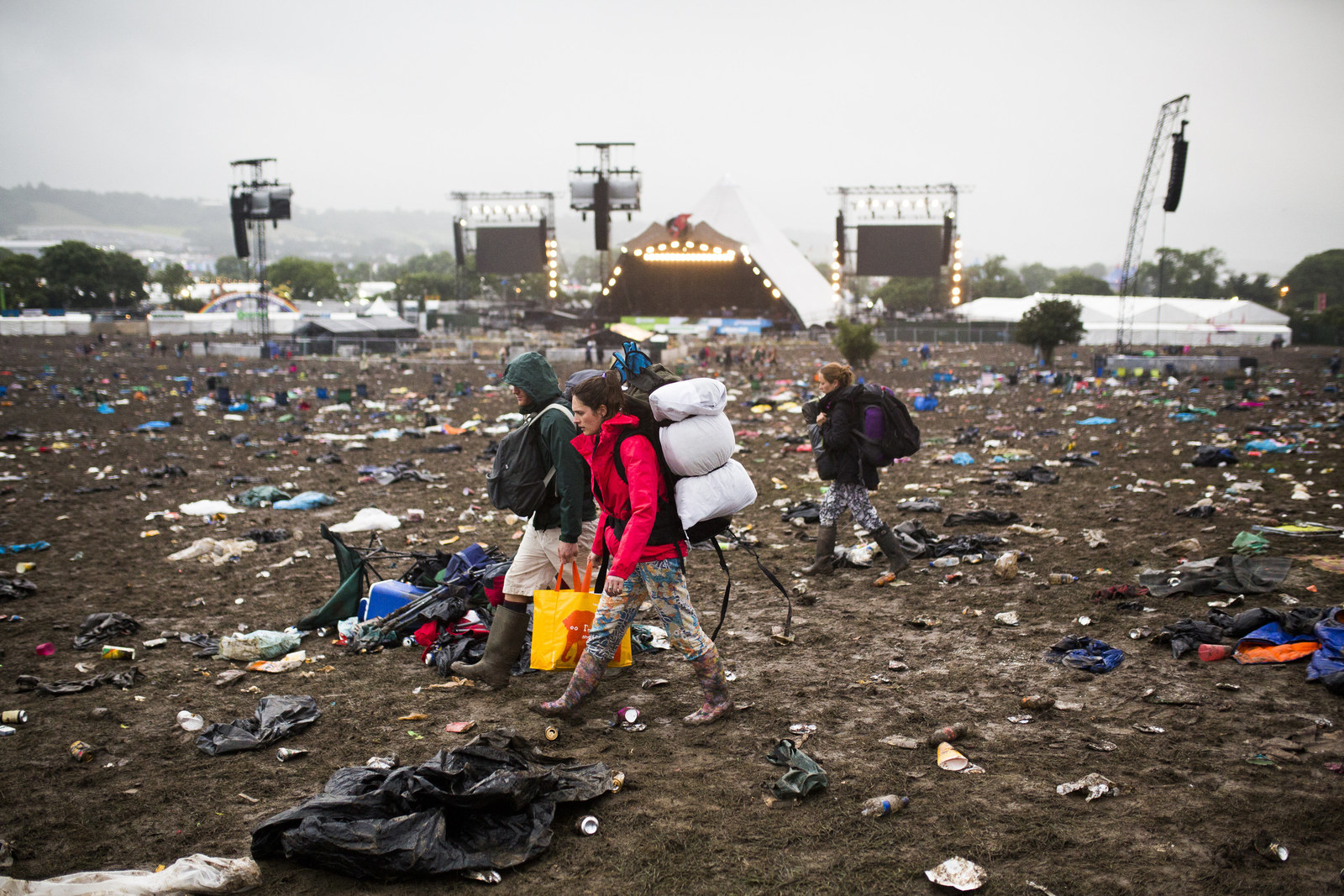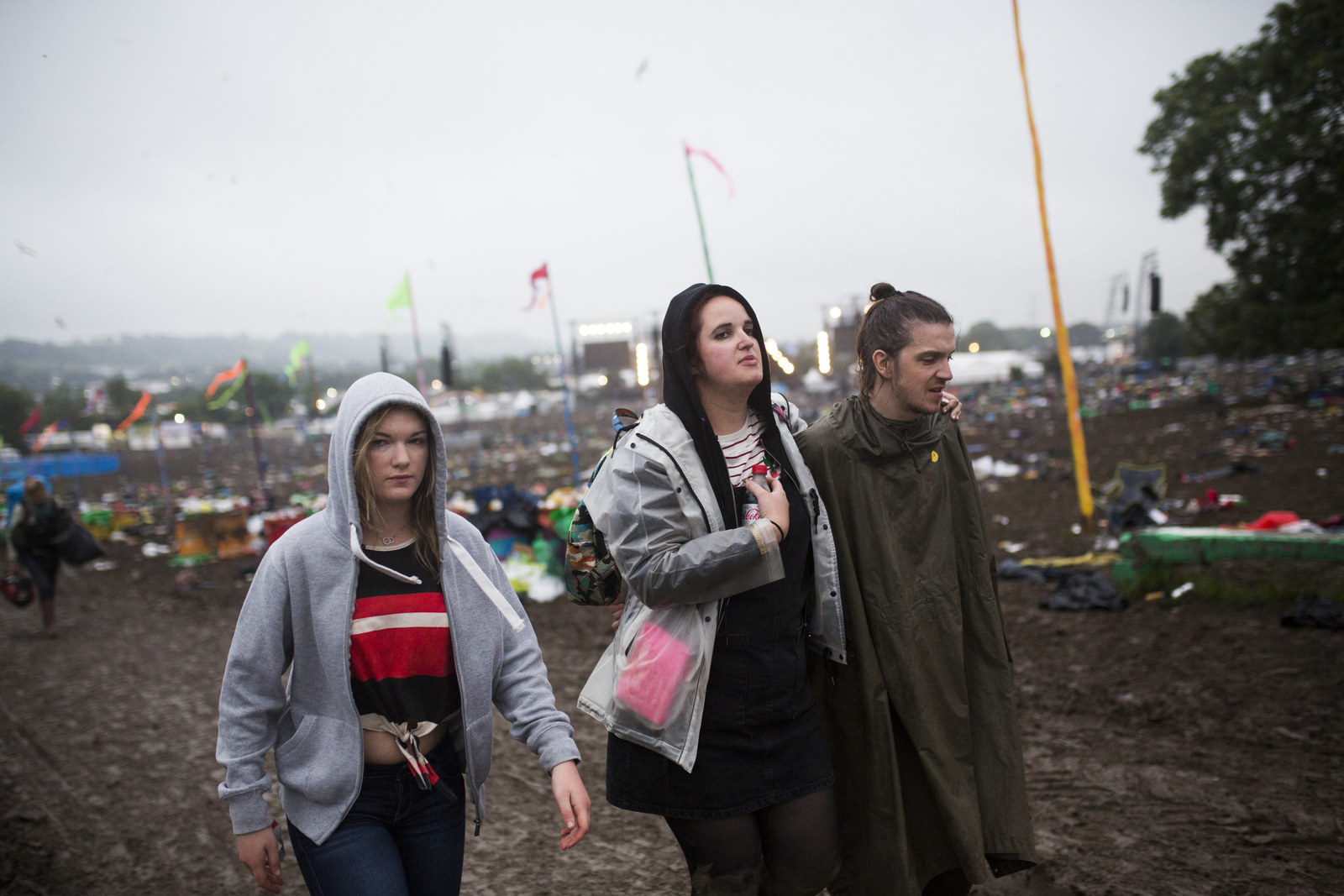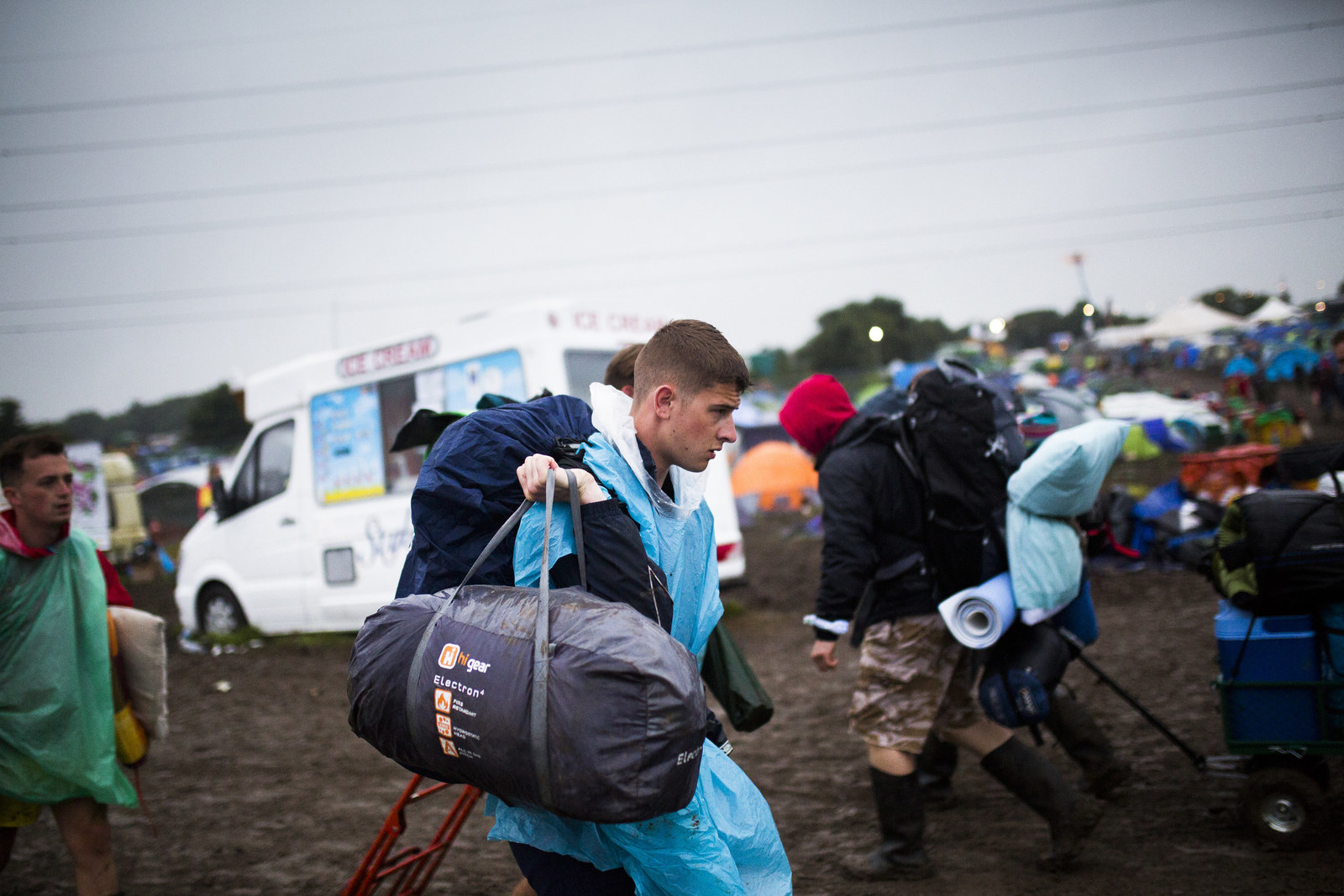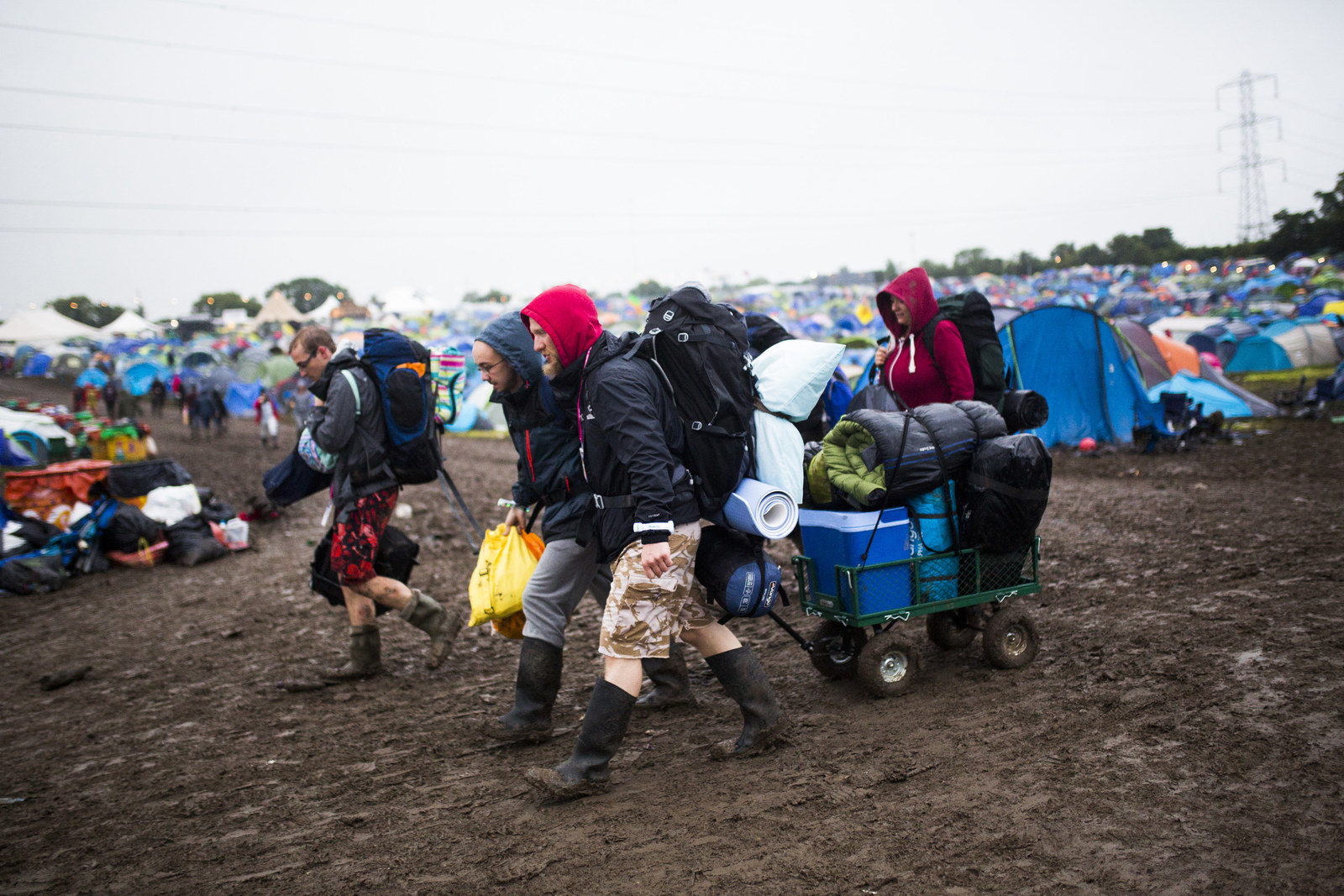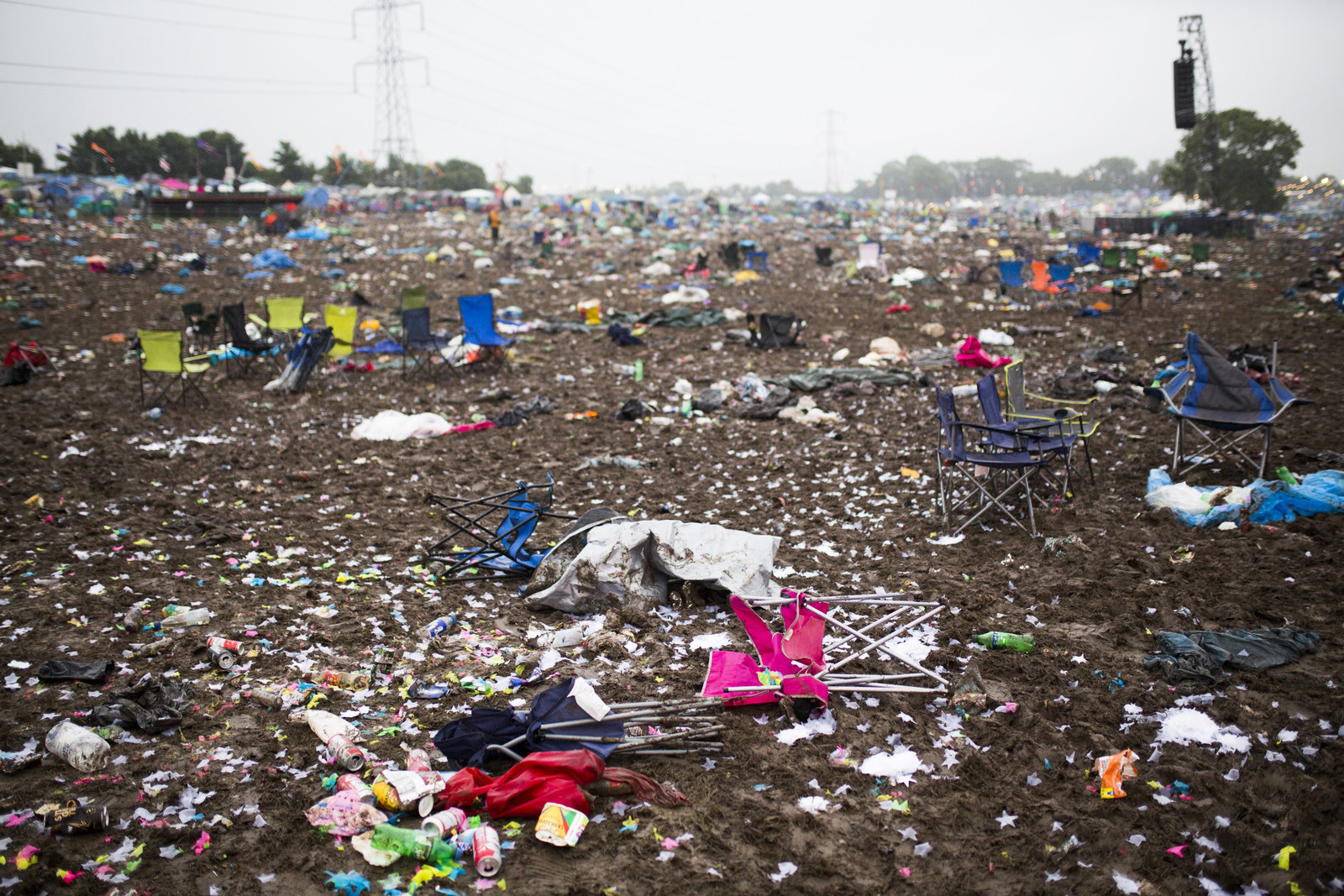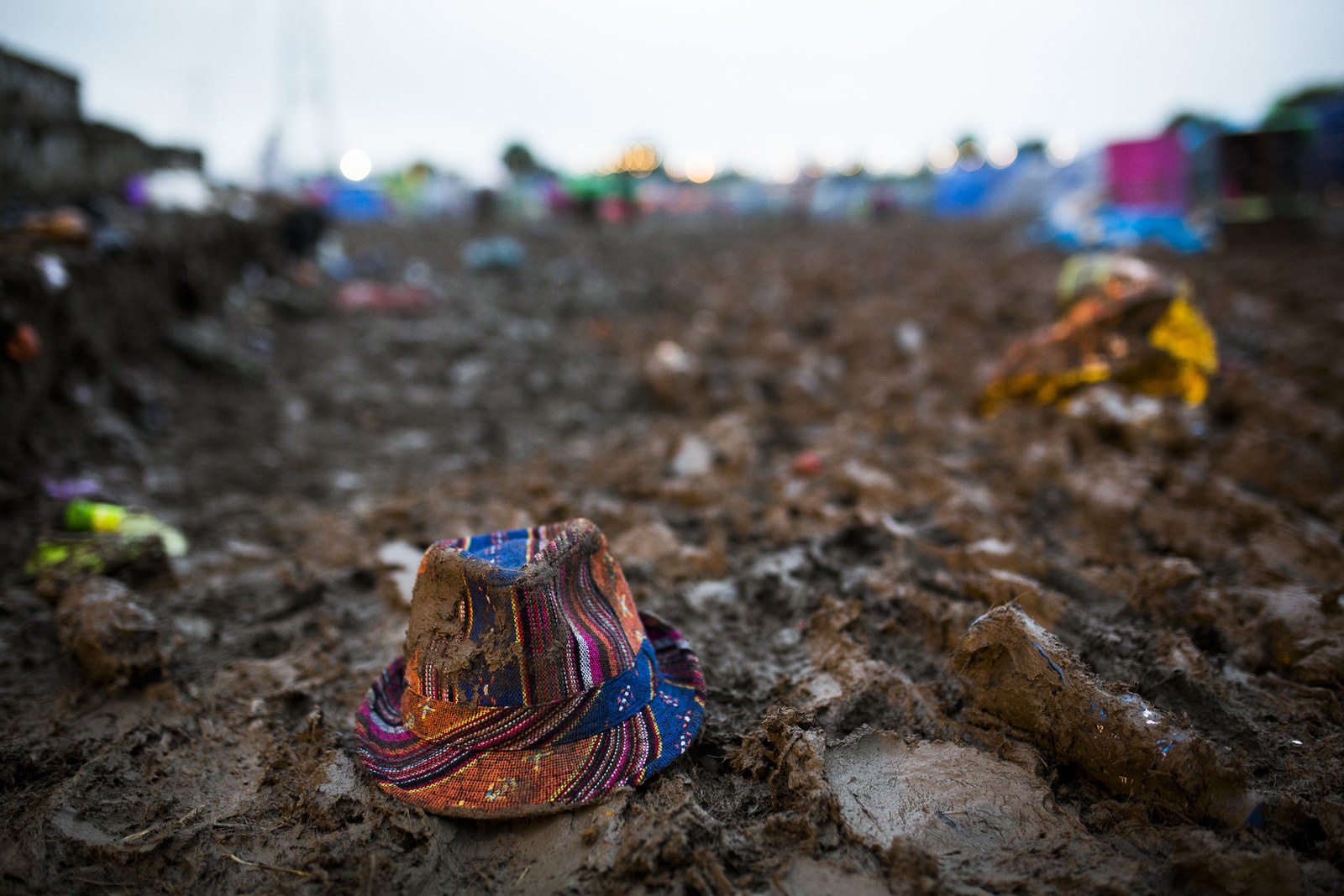 Looks like there are no comments yet.
Be the first to comment!