Dimanche 17 janvier, la société américaine SpaceX a envoyé le satellite franco-americain Jason 3 en orbite. La mise en orbite a été réussie, mais l'atterrissage de la fusée Falcon 9 a, lui, échoué.
Le premier étage de la fusée s'était bien séparé du deuxième, qui transporte le satellite Jason 3. Il était ensuite redescendu pour se poser sur la barge flottant sur le Pacifique.
Mais un pied de la fusée s'est cassé...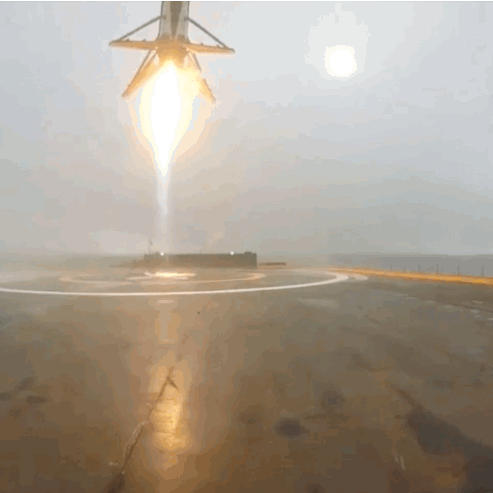 Résultat...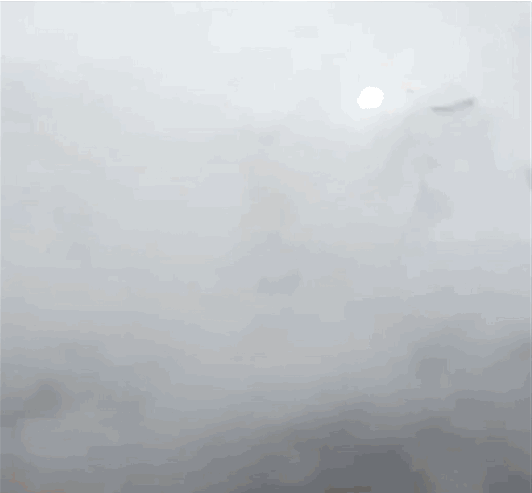 C'est la quatrième fois que Space X tente de faire se poser le premier étage de la fusée sur une plateforme en mer.
La société du milliardaire Elon Musk avait par contre réussi pour la première fois un atterrissage sur le sol le 22 décembre dernier.
Looks like there are no comments yet.
Be the first to comment!