Jeudi 19 mai, Emmanuelle Cosse a visité le lycée Jean Quarré, transformé en centre d'hébergement géré par Emmaüs. La ministre du Logement a écrit ce tweet:
Avec ce texte:
«Je réaffirme la volonté de mettre en place un hébergement digne pour les #migrants en situation de sans-abrisme.»
L'expression «en situation de sans-abrisme» a interpellé certain-e-s.
Elle les a bien fait rire...
... ou les a atterrés.
Du coup, sur Twitter, des internautes ont proposé d'autres expressions en mode «en situation de».
Certains ont proposé des expressions pour la vie quotidienne...
... pour décrire son état...
... pour les transports...
... pour le petit-déjeuner...
... ou pour la vie politique.
À la décharge de la ministre, même si elle sonne bizarre, cette expression est en réalité bien utilisée, notamment par des associations spécialisées...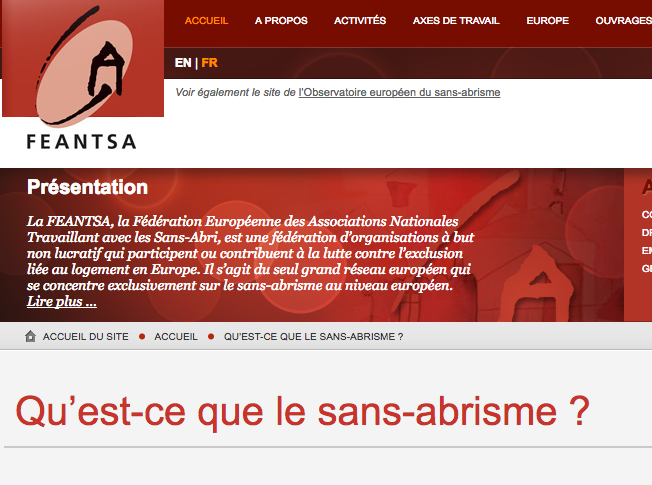 ... et le gouvernement.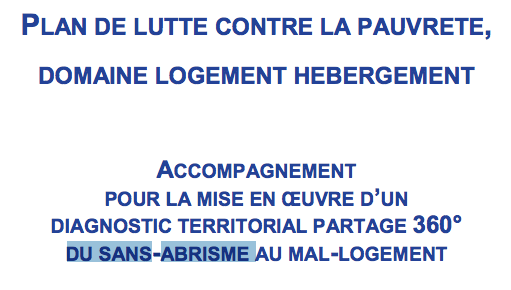 Looks like there are no comments yet.
Be the first to comment!