Un serveur de Starbucks a récemment posté une photo d'un gobelet sur Imgur, recouvert d'un dessin incroyablement détaillé de la Terre du Milieu, le continent fictif du « Hobbit » et du « Seigneur des Anneaux ».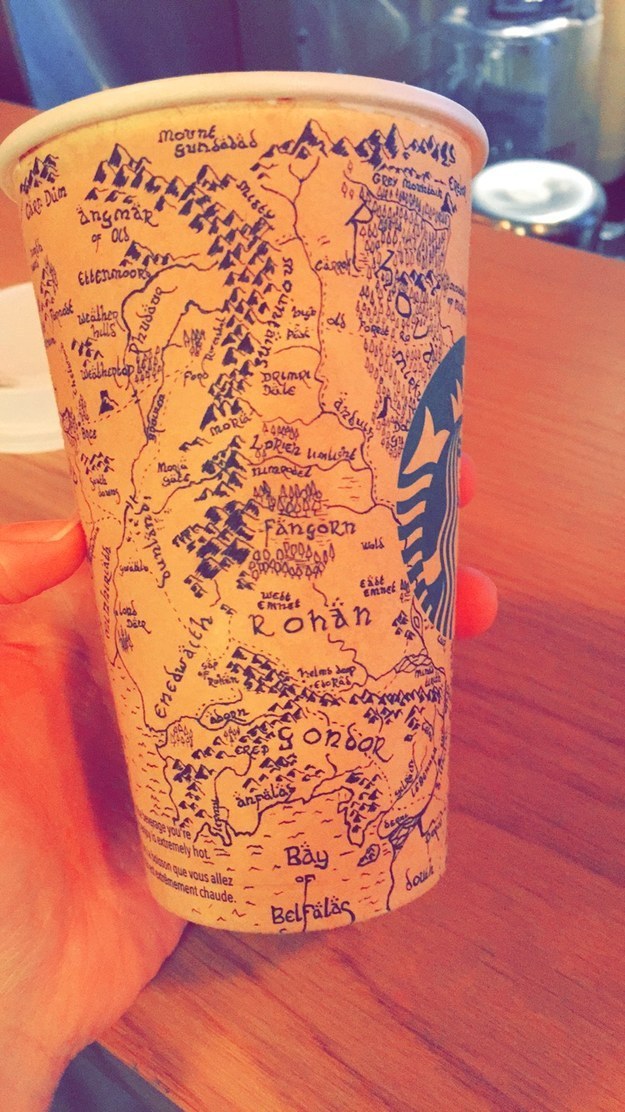 Le gobelet a été donné au serveur par Liam Kenny, un artiste de 26 ans originaire de Liverpool, qui a mis cinq heures à créer cet incroyable dessin.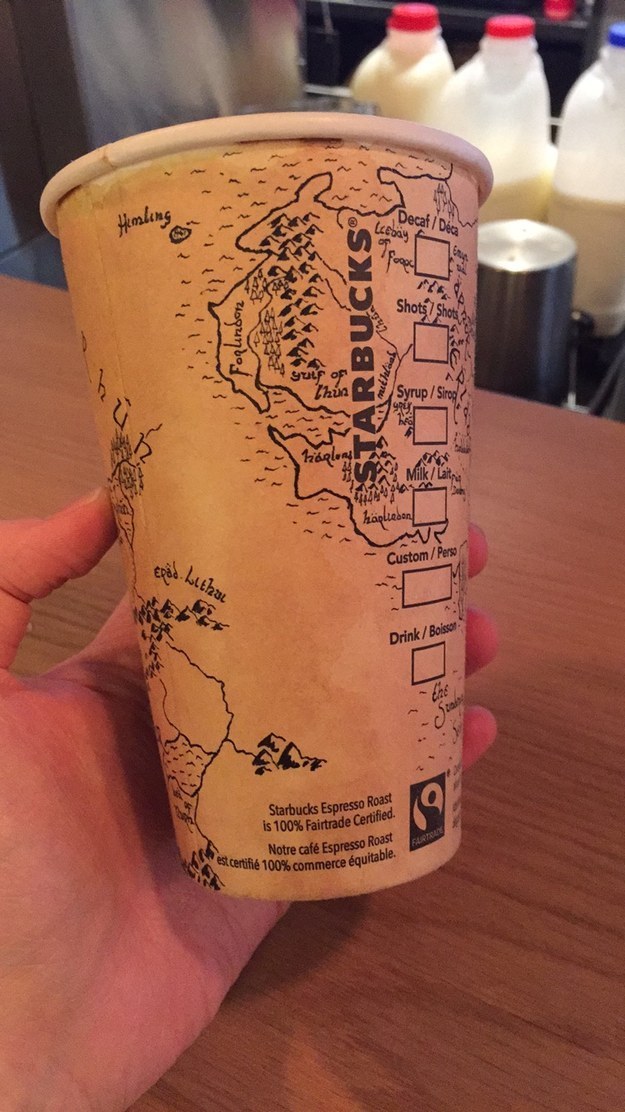 Liam a utilisé un crayon HB et un sachet de thé pour donner au dessin le style authentique d'une carte, et il a même réussi à saisir le dangereux Mordor.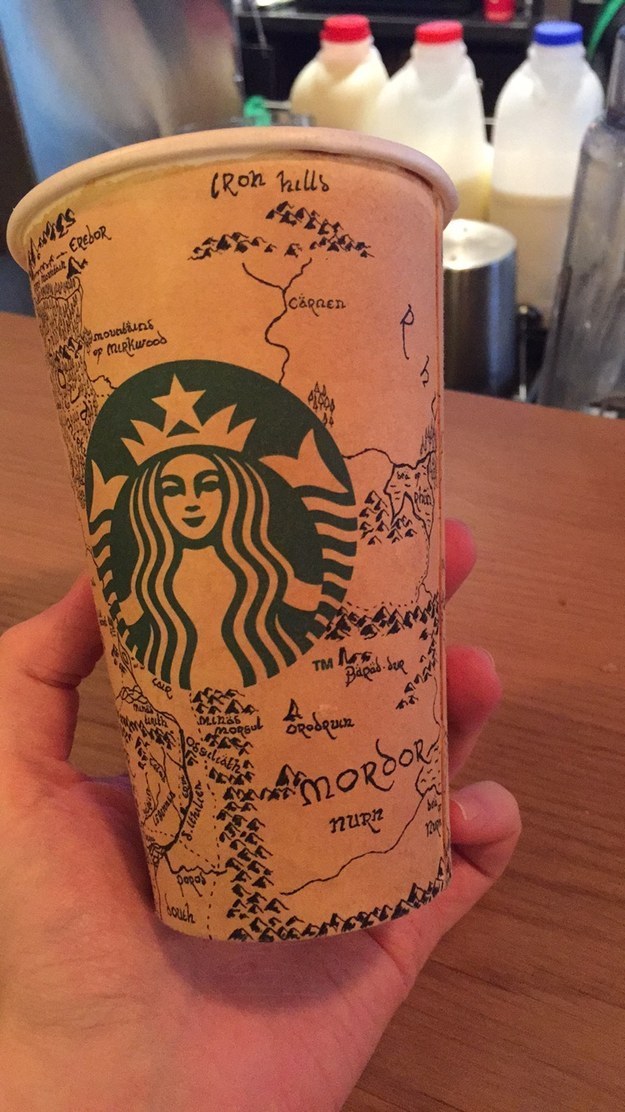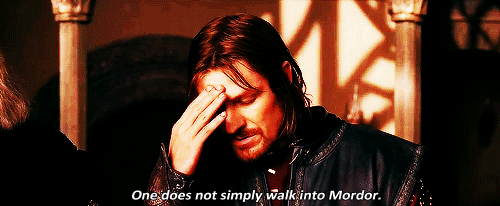 Et voici un autre dessin, tout aussi impressionnant, représentant Sauron.
Allez voir le compte Instagram de Liam pour admirer plus de ses dessins.
Looks like there are no comments yet.
Be the first to comment!