The Adaption to My Generation est un projet photo quotidien de JK Keller.
JK Keller documente l'évolution de son visage en prenant une photo de lui-même tous les jours depuis 16 ans, et en les compilant dans une vidéo.
Il compte continuer à prendre un selfie par jour jusqu'à sa mort.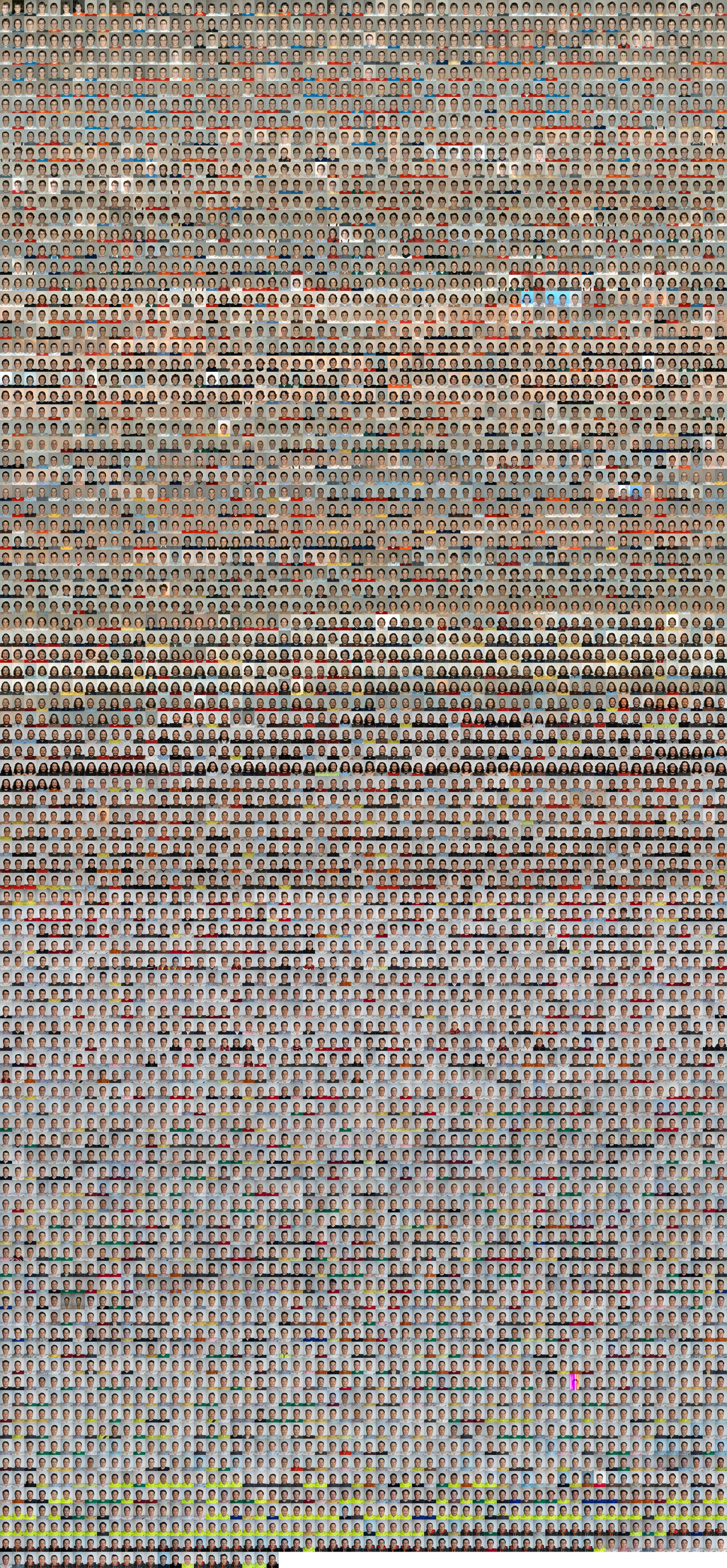 Regardez tous les selfies de JK Keller réunis dans une vidéo:
Regardez d'autres projets de JK Keller ici.
Looks like there are no comments yet.
Be the first to comment!