Vous ne le saviez peut-être pas: le Canada héberge la plus grande collection d'archives sur les personnes transgenres du monde.
L'université de Victoria héberge les Transgender Archives, les Archives Transgenres, une énorme collection de livres, d'œuvres d'art, de photos, de posters, de lettres, de souvenirs et autres documents de la communauté transgenre et transexuelle. S'il vous venait l'idée de ranger la collection dans des boîtes, elles s'étaleraient sur une étagère de la longueur d'un terrain de football.
«C'est un ensemble complet d'intérêts et de sujets qui touchent les personnes transgenres et leur vie», explique Aaron H. Devor, responsable des archives transgenres de la chaire de recherche transgenre à l'université de Victoria.
«Si vous allez écrire l'Histoire, vous devez écouter les gens qui étaient là.»
L'université de Victoria accueille également Moving Trans History Forward, la plus grande conférence trans jamais organisée au Canada.
Voici un aperçu de l'impressionnante et fascinante collection.
1.
Ariadne «Ari» Kane, professeure et activiste, en 1978.
2.
La mannequin Caroline «Tula» Cossey. 3.
Roberta Cowell, pilote automobile et pilote de chasse pendant la Seconde guerre mondiale, en 1954. Elle est connue pour être la première femme trans britannique à subir une opération de réassignation sexuelle. 4.
Le mécène Reed Erickson, vers les années 70. 5.
Stephanie Castle dans son livre de 1992 intitulé Feelings: A Transexual's Explanation of a Baffling Condition.
6.
Diahana Pulido sur la couverture de Tapestry, en 1988.
7.
L'activiste américaine transgenre Virginia Prince en 1955. 8.
Virginia Prince a fondé le magazine Transvestia en 1960.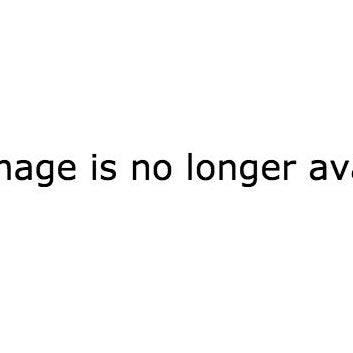 10.
Trois participantes inconnues de la Fantasia Fair au milieu des années 80. 11.
Une affiche et un portrait d'une participante de la Fantasia Fair. Looks like there are no comments yet.
Be the first to comment!