Après Leonardo DiCaprio qui dansait comme votre père à Coachella l'année dernière...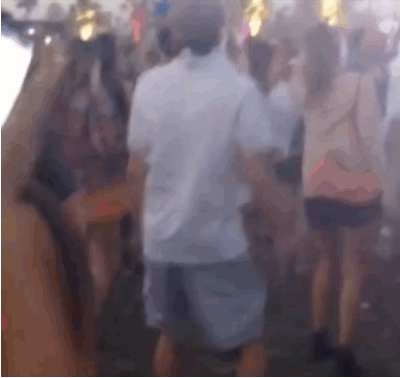 Voici Robert Pattinson, qui était à Coachella ce week-end, notamment pour assister au concert de Drake. Et apparemment, ça lui a vraiment plu.
Il a sorti le grand jeu, avec le mouvement ~gangster qui hoche la tête~:
On notera que sa copine, FKA Twigs, se débrouille beaucoup mieux:
Mais au moins, il s'éclate 🙌 🙌 🙌
Au final, les stars sont comme nous. Suivez-nous sur Facebook et Twitter!
Looks like there are no comments yet.
Be the first to comment!