La semaine dernière, les gens ont partagé sur Twitter des photos d'un homme âgé particulièrement beau.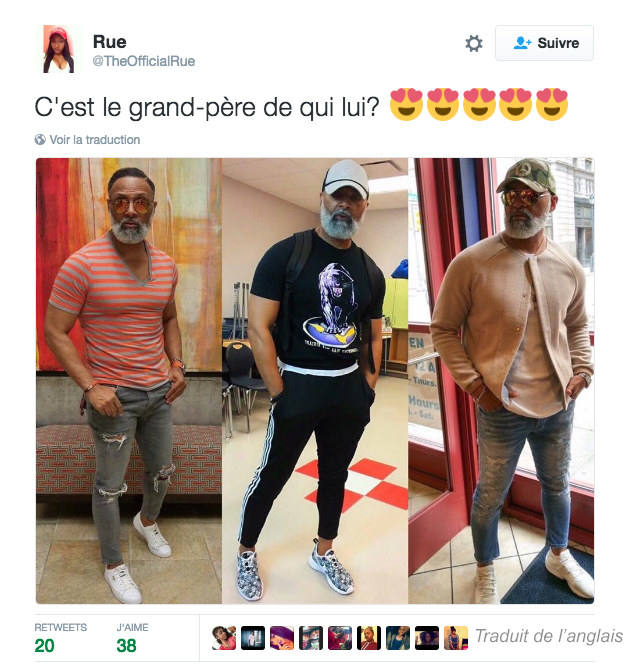 Il a rapidement été nommé «Mr Steal Your Grandma» (Le voleur de grand-mères).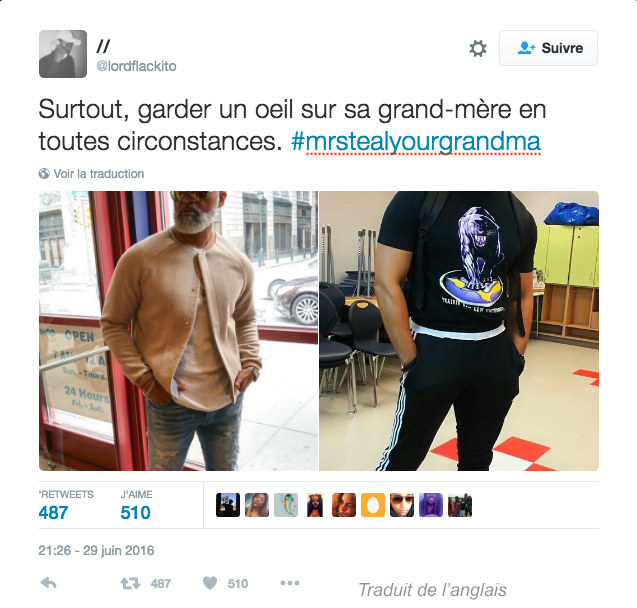 L'homme a été retrouvé et il s'appelle en fait Irvin Randle. C'est un enseignant de 54 ans qui habite Houston, au Texas.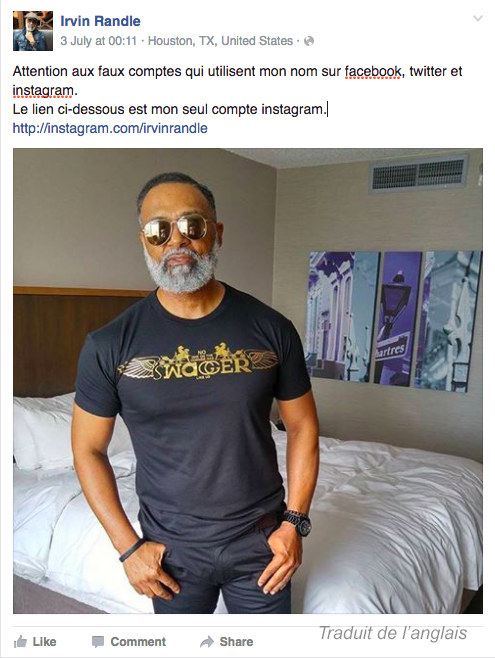 Depuis qu'internet l'a rendu célèbre, Irvin Randle a mis en place une page pour ses fans et s'est occupé de son compte Instagram afin d'entretenir son statut de grand-père bourreau des cœurs.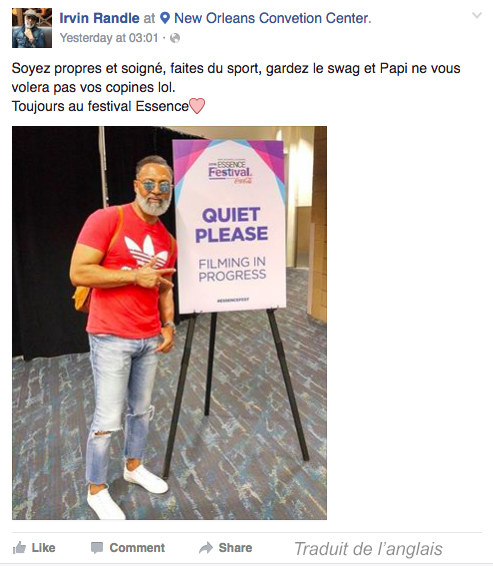 Dans une interview avec le Houston Chronicle, Irvin Randle a dit que c'est sa fille qui avait découvert le hashtag #MrStealYourGrandma dans les tendances de Twitter.
Lorsqu'on lui a demandé ce qu'il pensait de ses nouveaux fans, il a dit qu'il appréciait l'attention, mais qu'il avait toujours eu du style.
«Au début, j'étais étonné. Maintenant, je suis dépassé. J'apprécie tous les super commentaires», a-t-il dit. «Je me suis toujours habillé comme ça. Je porte juste des vêtements un peu plus serrés maintenant, c'est tout.»
Un peu serrés...
Looks like there are no comments yet.
Be the first to comment!