Megan McGurr est une jeune femme de 22 ans, originaire de Memphis dans le Tennessee.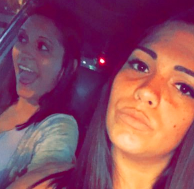 Megan a récemment obtenu son diplôme de l'école d'infirmerie. Pour célébrer cet événement, sa mère, Cindy, lui a organisé une fête et a demandé à Megan de se charger du gâteau.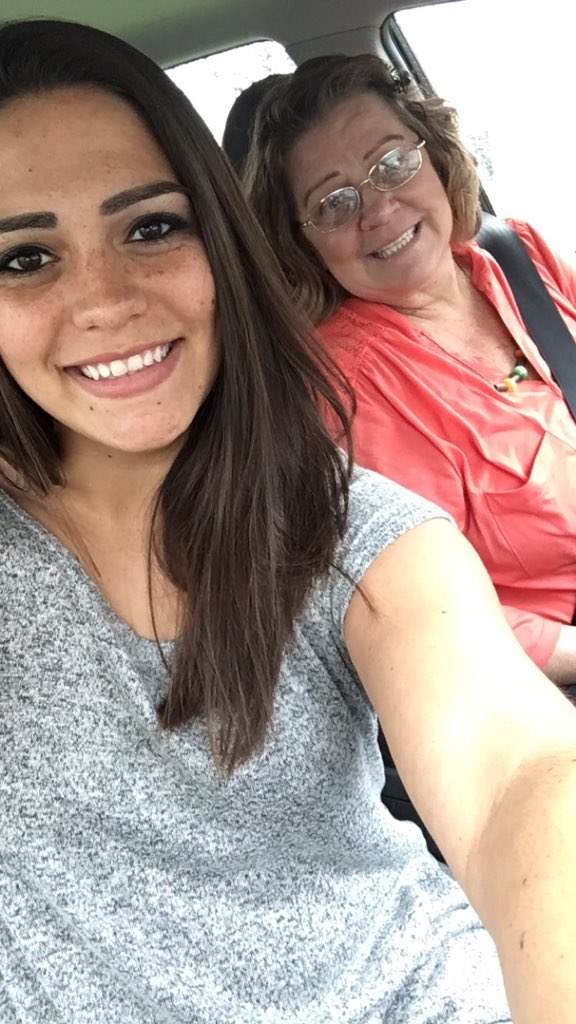 Bien sûr, Megan a profité de cette occasion pour choisir la meilleure photo pour son gâteau.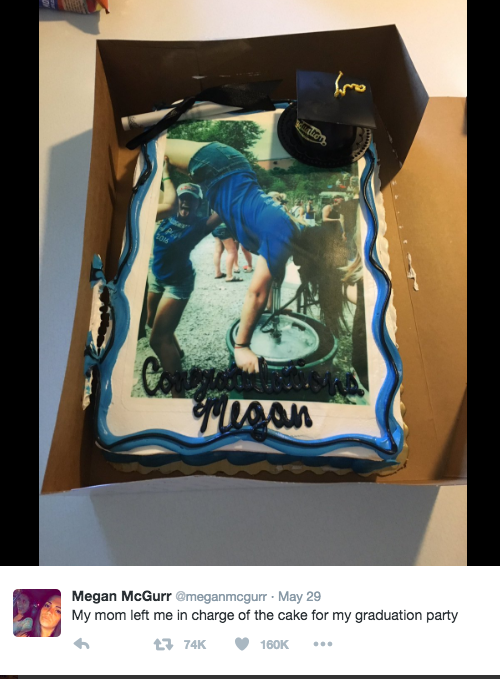 Eh ouais, c'est Megan en train de se tenir en équilibre sur un fût de bière, une façon très américaine de s'alcooliser. Voici la photo originale.
Cindy n'était pas contente.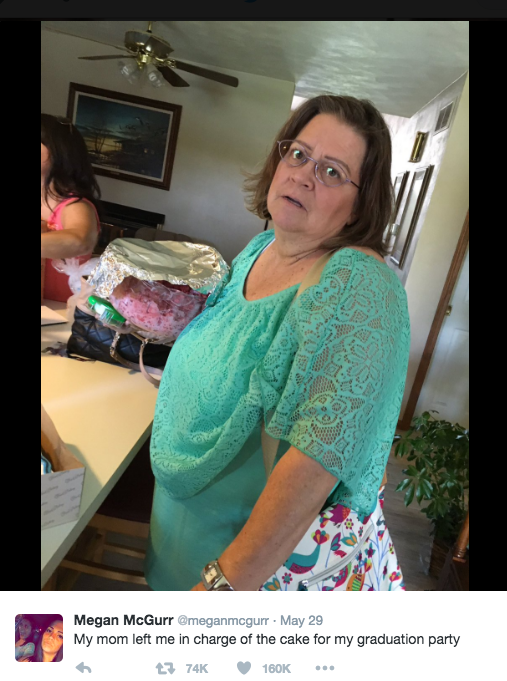 Megan a raconté à BuzzFeed News qu'elle et ses frères et sœurs adorent faire des blagues à leurs parents, et que le gâteau lui a semblé être une idée marrante. Bien que le visage de sa mère résume à peu près sa réaction, Megan a dit que son père s'était montré plus enthousiaste.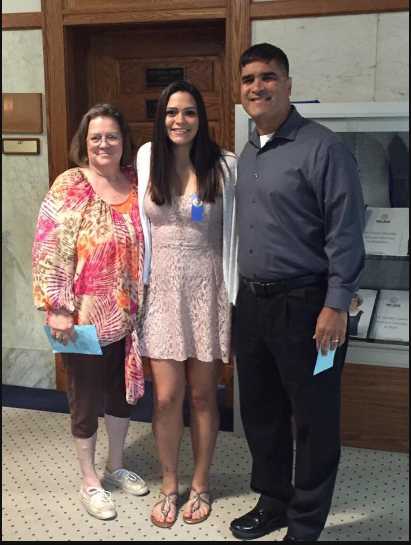 «Au début, elle était en colère, mais après que ma famille a vu le gâteau, elle s'est calmée car ils ont tous trouvé que c'était drôle, a-t-elle dit. Elle dit toujours qu'elle ne veut rien savoir de ma consommation d'alcool. Je me suis donc dit que comme ça, elle verrait ce qu'il en est vraiment.»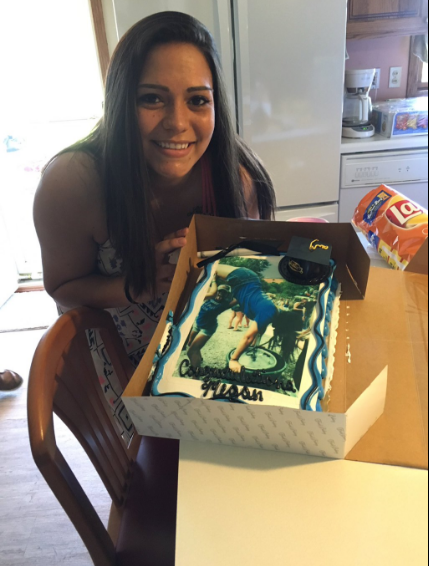 Looks like there are no comments yet.
Be the first to comment!