Anthony Gargiula est un musicien de 17 ans qui habite dans la ville d'Albany, dans l'État de New York aux États-Unis. Ses grands-parents Ed et Fran Gargiula sont tous les deux septuagénaires.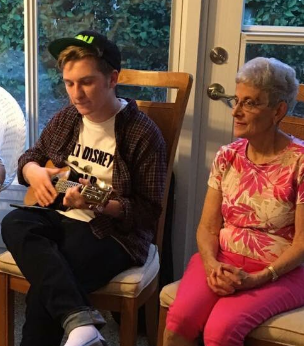 Anthony Gargiula a dit à BuzzFeed que la semaine dernière, quand il a rendu visite à ses grands-parents, il s'est aperçu qu'ils portaient des tenues assorties.
Il a appris qu'en réalité, ils assortissaient leurs vêtements tous les jours. Son grand-père a alors eu l'idée de lui envoyer des photos quotidiennes de leurs tenues. Jeudi, Anthony Gargiula a partagé quelques-unes d'entre elles sur Twitter.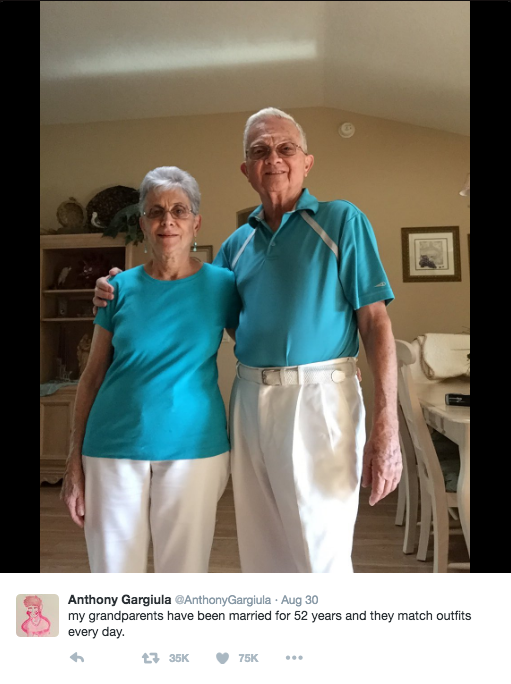 Anthony Gargiula dit que ses grands-parents ont commencé à faire ça il y a environ un an. Ils assortissent généralement leurs vêtements pour les cours de square dance, et pour aller à l'église.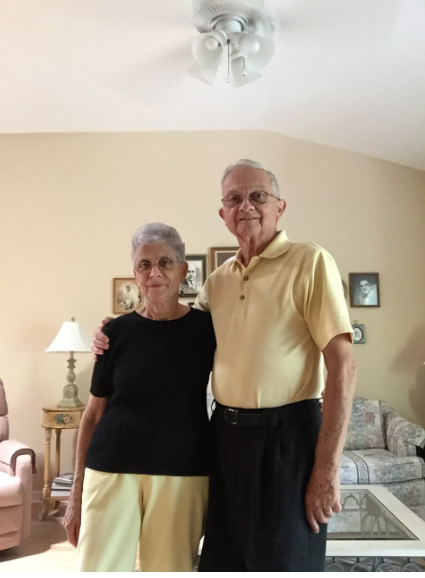 Un jour qu'ils n'avaient pas assorti leurs tenues en se rendant à l'église, on leur a demandé ce qu'il se passait, alors ils ont décidé de les assortir tous les jours.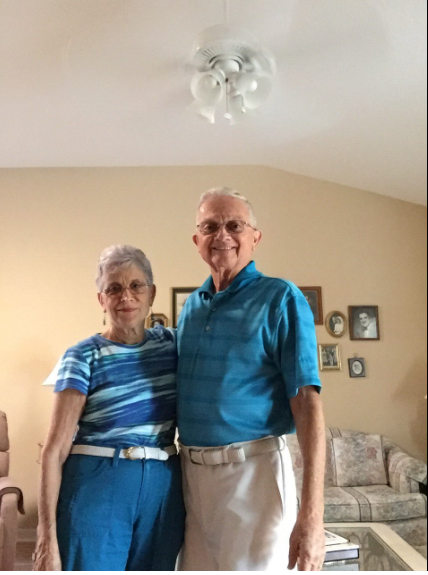 Depuis qu'Anthony Gargiulo a partagé les photos, il a été retweeté 35.000 fois.
De nombreux utilisateurs de Twitter ont dit que les grands-parents d'Anthony Gargiula étaient vraiment très mignons.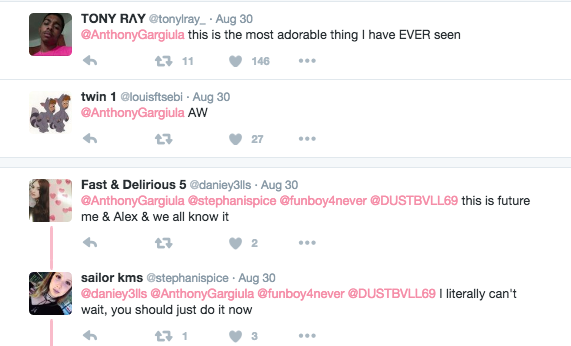 Quelques heures après le tweet, il a informé ses grands-parents qu'ils étaient désormais célèbres sur internet.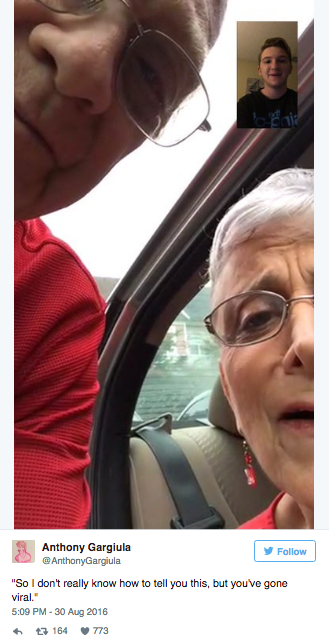 Il a dit que, bien que le couple ait été surpris d'être devenu célèbre, ils ont trouvé ça sympa et adorent leurs nouveaux fans.
Looks like there are no comments yet.
Be the first to comment!