Il y a fort longtemps, en 1999, Victoria Adams est devenue Victoria Beckham et nos vies n'ont plus jamais été les mêmes.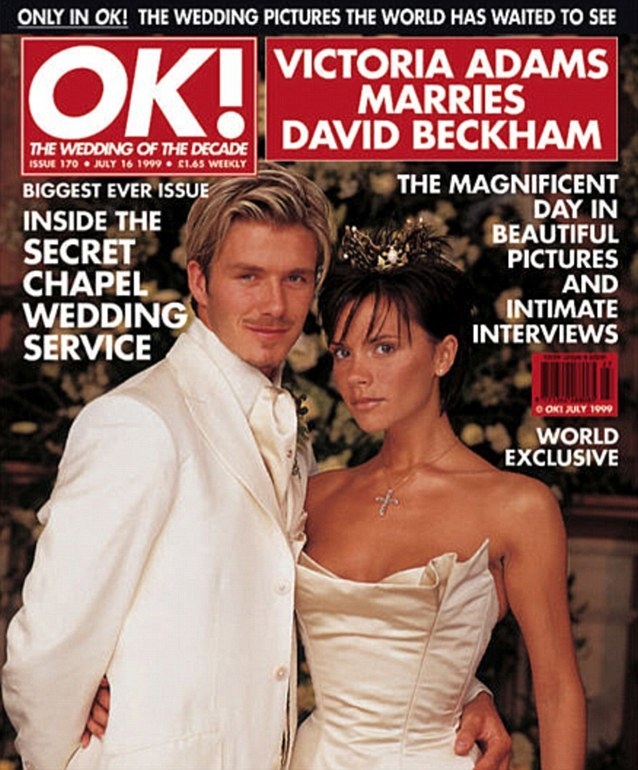 Ce qui signifie que les Beckham sont désormais mariés depuis DIX-SEPT ANS.
Mais en dehors de nous faire nous sentir vieux, le couple a également fait fondre nos petits cœurs avec des messages Instagram follement mignons en souvenir du grand jour. Tout d'abord, Victoria a partagé cette photo qui nous a ramenés des années en arrière.
David a lui aussi rivalisé de tendresse en postant cette photo, accompagnée d'un message très mignon:
Looks like there are no comments yet.
Be the first to comment!