Voici Mary Bates, une Britannique de 16 ans qui habite à St Albans, à environ 35 km au nord de Londres.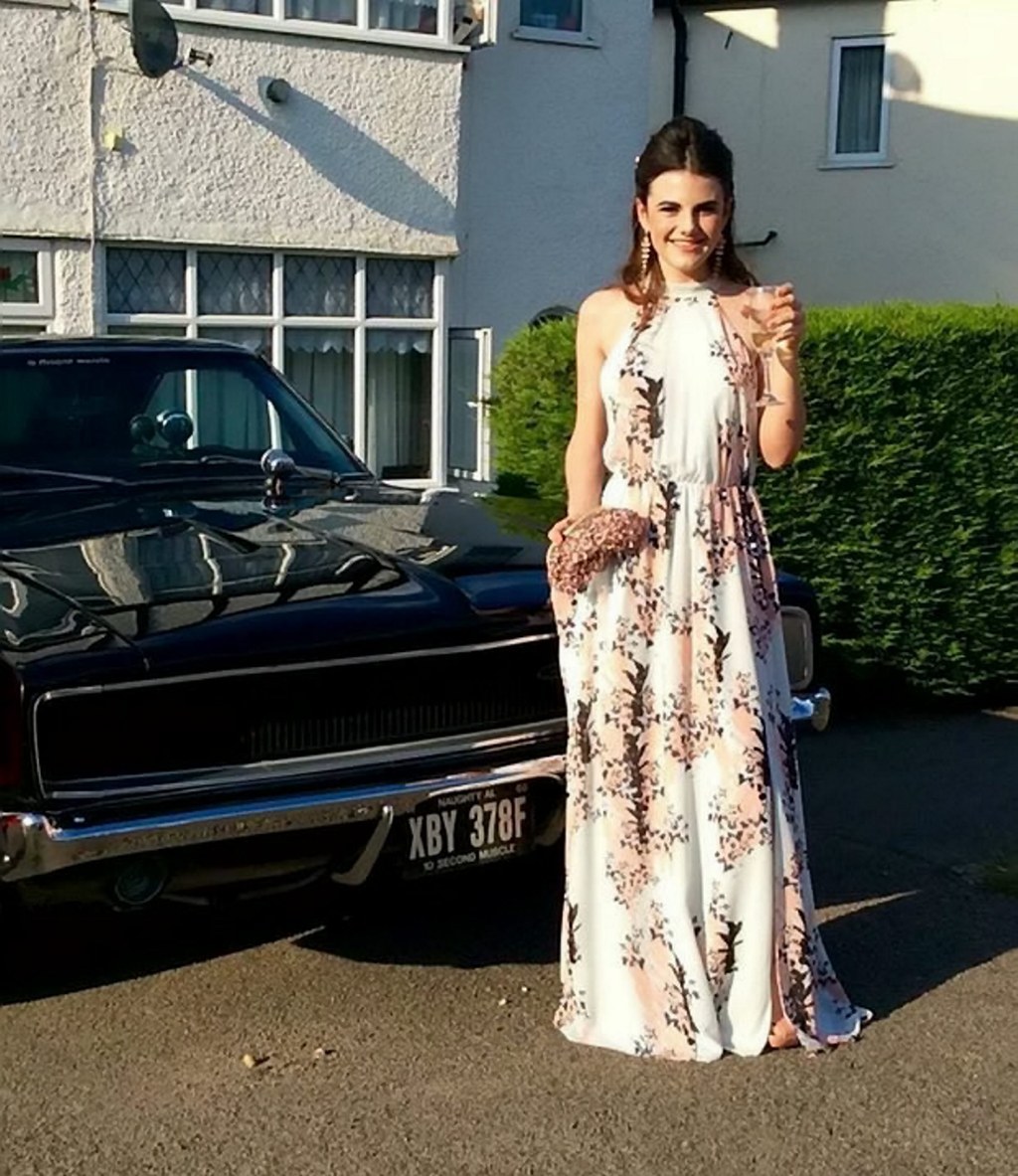 Lors de ses récentes vacances en Turquie, la jeune fille s'est fait tatouer un attrape-rêve sur la cheville gauche au henné noir.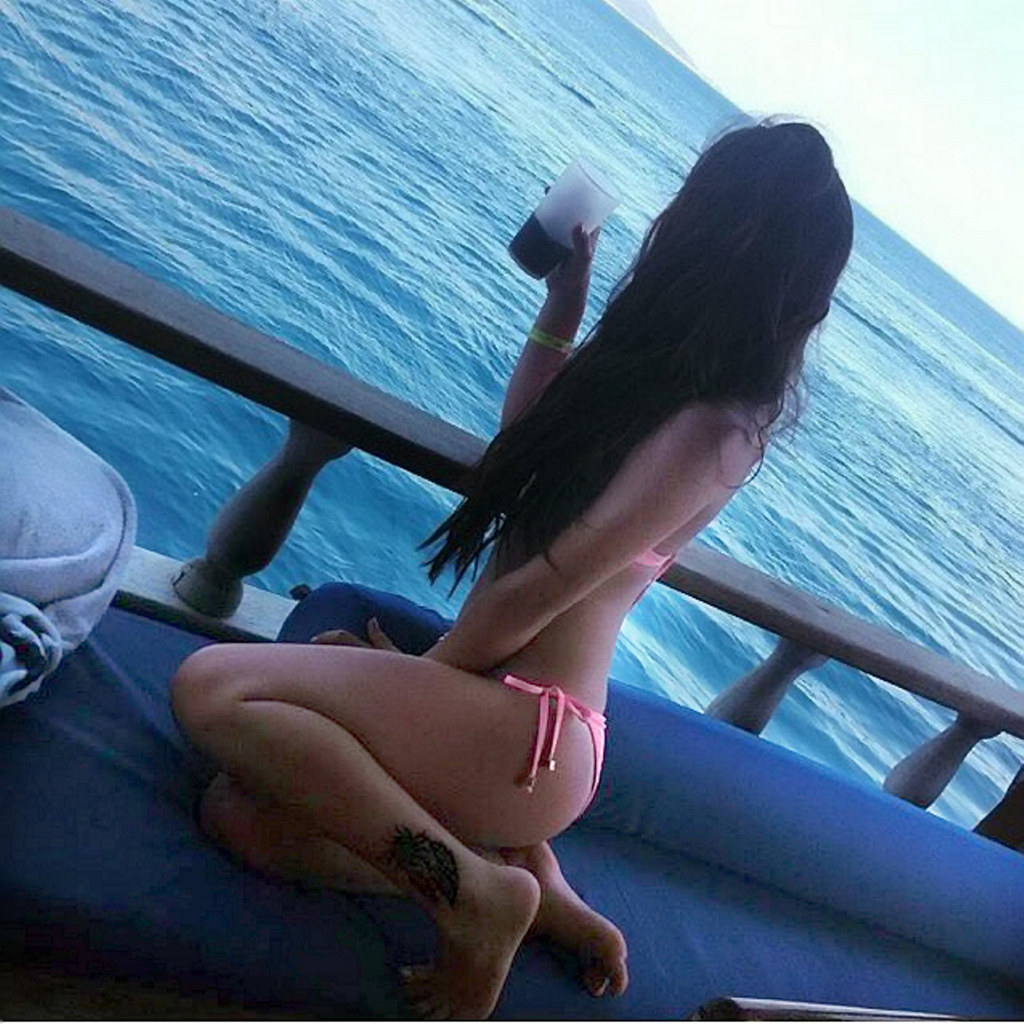 La faute à la p-Phénylènediamine, une substance contenue dans l'encre du tatouage et qui n'est pas autorisée en Europe ou aux États-Unis.
Alors que le henné traditionnel est fait à base d'une plante commune en Asie et en Afrique, le henné noir est synthétique.
En France, le ministère de l'Économie met en garde contre les dangers des tatouages temporaires au henné noir:

Les médecins ont déconseillé à la jeune fille les colorations capillaires pendant un an parce que ces produits peuvent contenir la même substance que le henné noir.
Cette apprentie mannequin et maquilleuse dit qu'elle espère devenir un jour suffisamment douée pour maquiller sa cicatrice de sorte à ce qu'elle ne se remarque pas.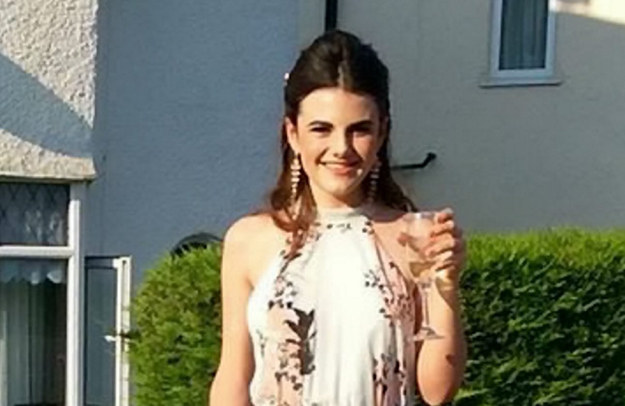 D'ici-là, explique-t-elle au Daily Mail, elle craint que cette cicatrice nuise à ses projets: «Qui va me choisir au détriment d'un mannequin qui a une jambe normale? Je n'aurais jamais imaginé avoir une cicatrice à cause d'un truc pareil.»
Looks like there are no comments yet.
Be the first to comment!