Voici le mannequin américain Shaun Ross.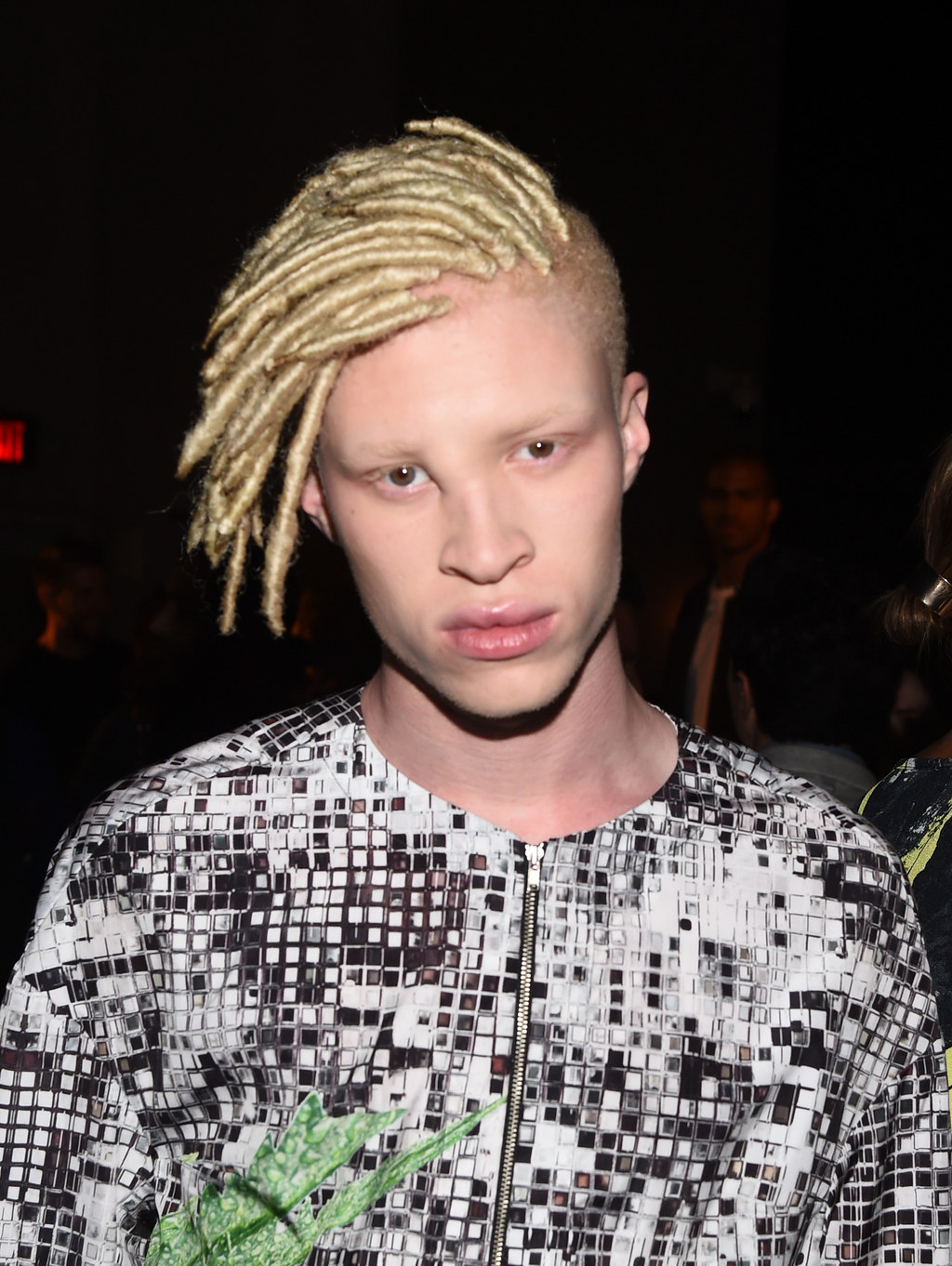 Il est apparu dans les clips de Beyoncé et Katy Perry.
Et a fait la couverture de plusieurs magazines de mode.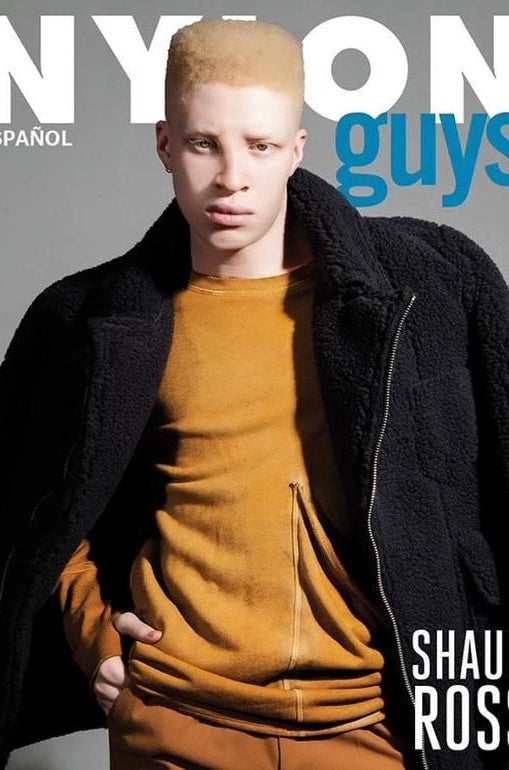 Il a lancé la campagne «In My Skin I Win» qui a pour but de redéfinir les standards de la beauté.
C'est en 2014, après avoir été contacté par la mère d'une jeune fille albinos qui lui a demandé de lui envoyer quelques mots de soutien, qu'il a utilisé ce hashtag pour la première fois.
Shaun Ross veut aussi alerter sur les persecutions subies par les albinos en Afrique— notamment en Tanzanie, où ils sont chassés comme des animaux.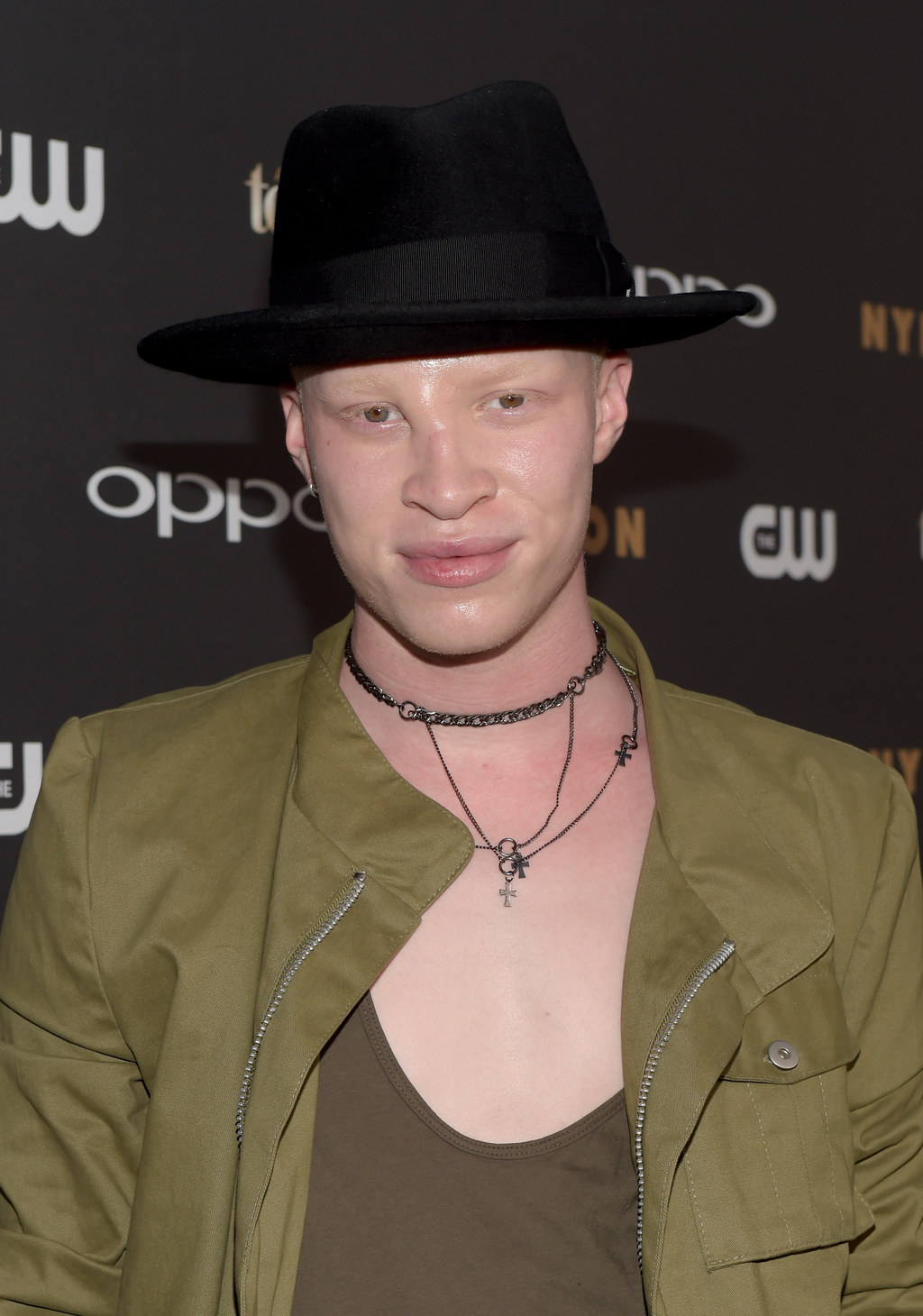 Sur internet, les gens utilisent alors le hashtag #InMySkinIWin pour montrer que leur différence est une forme de beauté.
Une très belle initiative!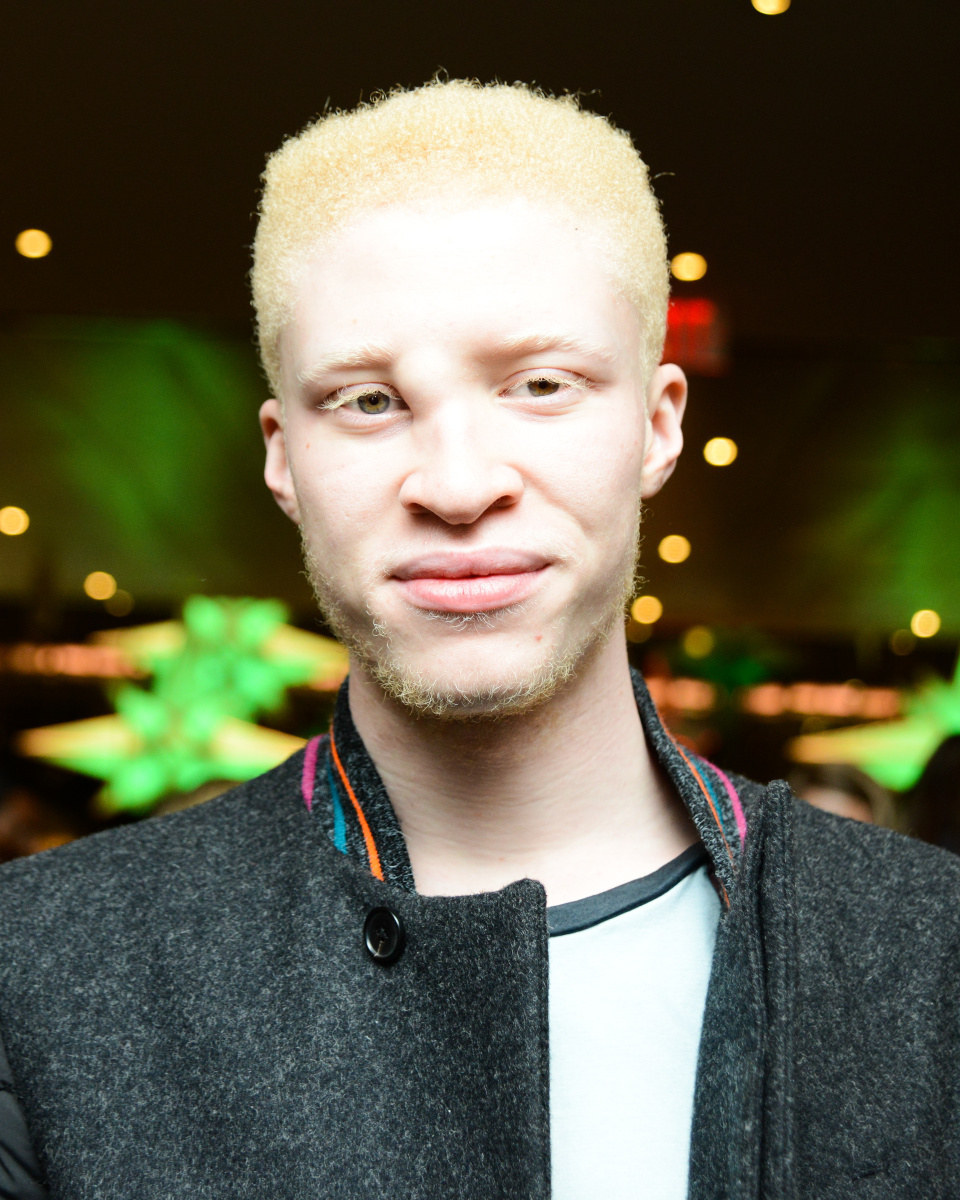 Looks like there are no comments yet.
Be the first to comment!