Si vous vous êtes déjà demandé comment était la vie dans les années 70, cette période bénie des tapis à poils longs où le orange était une couleur sacrée... venez voir par ici.
Cette maison gigantesque, située dans la ville de Framingham dans le Massachussetts aux États-Unis, va vous faire remonter le temps.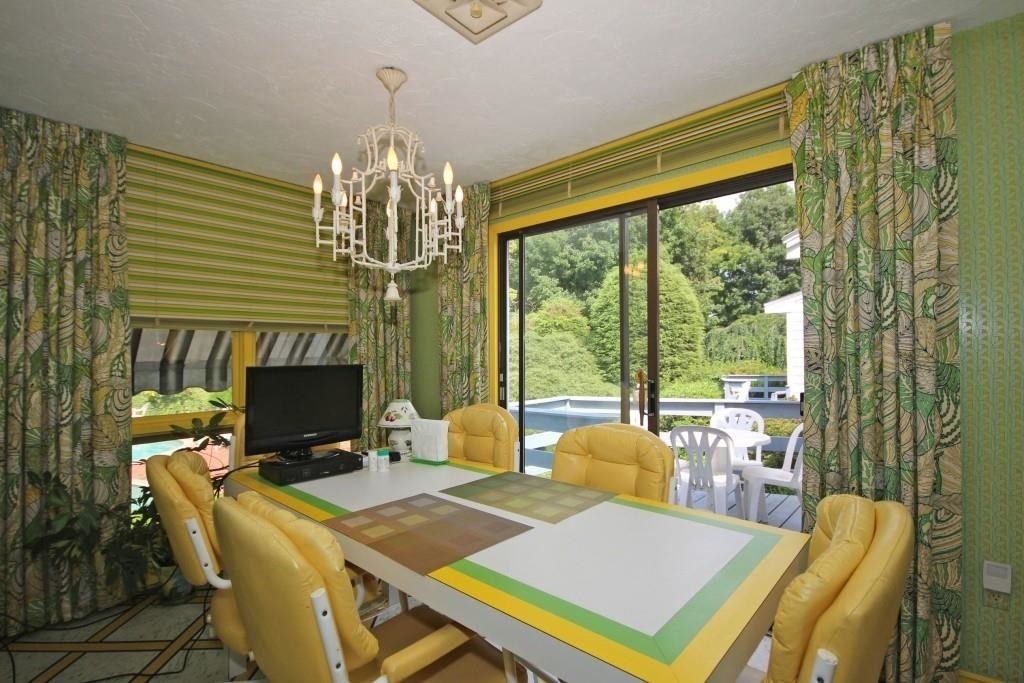 «Le propriétaire initial a construit la maison, l'a personnalisée et a fait toute la décoration au début des années 70», déclare l'agent immobilier Matt Cuddy à BuzzFeed. Et bien que les nouveaux propriétaires y habitent depuis plus de 20 ans, ils n'ont rien changé.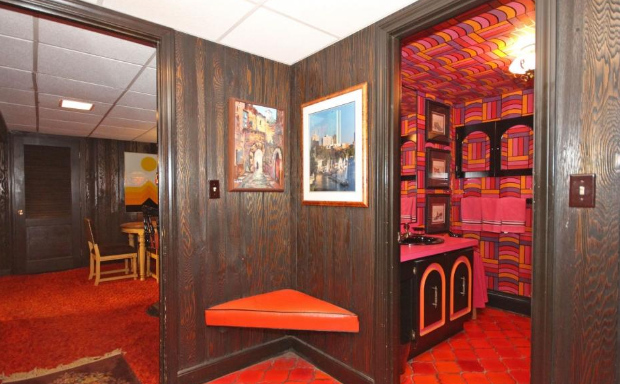 Les rideaux sont parfaitement assortis au couvre-lit.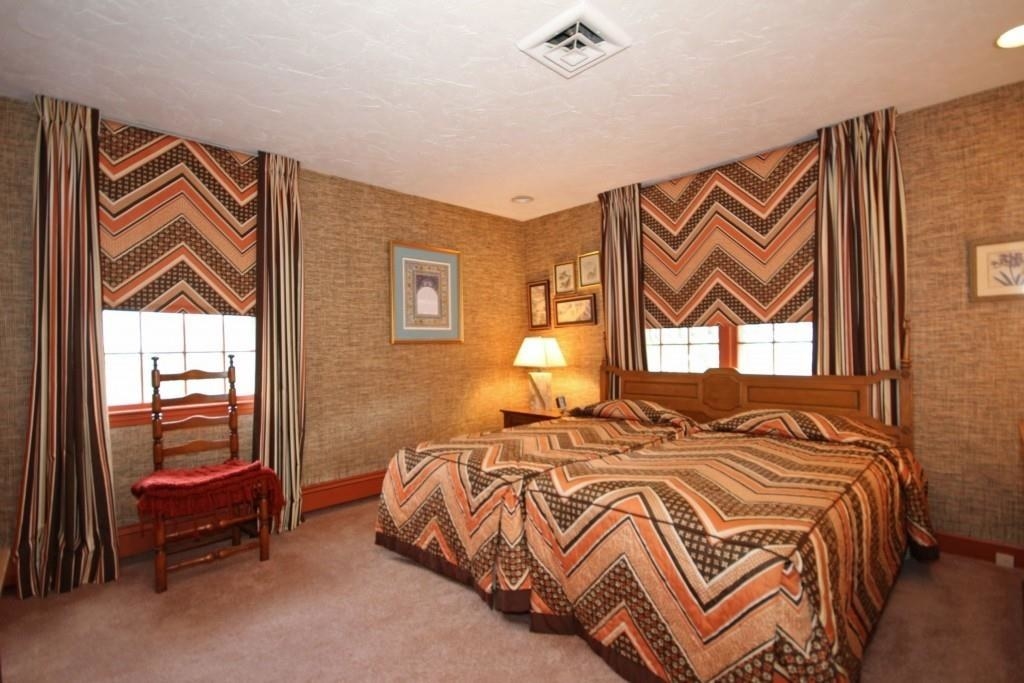 Non mais regardez-moi ça.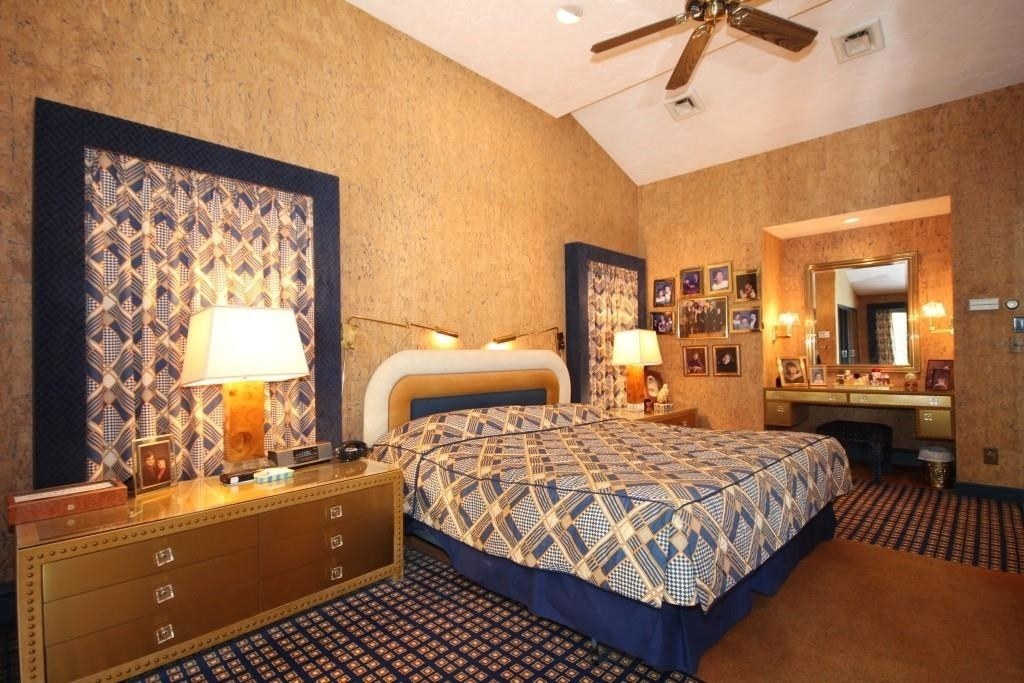 Et la salle de bains est un assortiment de teintes roses et violettes absolument délirant.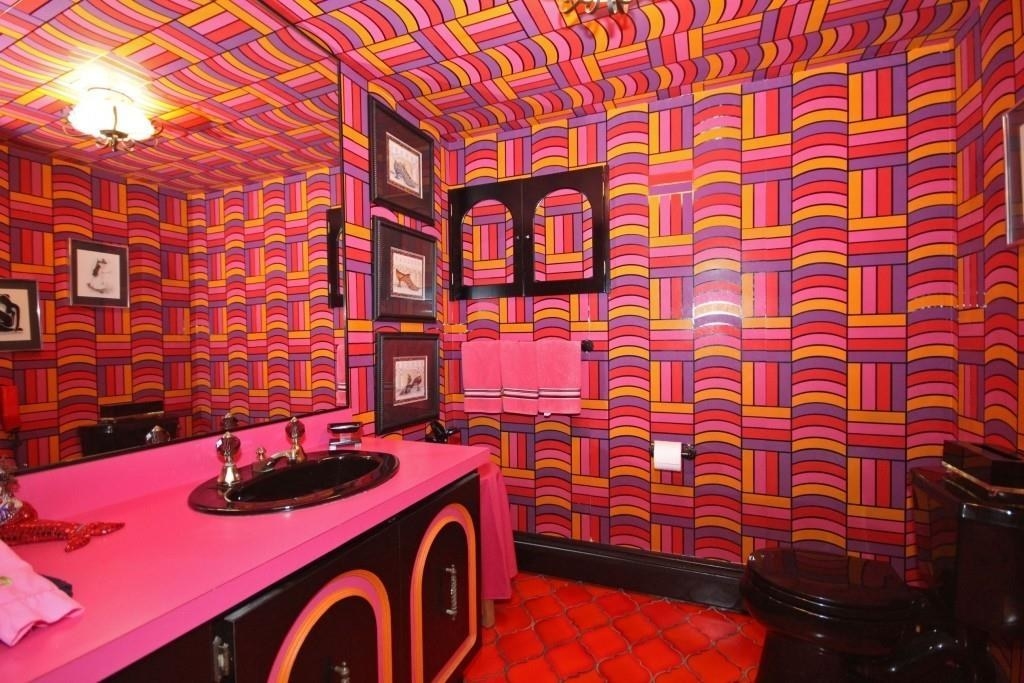 «C'est une machine à remonter le temps, ajoute l'agent immobilier. Je me souviens de ma mère décorant la maison avec un tapis orange à poils longs et tout.»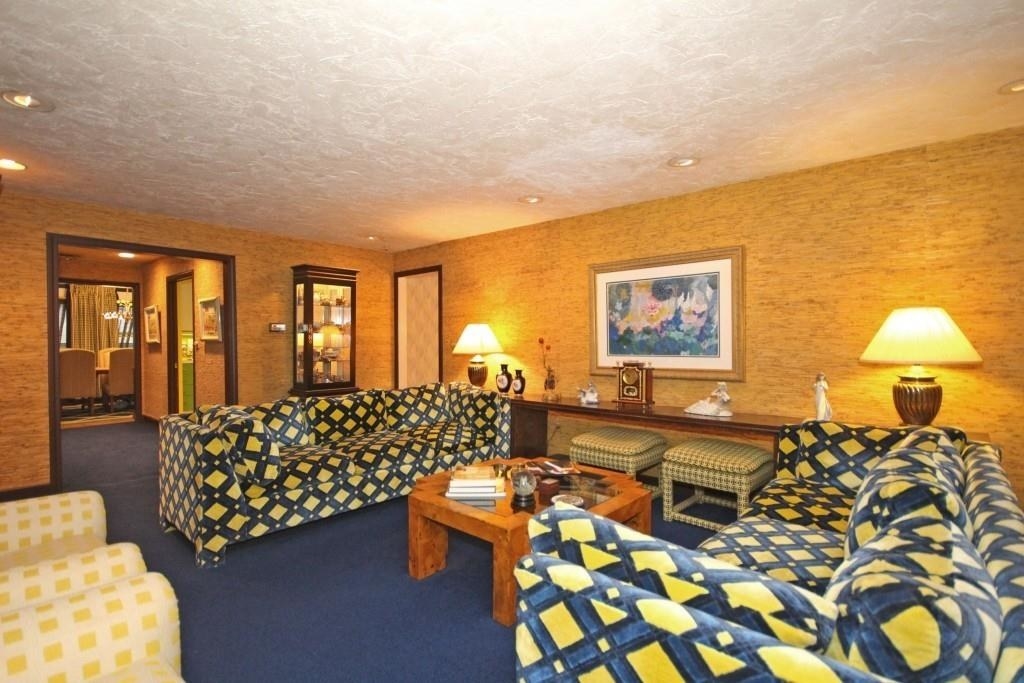 Matt Cuddy explique que les propriétaires actuels sont prêts à vendre ou même laisser quelques-uns de leurs meubles dans la maison pour les prochains propriétaires s'ils souhaitent préserver le style des années 70.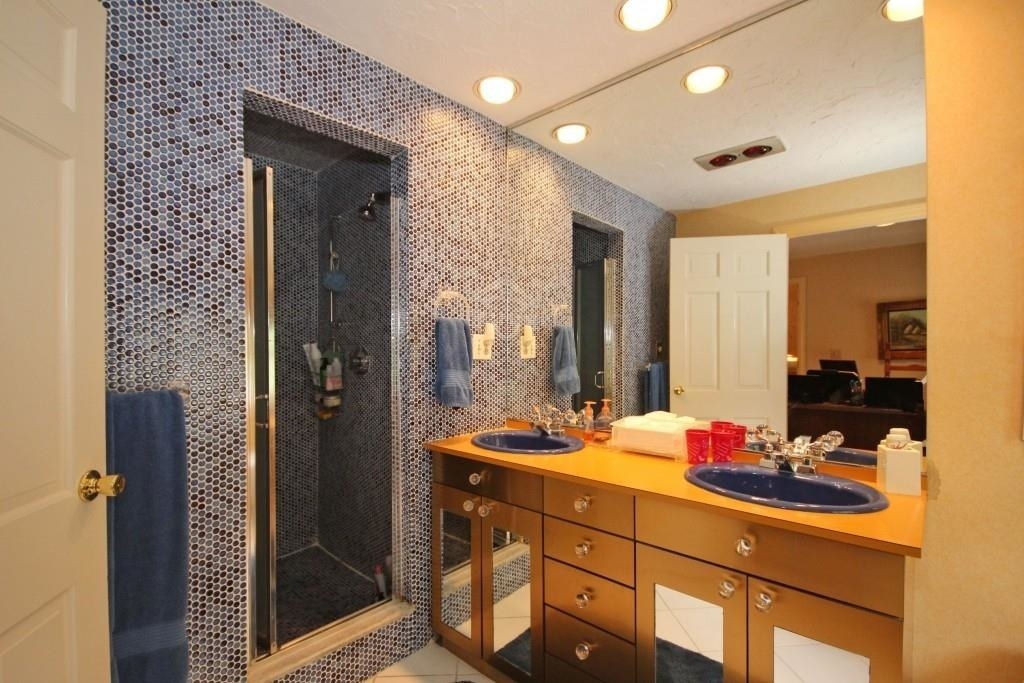 Le prix? Vous pouvez vous offrir cette maison psychédélique pour la somme de 624.900 dollars.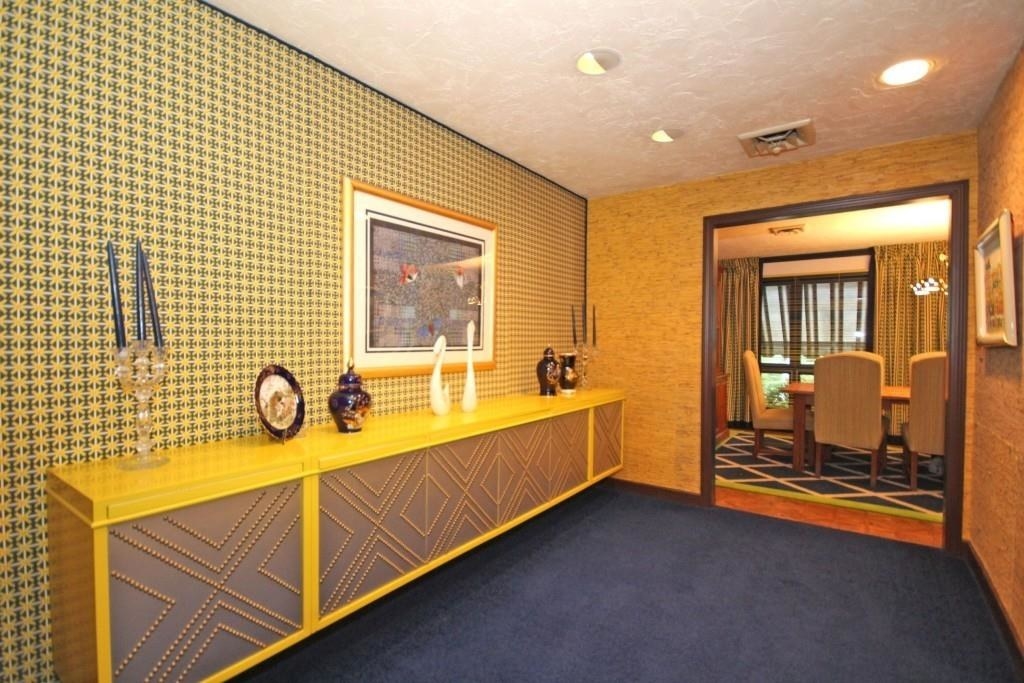 Qu'attendez-vous? Sautez sur l'occasion!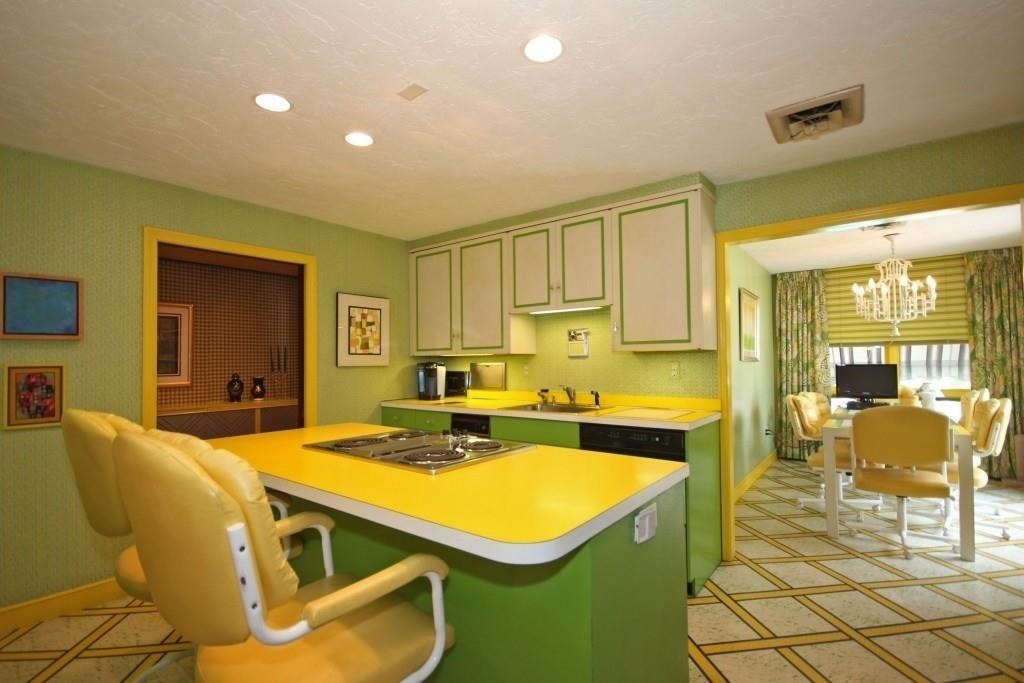 Looks like there are no comments yet.
Be the first to comment!